Posts Tagged 'Phil Mantas Photography'
Occasionally , you meet a couple who you not only click with, but also become close friends with them and their family. Lindsey and Eric are that couple. Their adventure started well over a year ago with all the anxiety and frustrations that go into planning a wedding. When it reached a breaking point, Lindsey and Eric regrouped, throughout all of their original ideas, and planned a dream wedding in Paris.  The entire trip was one large event, meeting new friends and creating memories that will always be with me. Here are some images from a day we spent walking around the Eiffel Tower, Champs-Élysées, and the Louvre.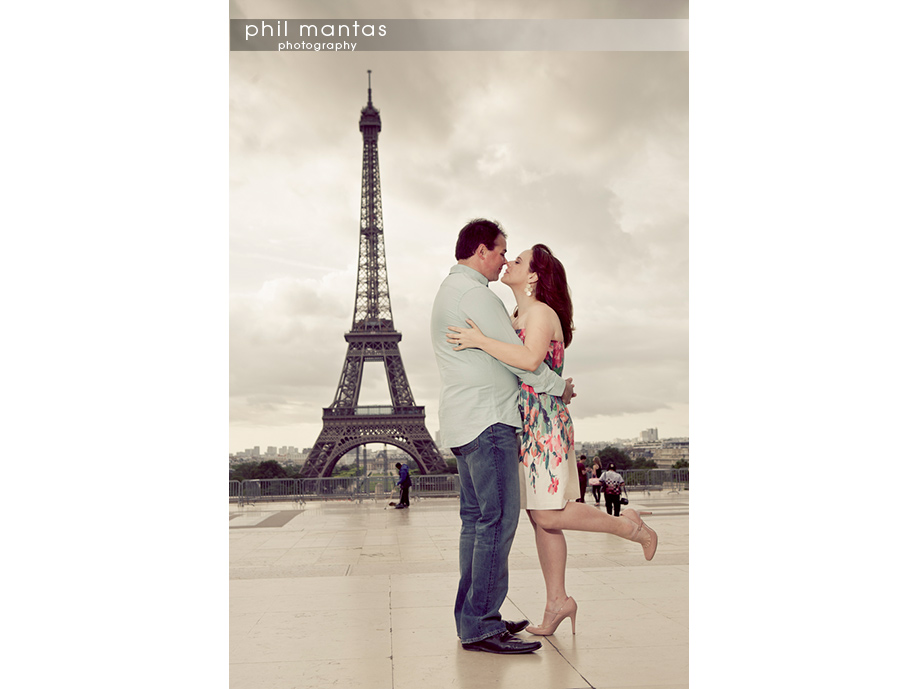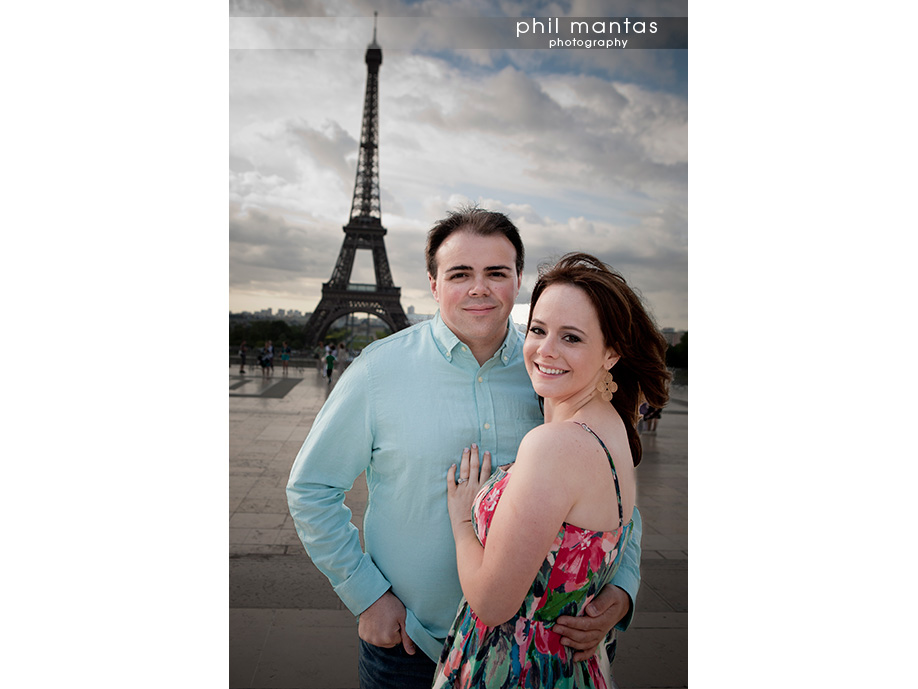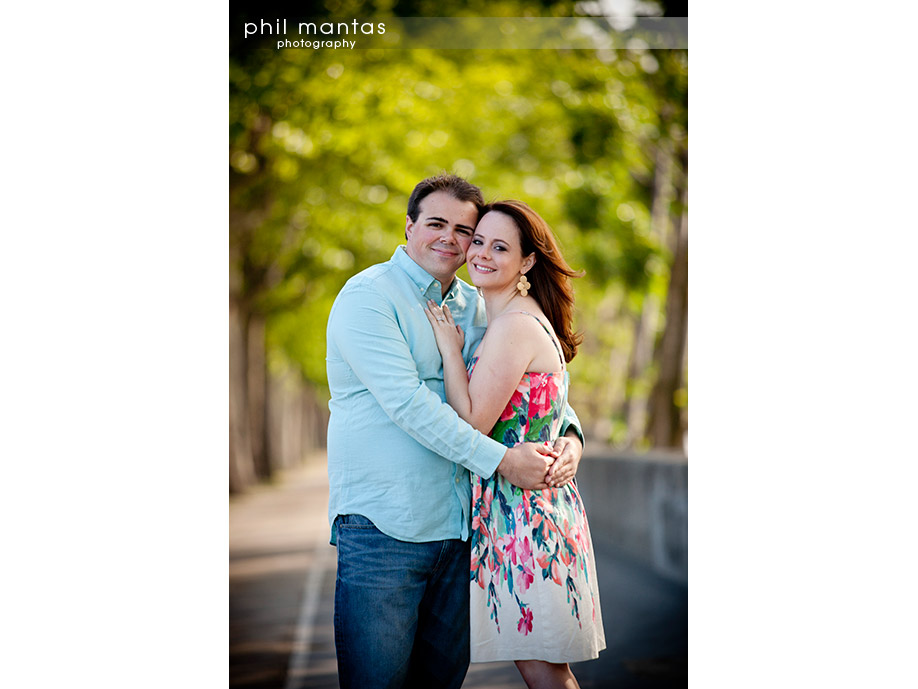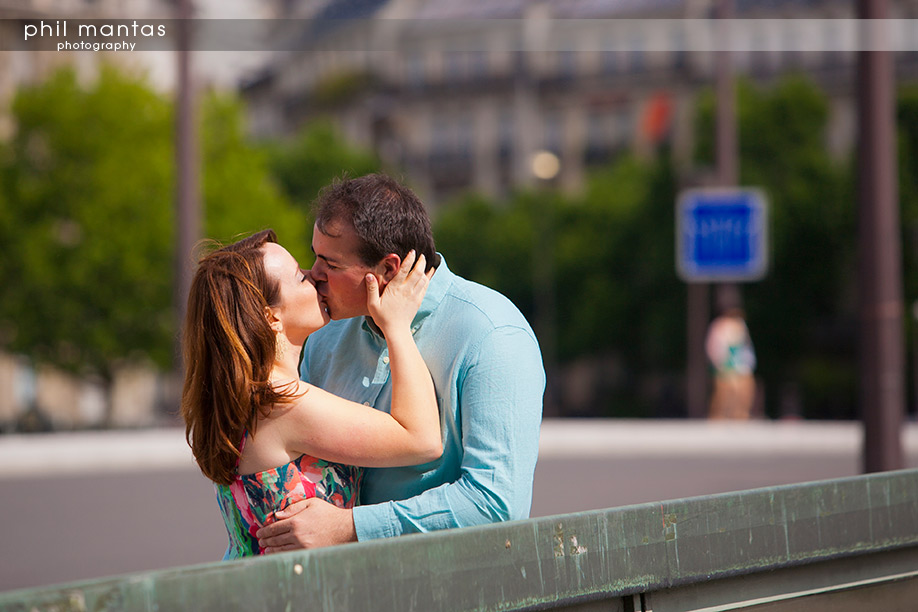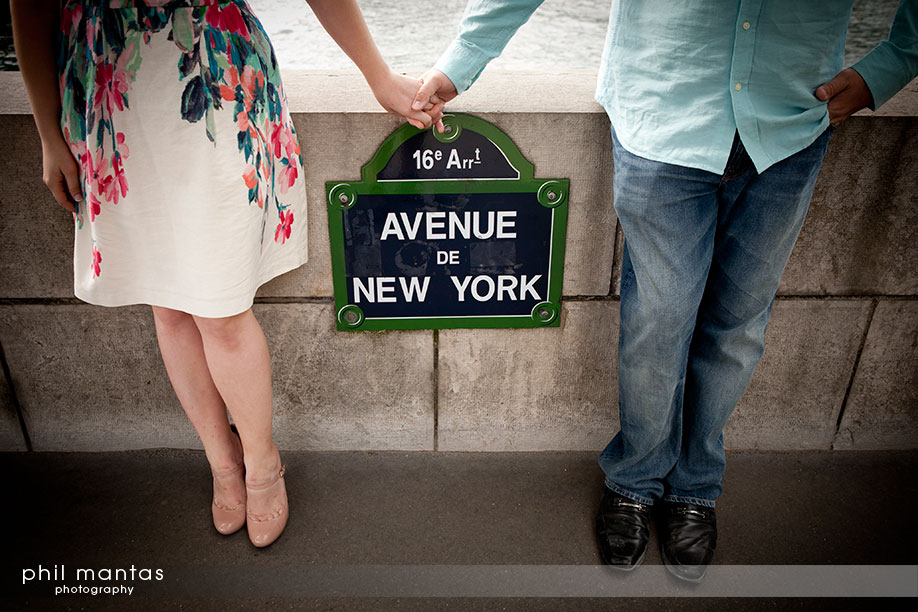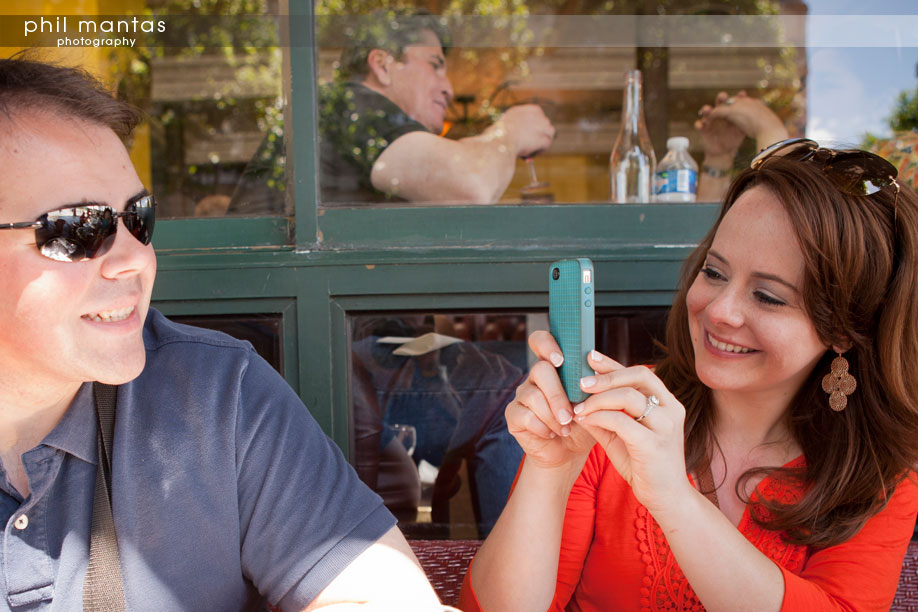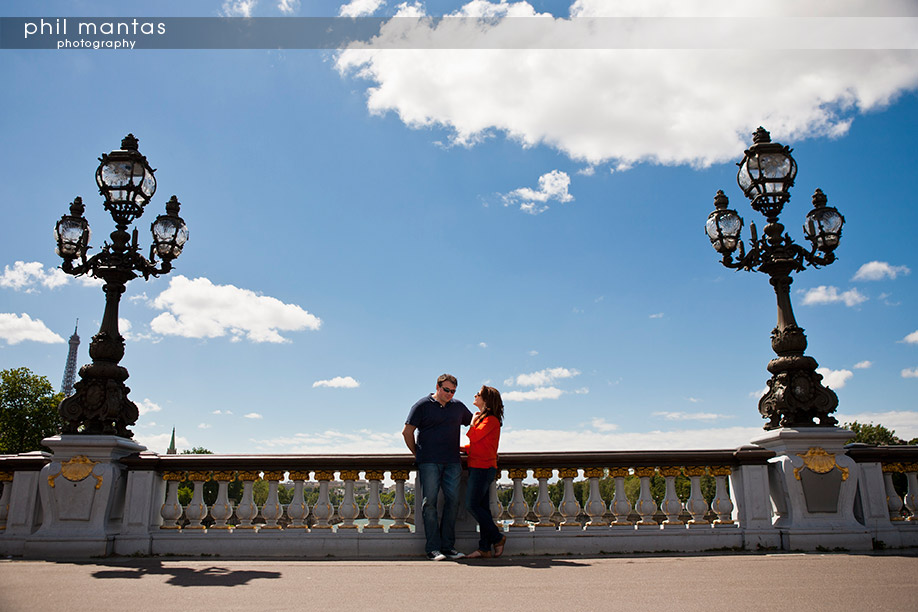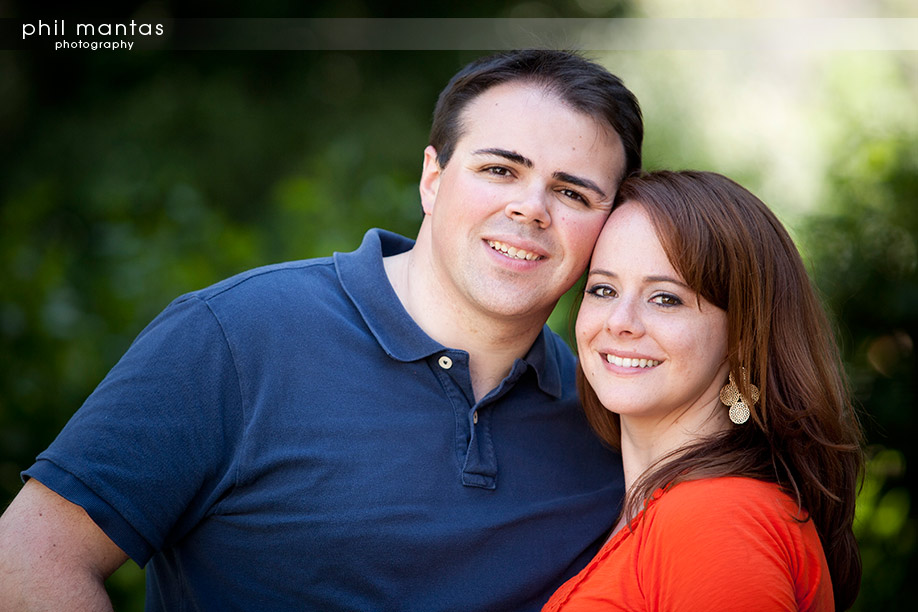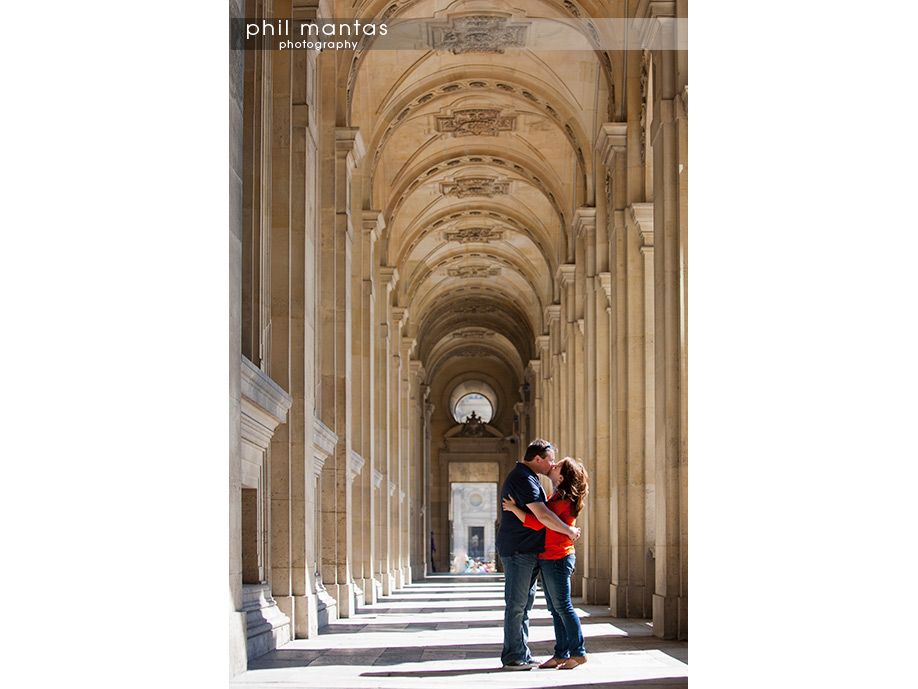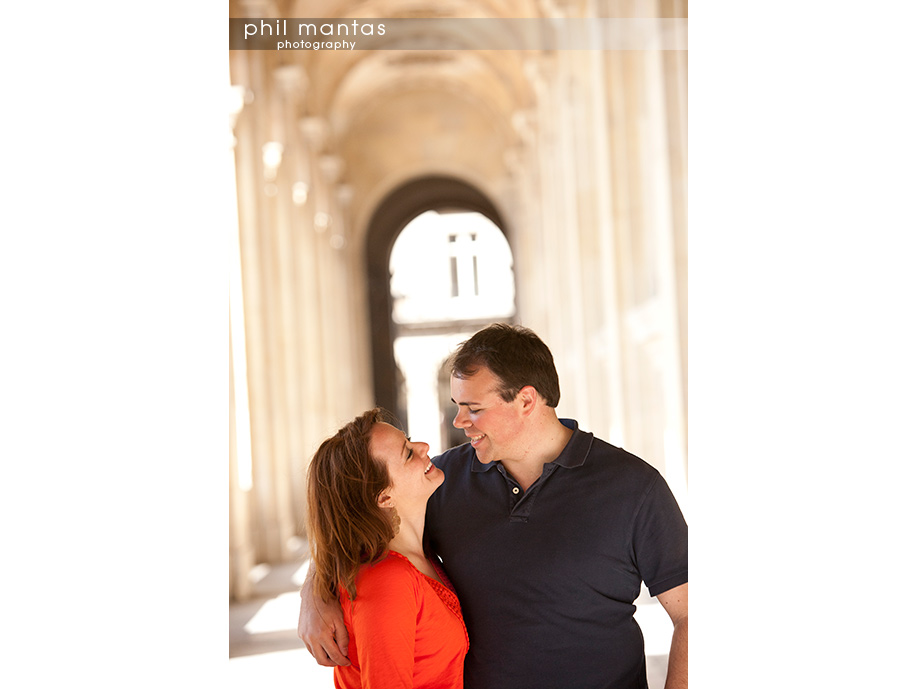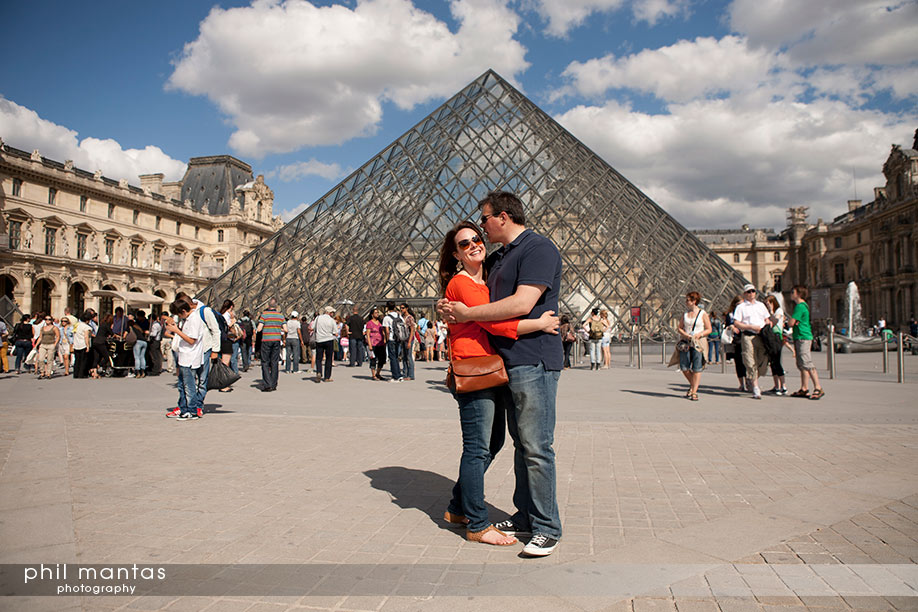 Event Planning: The Wedding Library
Church: St. Francis Xavier
Venue: Tribeca Rooftop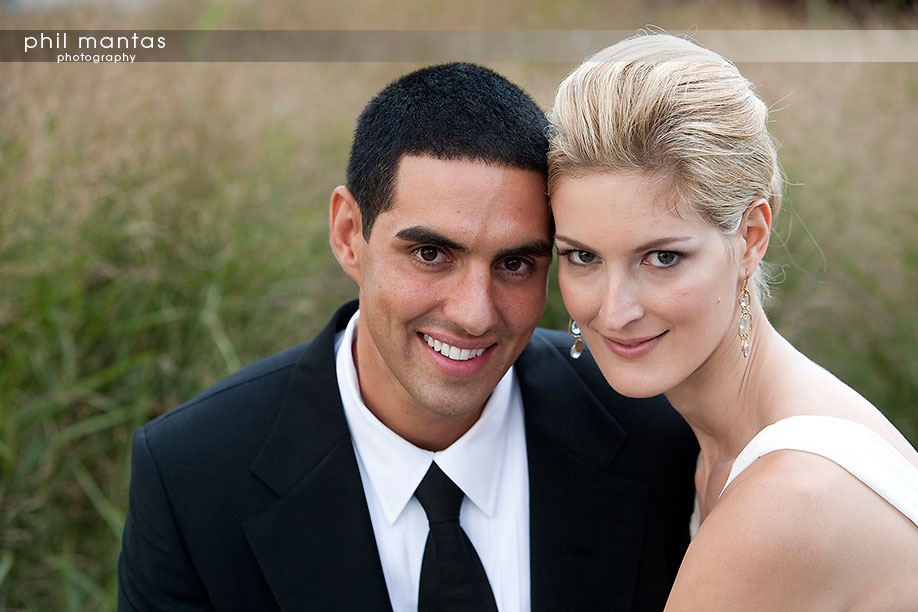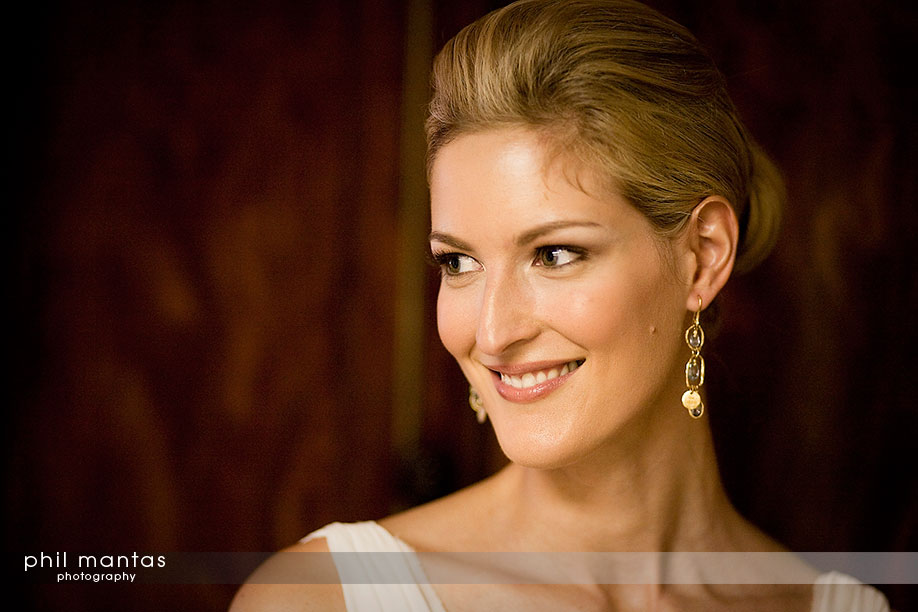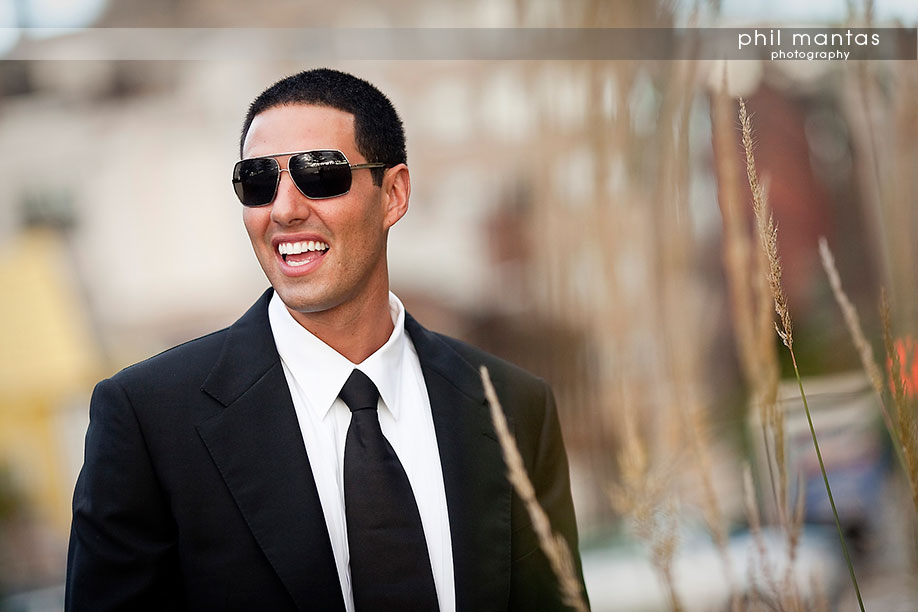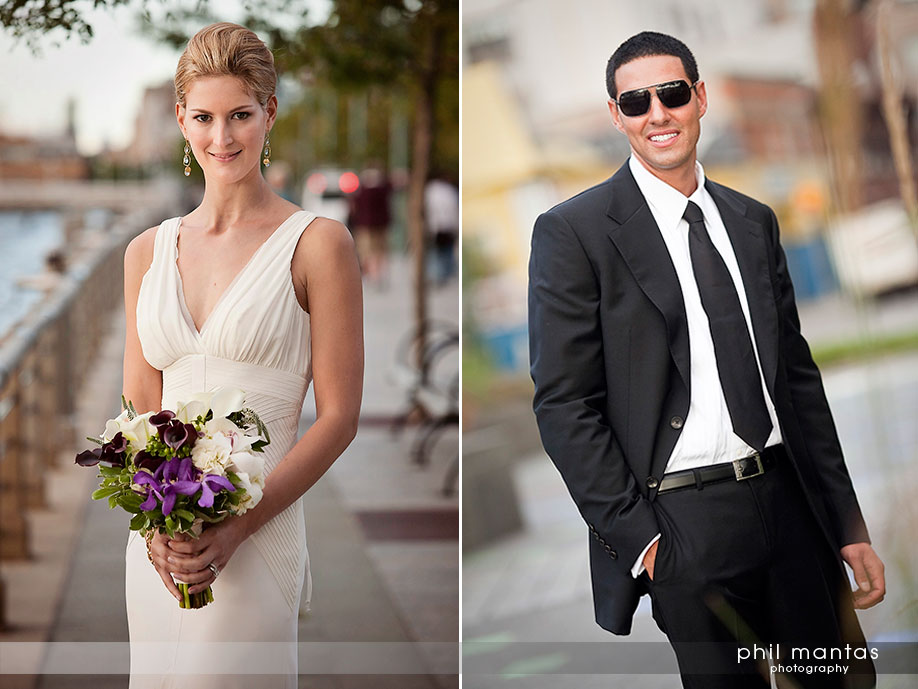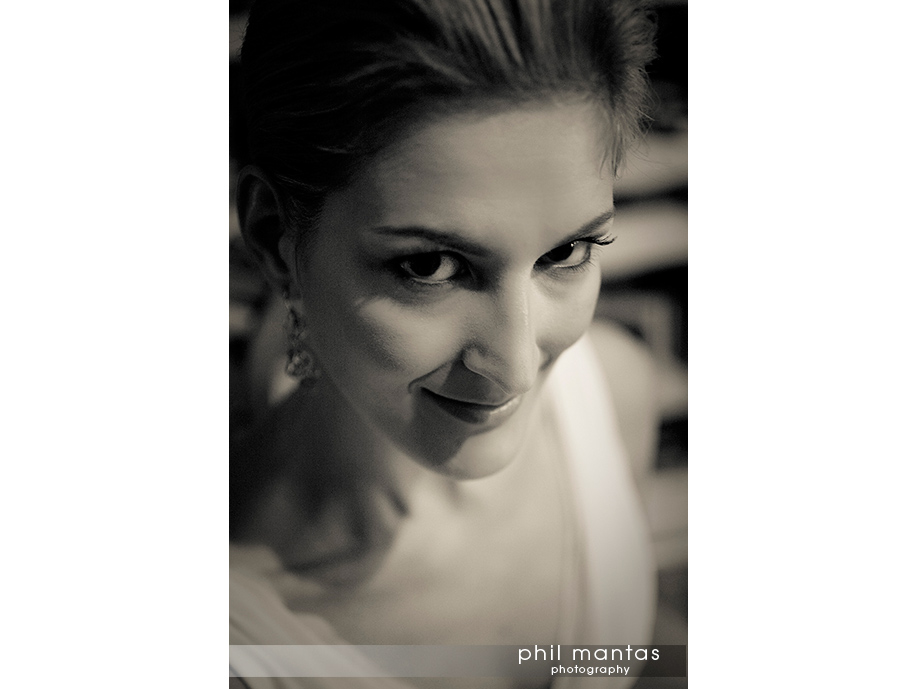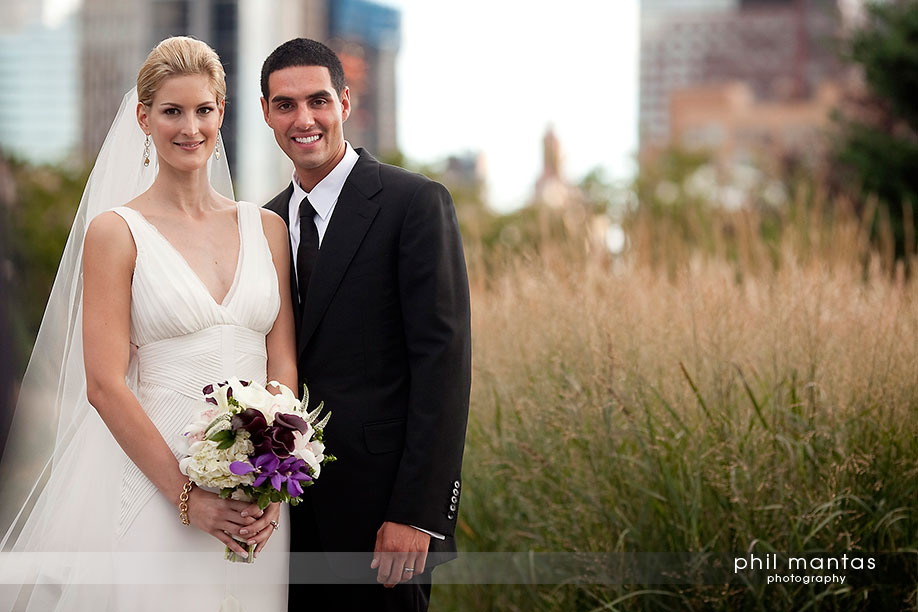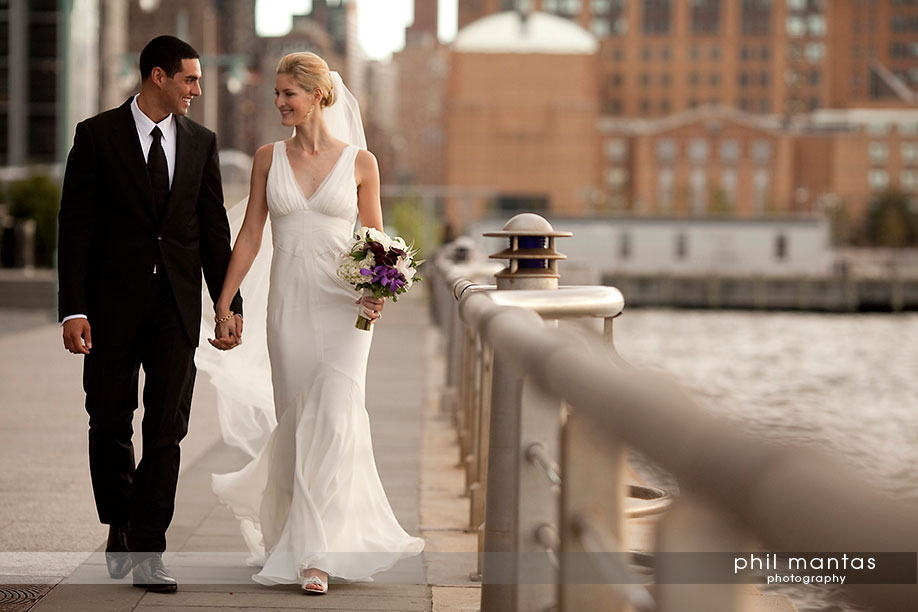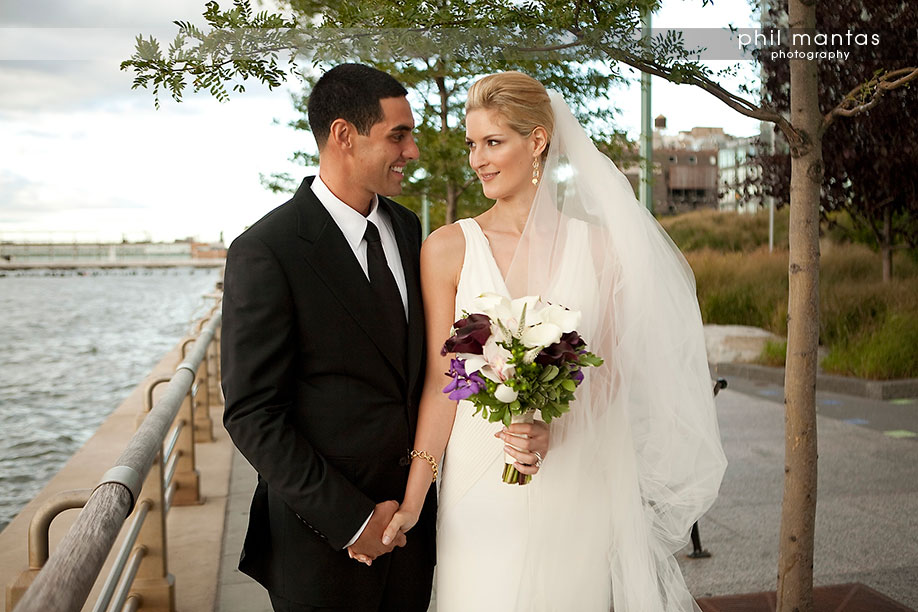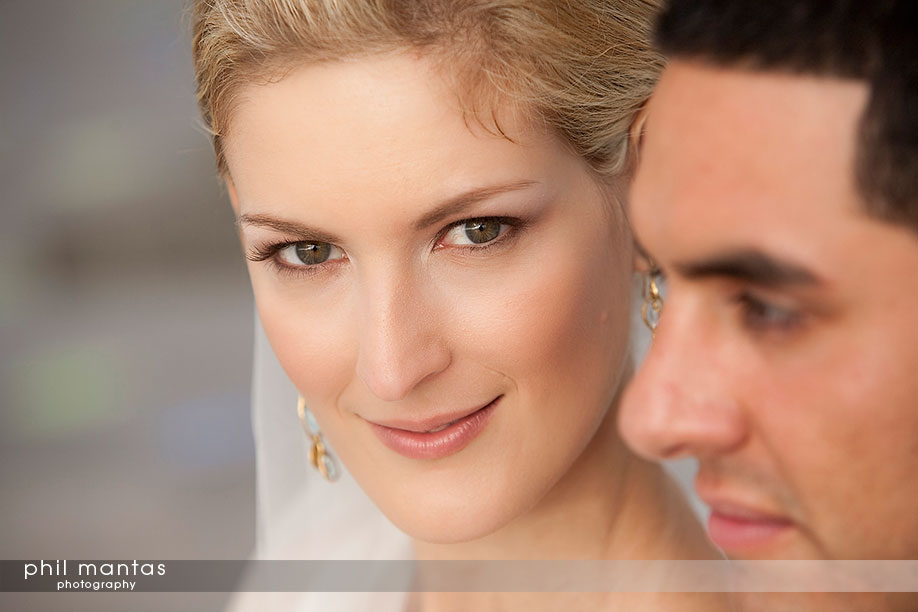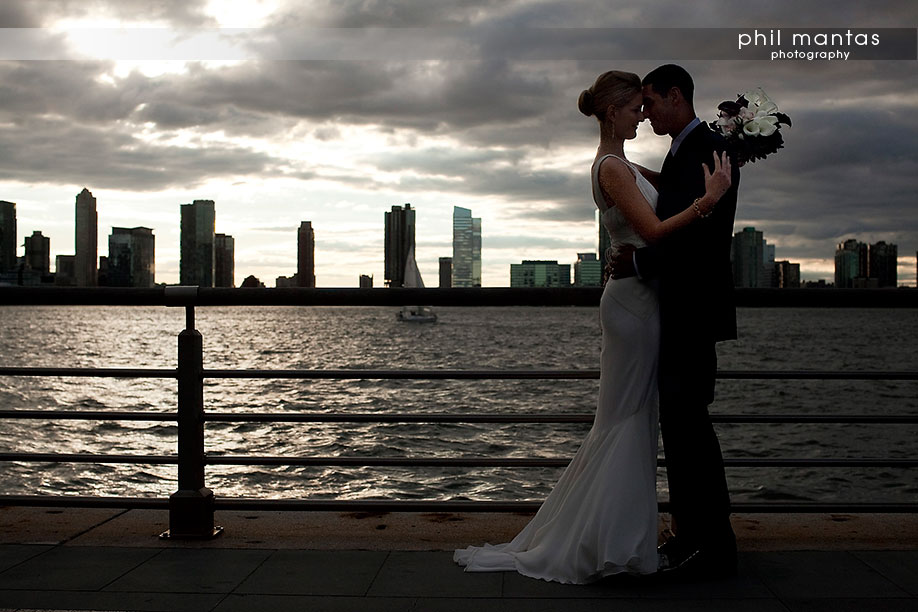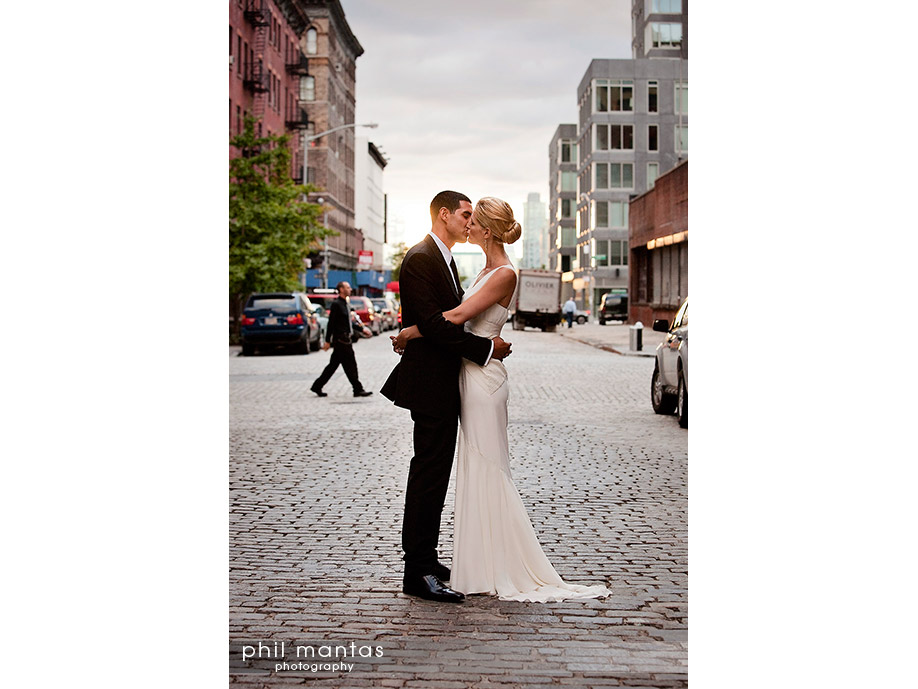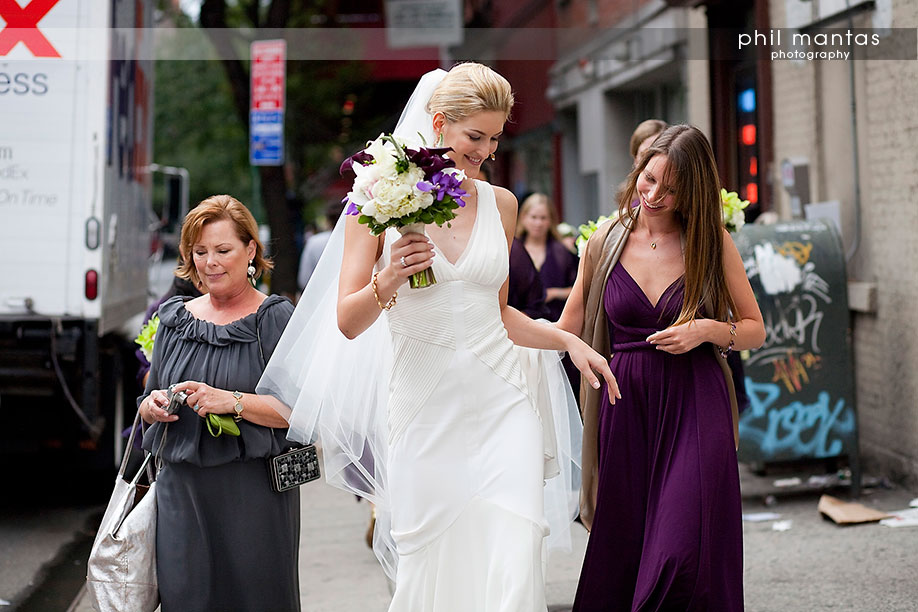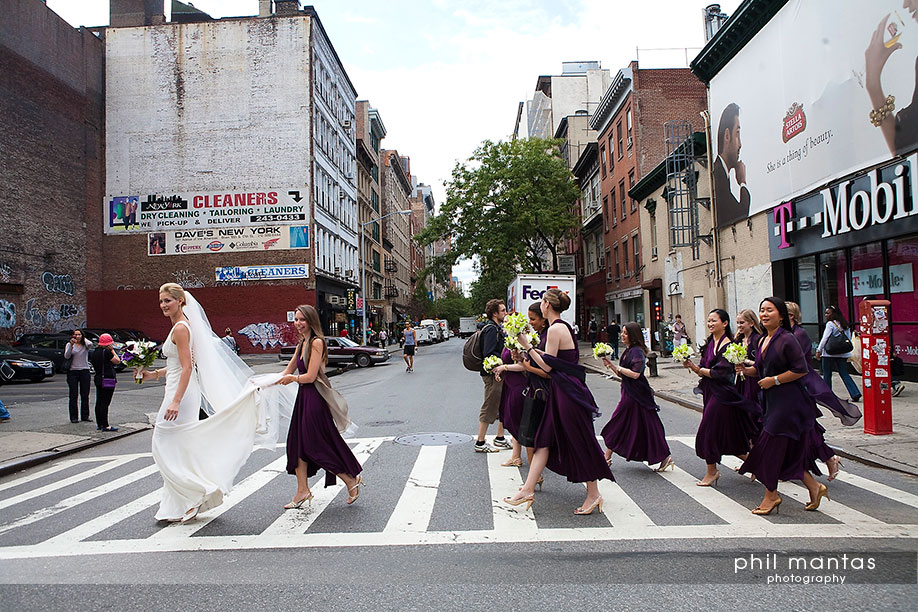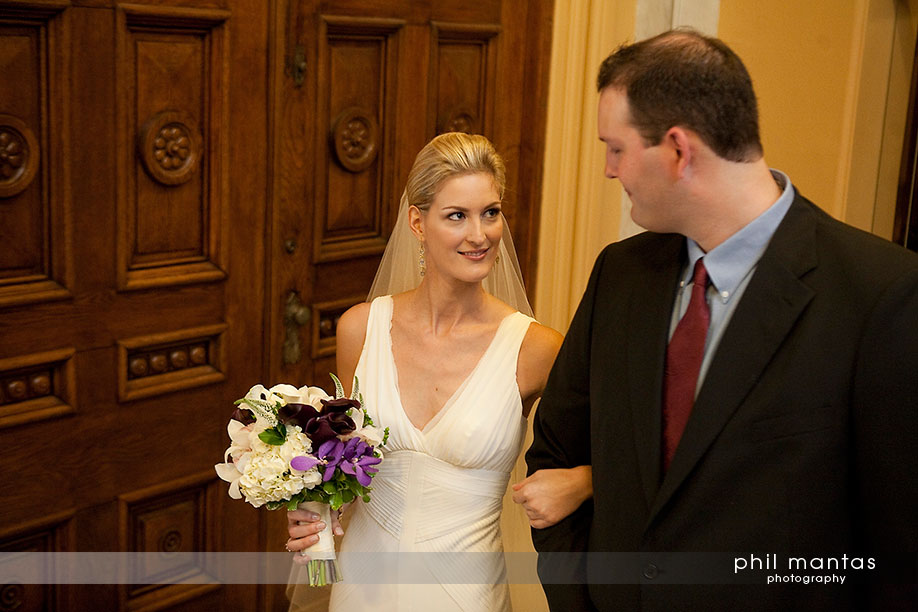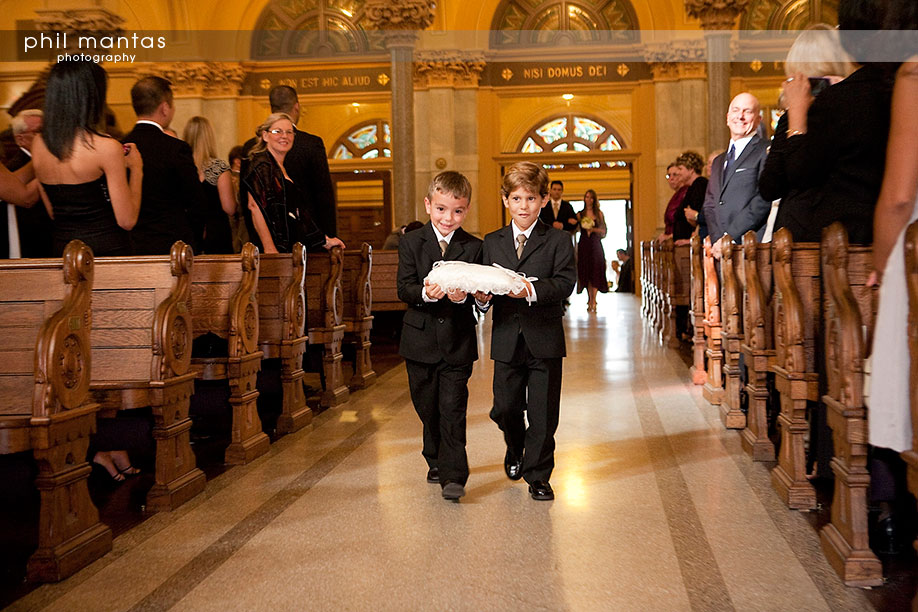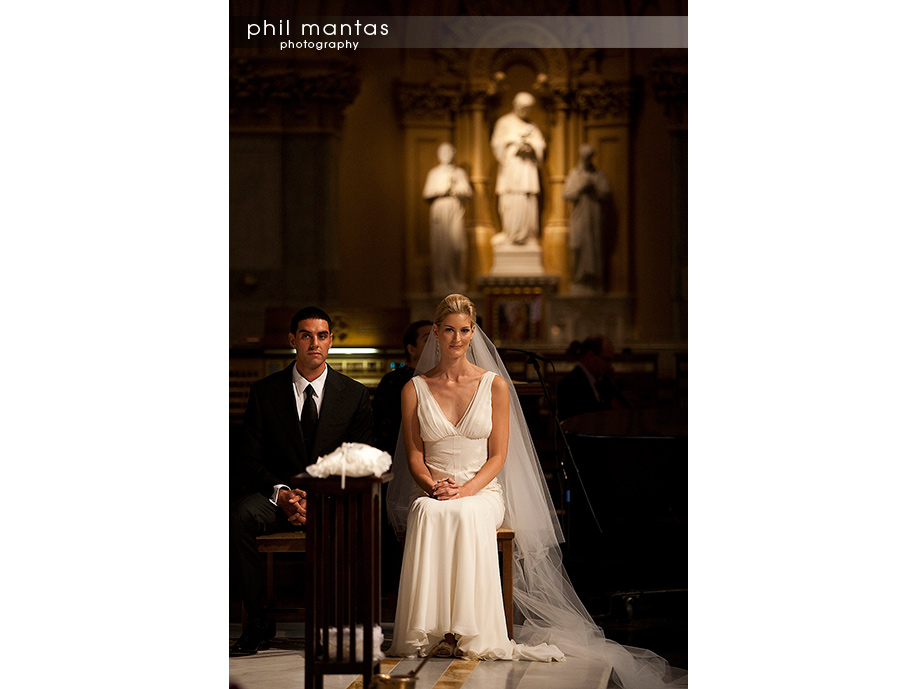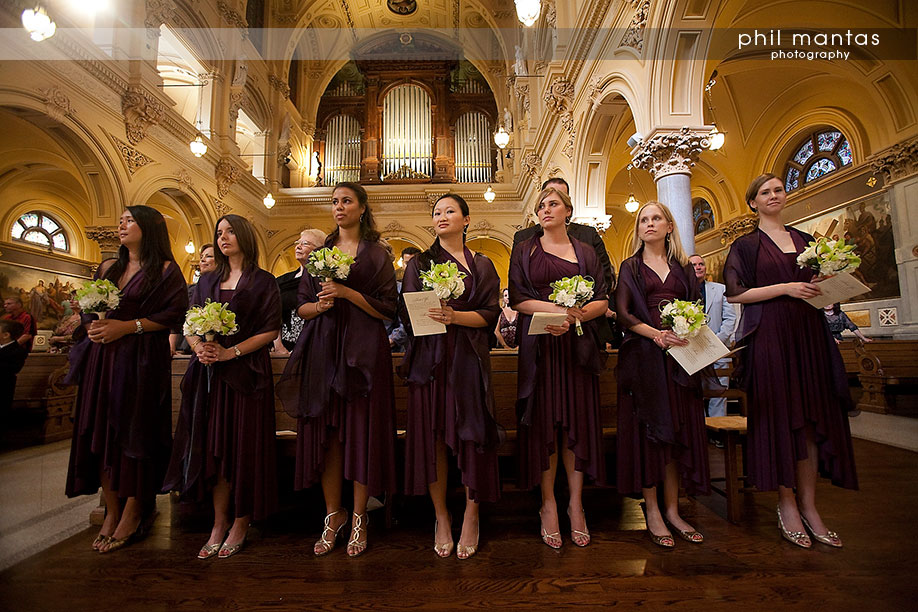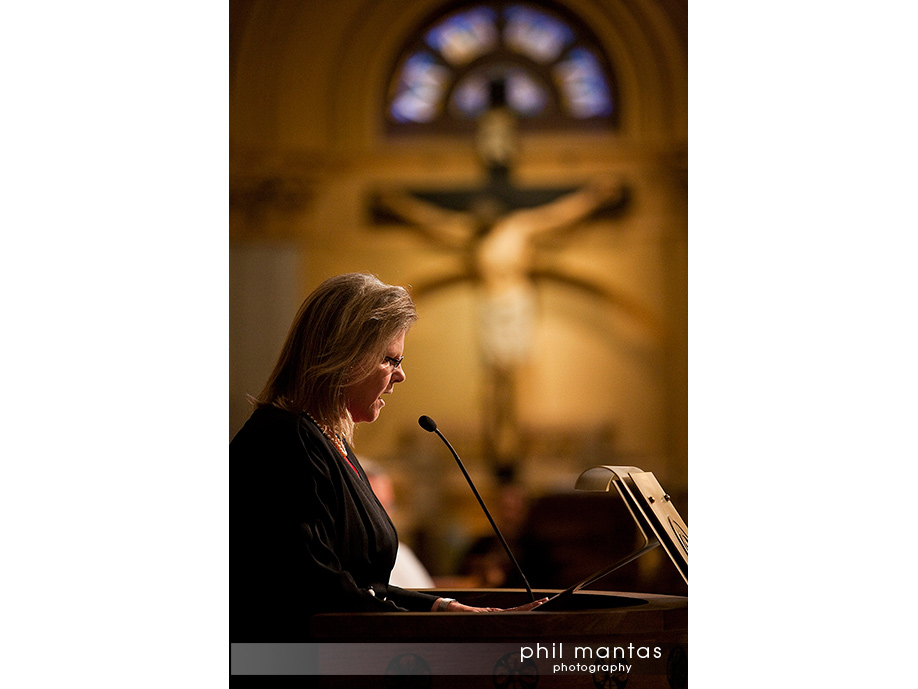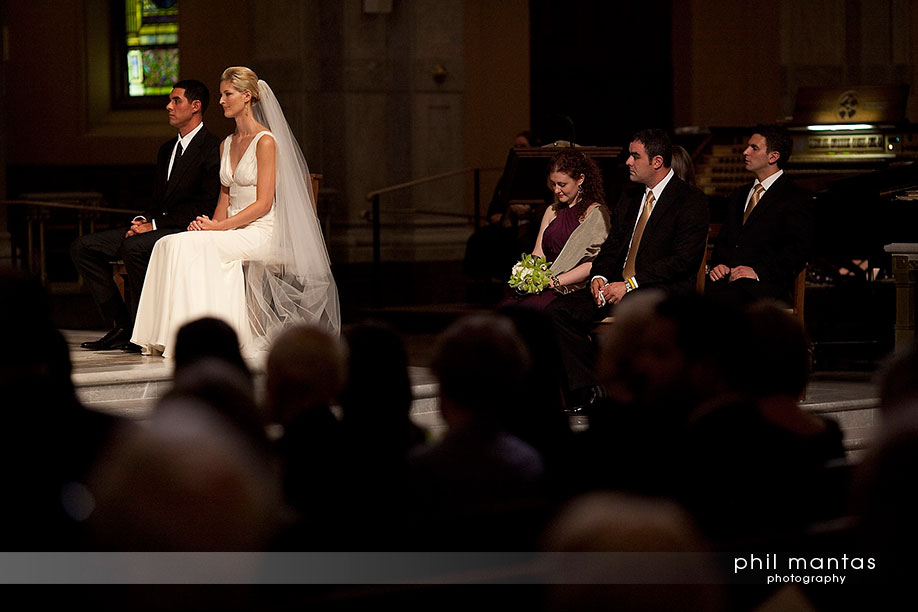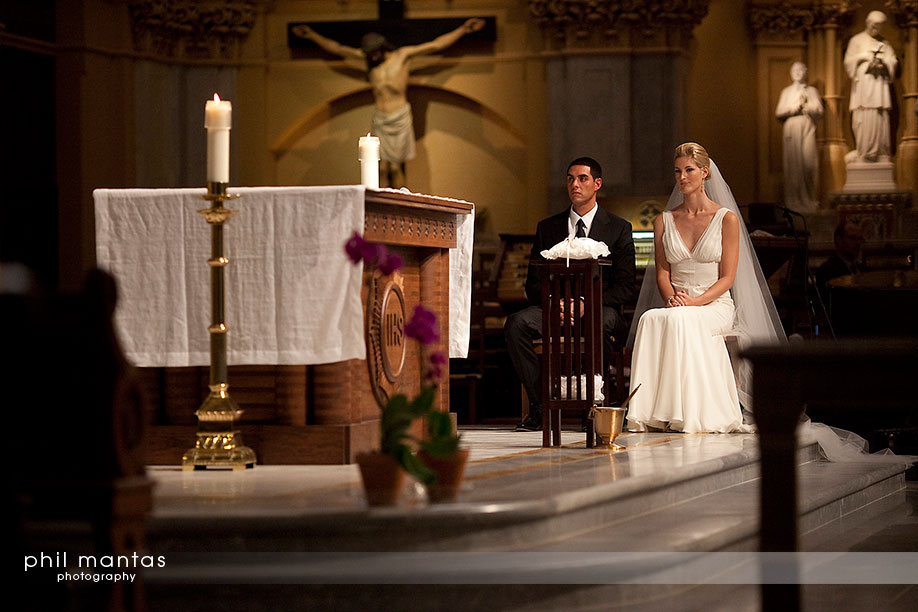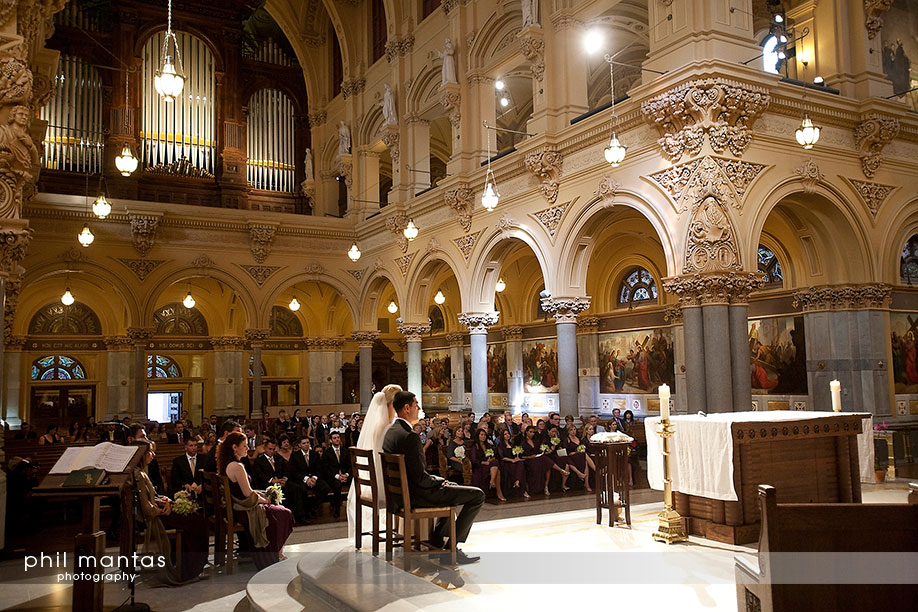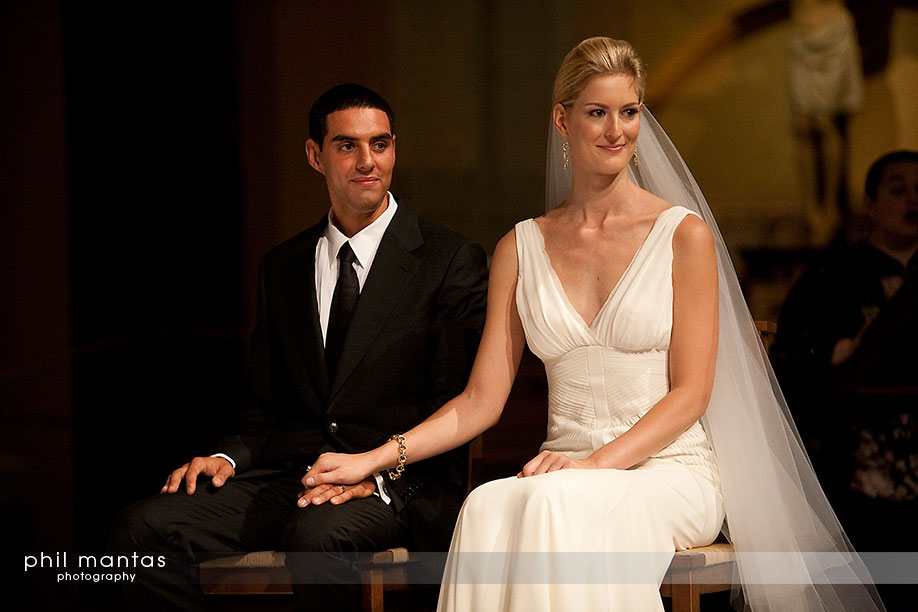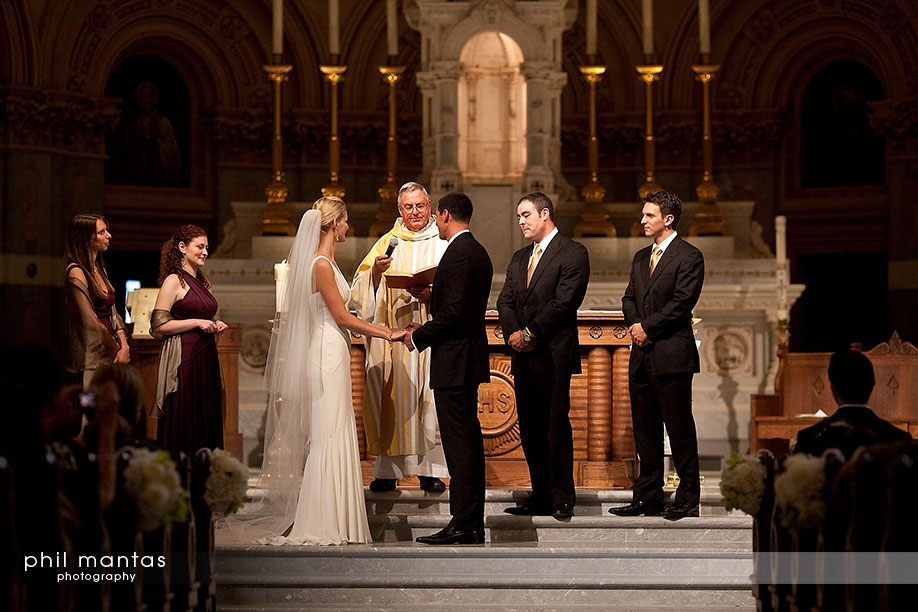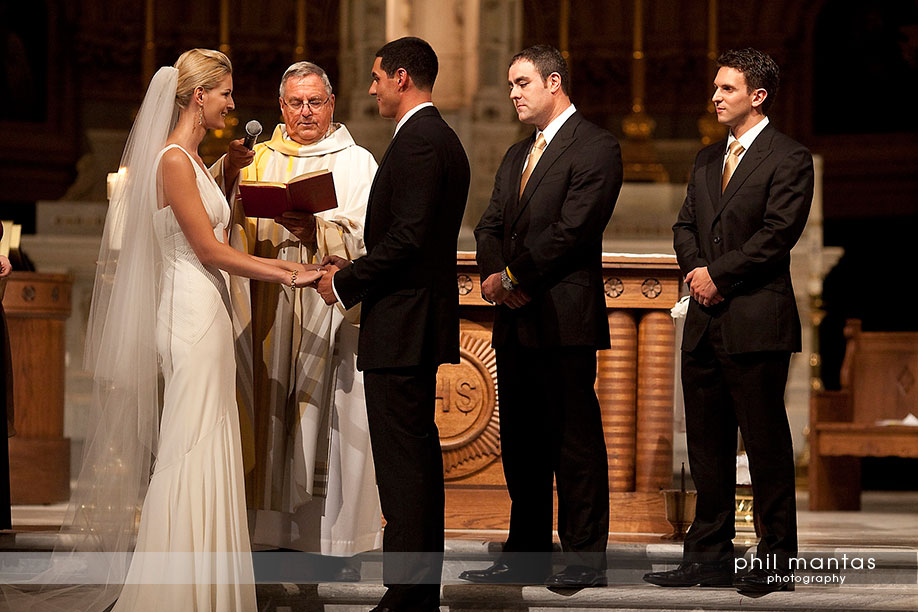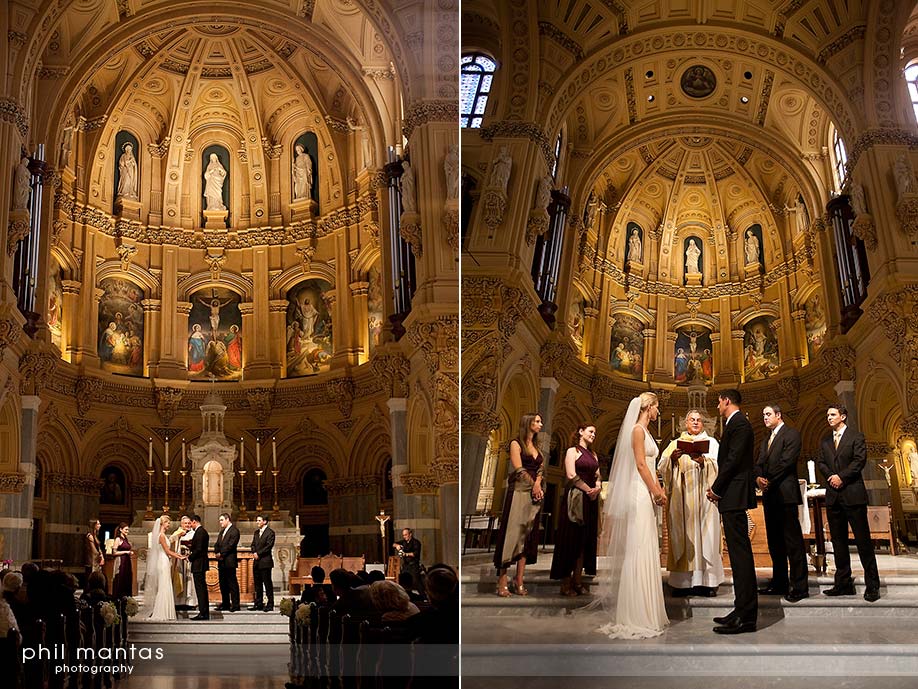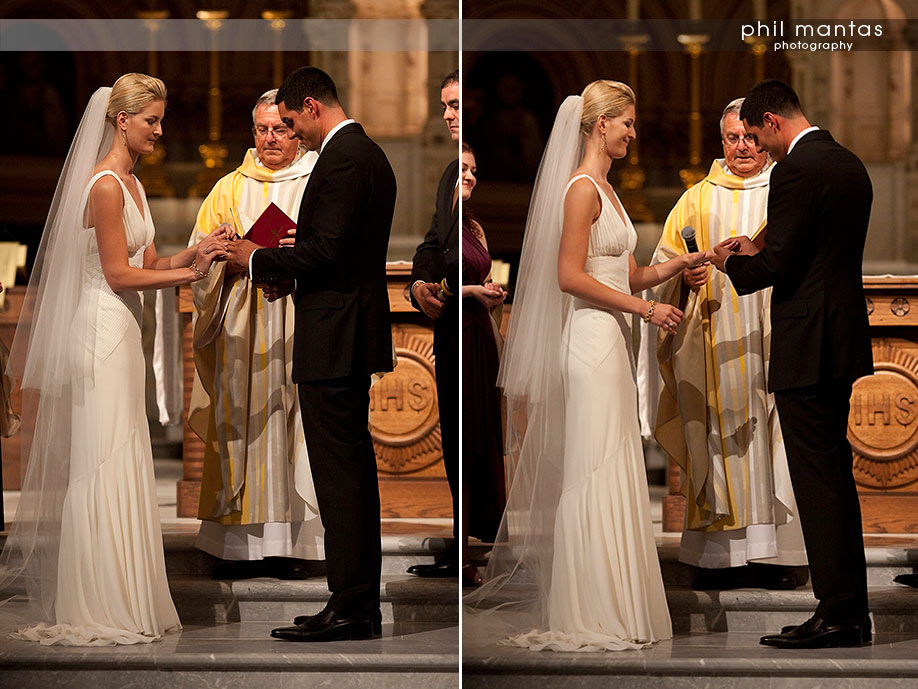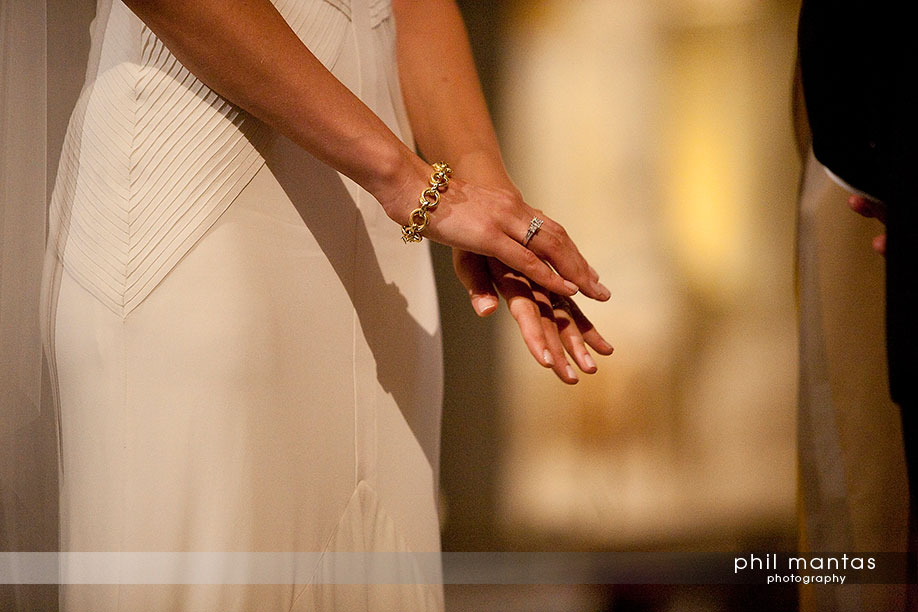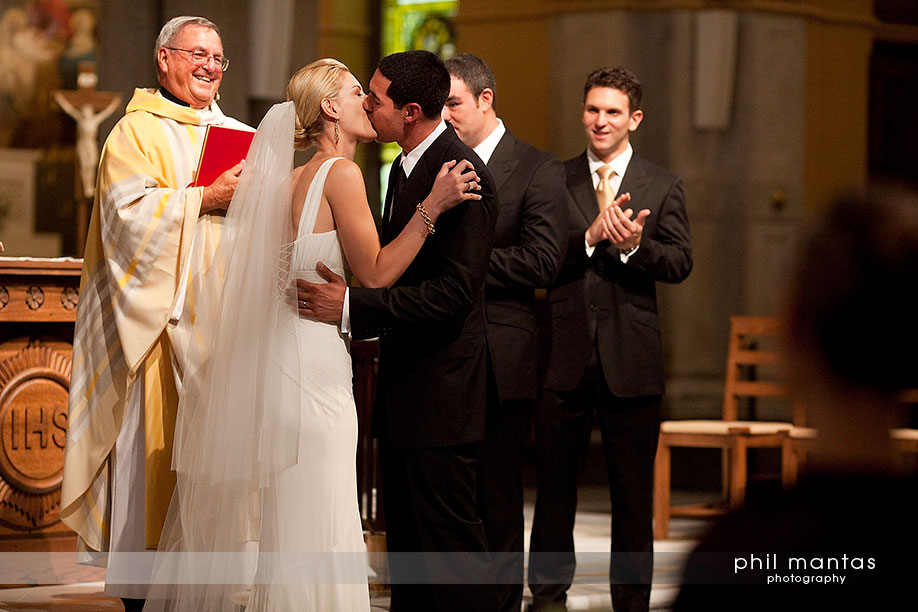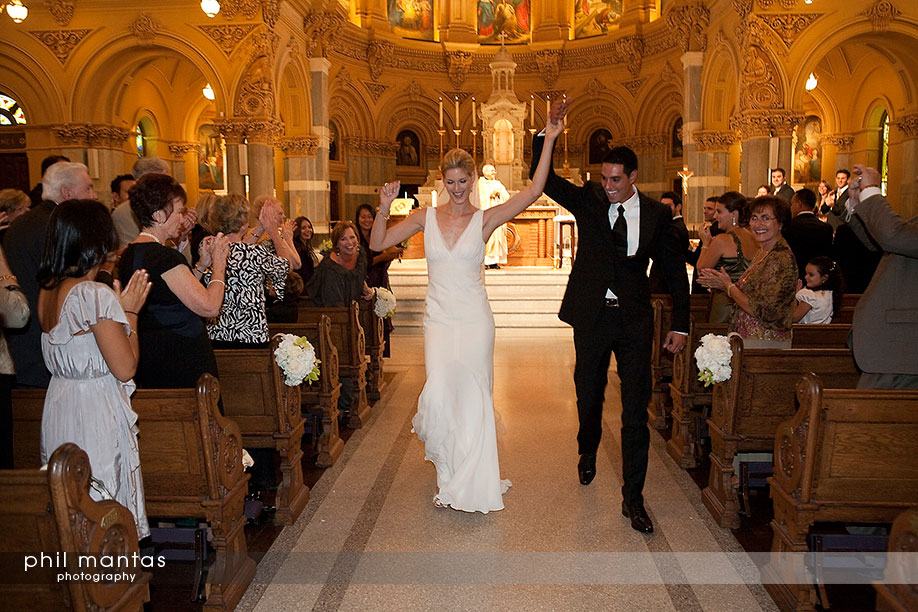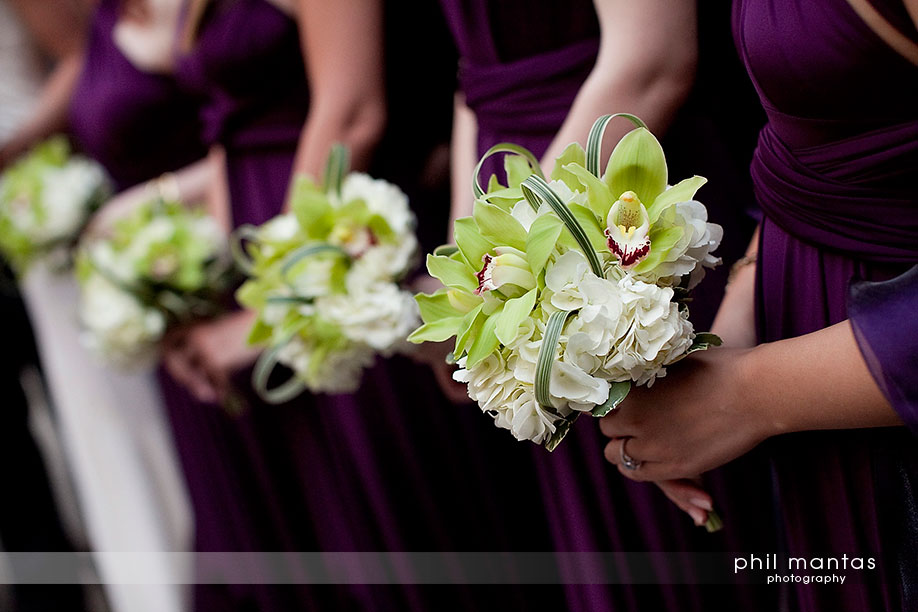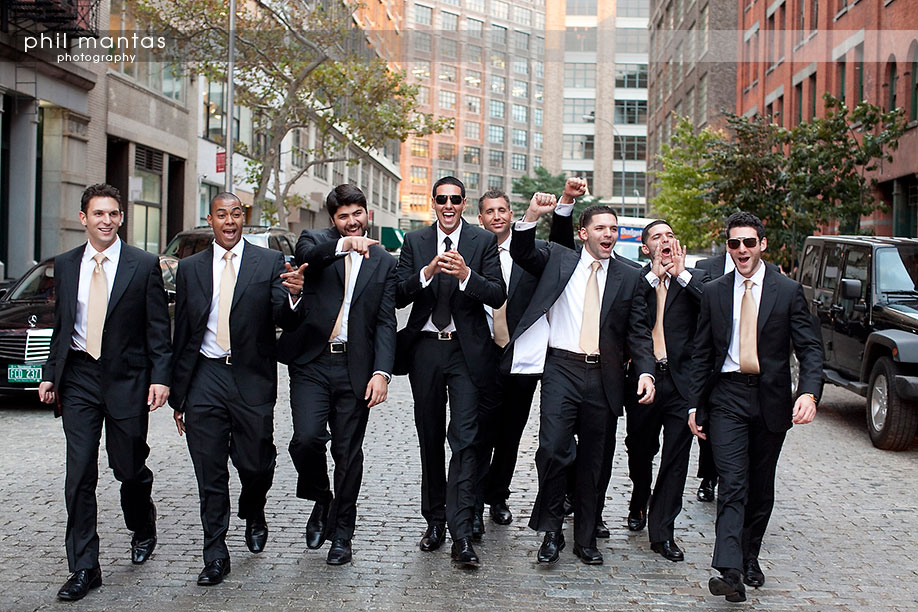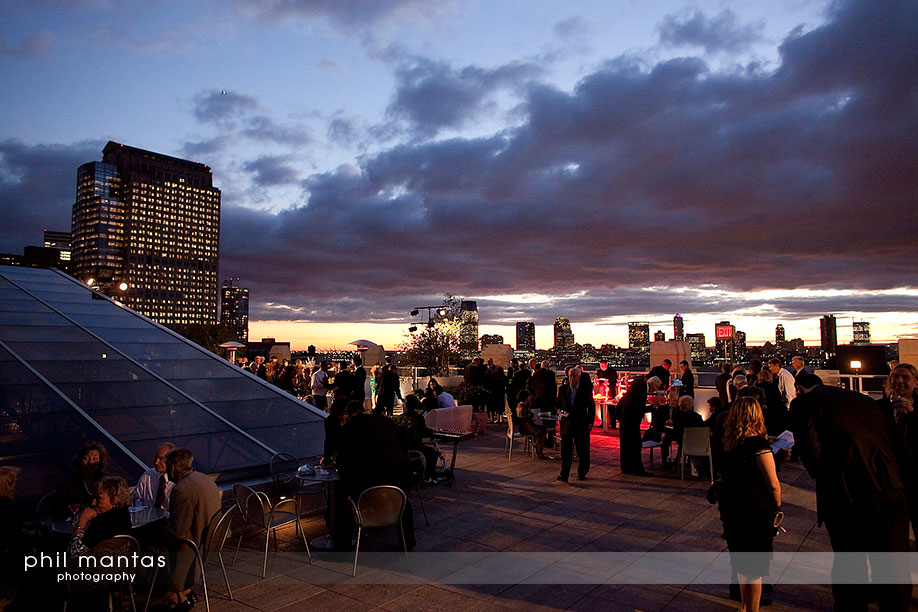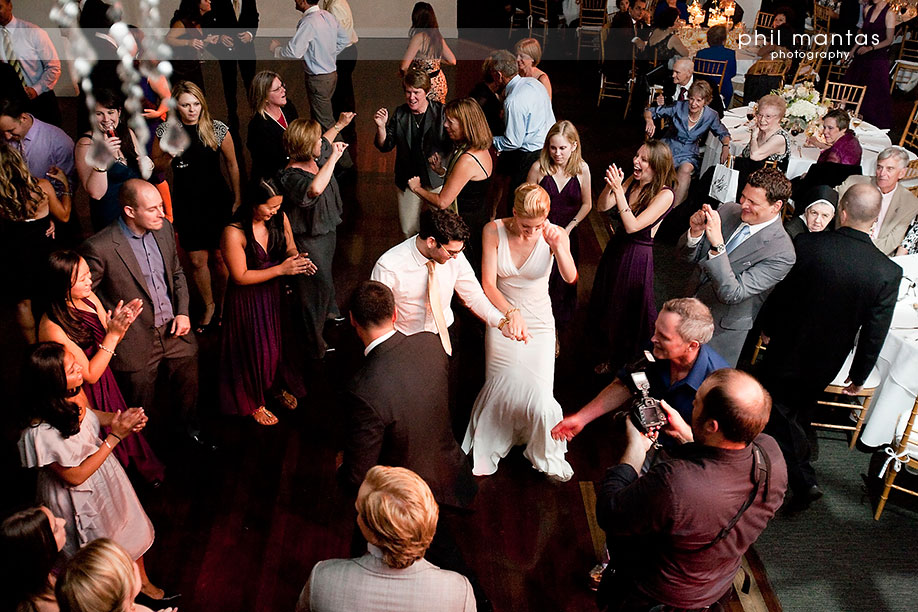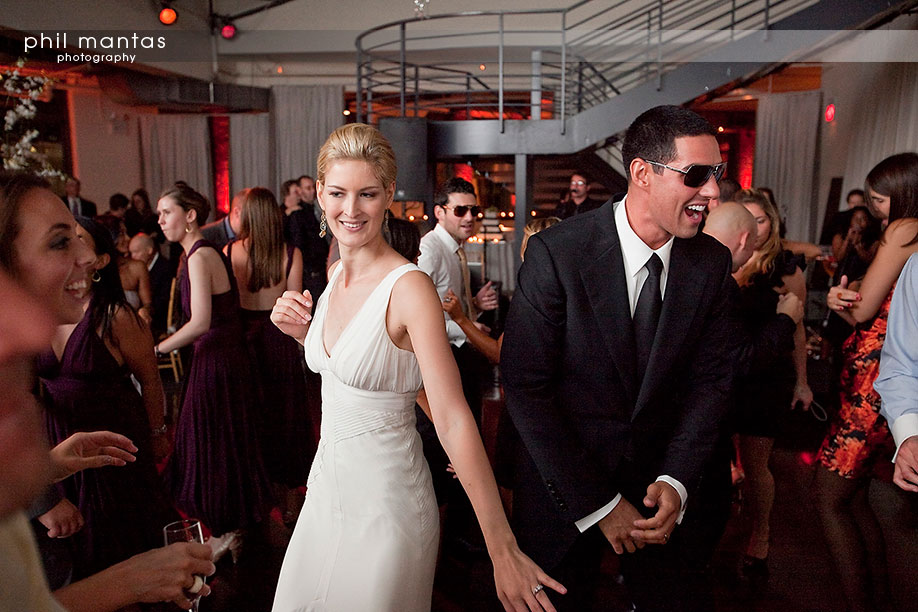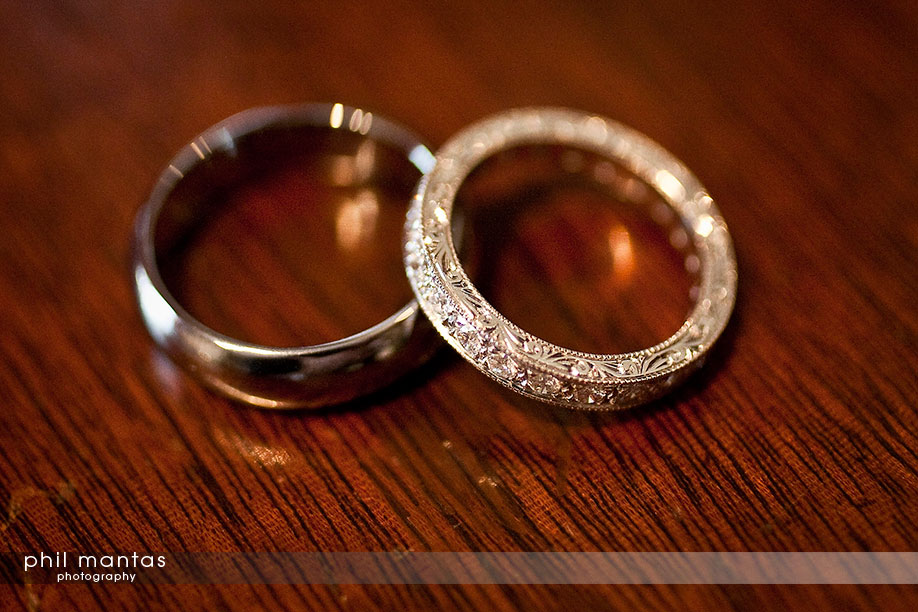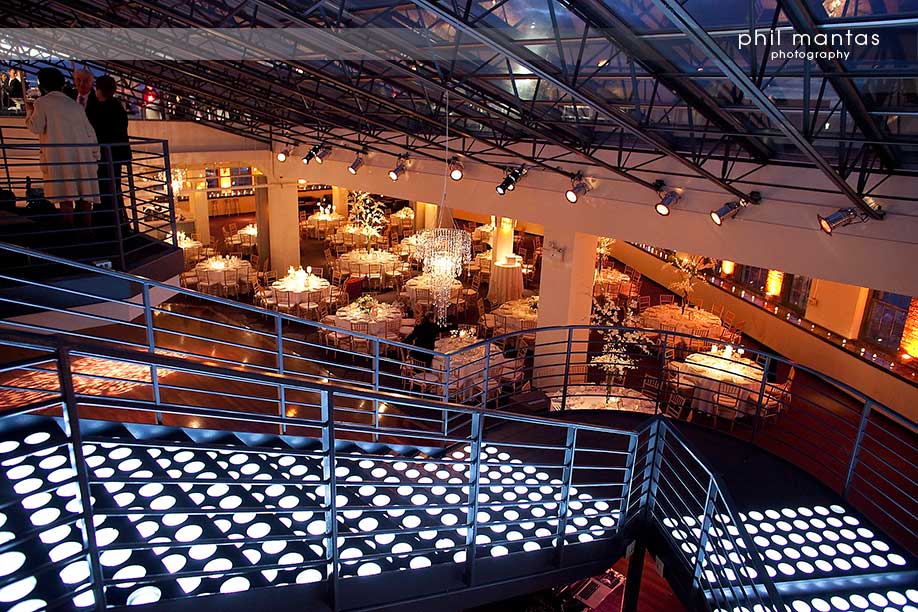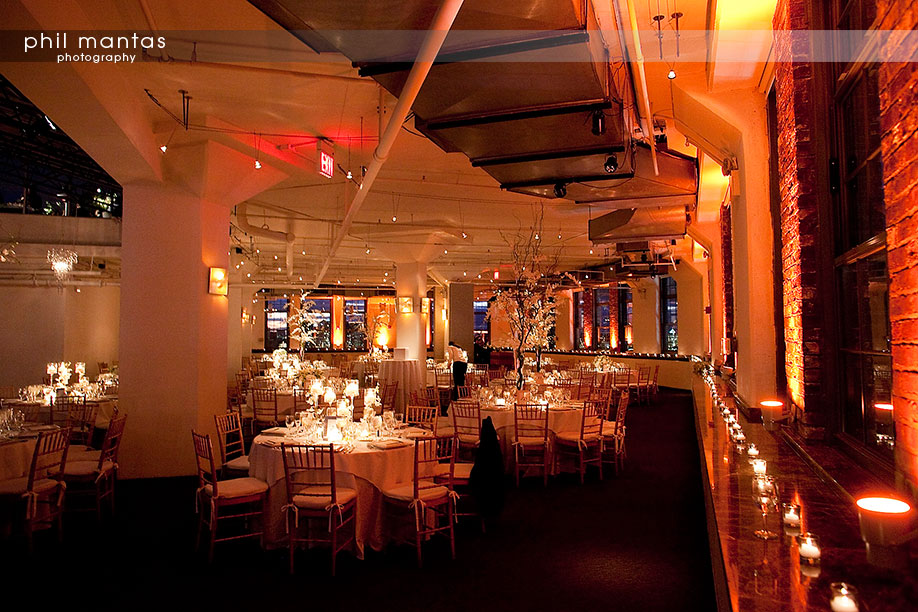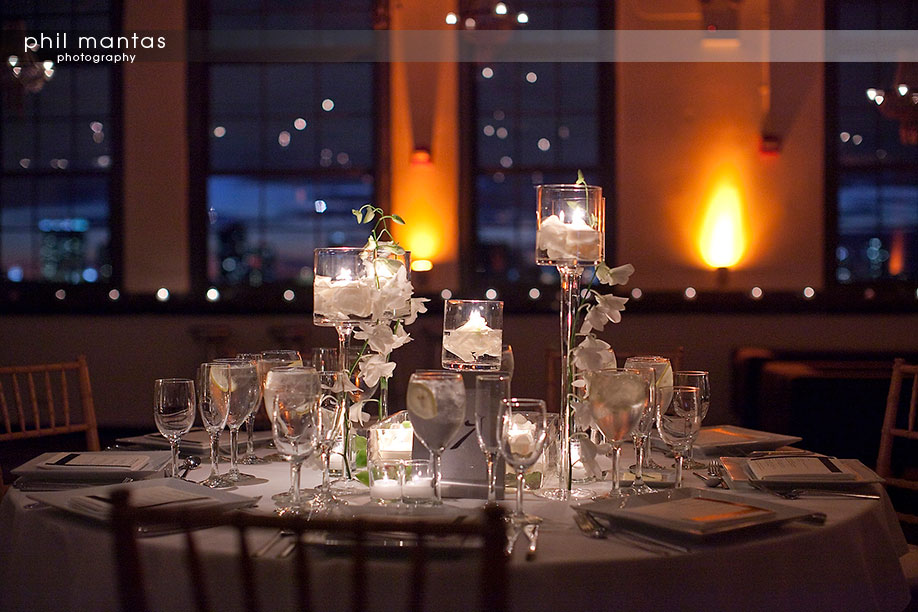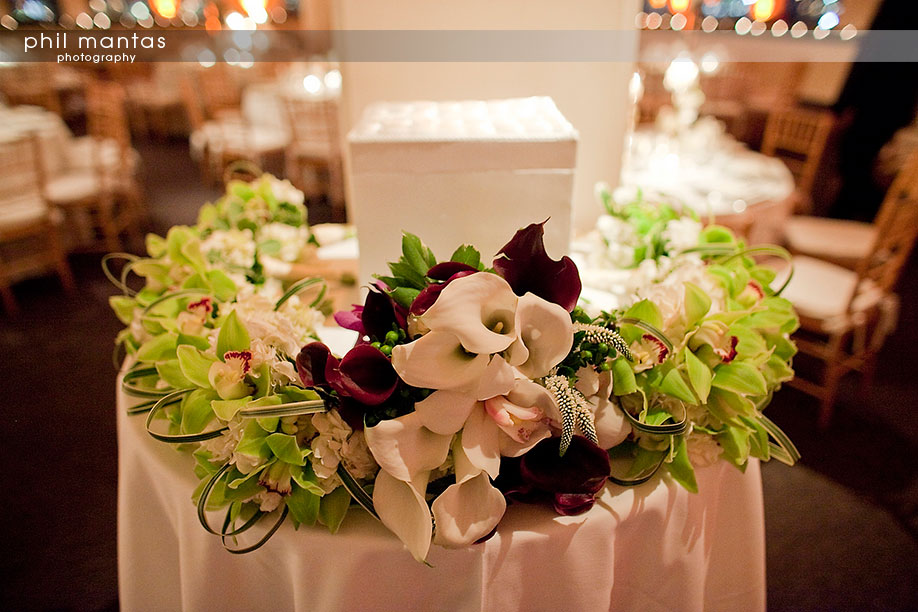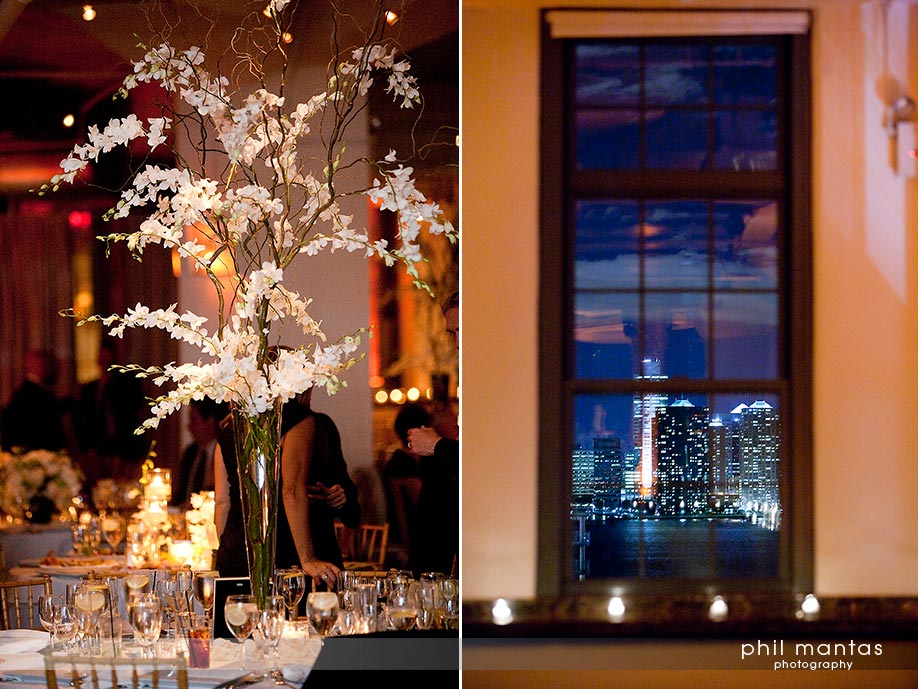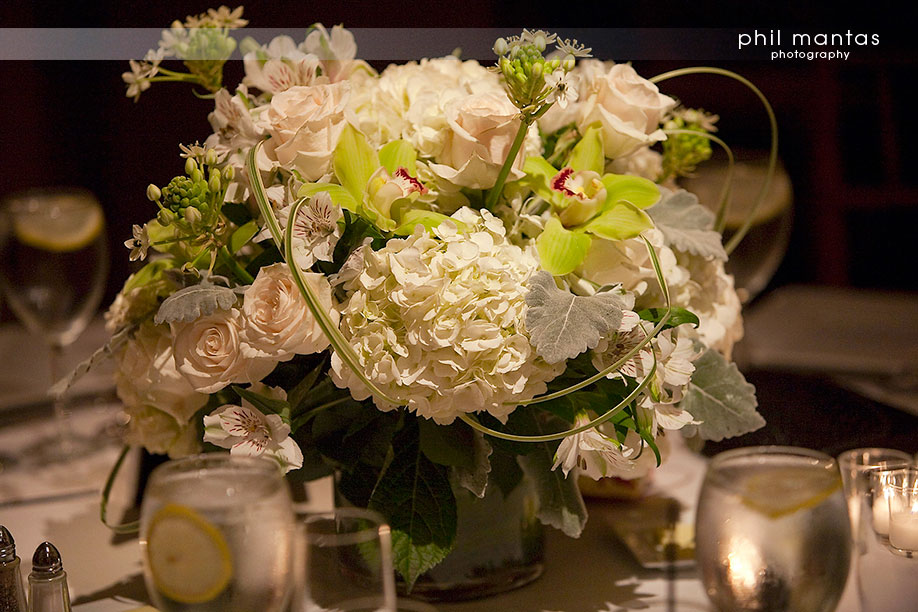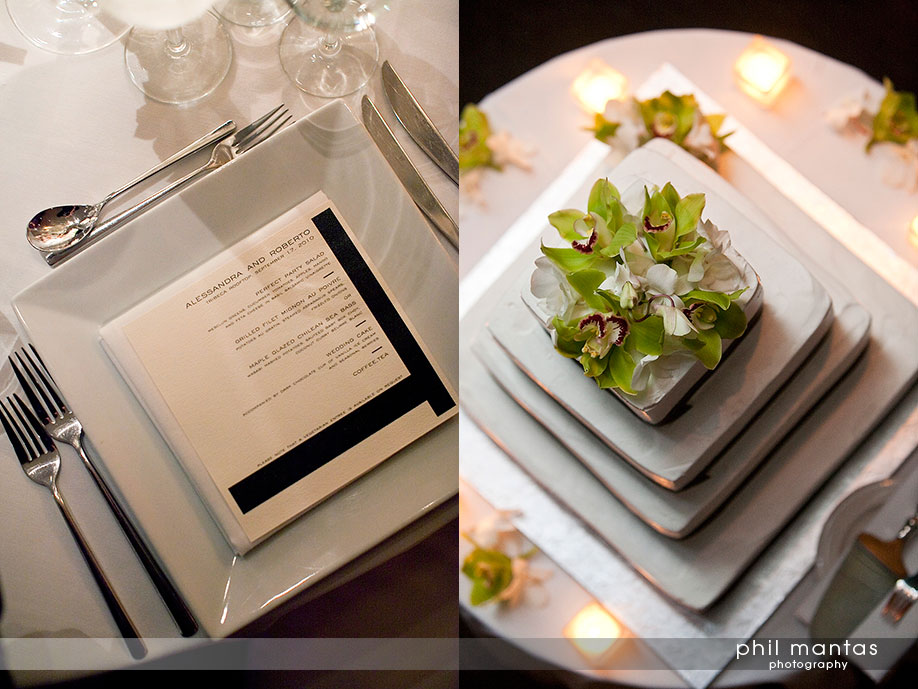 Here are some images from Jenny and Dave's wedding that was featured in Style Me Pretty
Event Planning: DM Events
Venue: MyMoon Restaurant
Dessert Bar: One Girl Cookies
Dress: Nicole Miller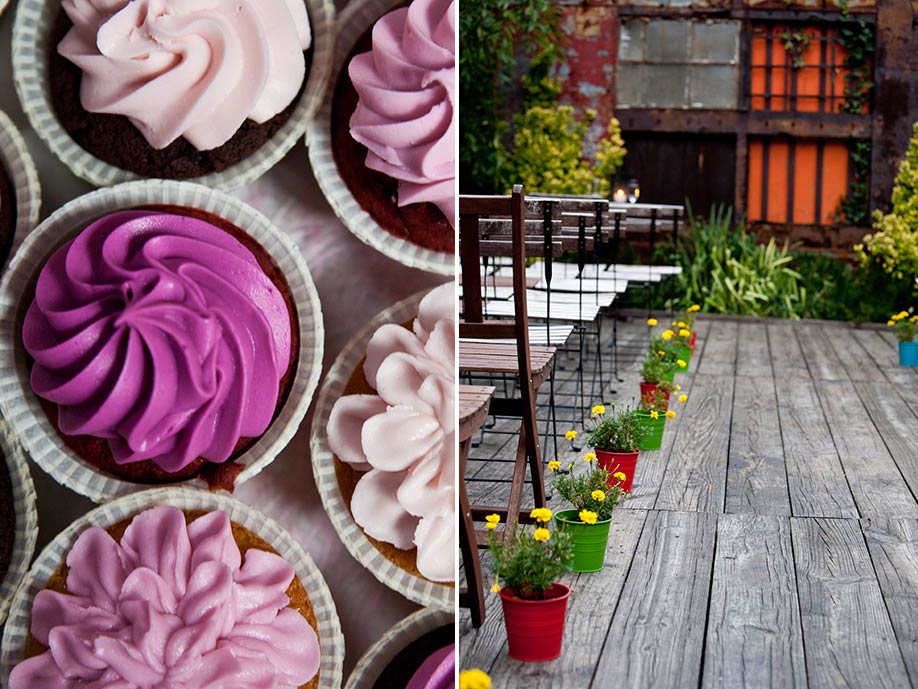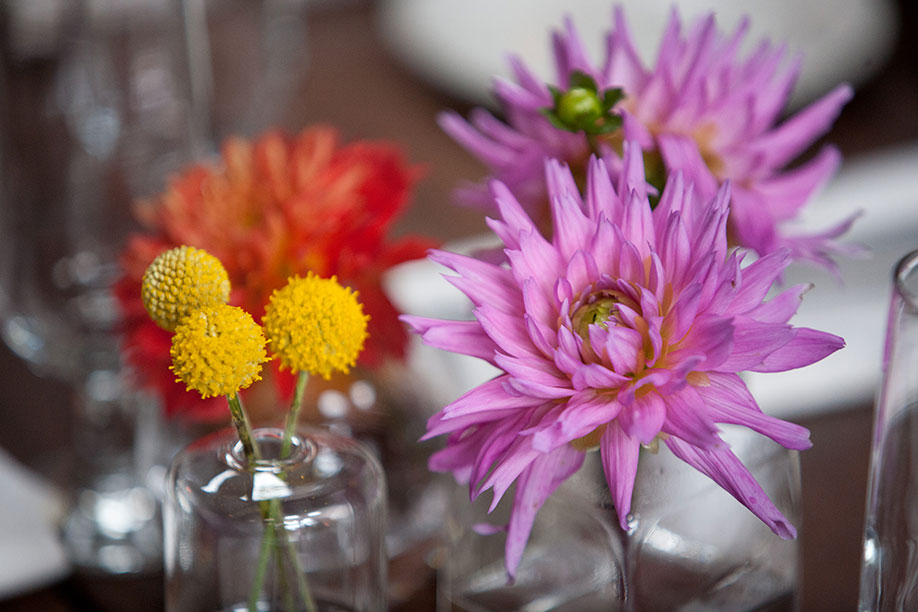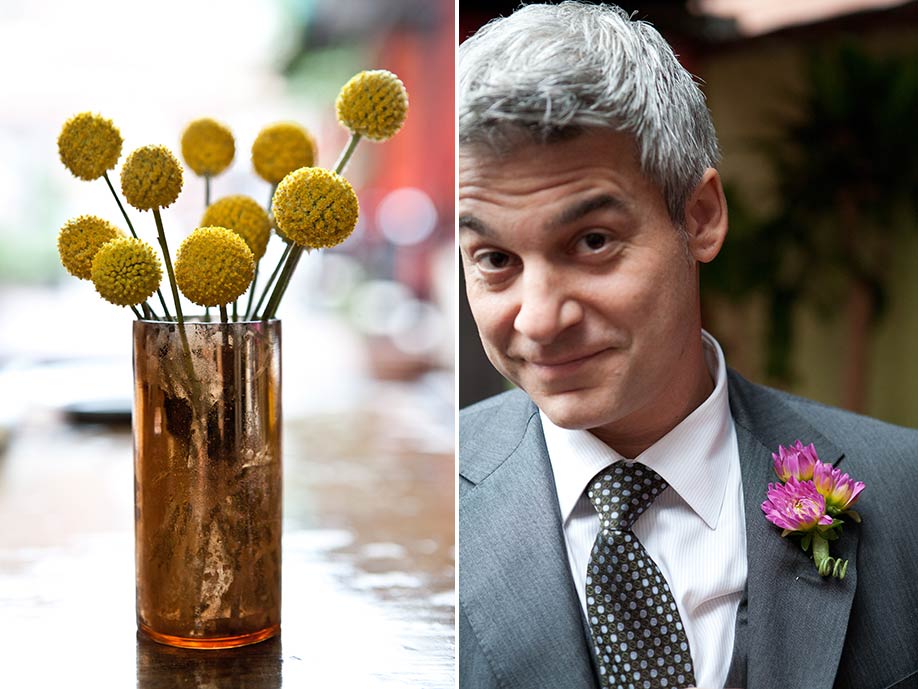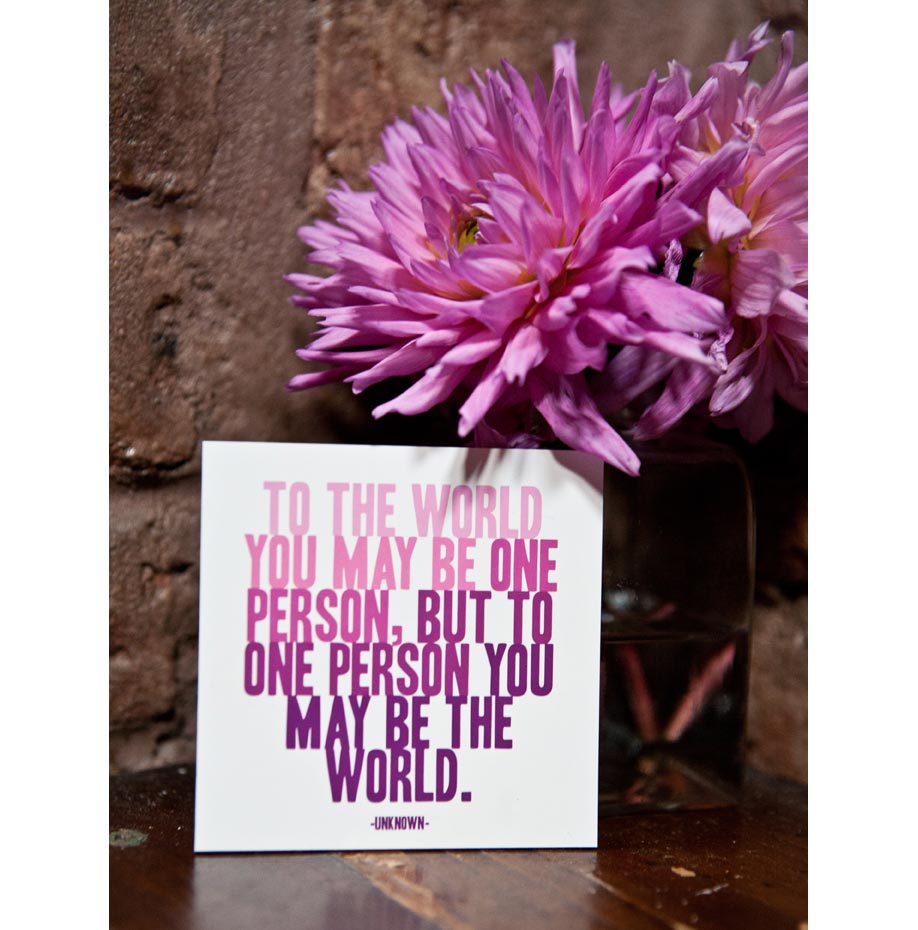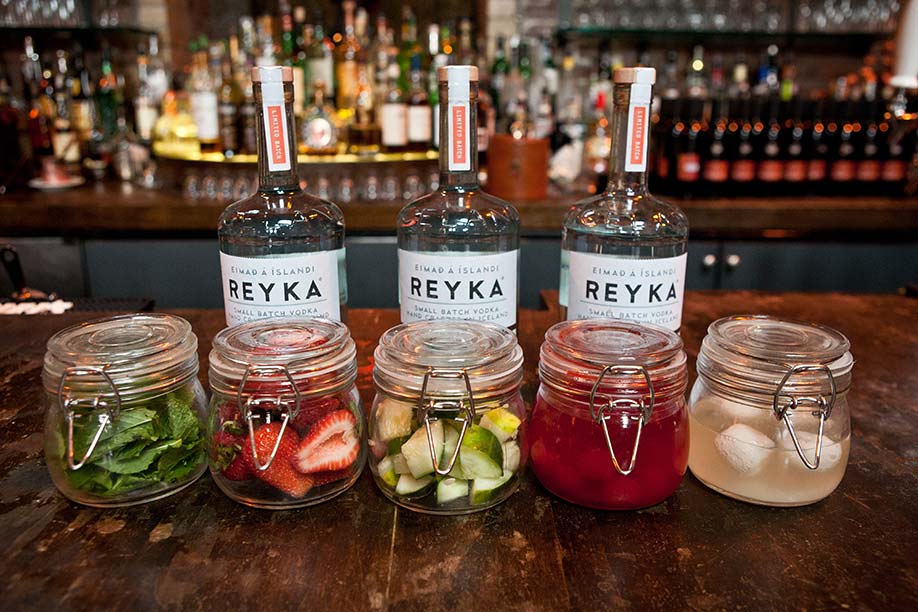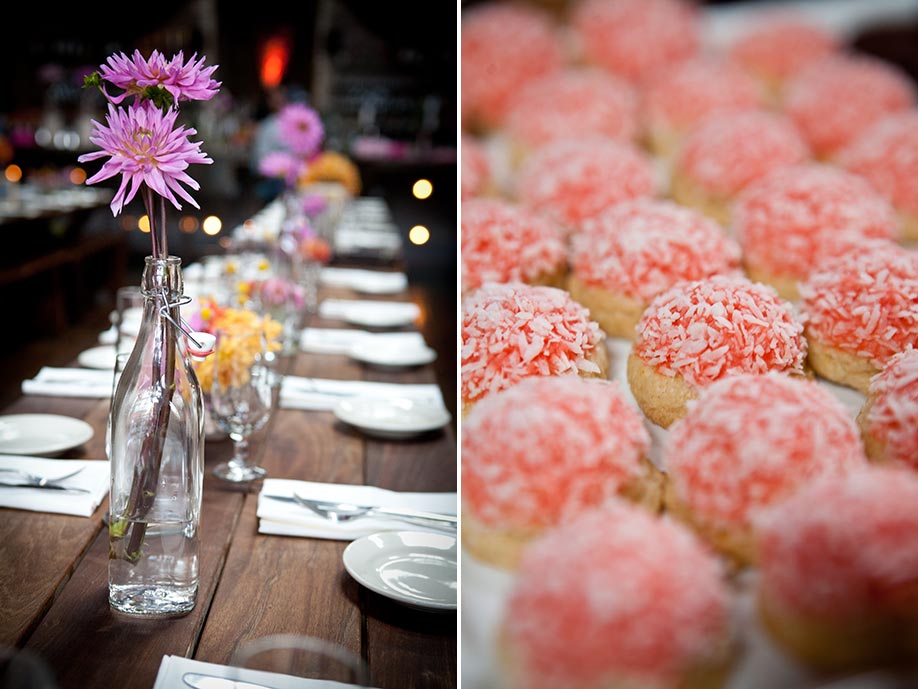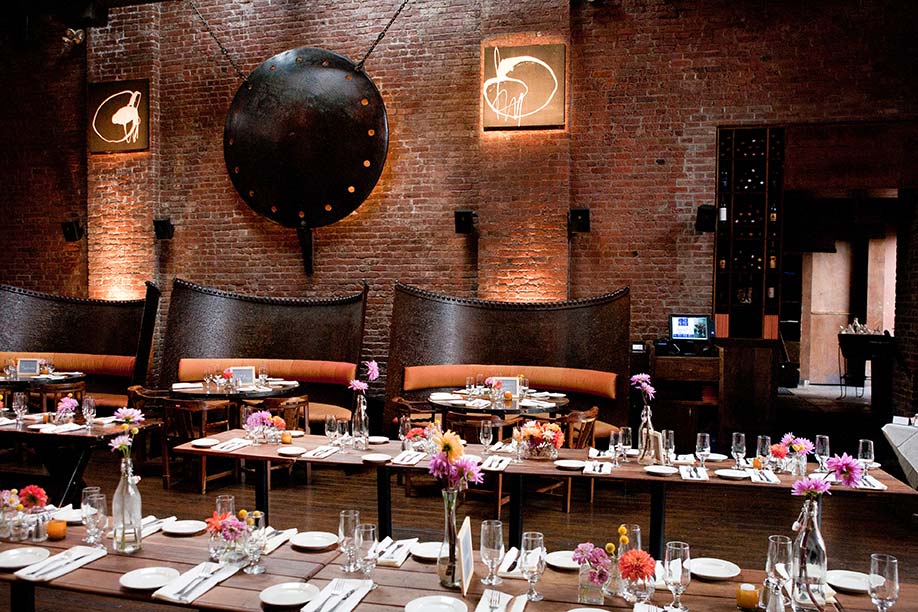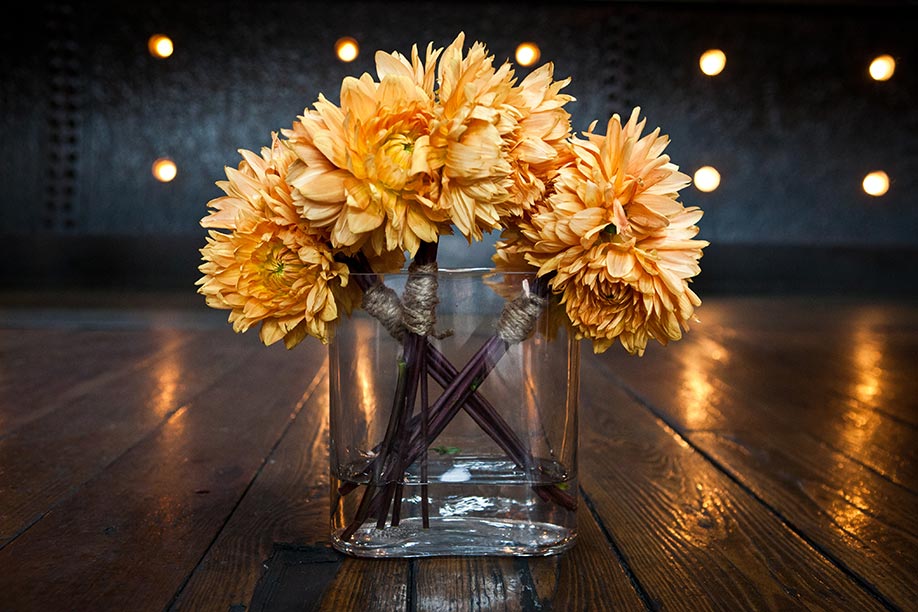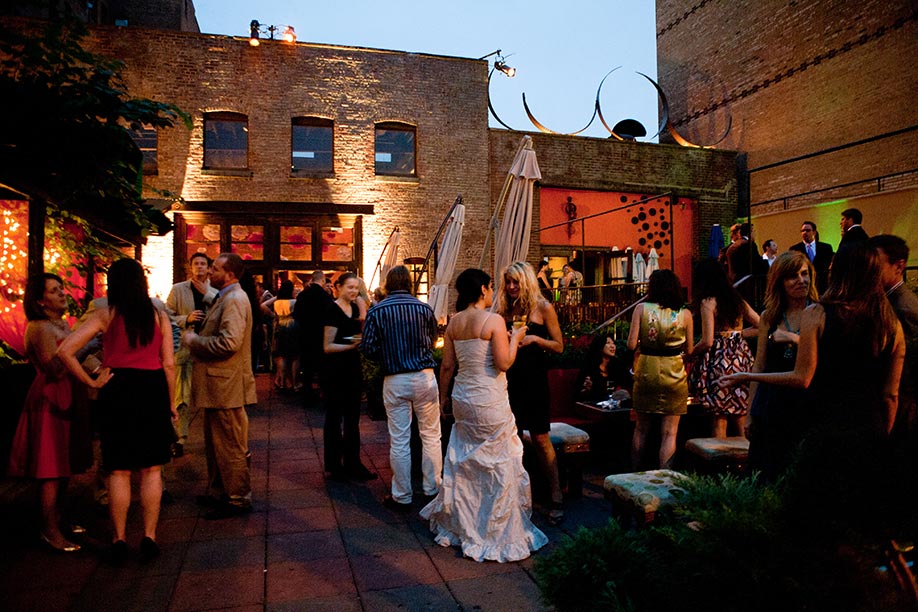 portraits: Bethesda Fountain, Central Park
reception: The Yale Club, NYC
wedding planner: The Wedding Library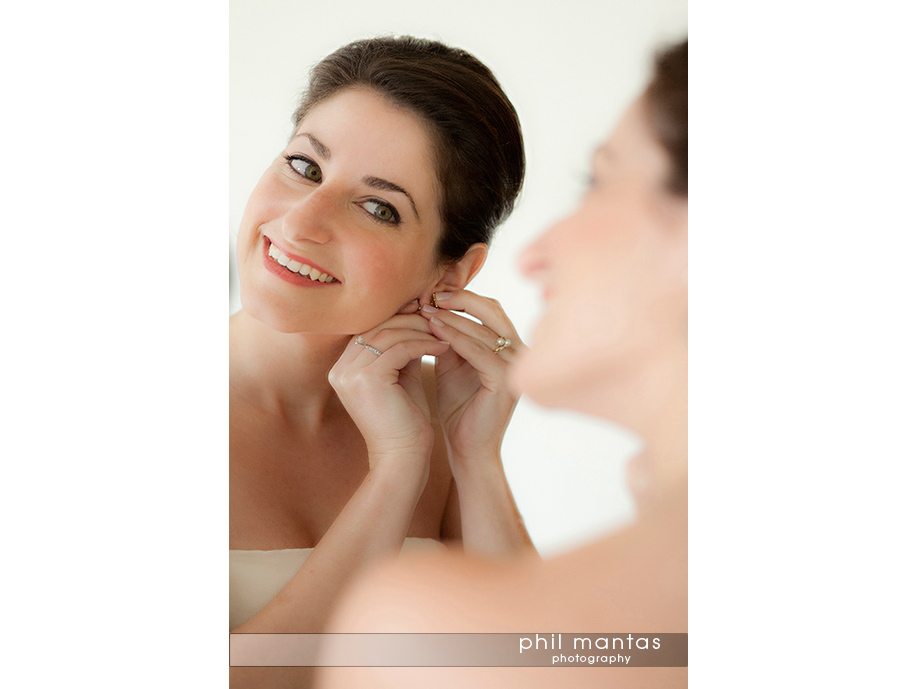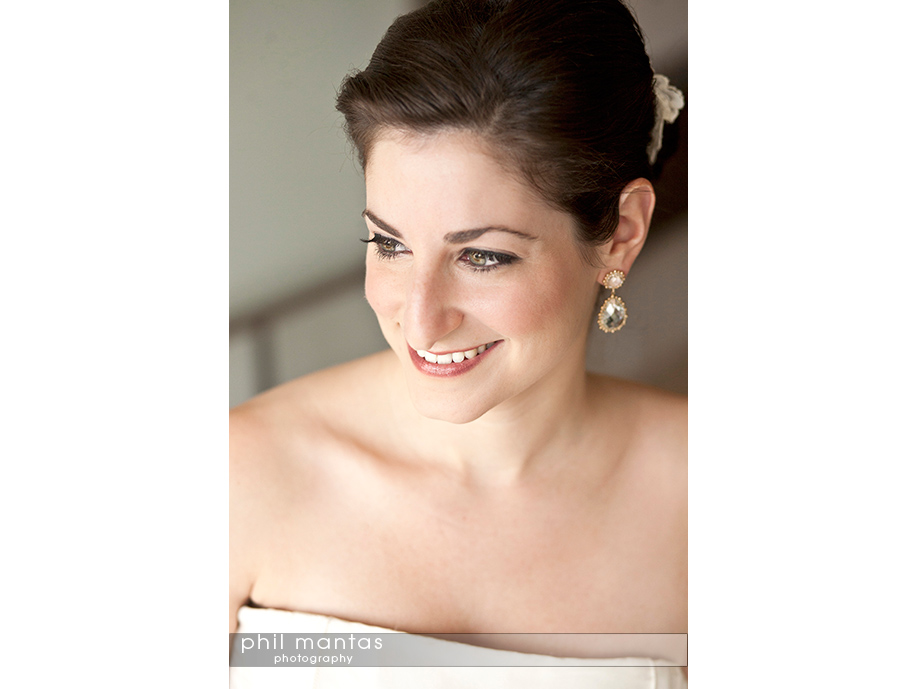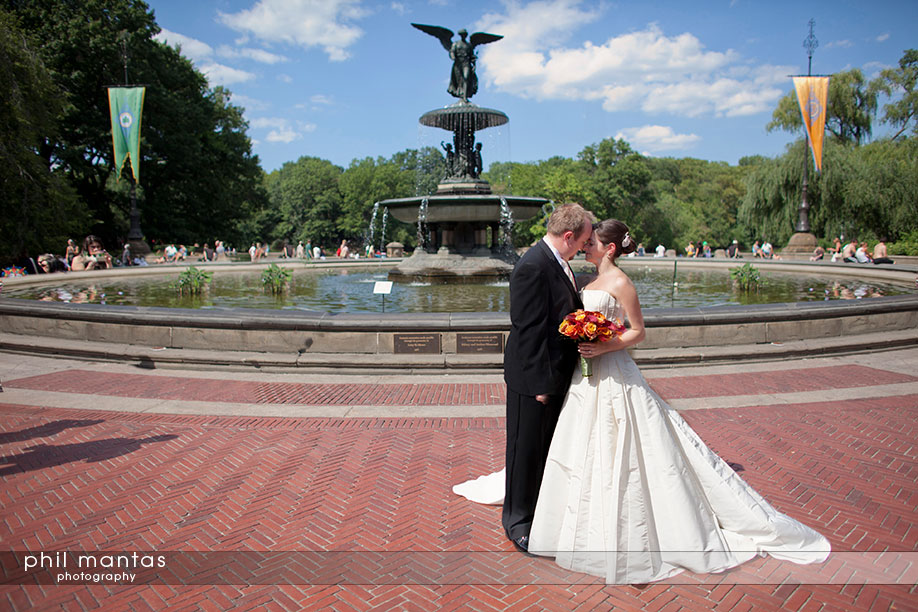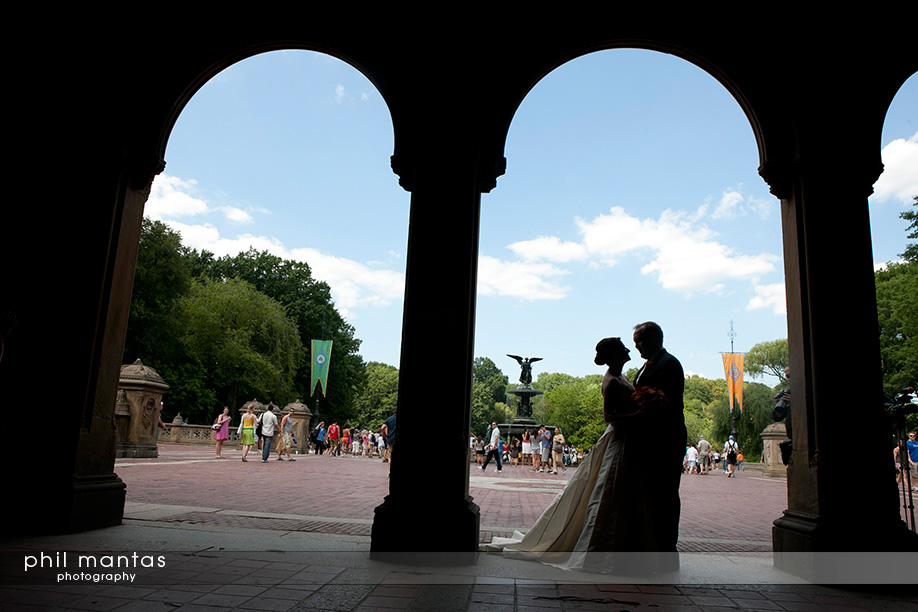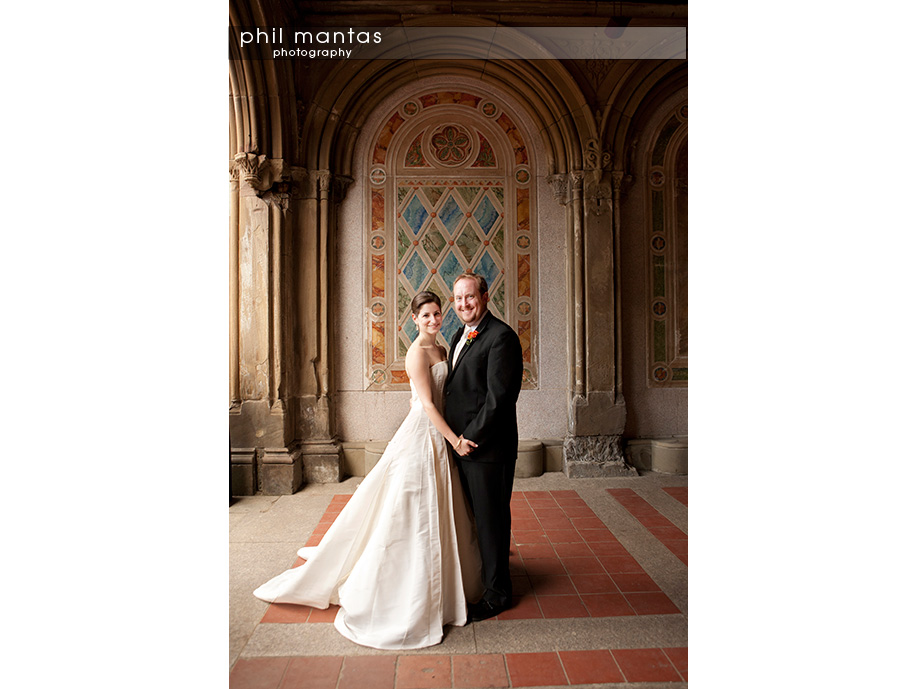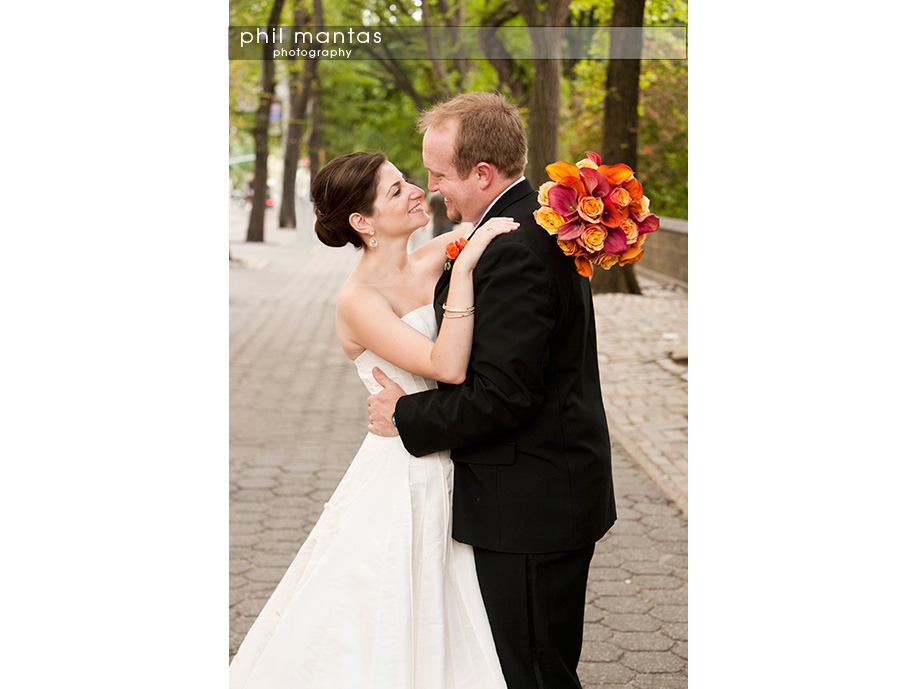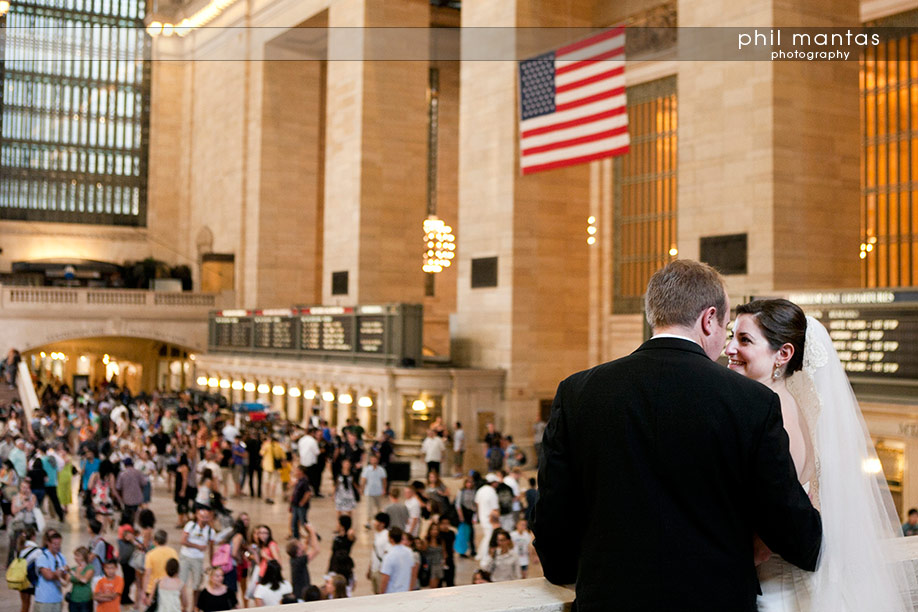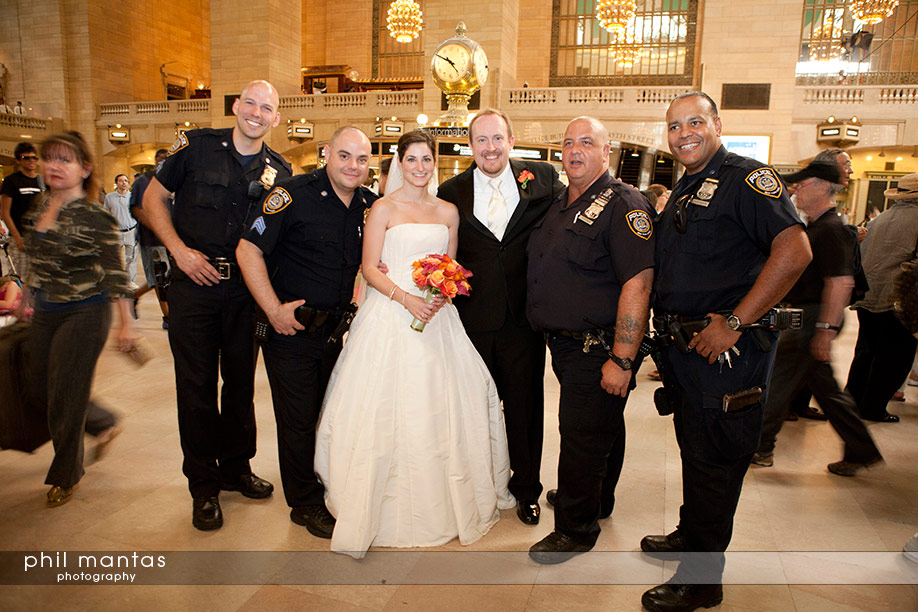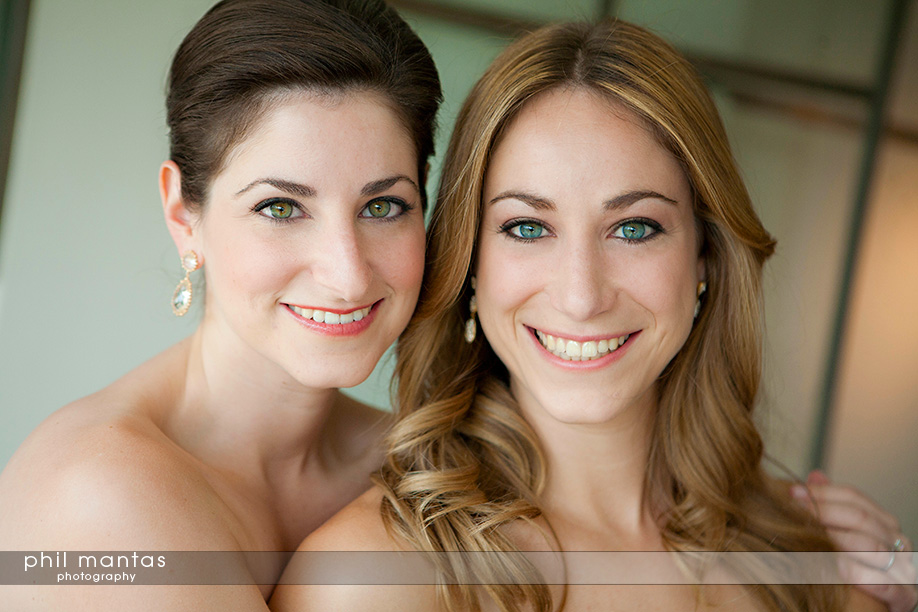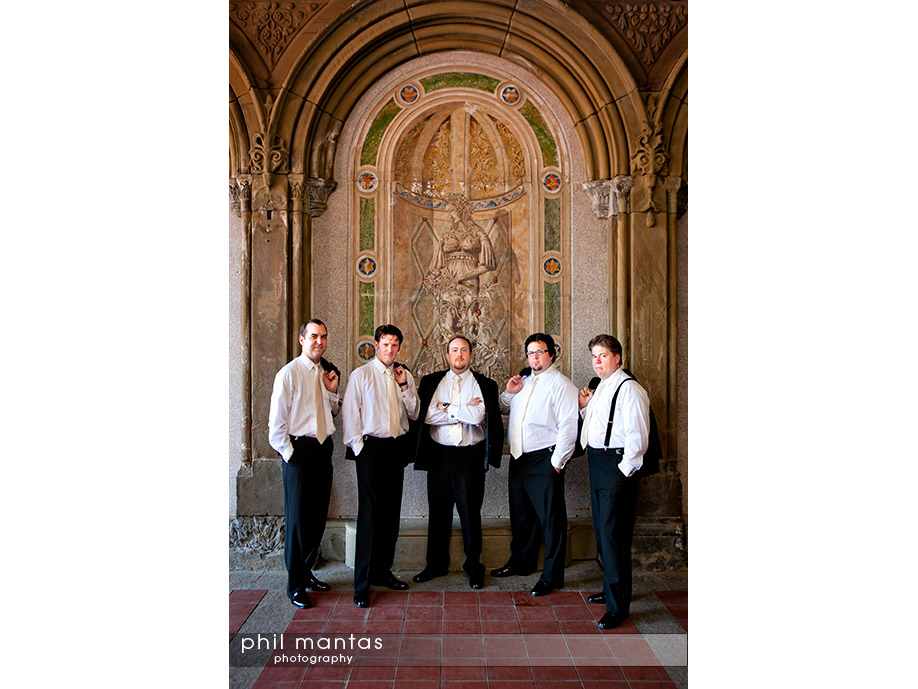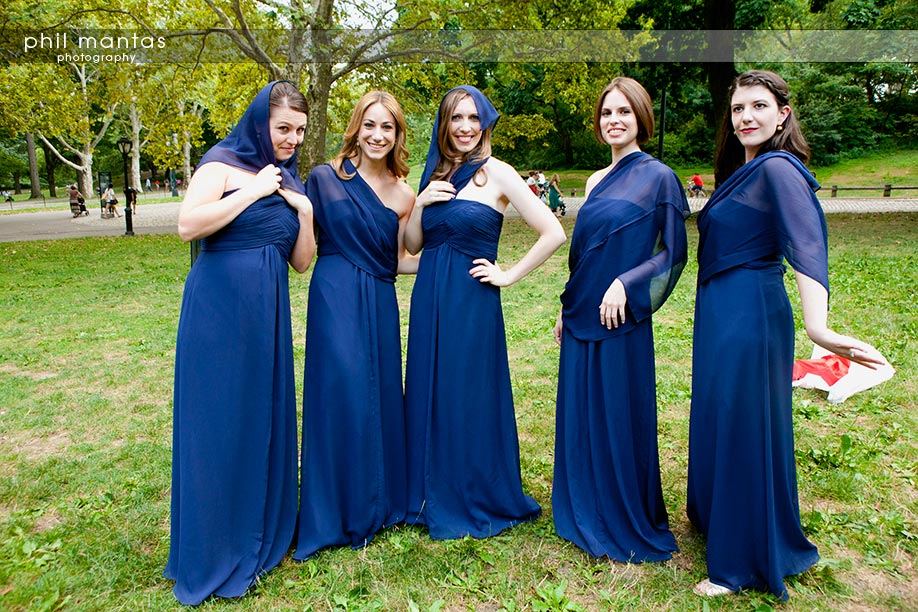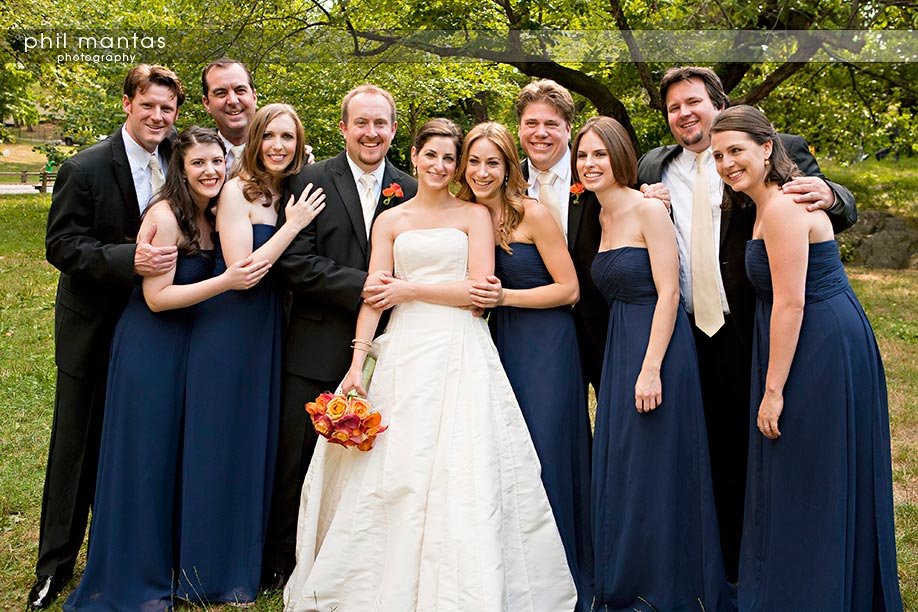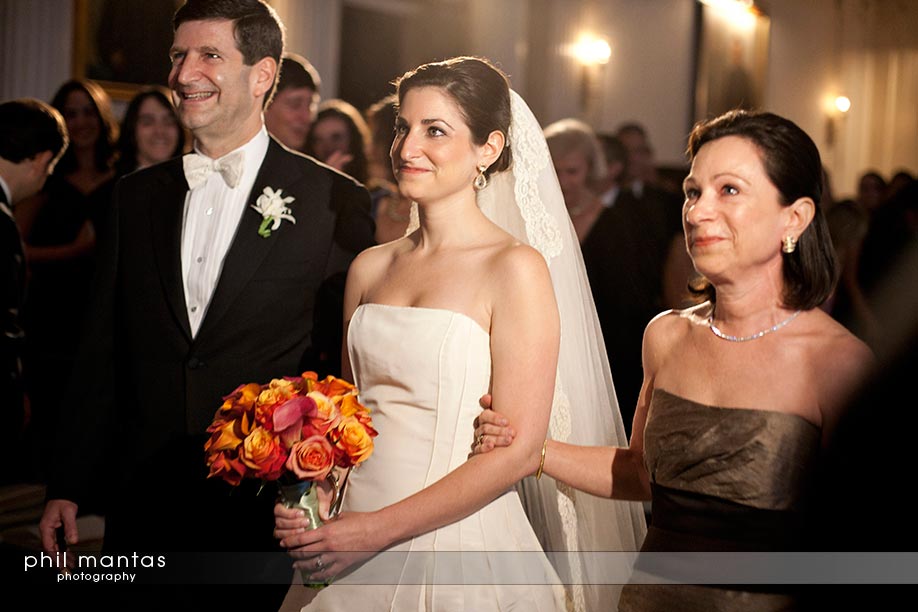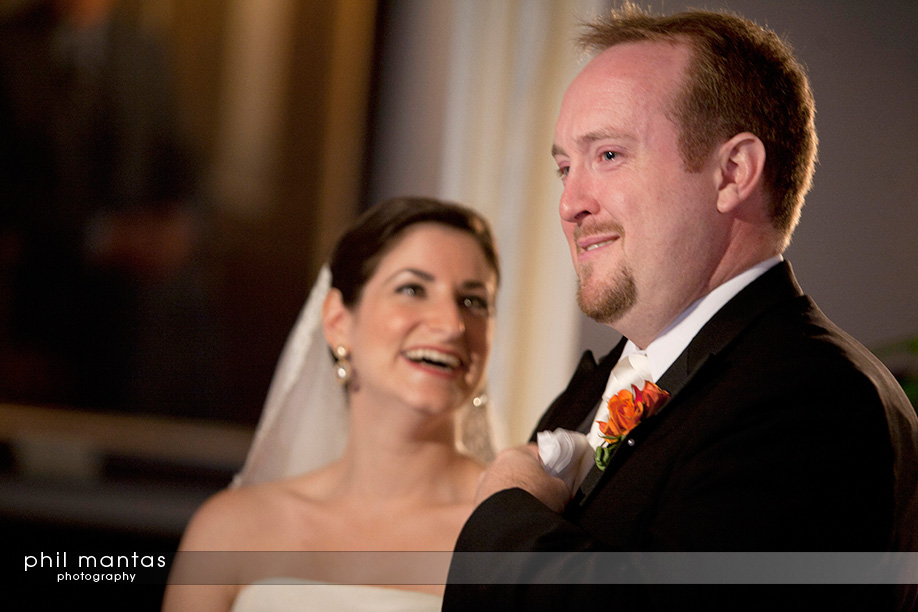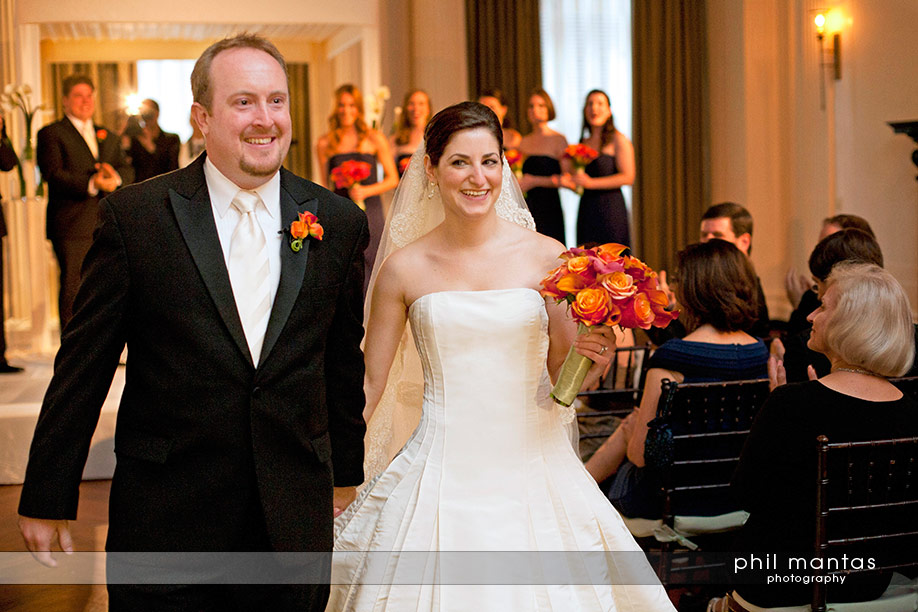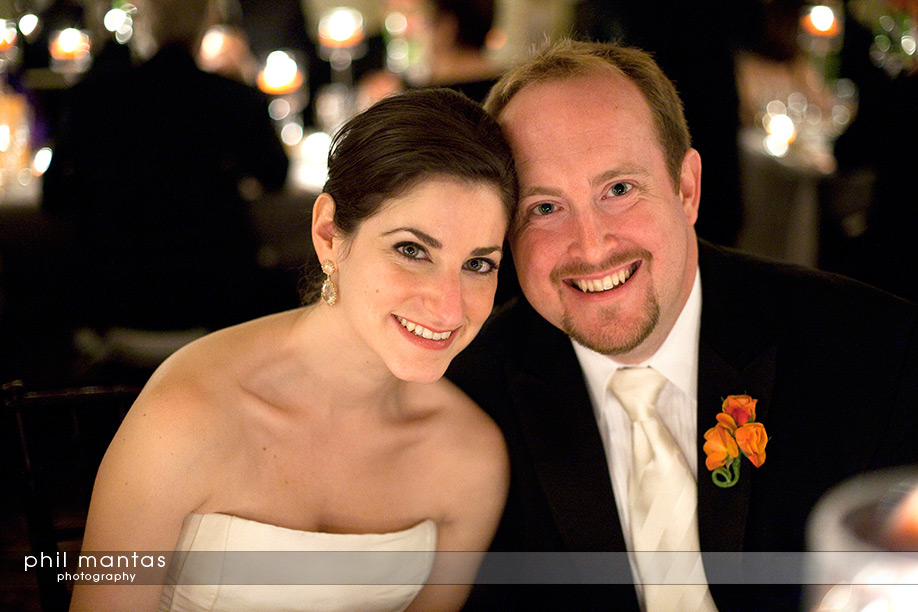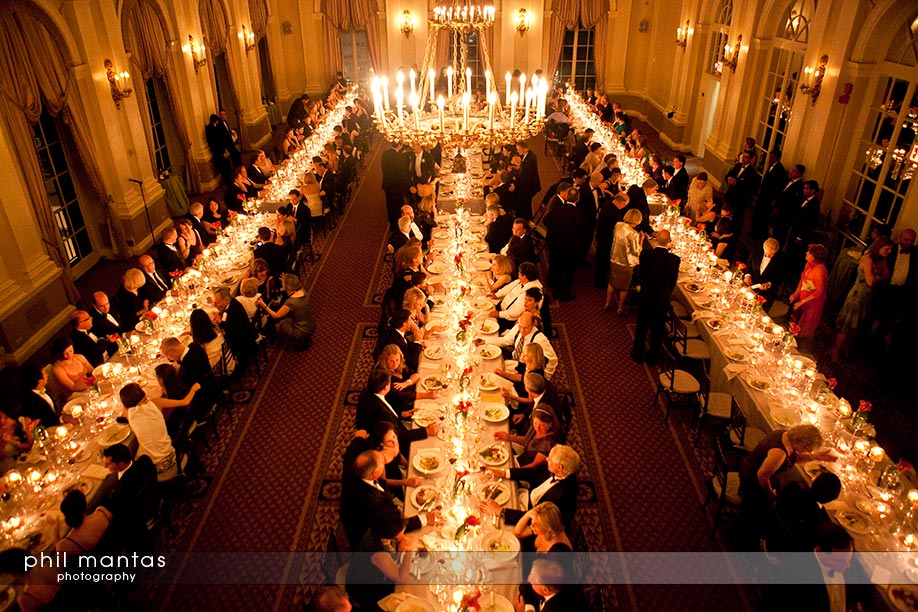 Jessica and Jeffrey are former Opera singers. They were absolutely surprised when during a toast, a chorus of their fellow performers began singing.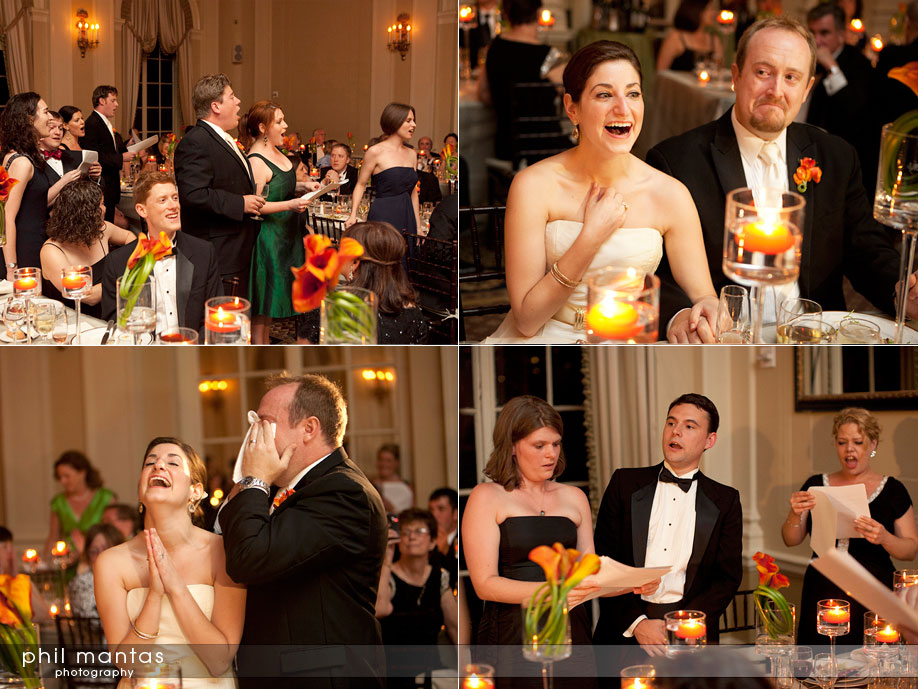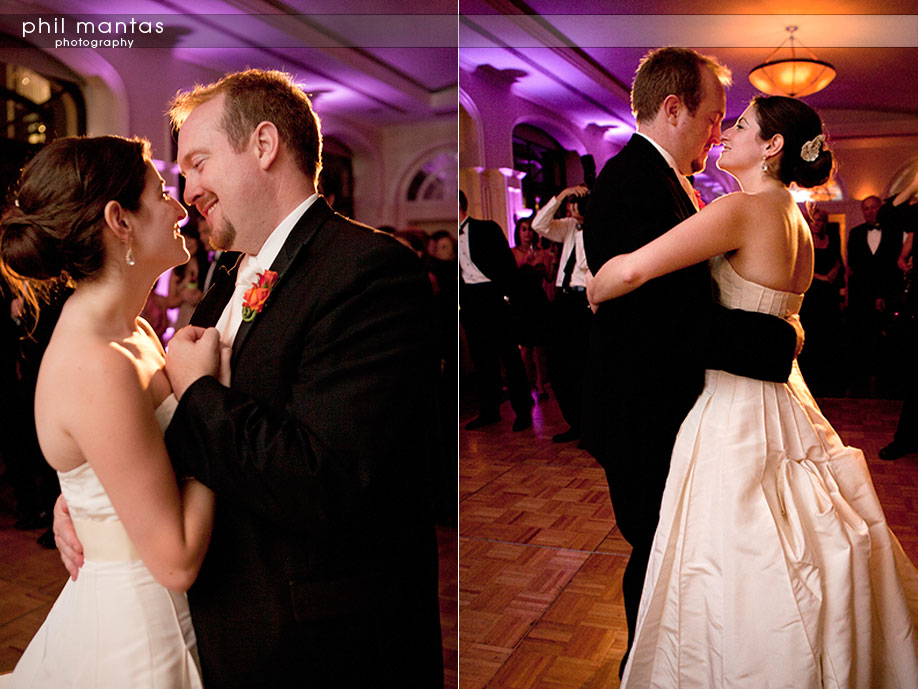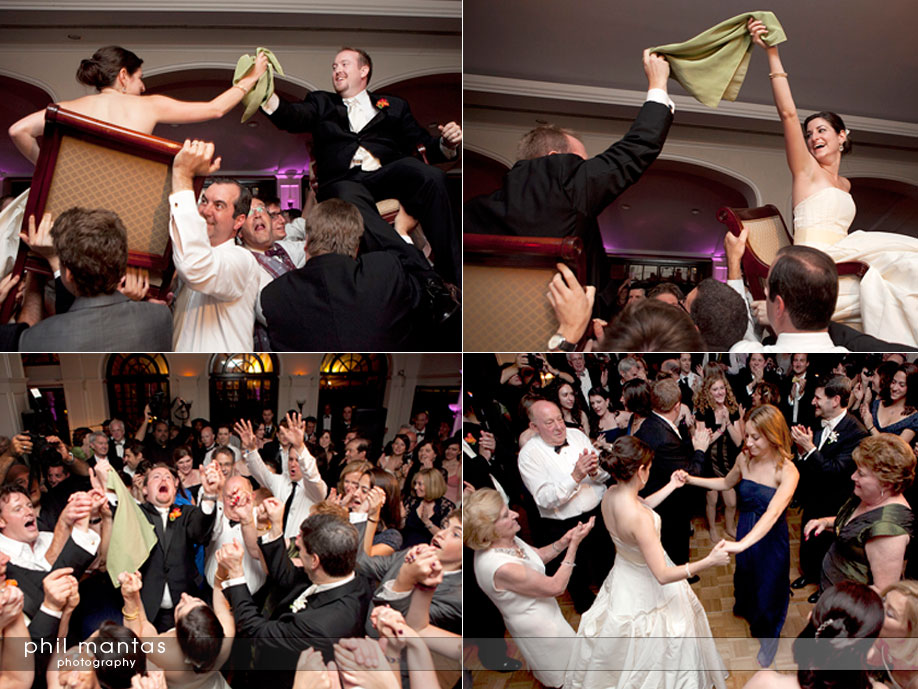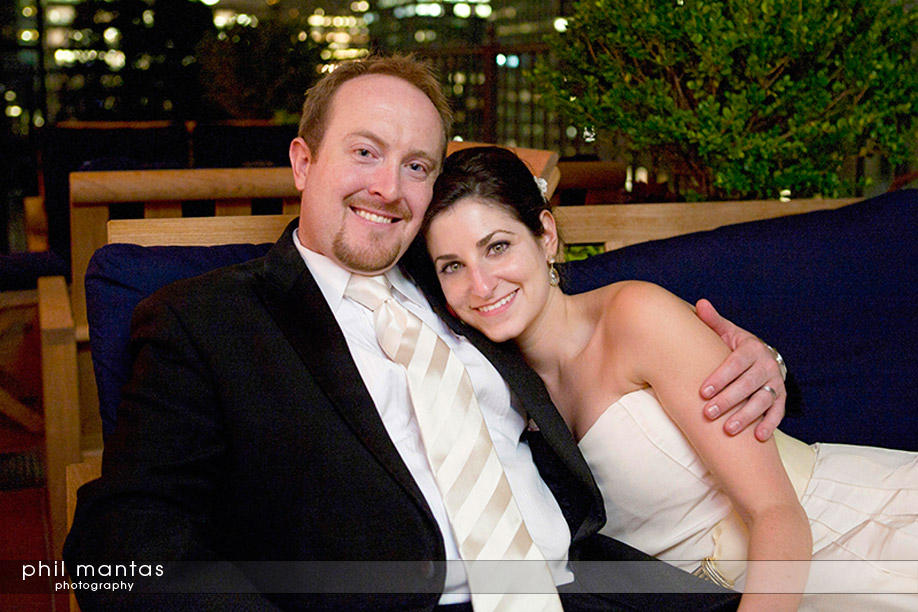 Portrait Location: Brooklyn Bridge Park
Reception: Stage 6 at Steiner Studios
Catering: Abigail Kirsch
Church: Saint Mary Star of the Sea Church, Brooklyn
Dress:  Melissa Sweet
Veil: Peter Langner
Shoes: Stuart Weitzman and Grazia
We had a great time photographing Jennifer and Joe's wedding on a beautiful fall day.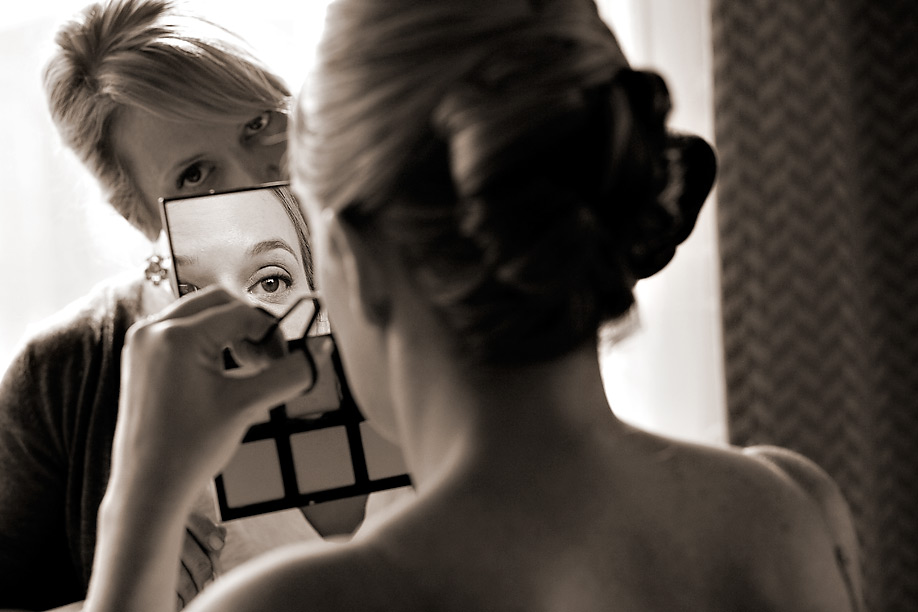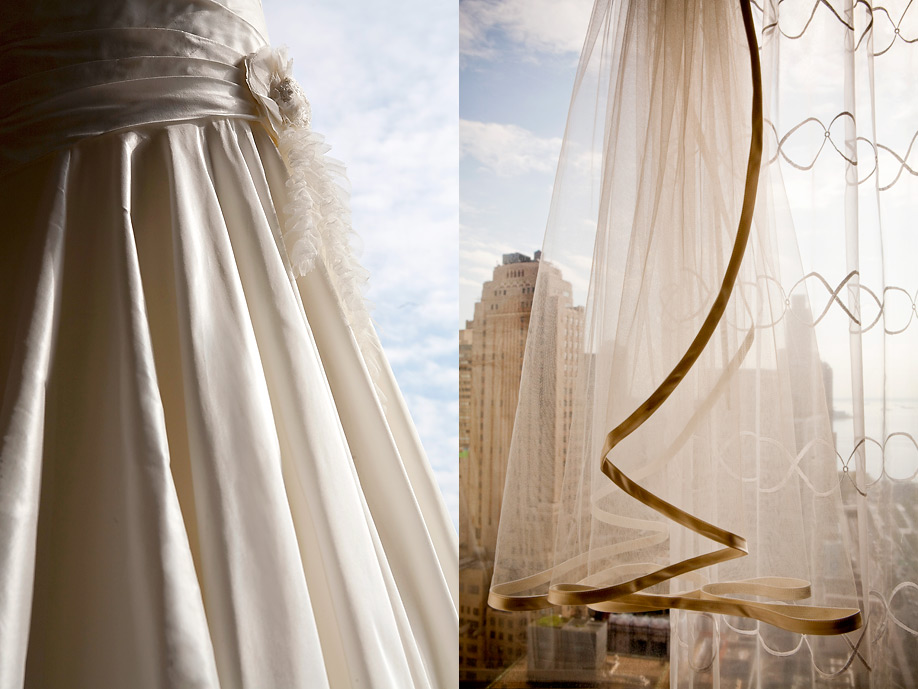 Love the detail on these shoes…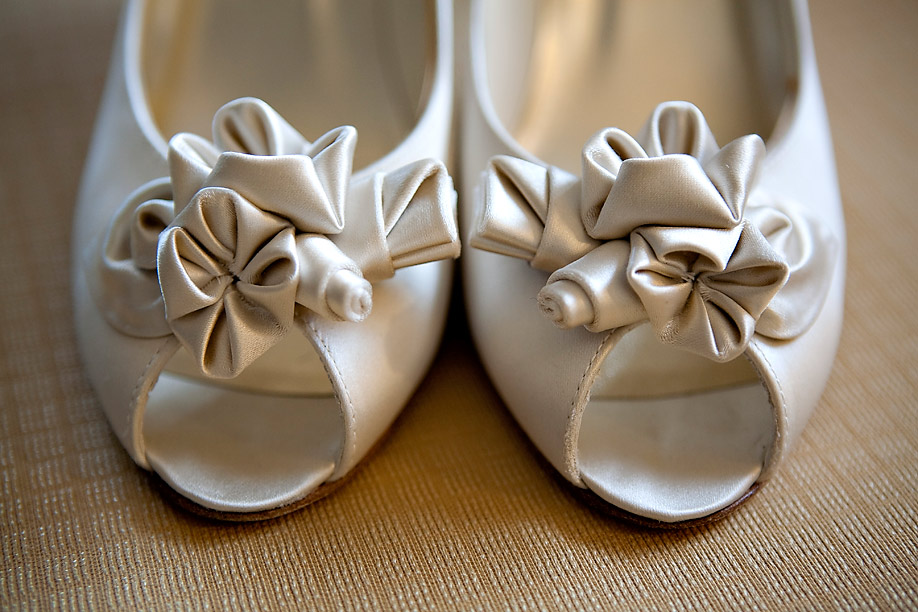 and these too.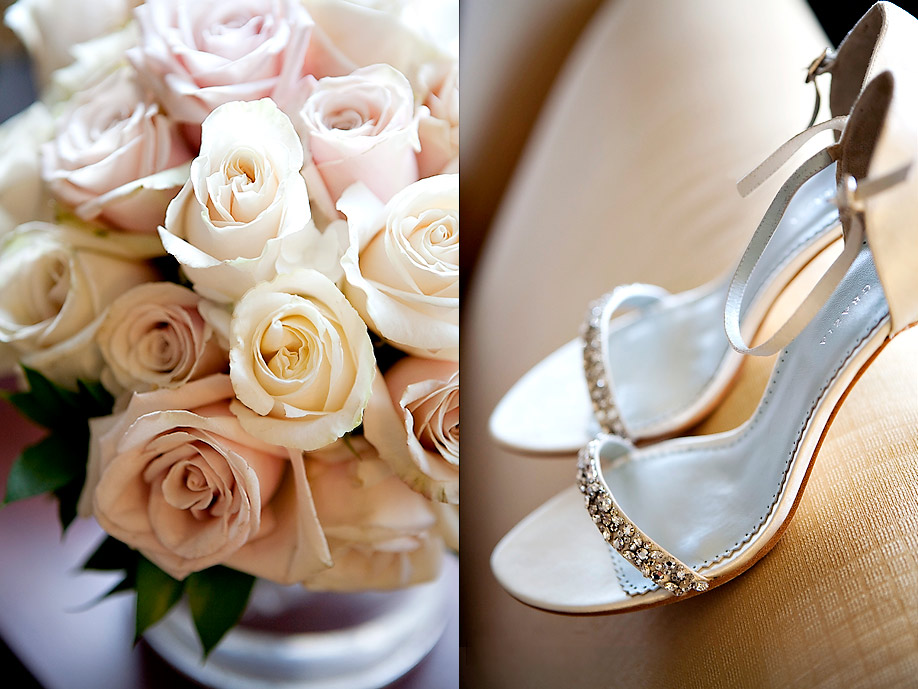 Arriving at the church.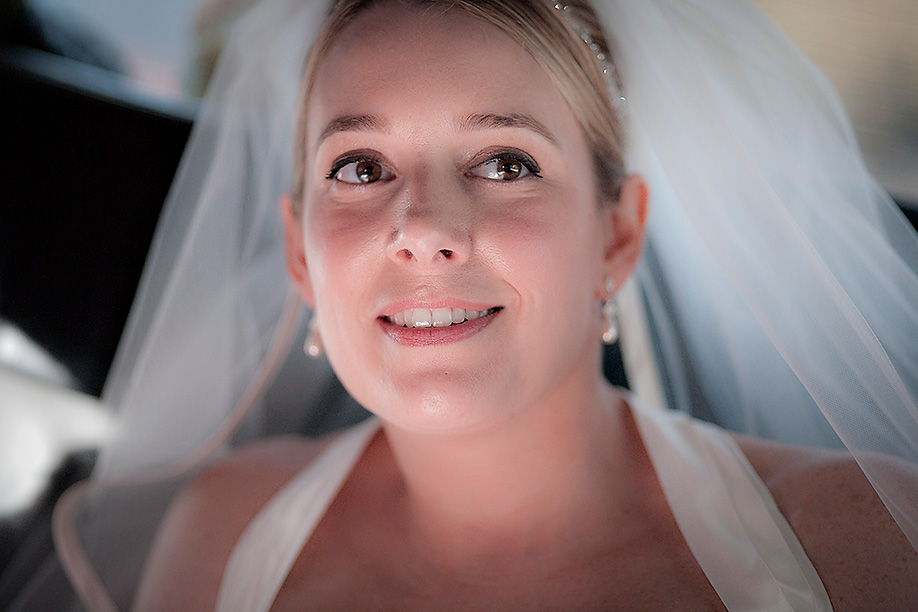 Father and daughter.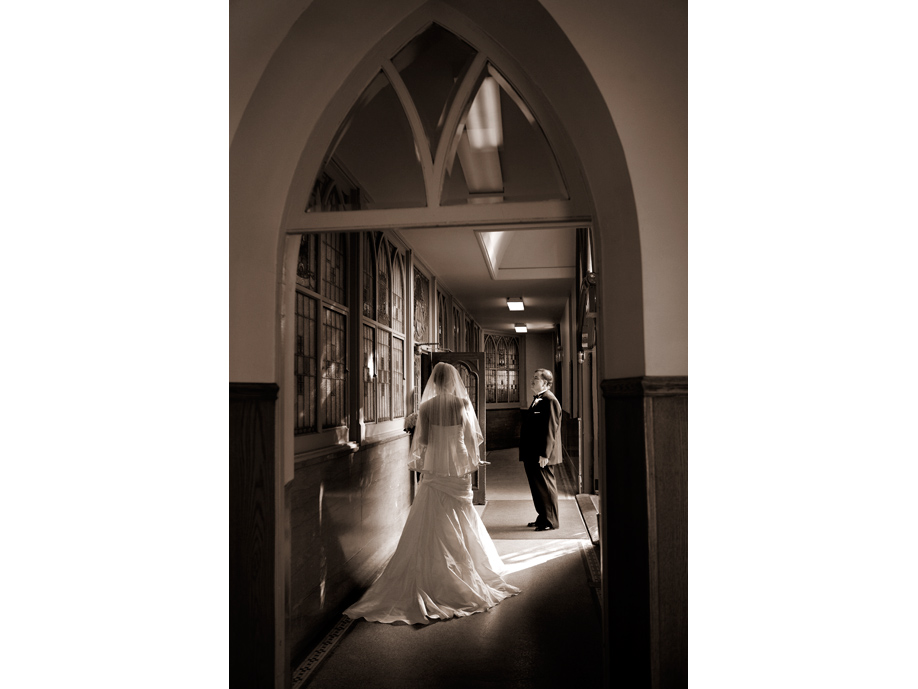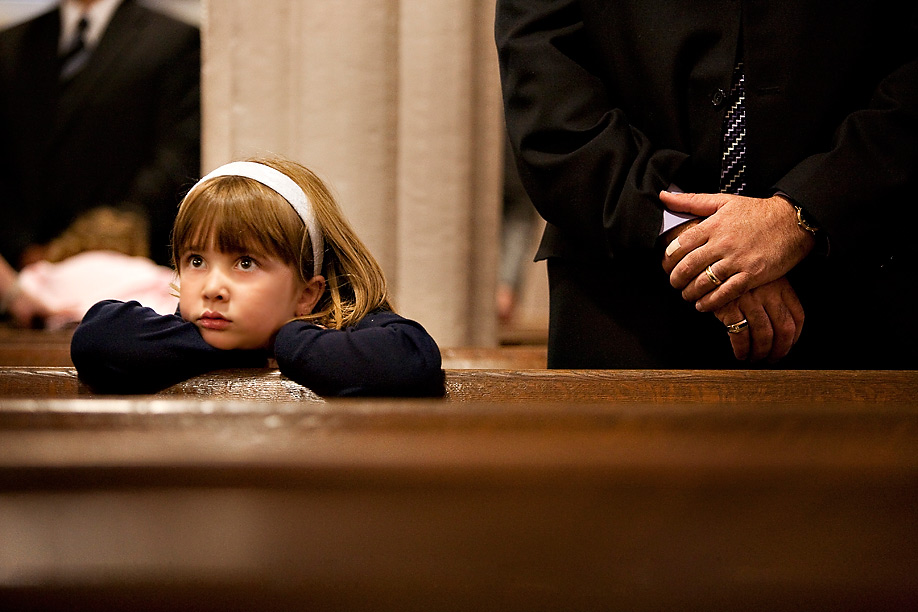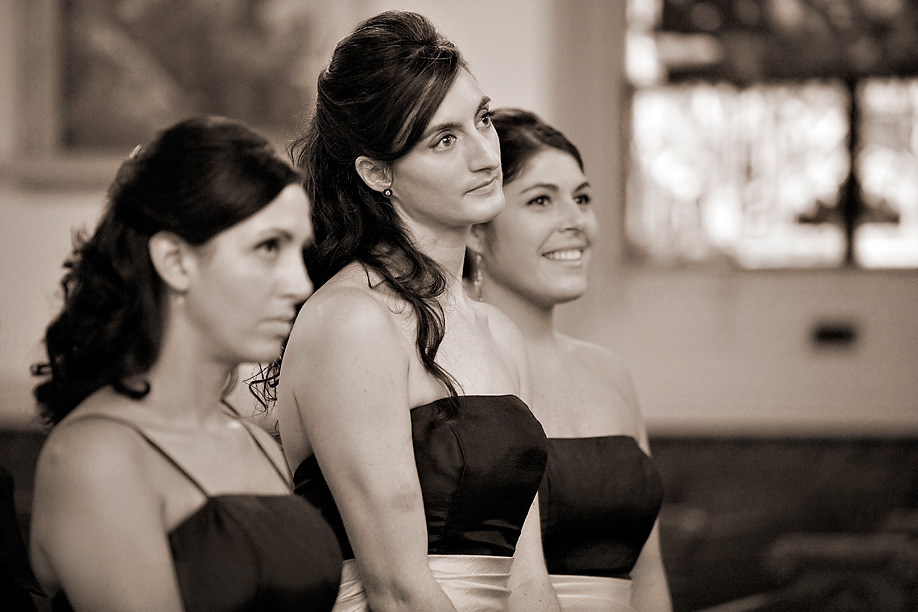 I do!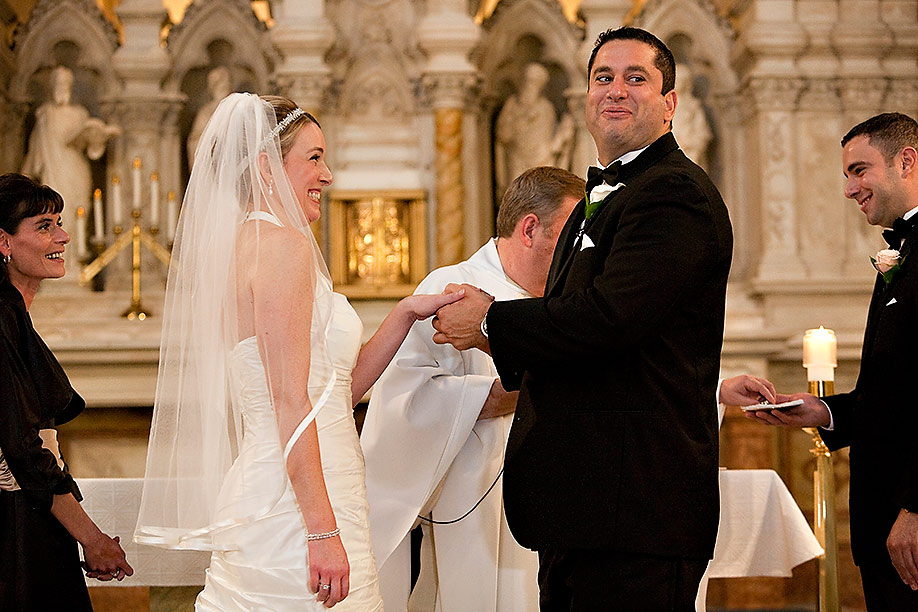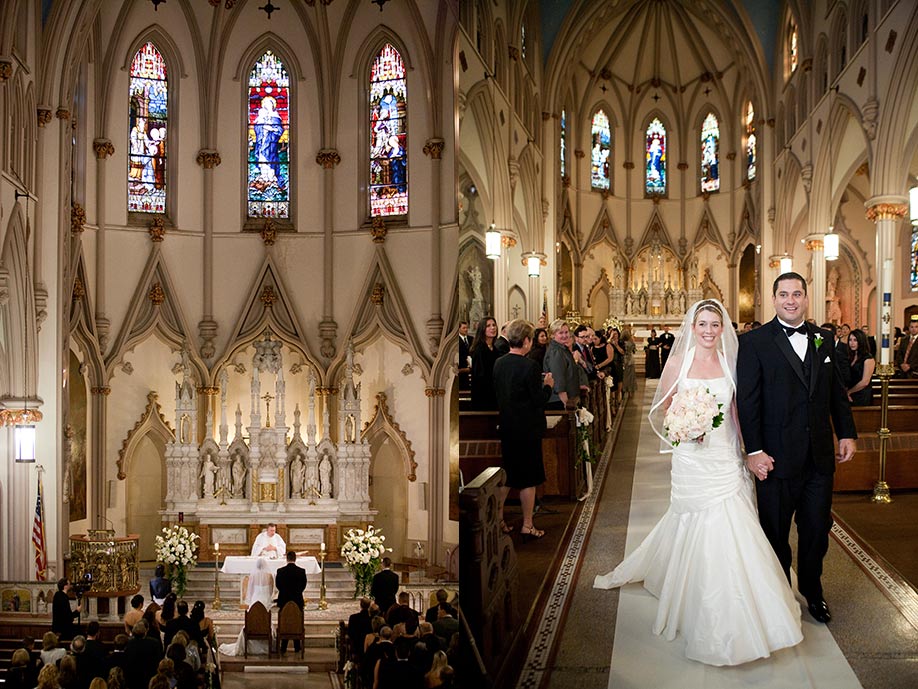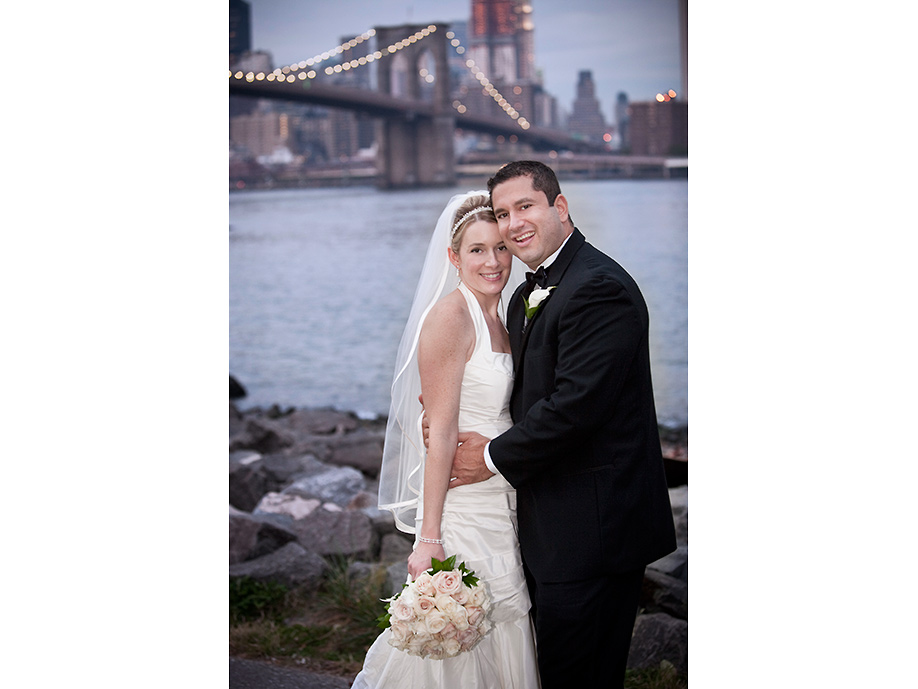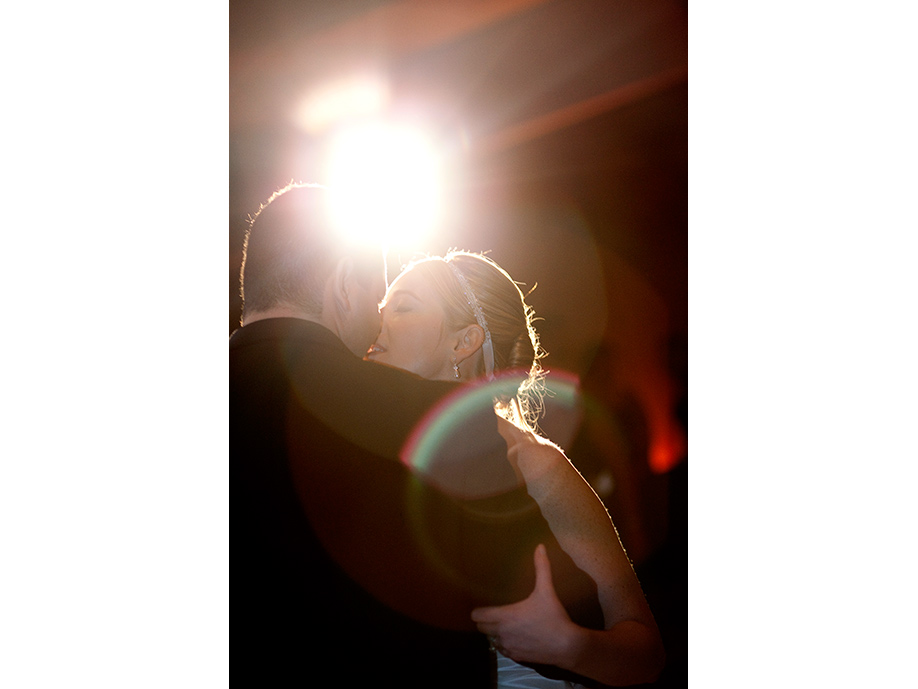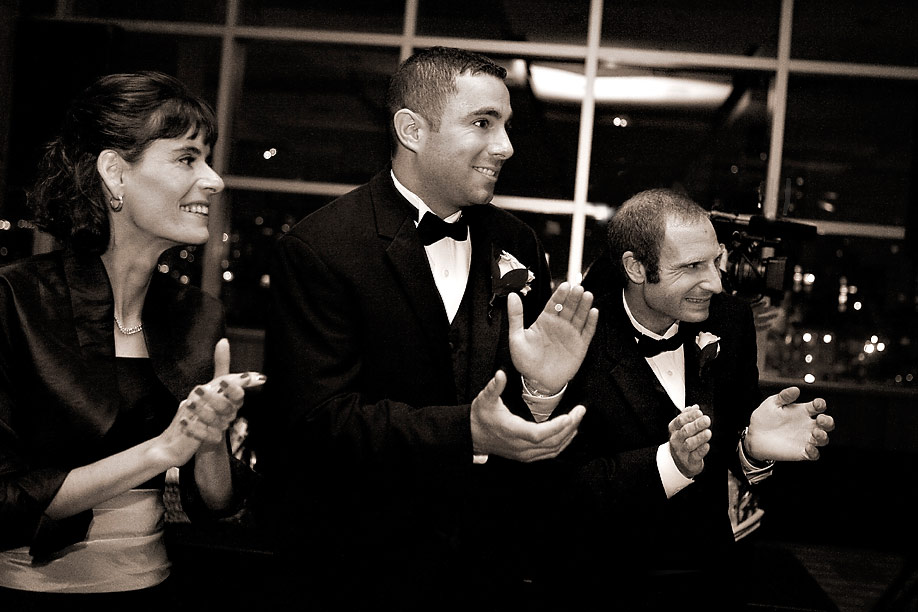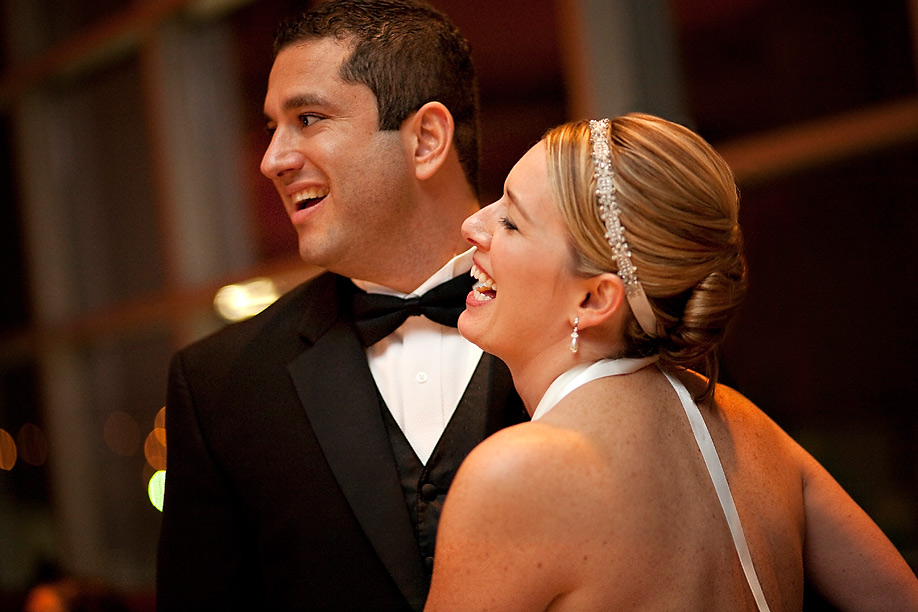 Sign of the times.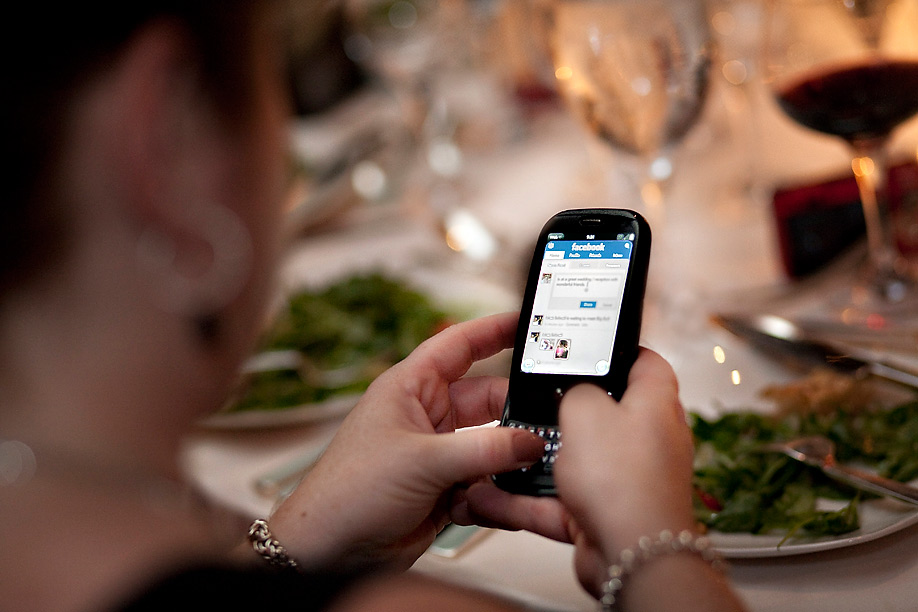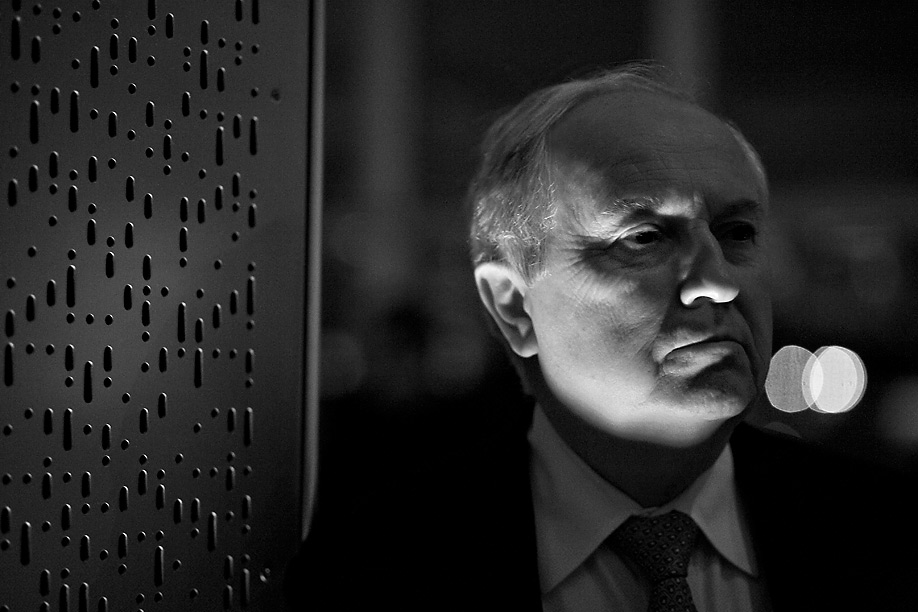 A few weeks ago I was photographing a wedding with my friend Carlos Andres in Central Park by Bethesda fountain, when my eye happen to catch this couple having a romantic moment. They were in their own world, totally oblivious to the crowds of people surrounding them, including me with all my camera gear. I couldn't help but take a few photos of them until "The Guy" saw there was a camera pointing at him and his girlfriend. So I stopped. After Carlos and I finished photographing the Wedding party, "the guy" and his girlfriend came up to me to see what I was photographing. They loved the images and asked to get copies. When I got an email from "the guy" I saw his name is Anastasios "Tasso" Papagiannopoulos. Well if you know anything about Greeks, me being one of them, one of the first formalities is asking where your family is from. It was a pleasant surprise to find out that his mother is from the same region of Greece that my parents are from. I had to laugh when Tasso wrote in an email to me saying " That's really amazing, it's a small world! Maybe my Greekness is what subconsciously got your attention haha!".
I'm pretty sure it was that romantic moment.
We recently had the chance to photograph one of our favorite families, the Saffos family.  We only had a few minutes with the older kids, but we got to spend a little more time with Emily and Lucas.  We had a wonderful time – see you again soon!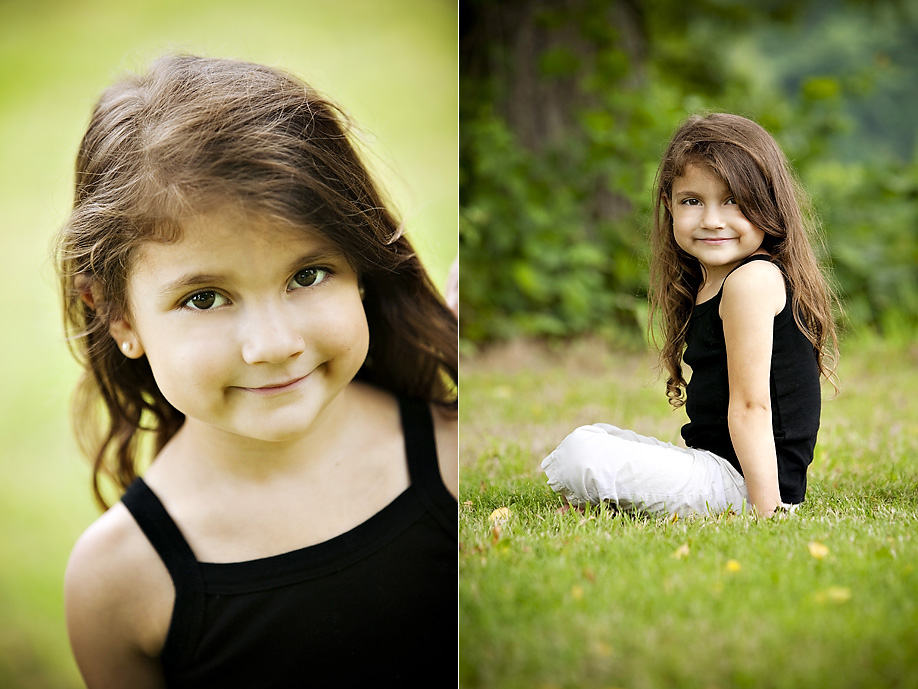 I love moments like this…
and this…
Lots of love for Honey.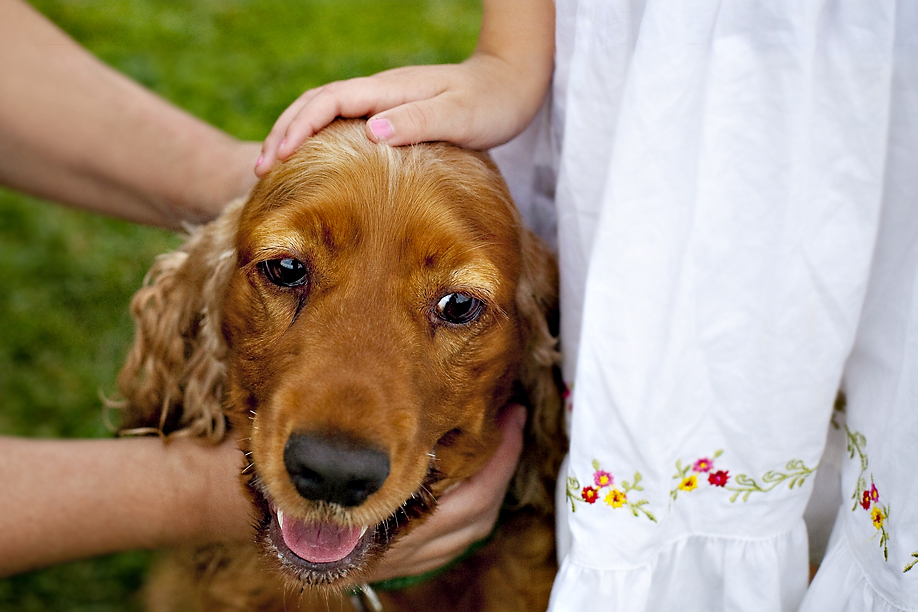 After just missing a tropical storm on their wedding day, Jodi and Jake took off to Greece for their honeymoon, and coincidentally, we left a day later for a wedding on Mykonos. When we discovered that our paths would cross for about on hour on the island, we decided to do a destination portrait session.  We had the most perfect, sunny weather, blue skies and aqua water.  So happy it worked out.  Just love these images.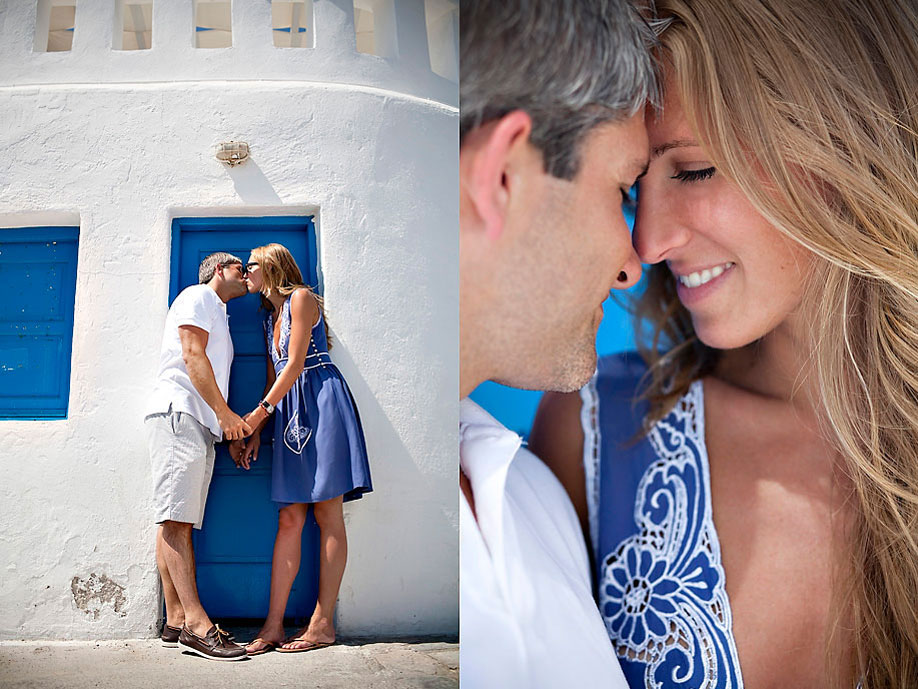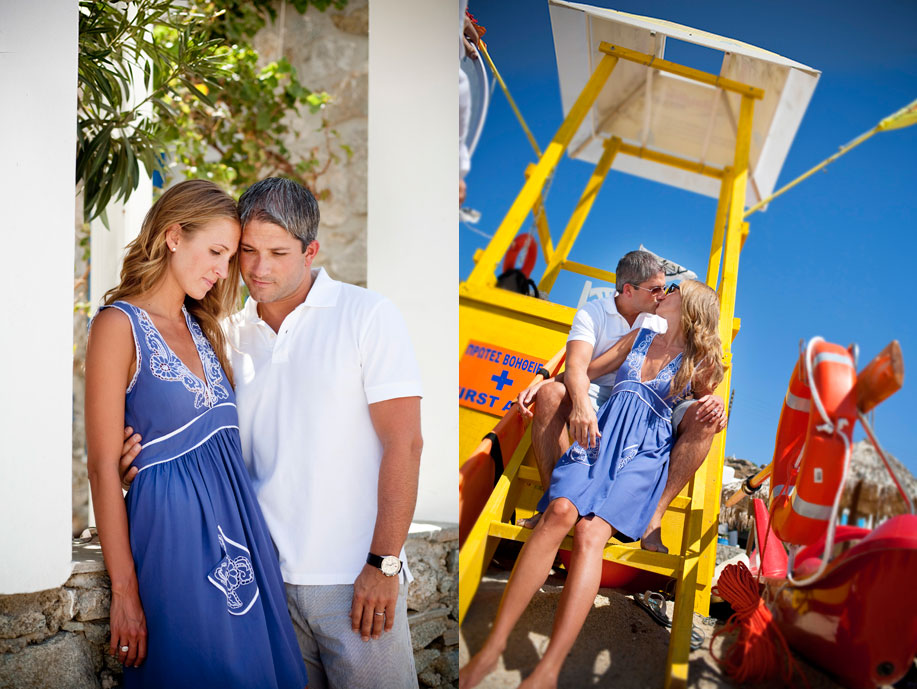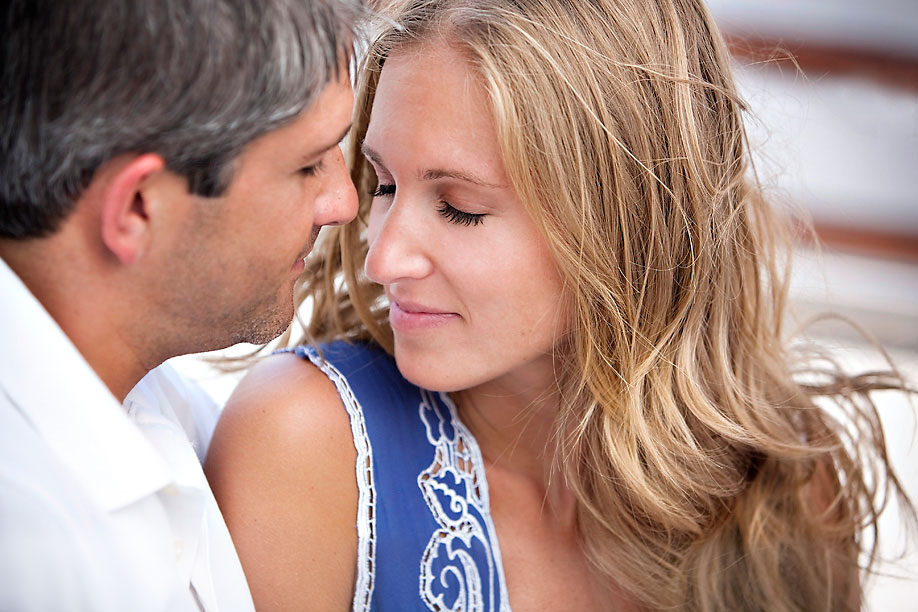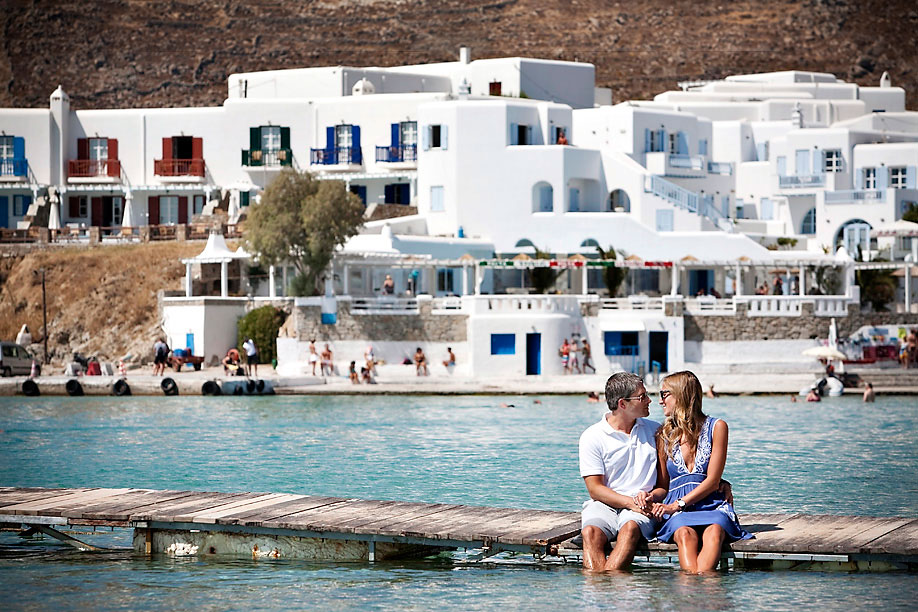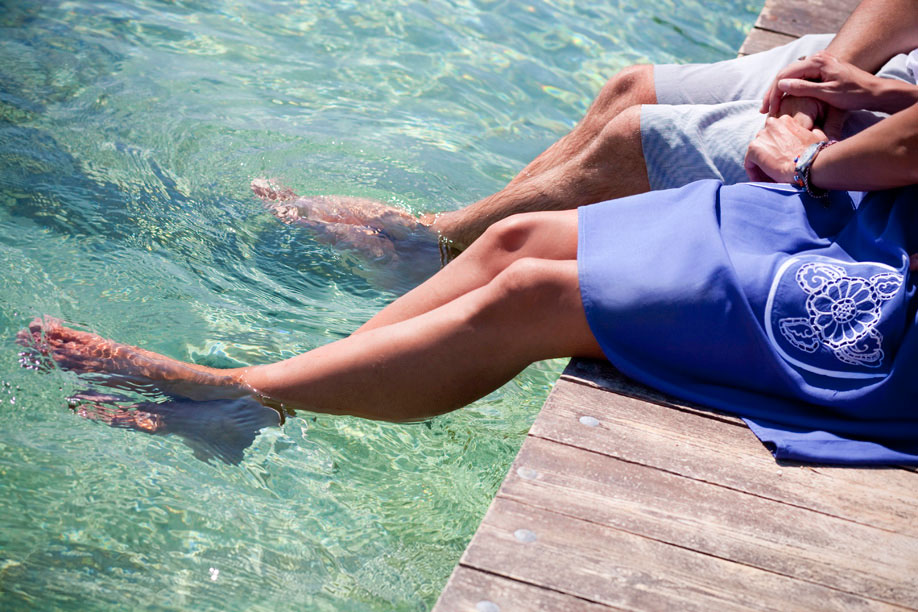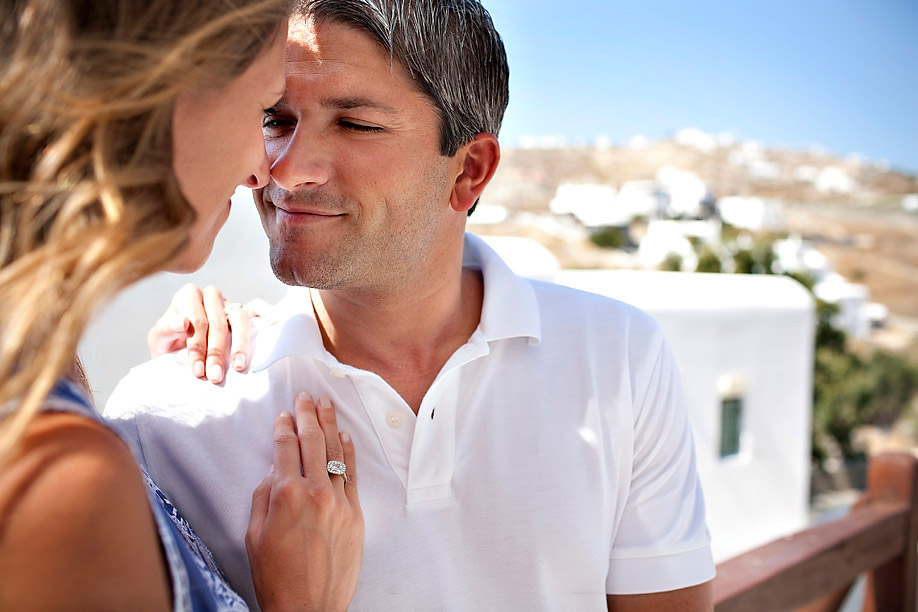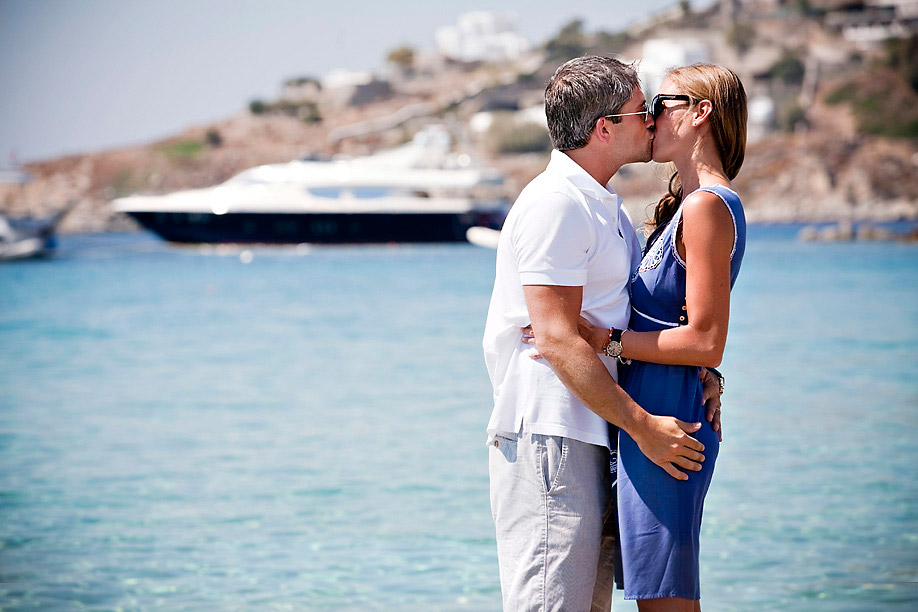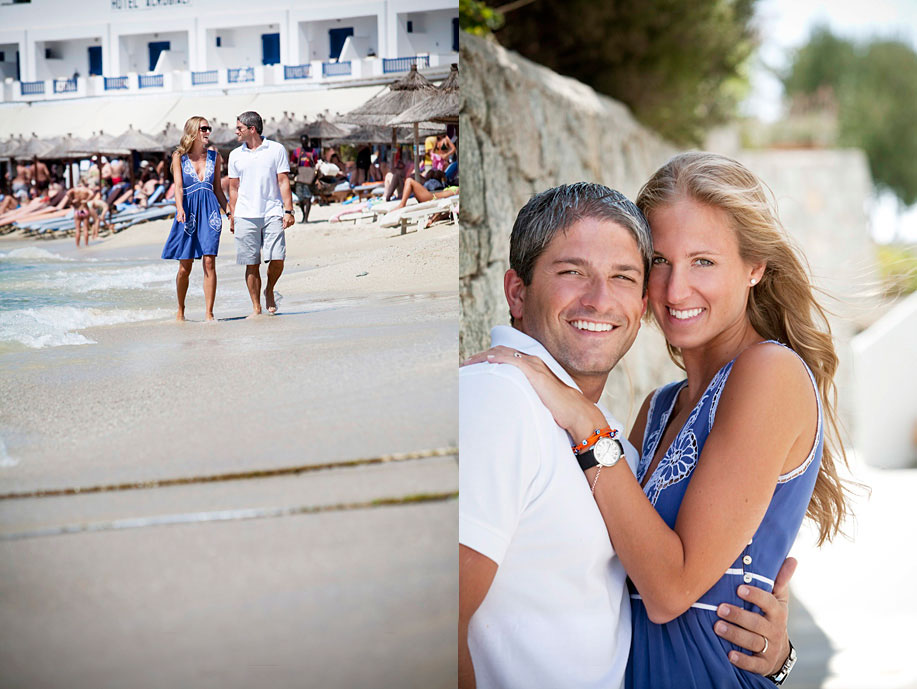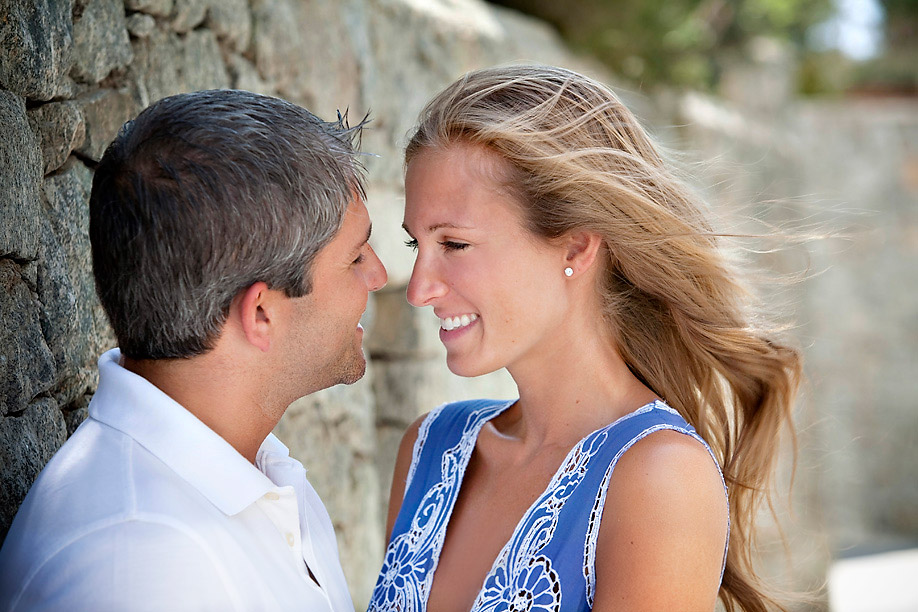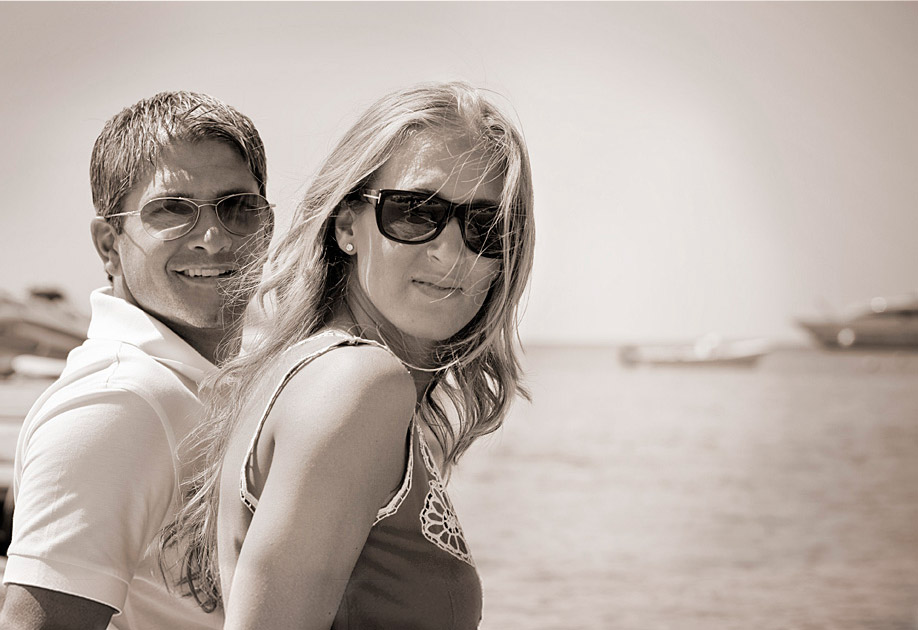 venue:  The Lighthouse, NYC caterer: Abigail Kirsch wedding dress: Christos shoes:  Stuart WeitzmanLauren and Willie and a blustery fall day for their wedding at the Lighthouse at Pier 60 on the Hudson.  Just as the ceremony began, the clouds parted  and sun peeked out, which made for the most beautiful sunset over the river.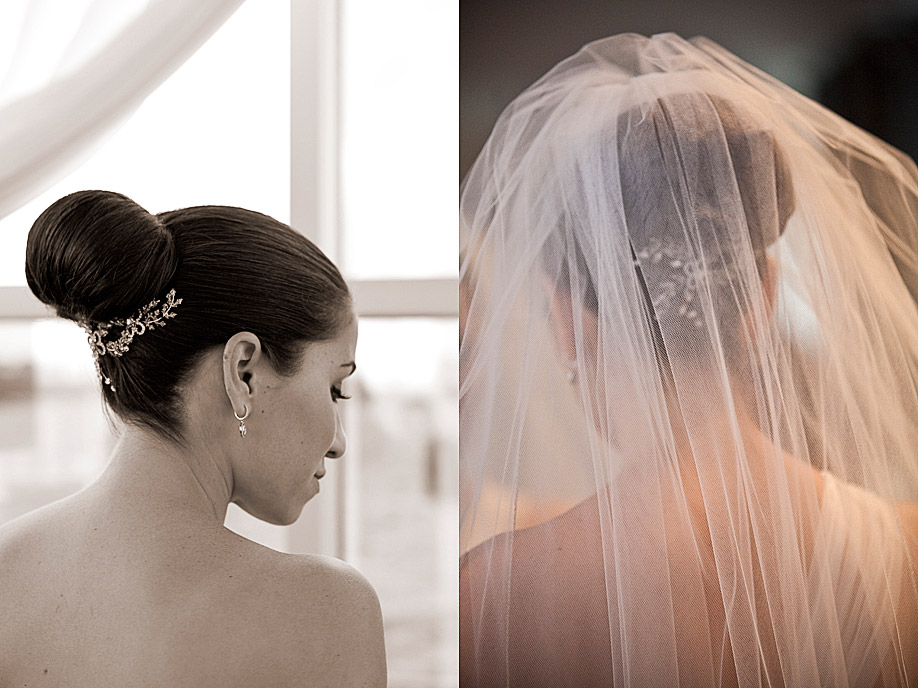 First look.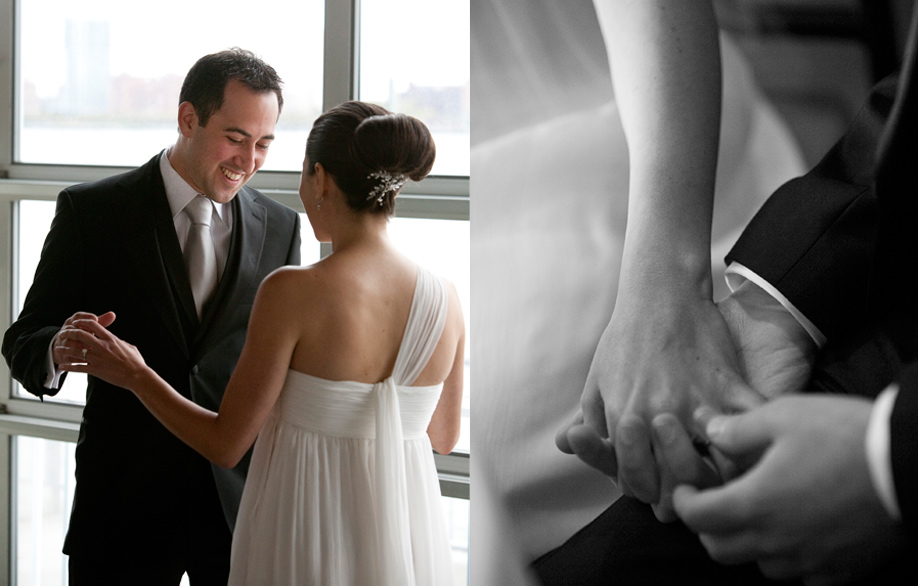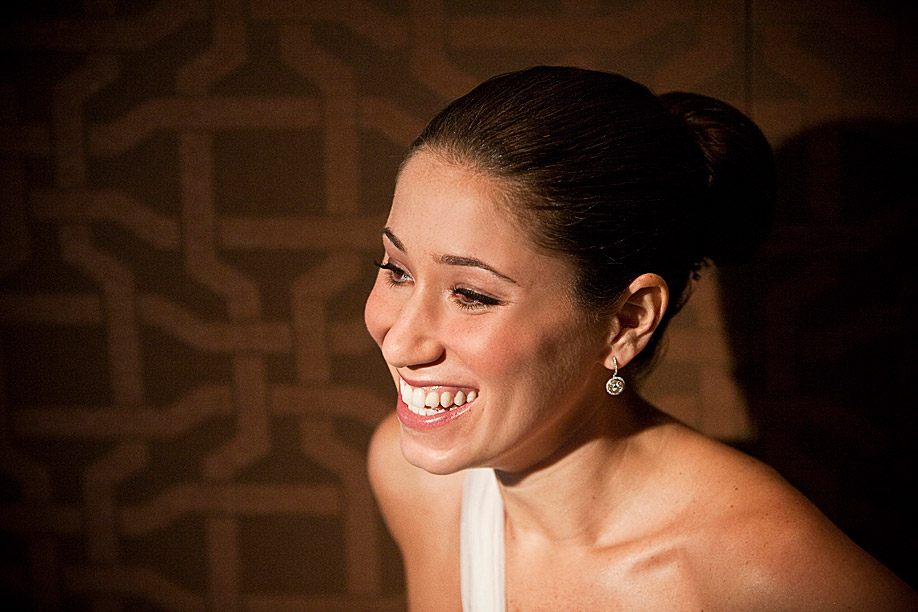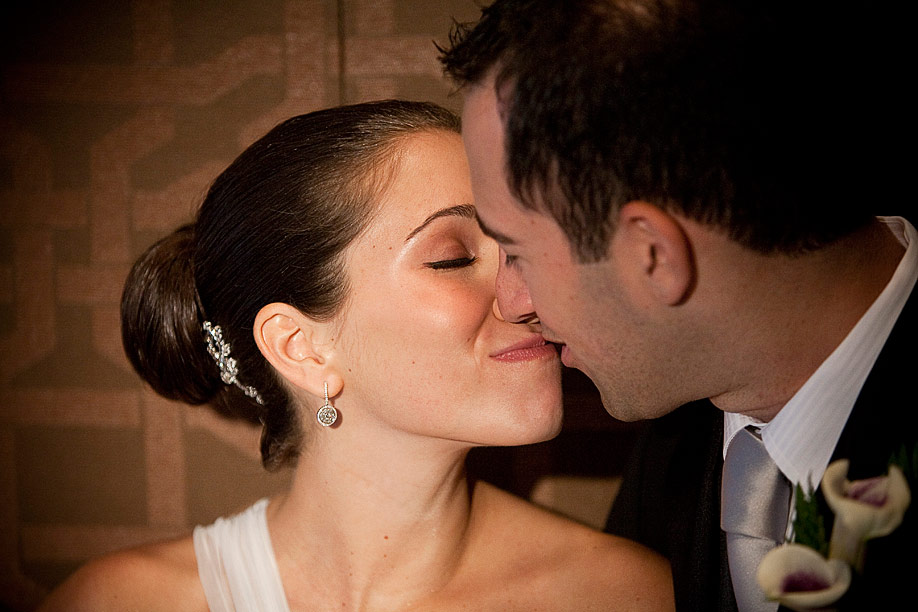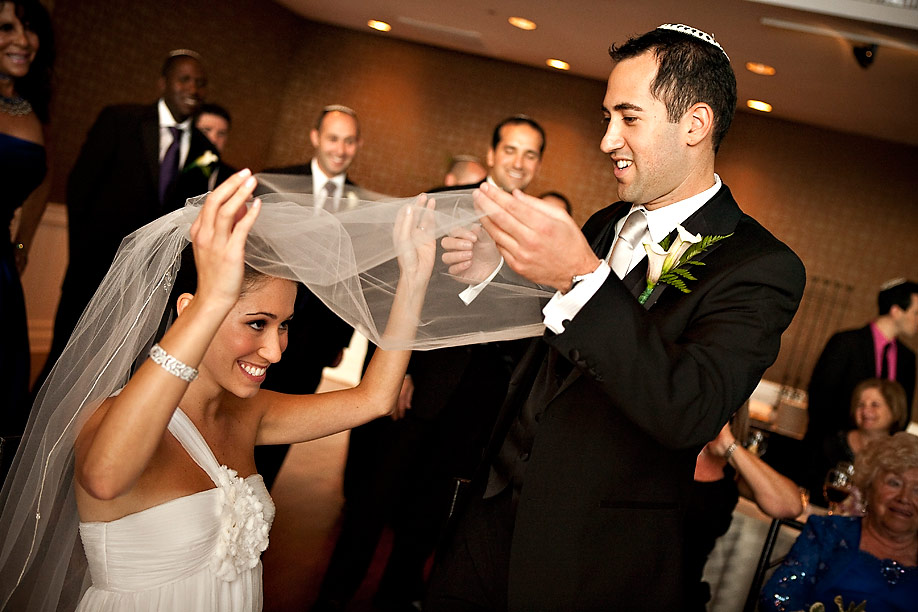 I love this moment…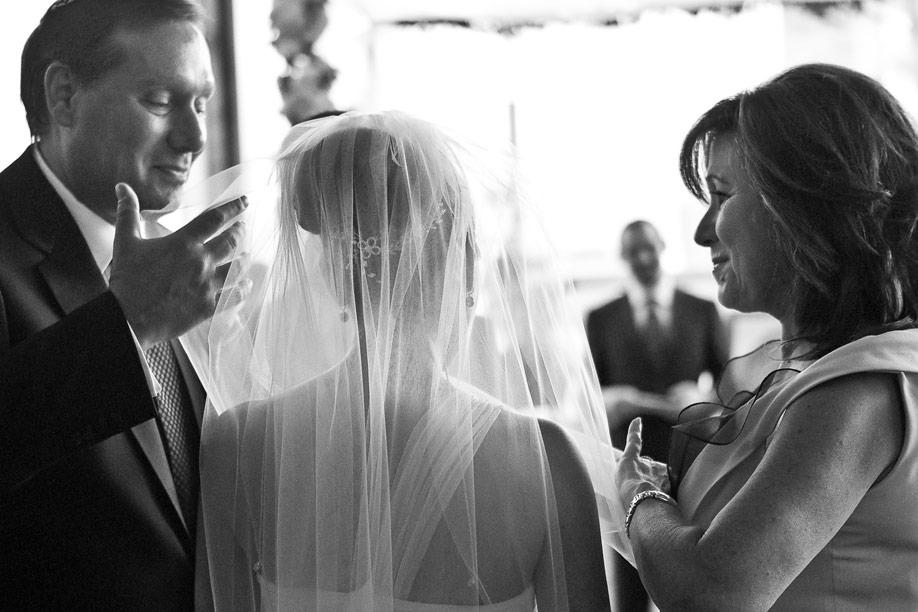 and this one.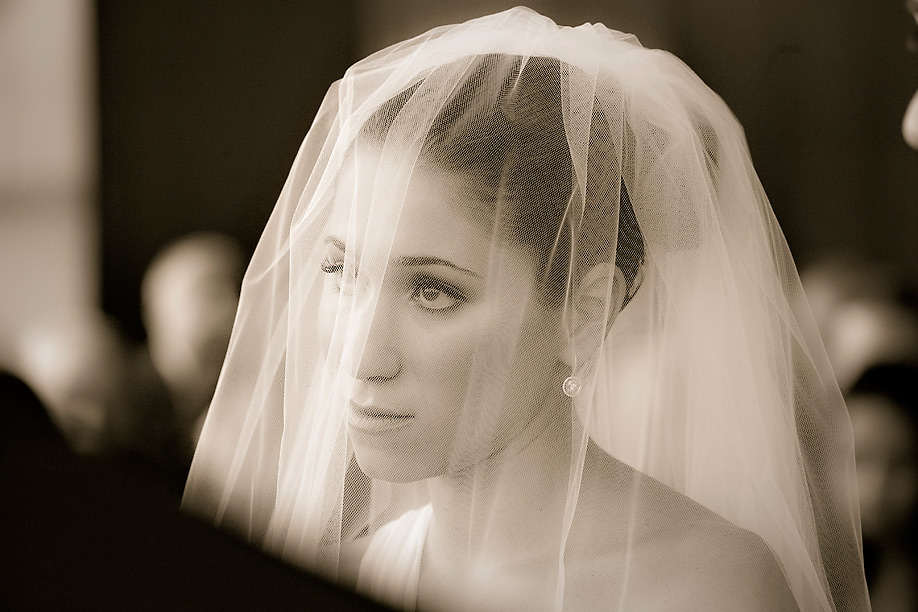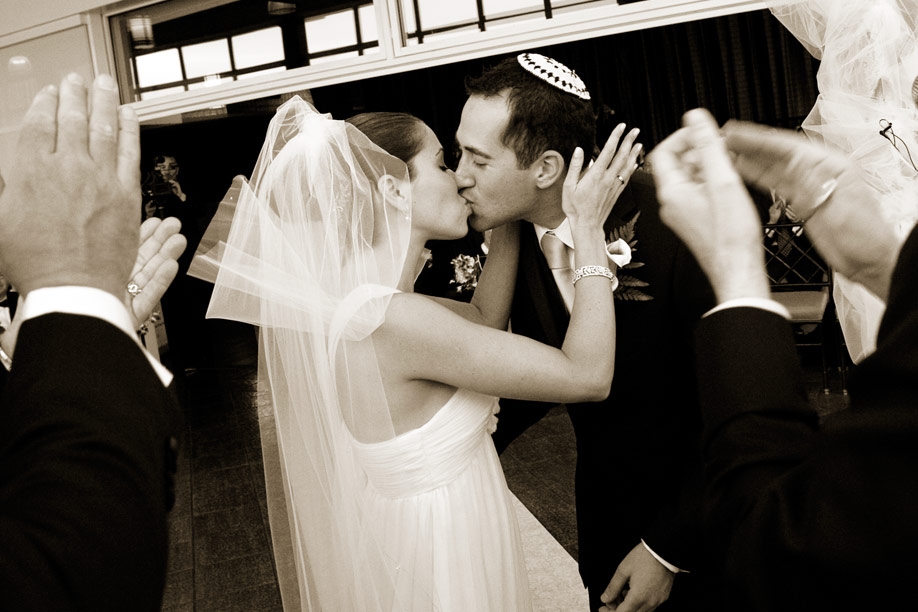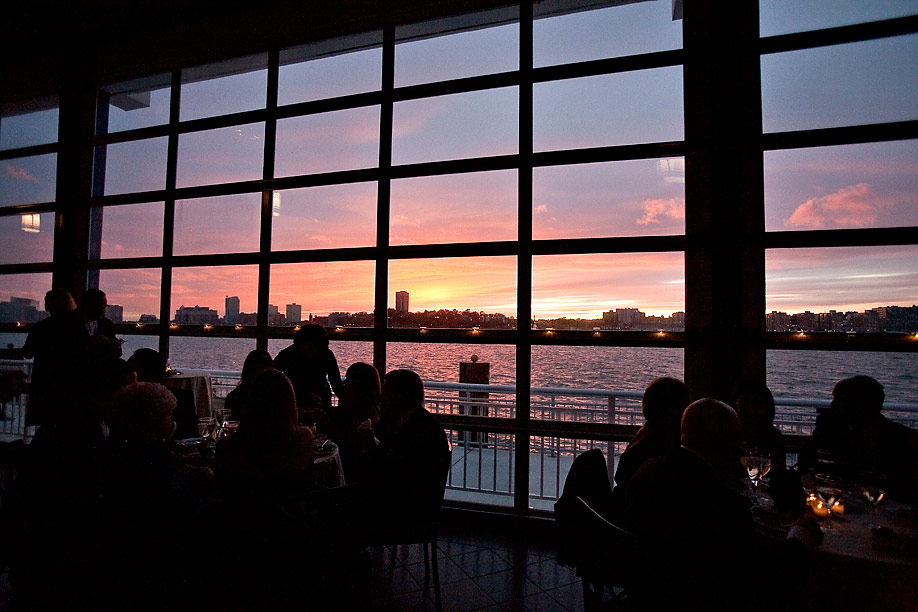 Can't resist those eyes.
Lauren is a graphic designer and created all of her wedding paperie.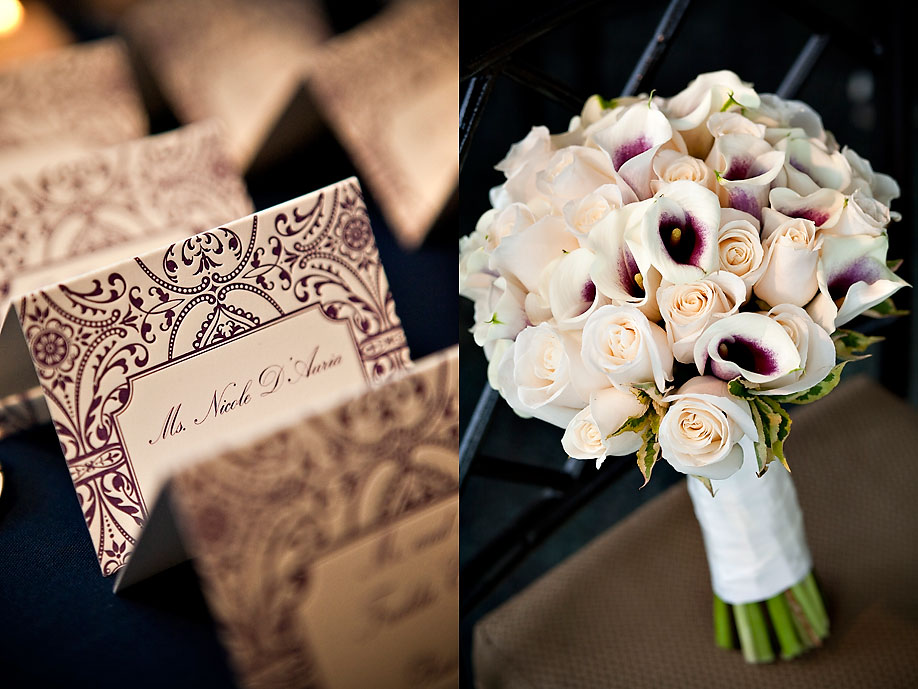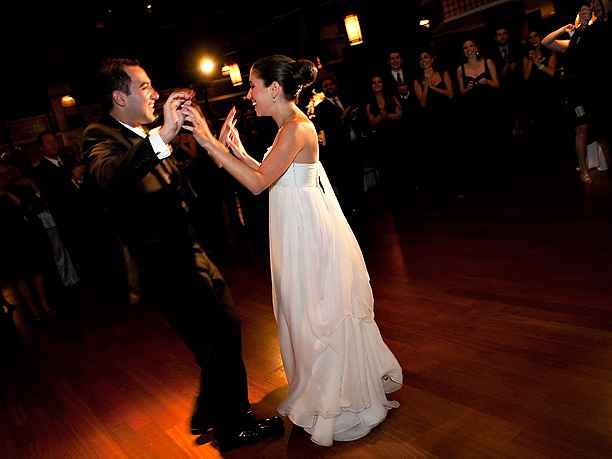 Lauren's grandfather came to the US through this exact pier.