Posts Tagged Phil Mantas Photography
When we first met Lauren with her mom, Rita, we felt like we immediately clicked with them.  It was the same when we met Willie for their engagement portraits. We had a wonderful time hanging out with them and taking pictures around their Upper West Side neighborhood. Check back soon for wedding pictures!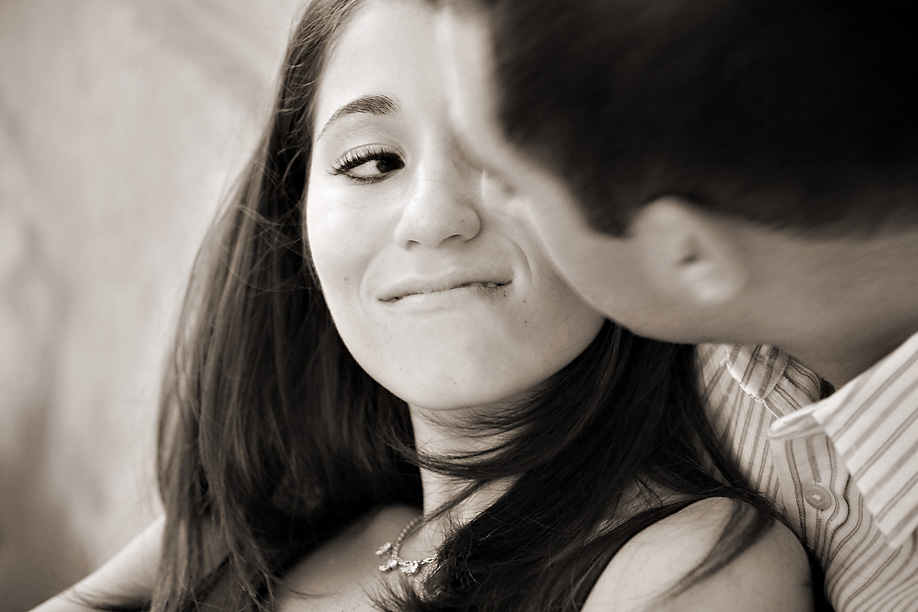 We recently photographed our neighbors, the Pfister family, at the Water Works in Philadelphia. What a beautiful family!
Christina and Argyris' wedding was an amazing three day affair in Mykonos, Greece.  It all started with a beach party on the north side of the island on Friday night, followed by the wedding Saturday evening in the courtyard of a beautiful cathedral and reception at Nammos Restaurant.  Sunday brought more celebrating at the Psarou beach club for brunch.   We're just posting wedding images today, but there will be more to come!
Dress:         Carolina Herrera
Shoes:        Christian Louboutin
Reception: Nammos Restaurant
Hotel:         Mykonos Blu
At Mykonos Blu overlooking Psarou Beach.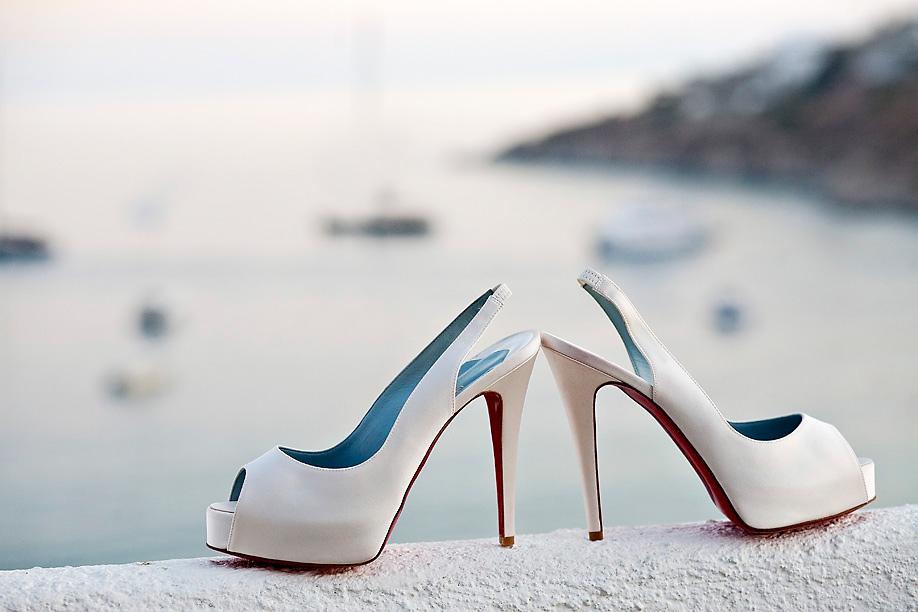 The groom and groomsmen making their way to the wedding.
Proud father of the bride.
This was a first for us, seeing rice thrown DURING the ceremony.
And there was more…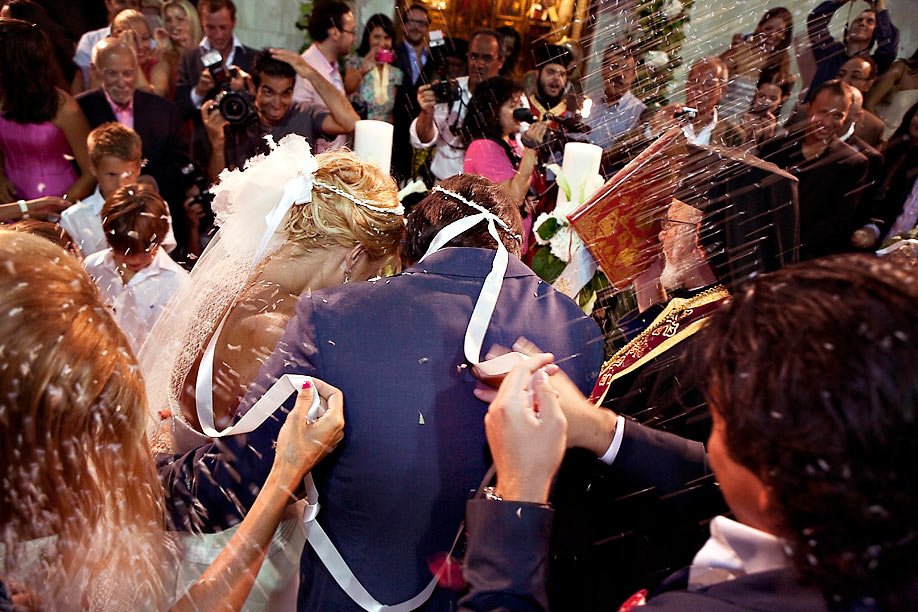 And then came the five pound bag. (one of two)
5:00am ish.