Archive for 'new york'
This was the second wedding for Kim and Steve in as many years. Their first wedding was an intimate  gathering of friends and family in a New York penthouse shortly before Steve was to undergo treatment for cancer. Their wedding at Angel Orensanz was a celebration of not only the nuptials, but of Steve beating cancer.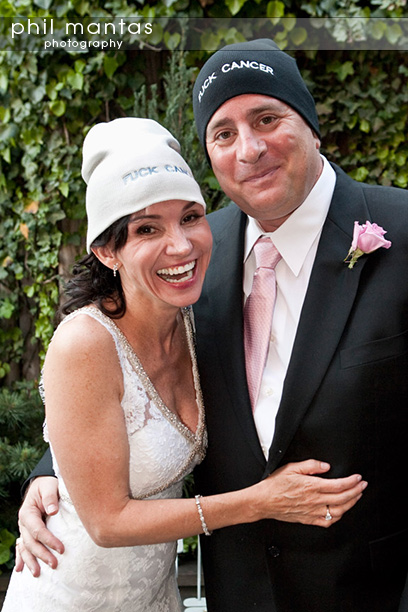 the details of their wedding were amazing!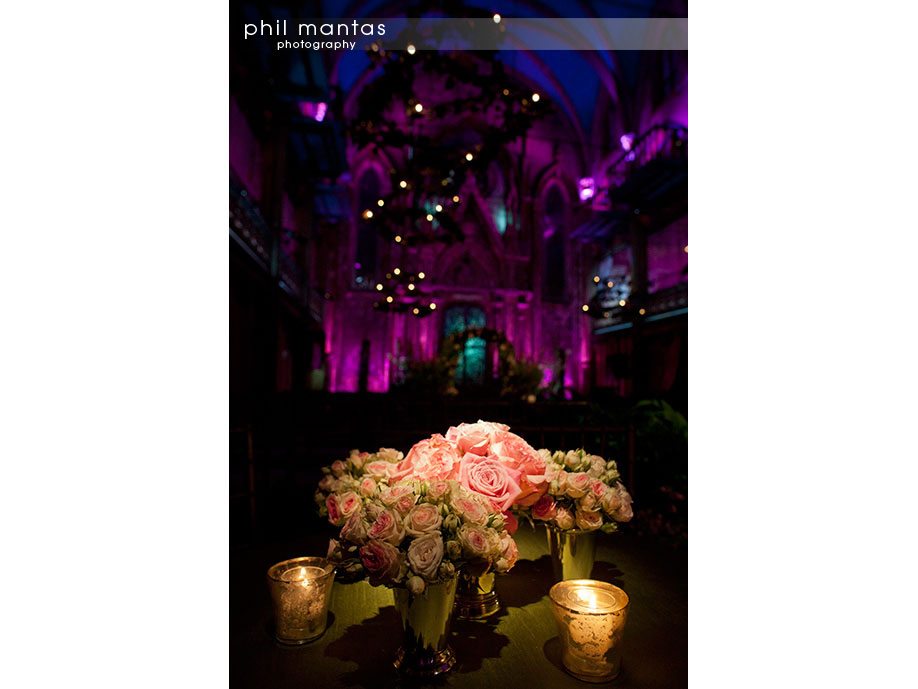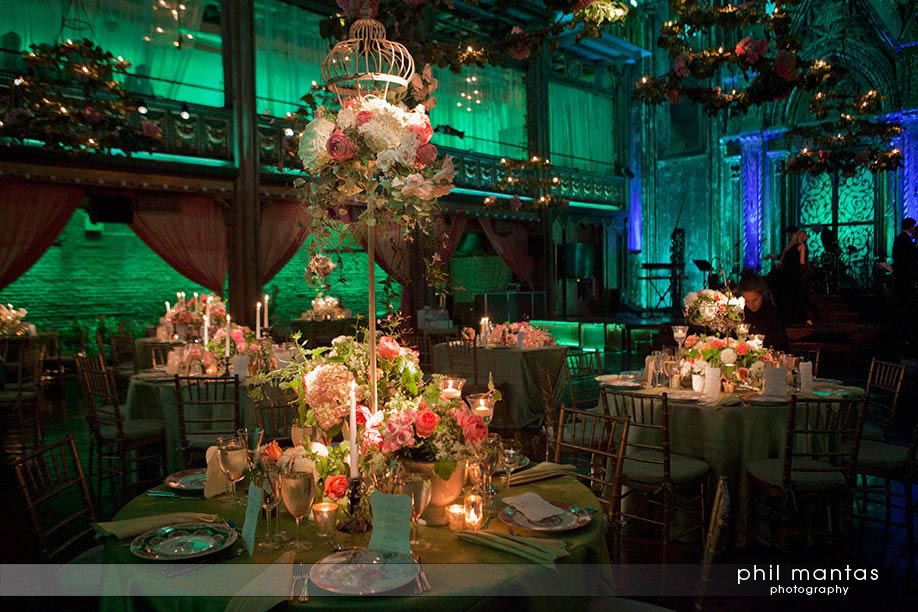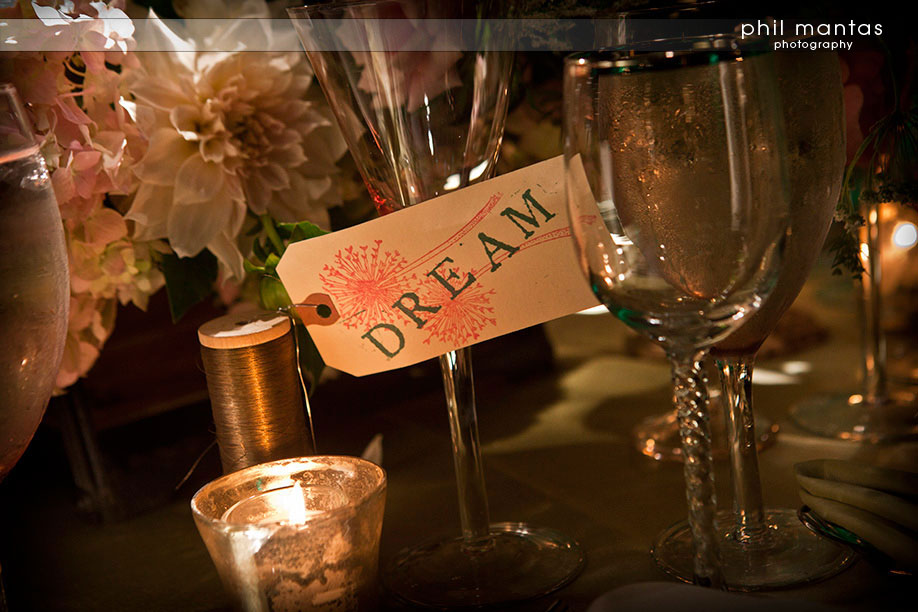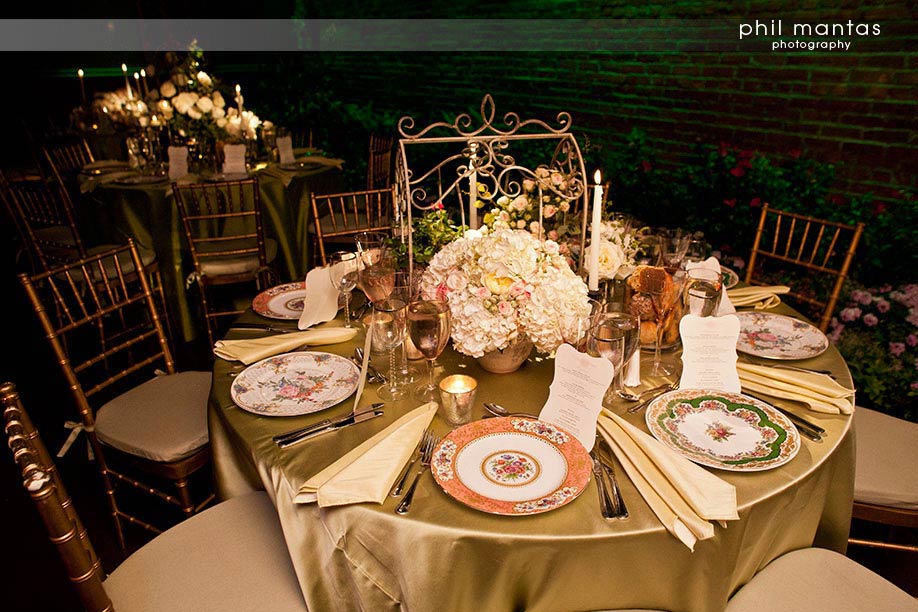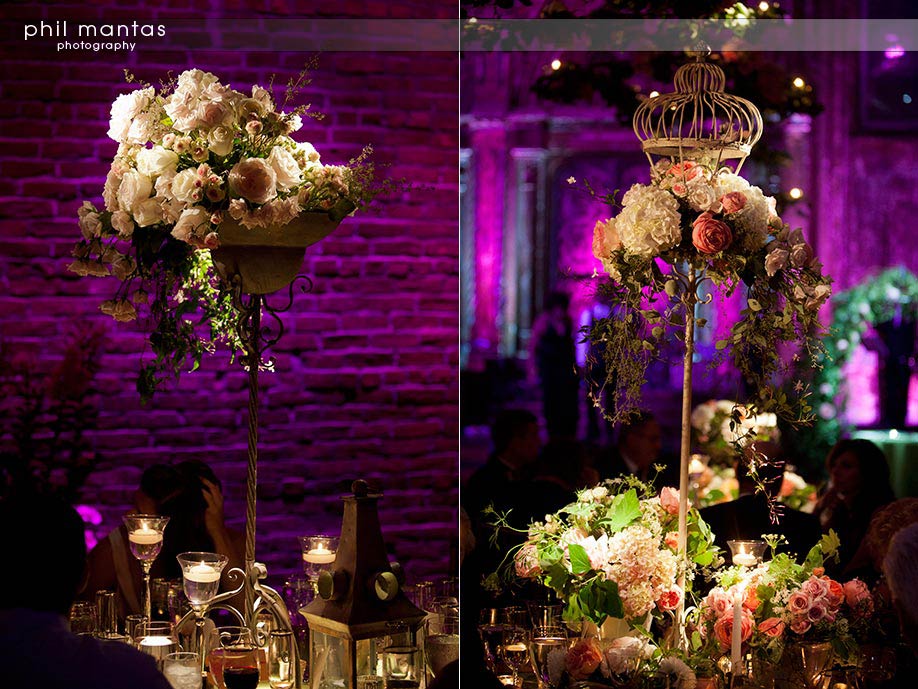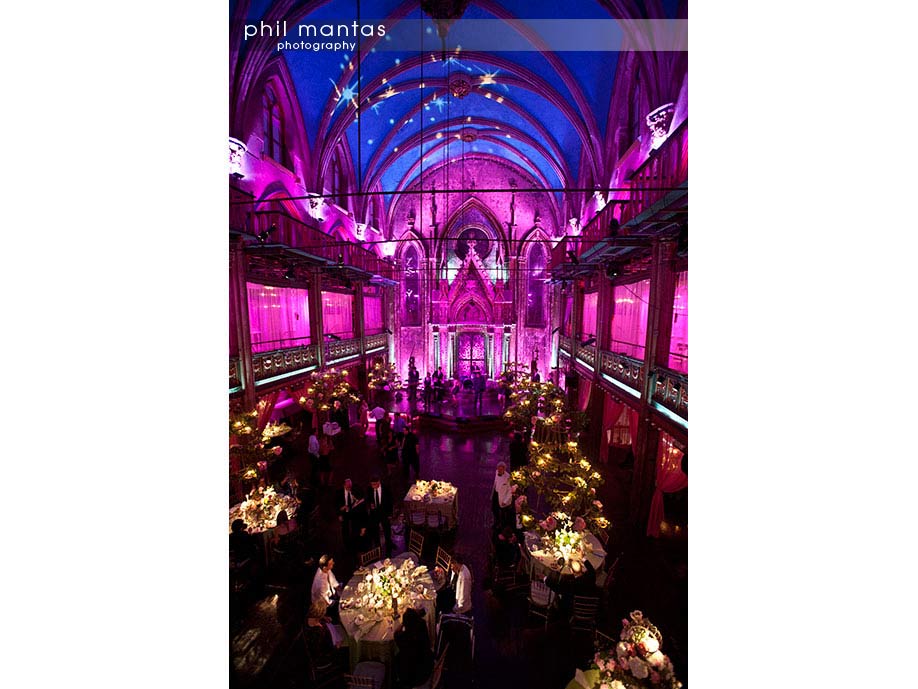 Here's a slideshow of the the wedding
Event Planning: The Wedding Library
Church: St. Francis Xavier
Venue: Tribeca Rooftop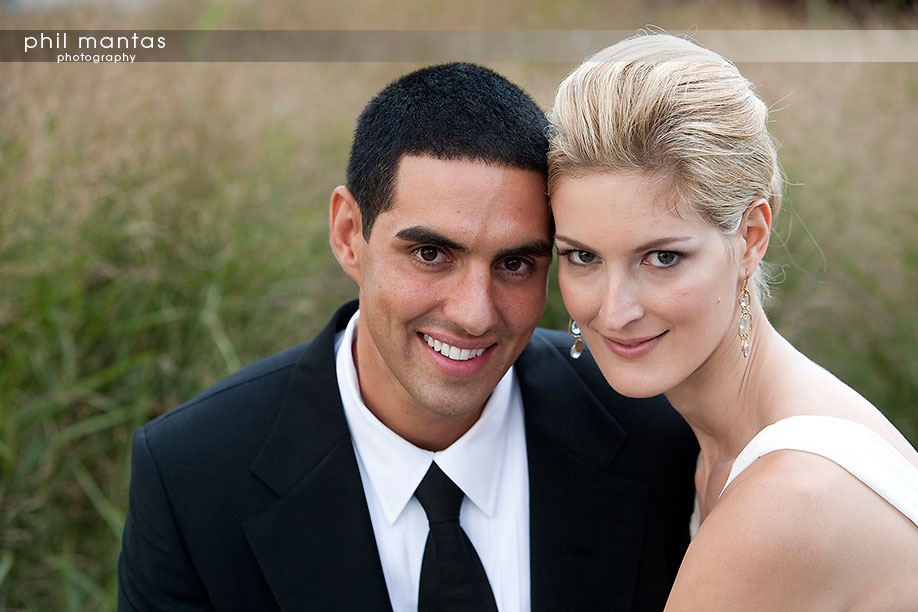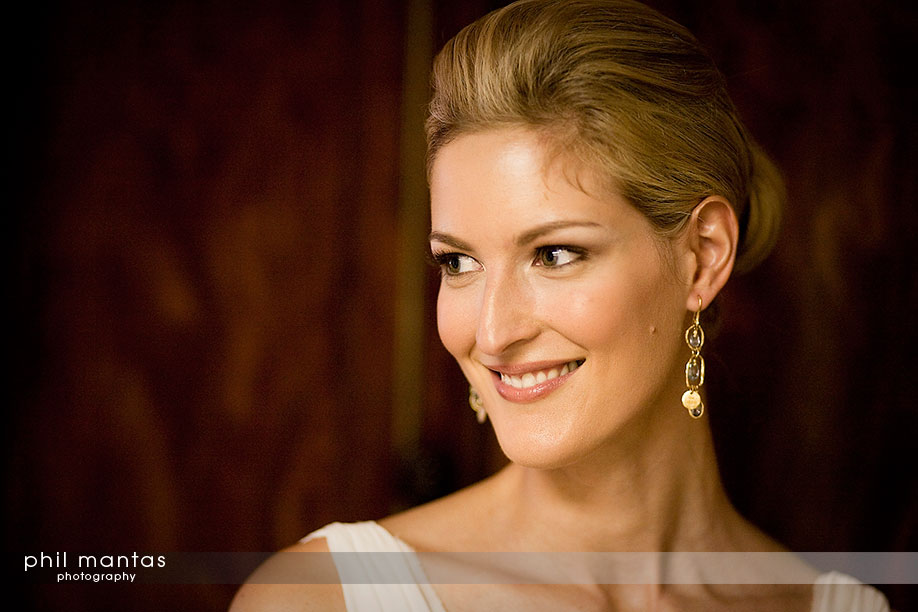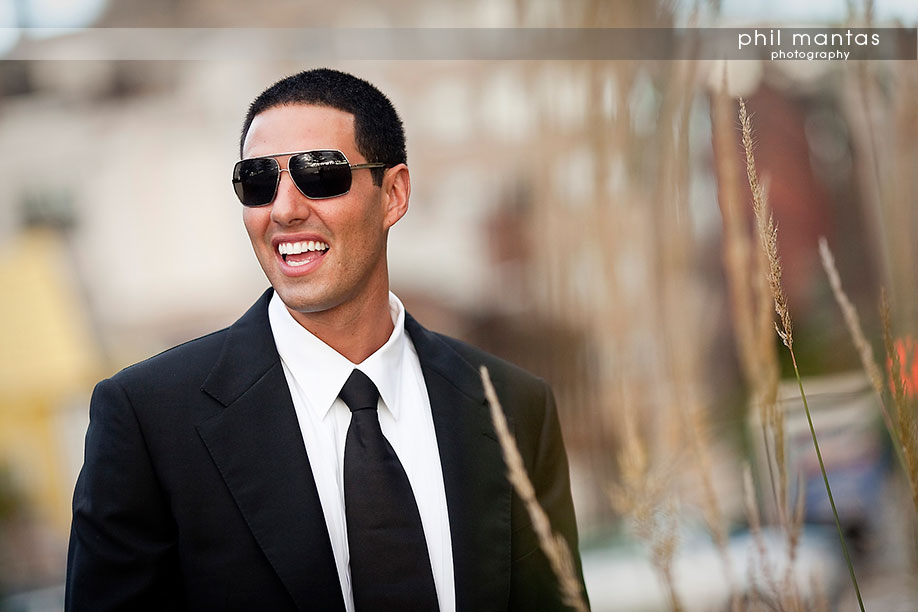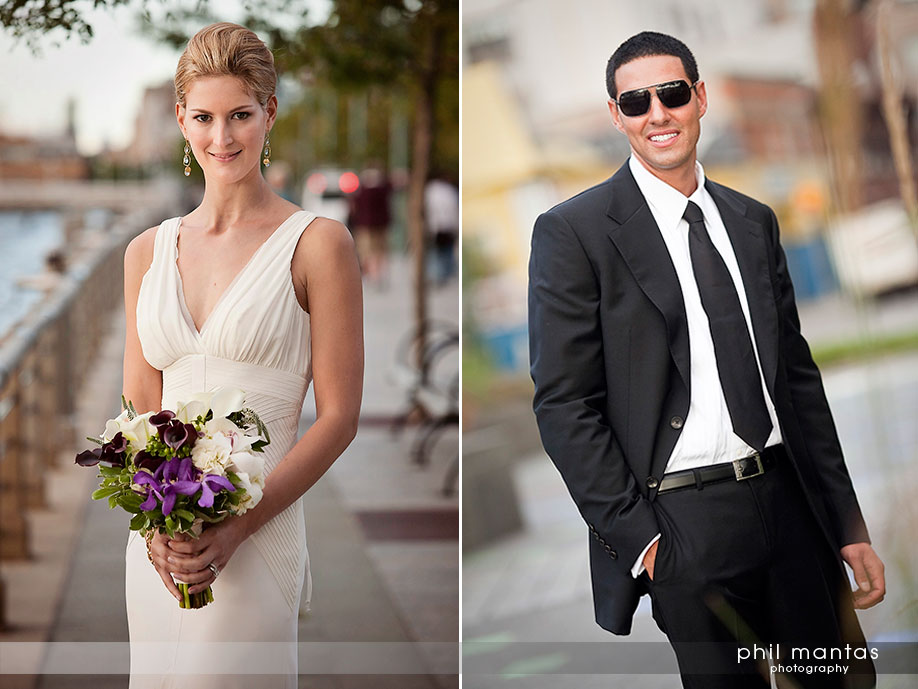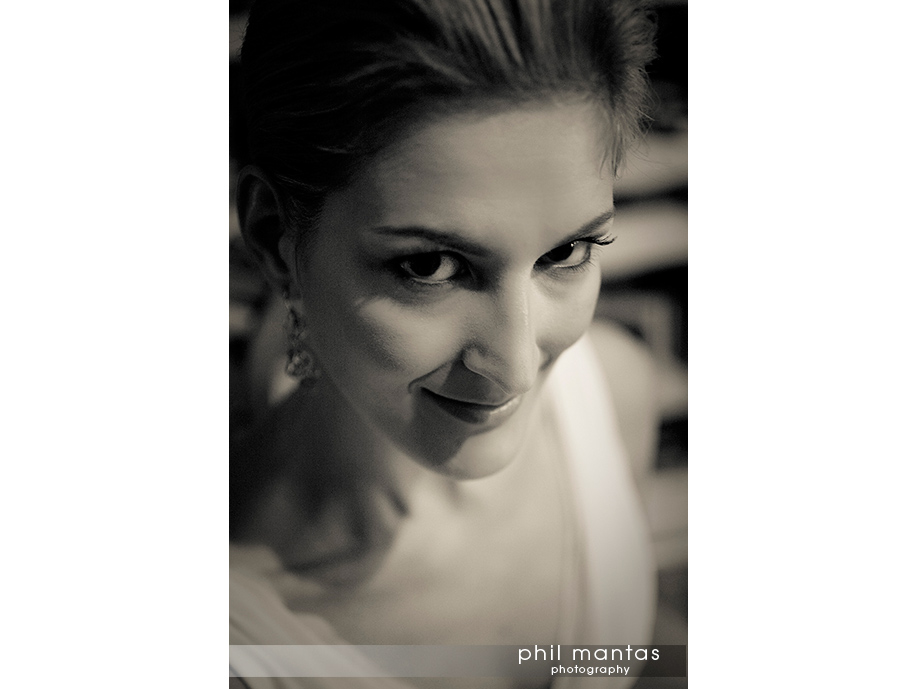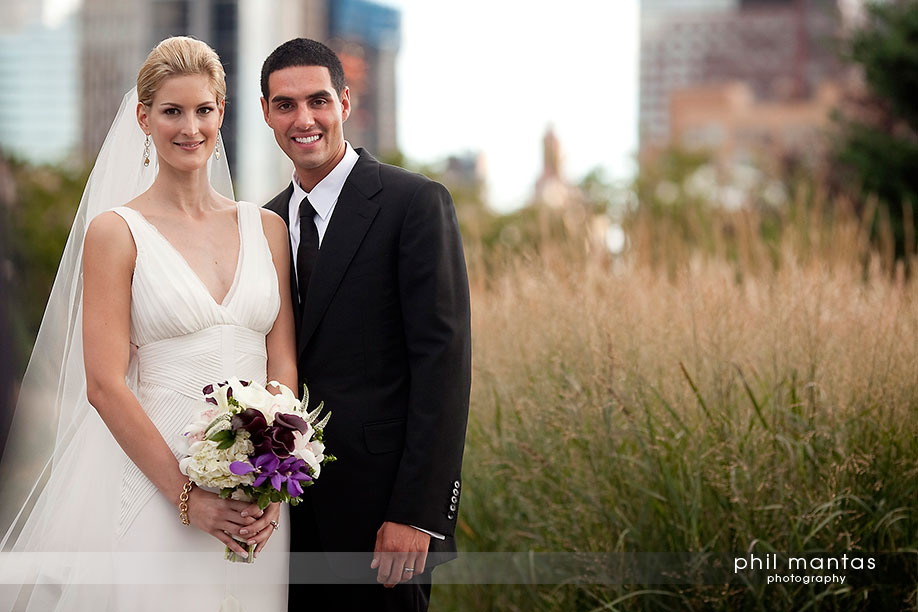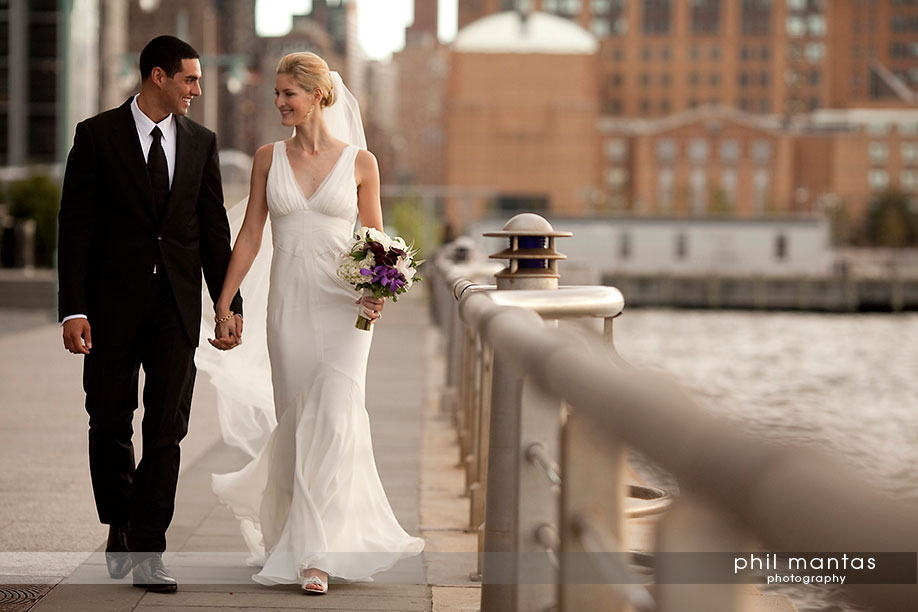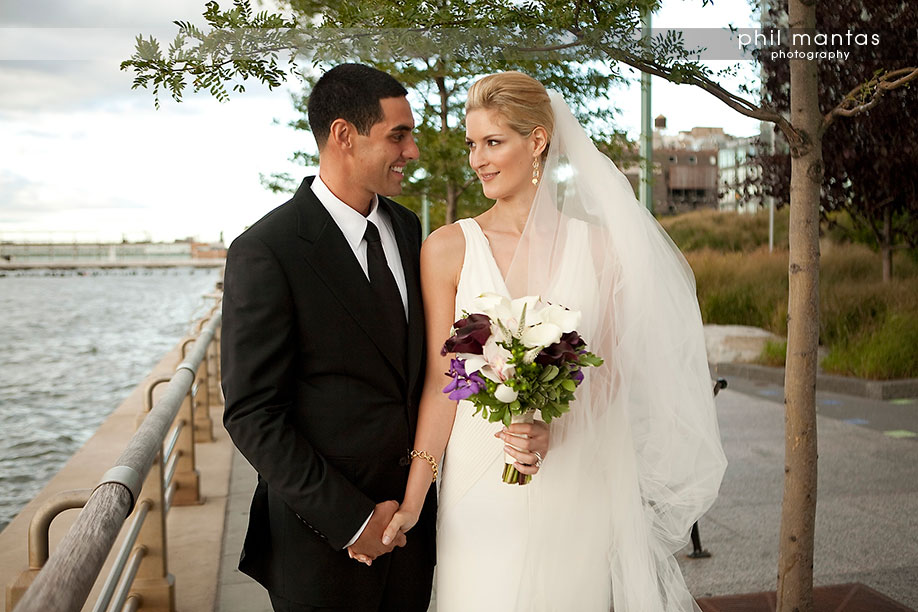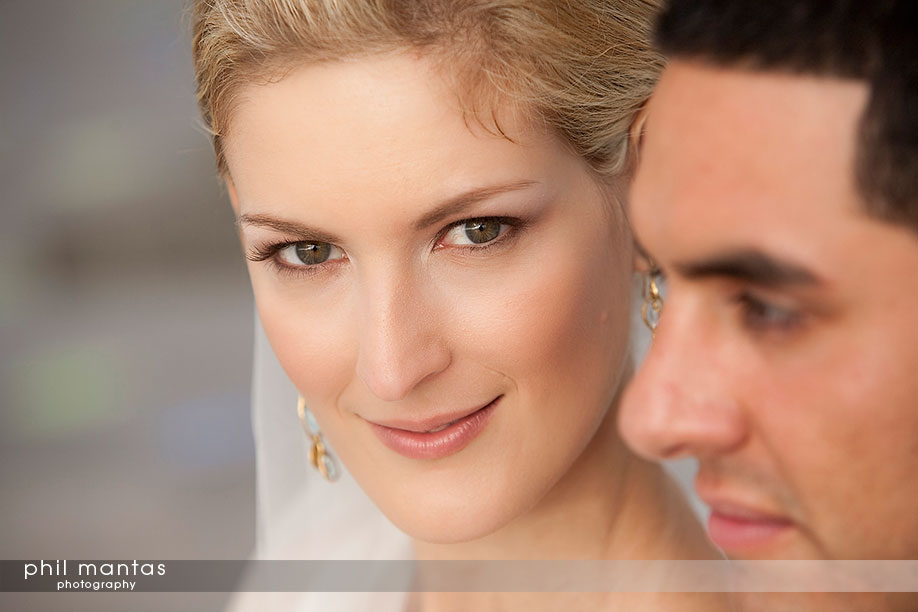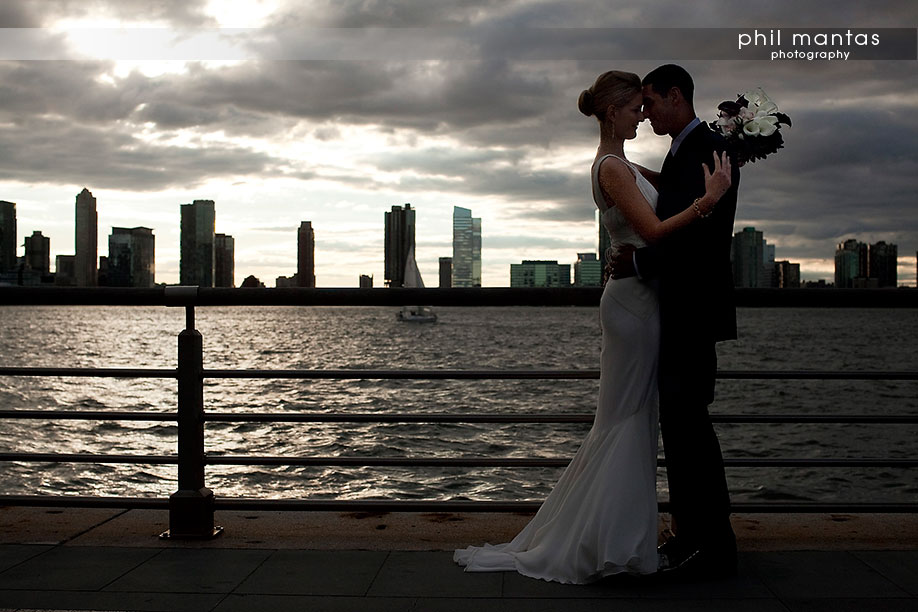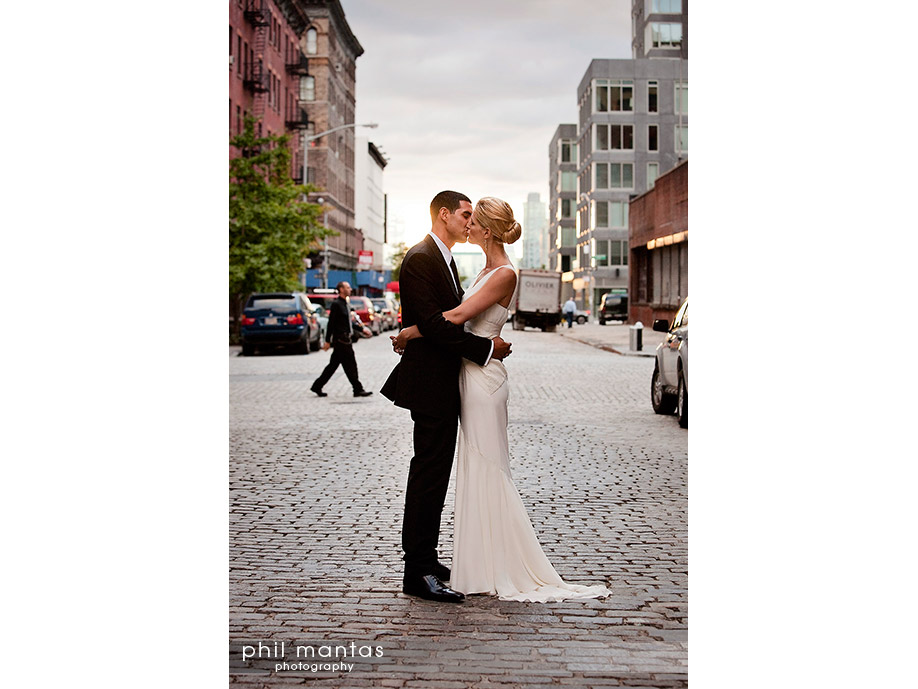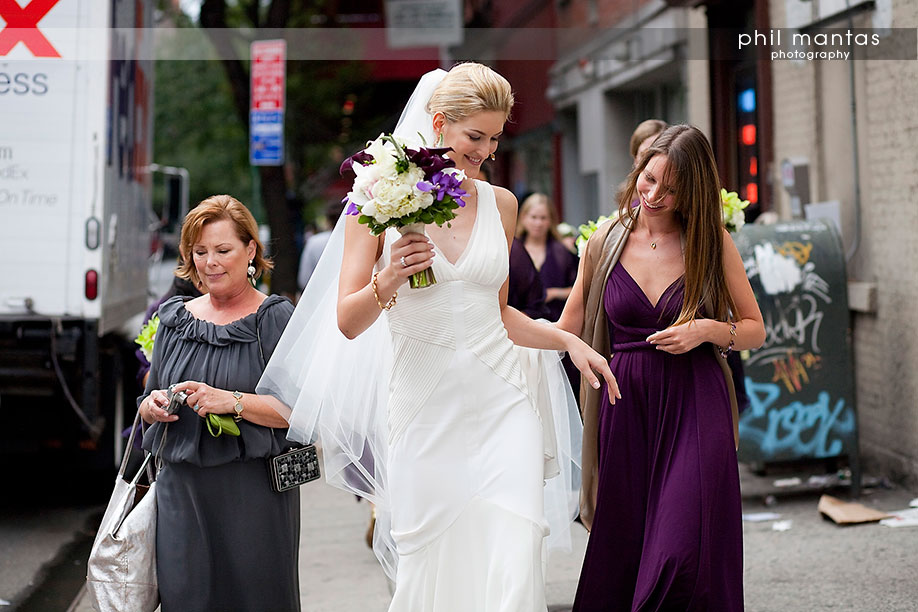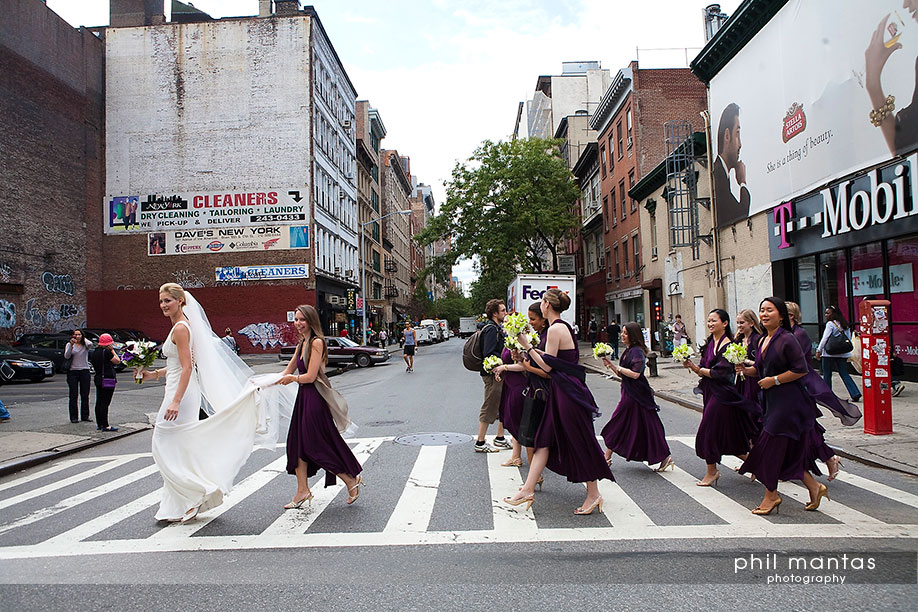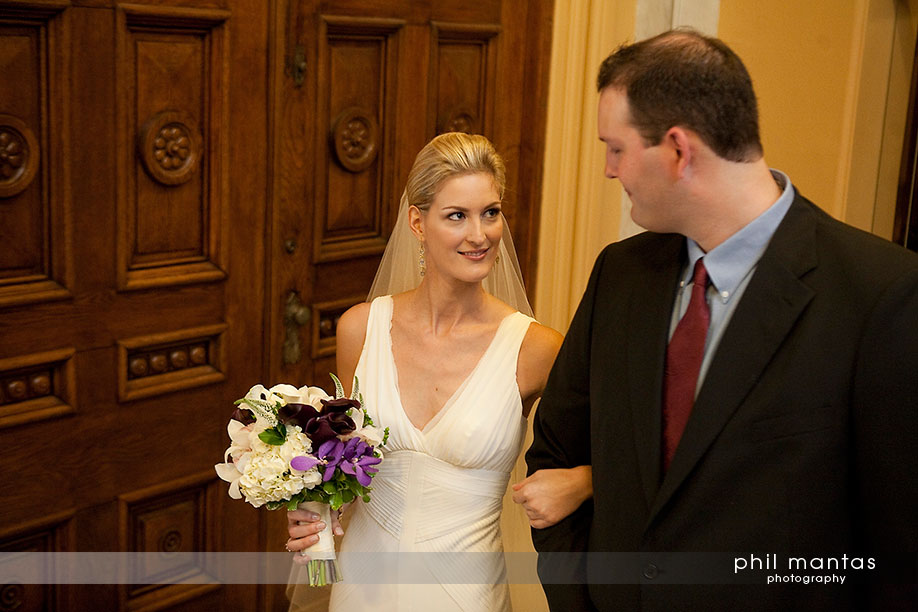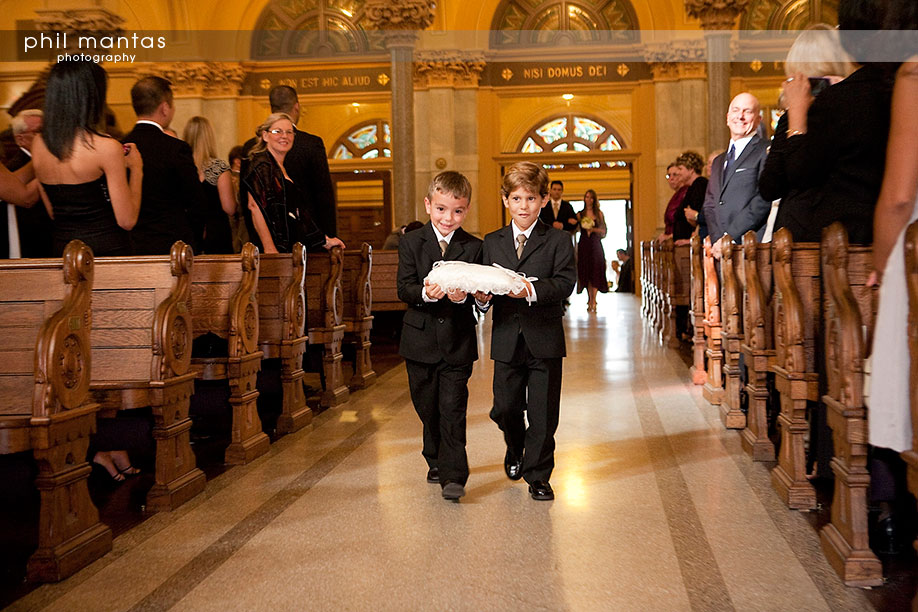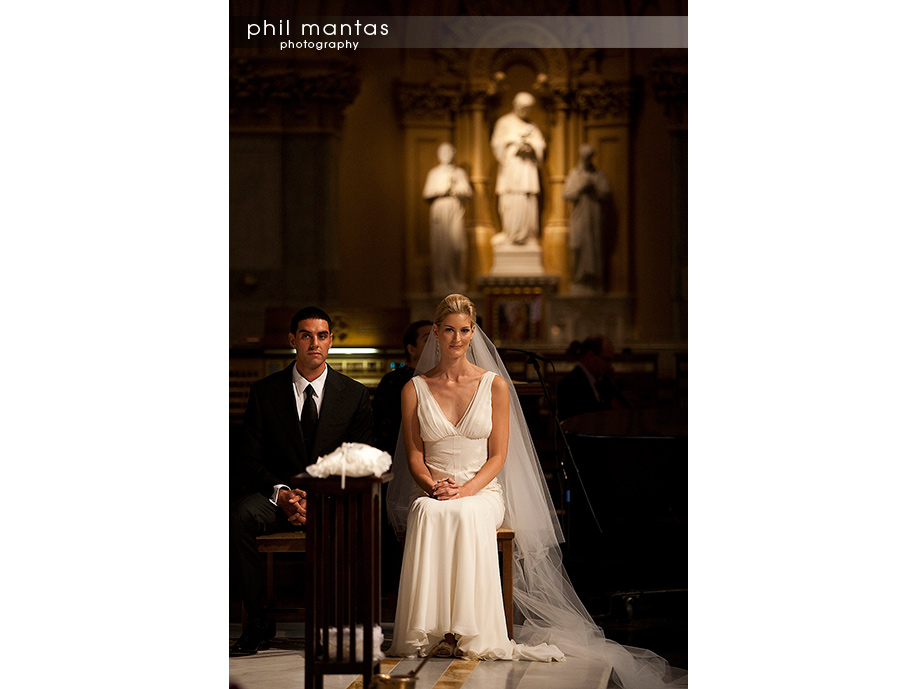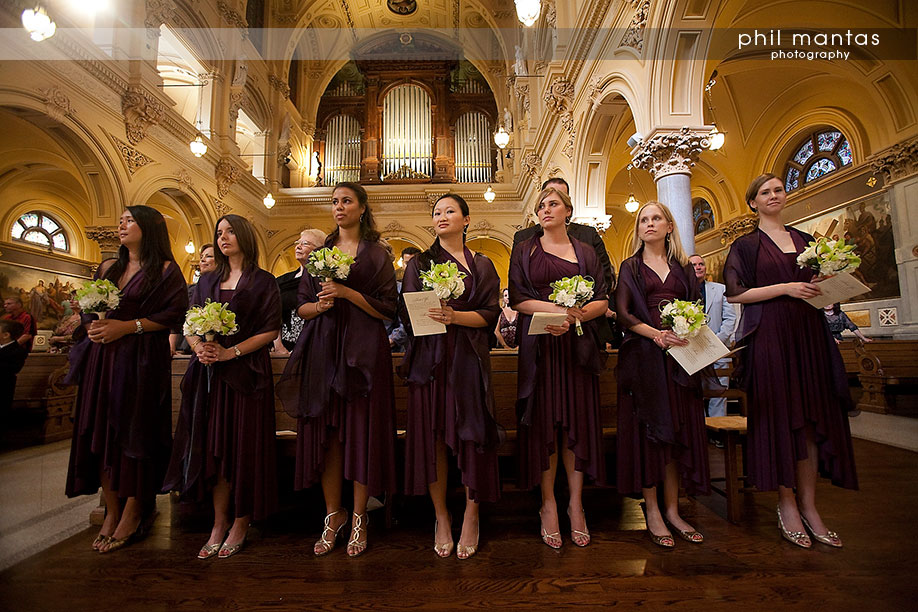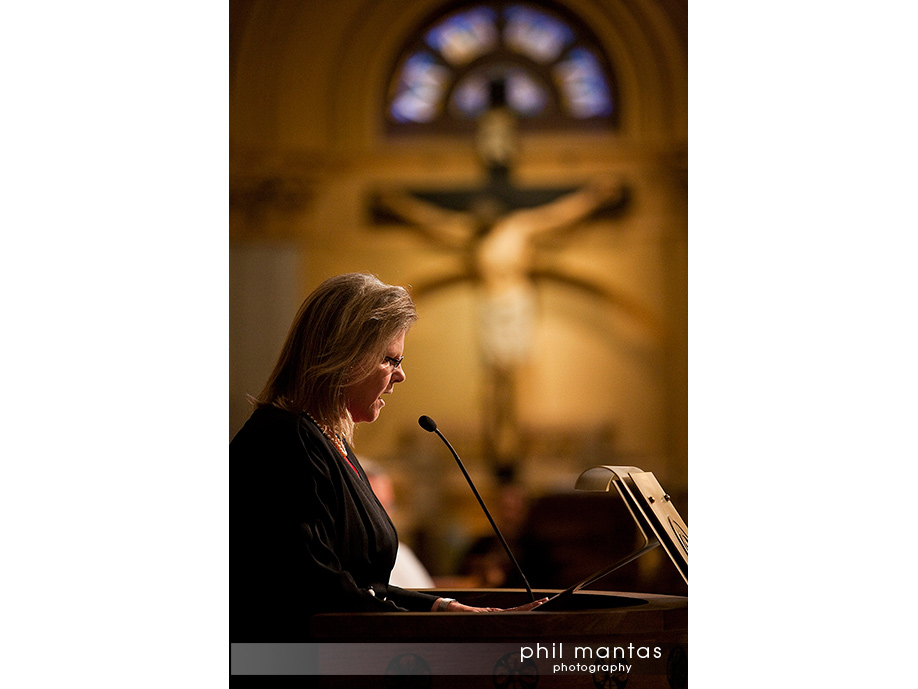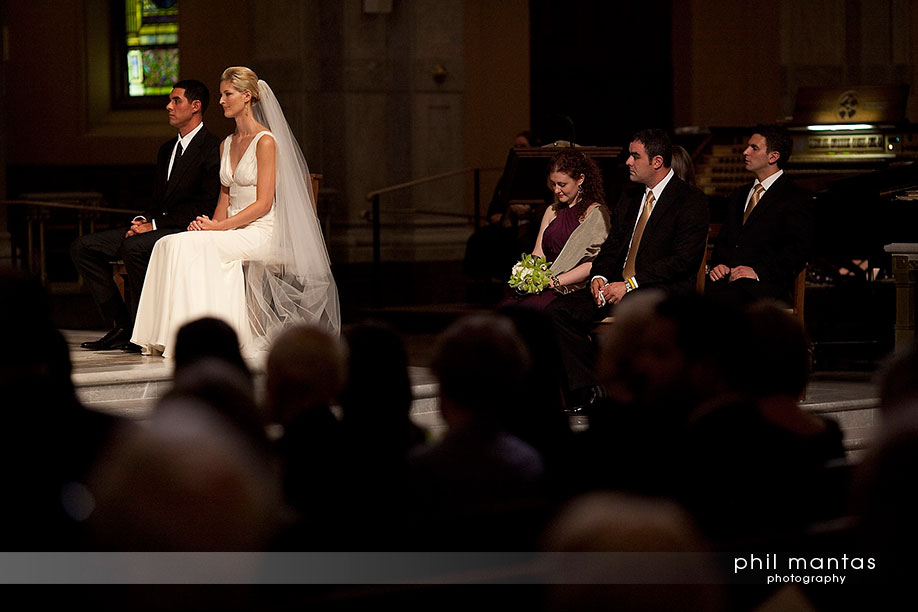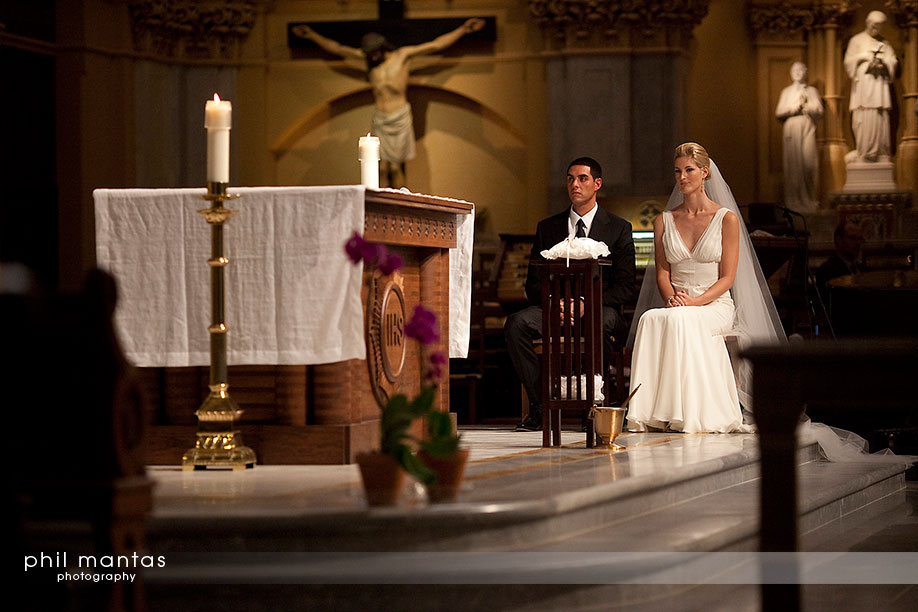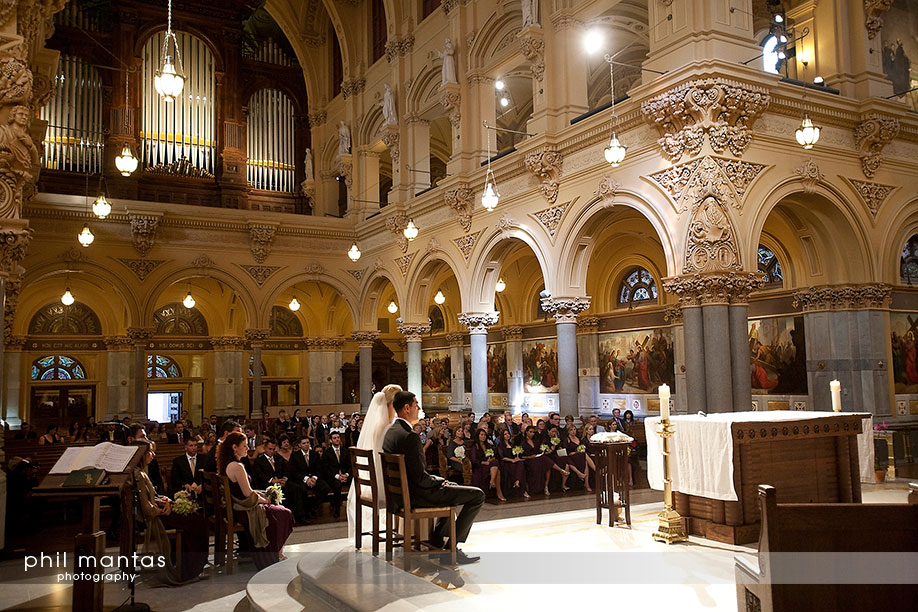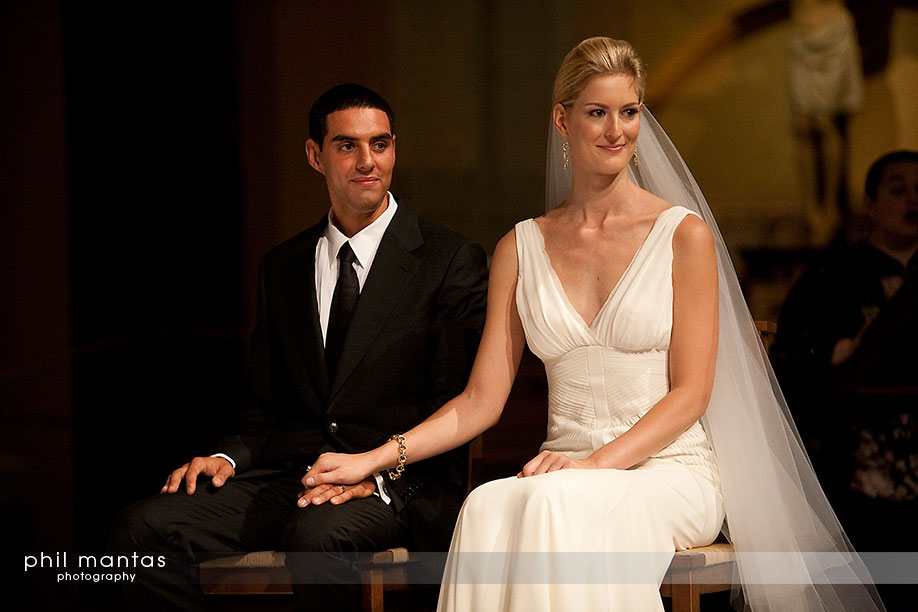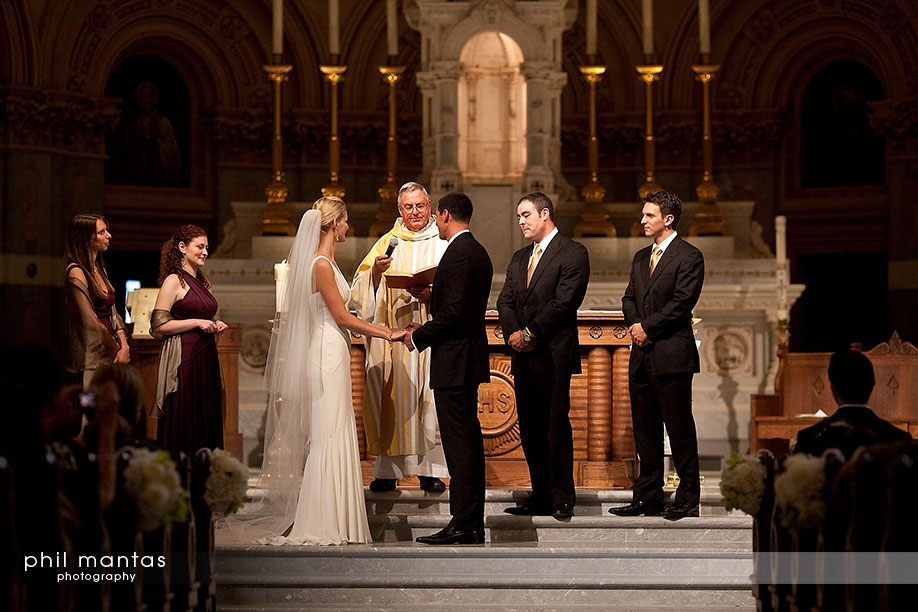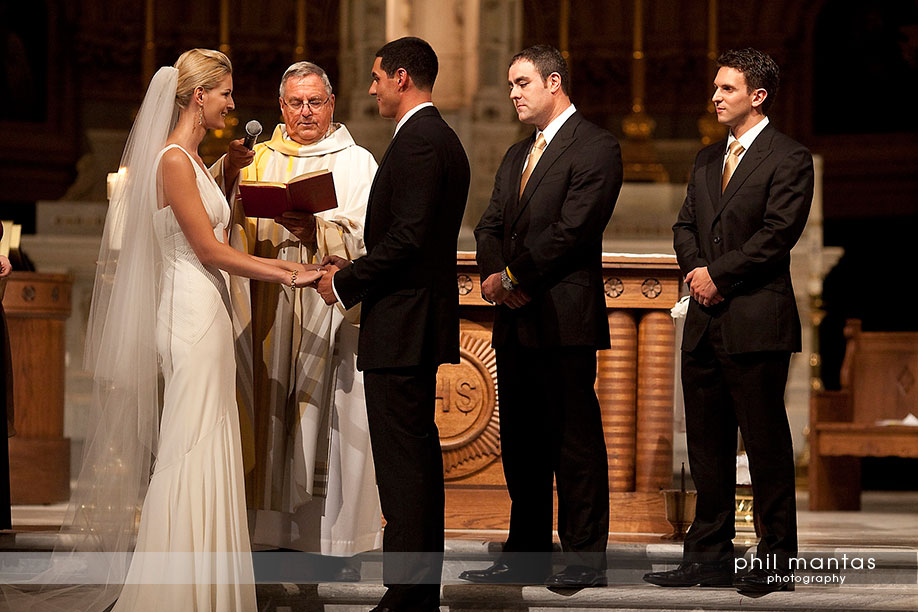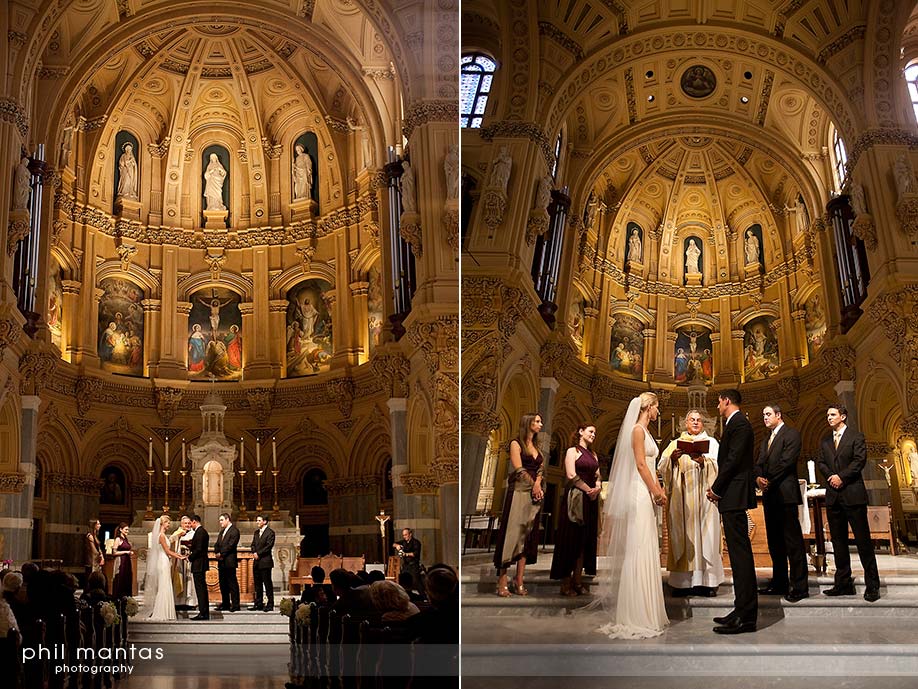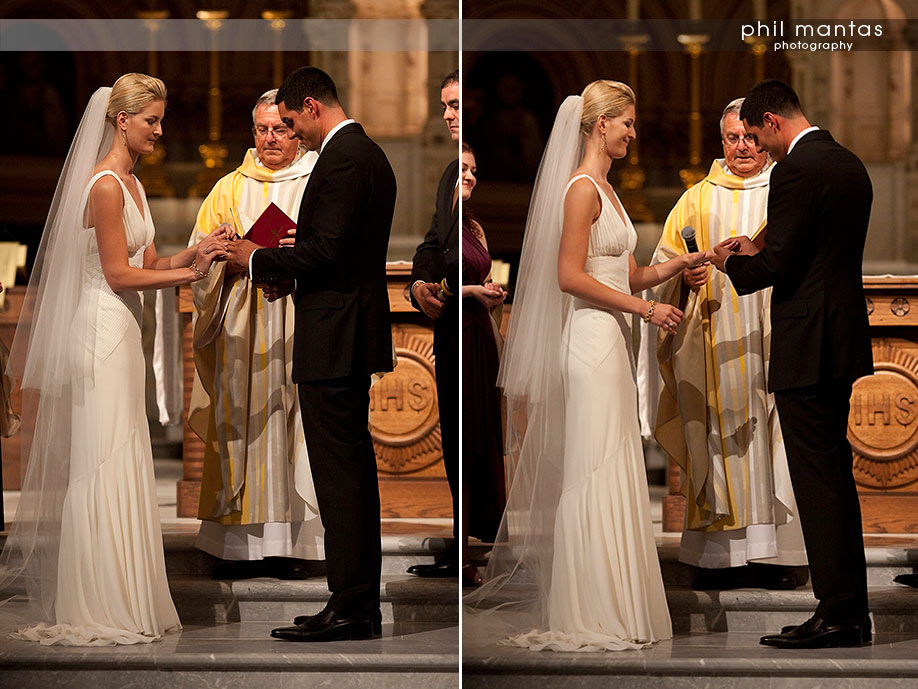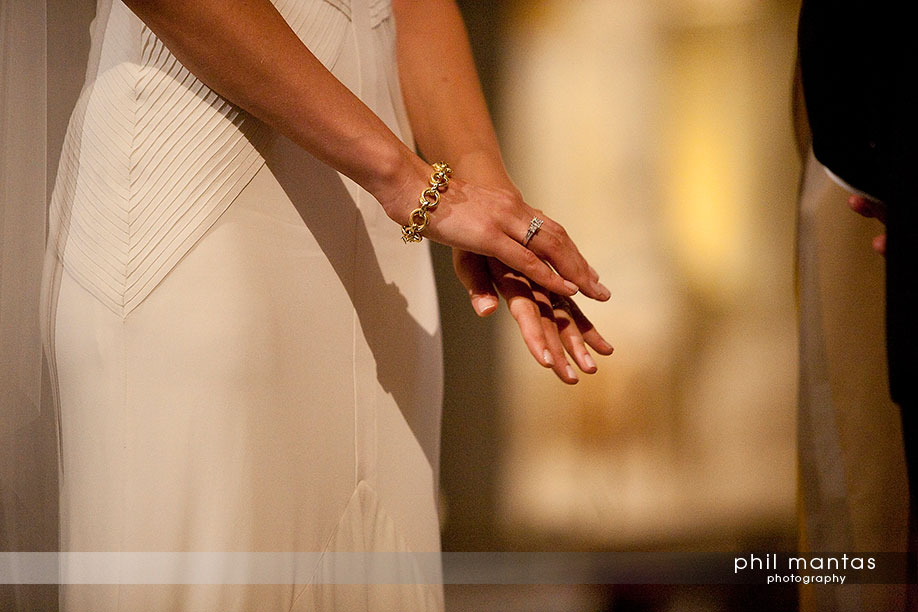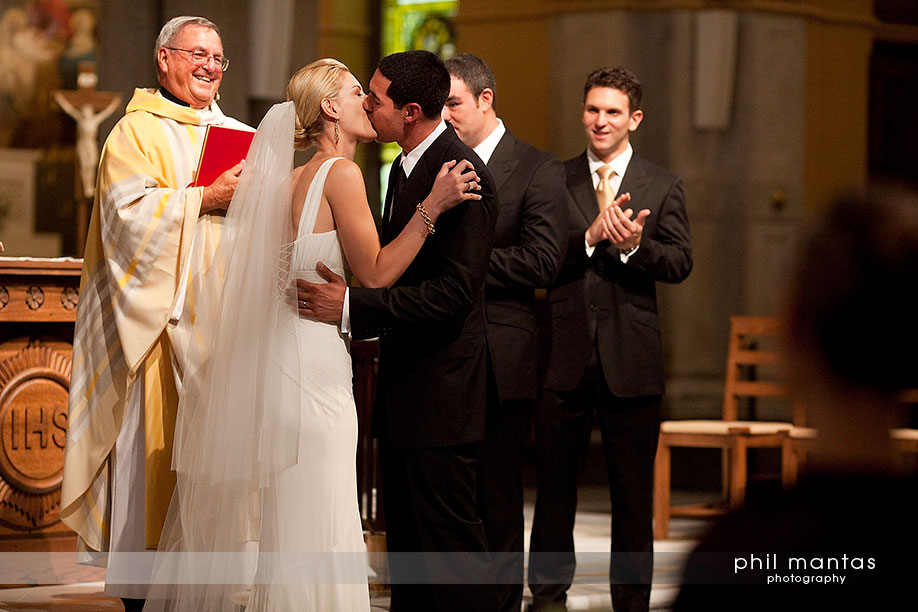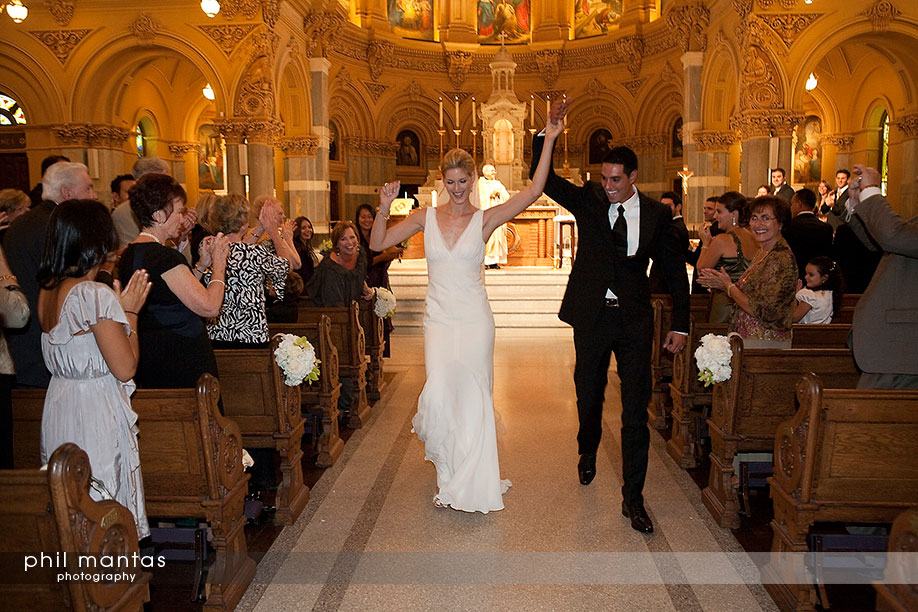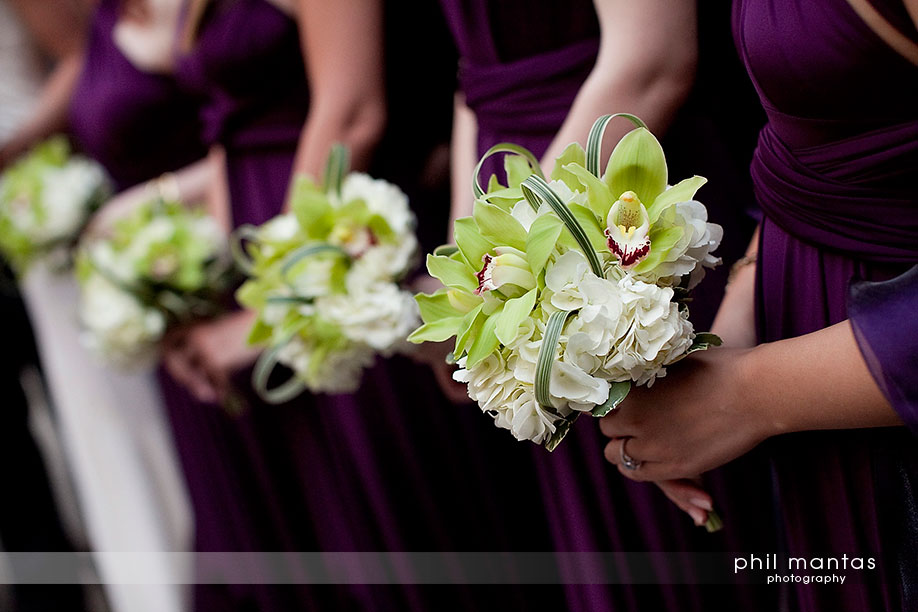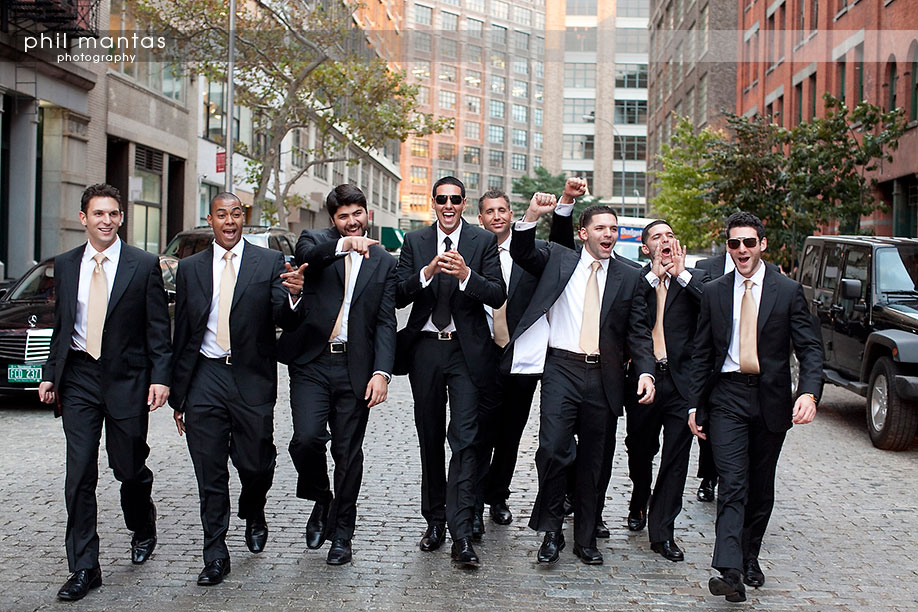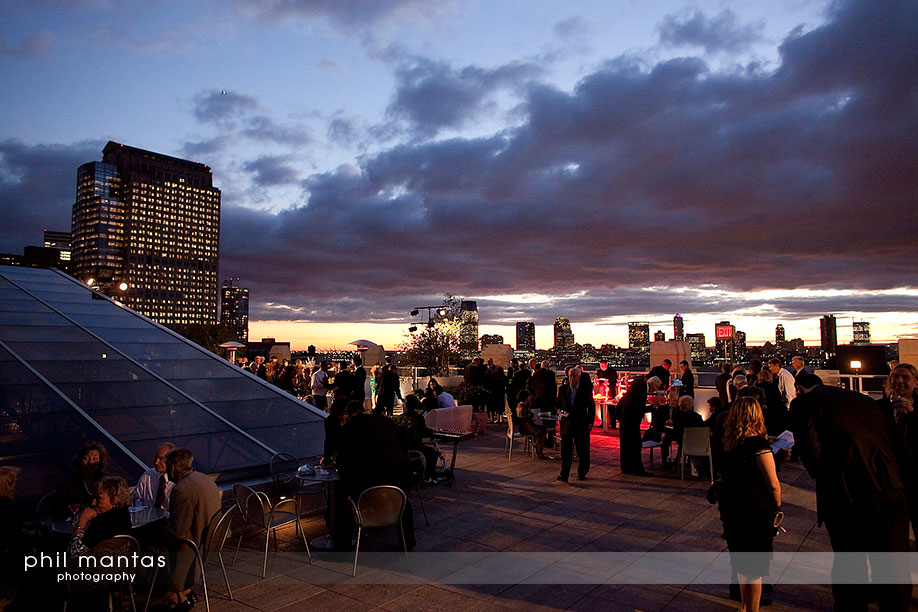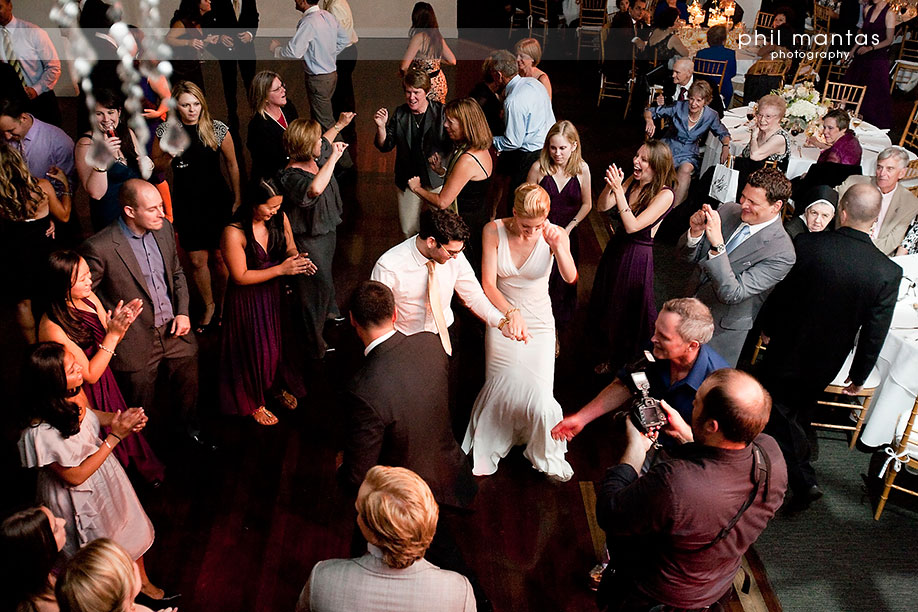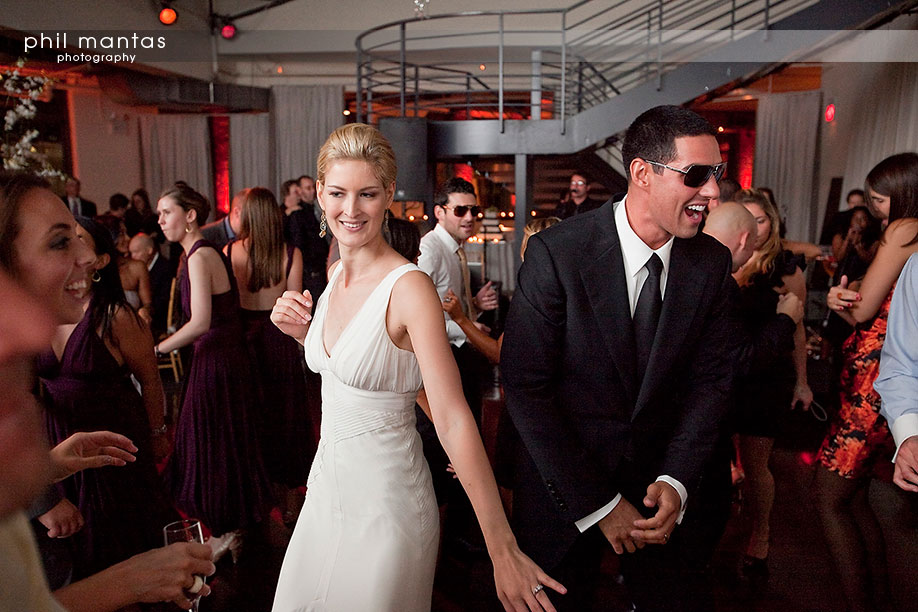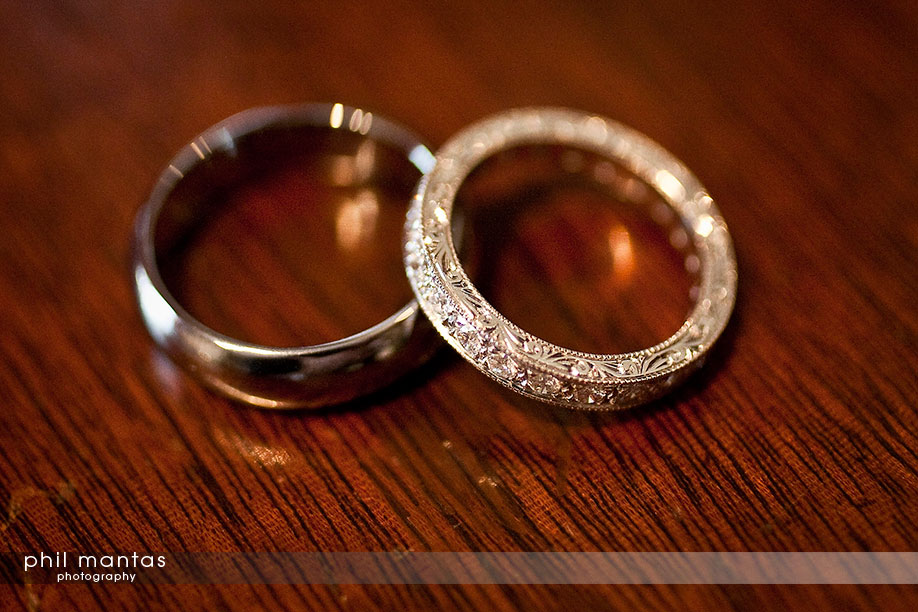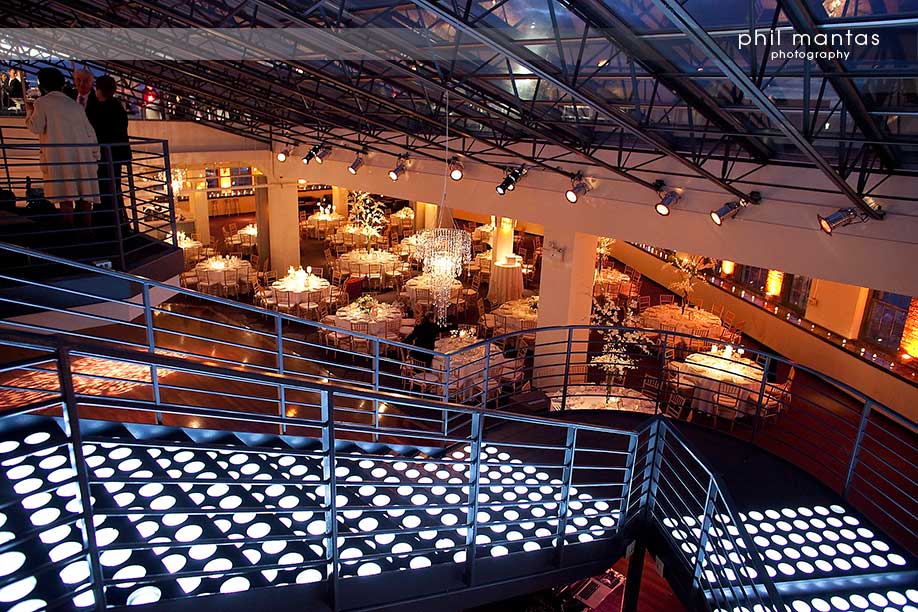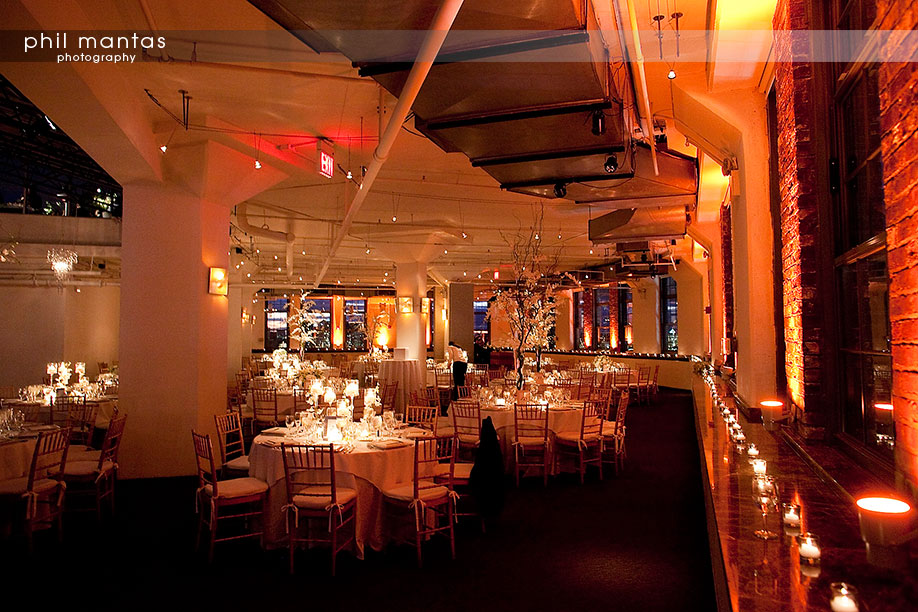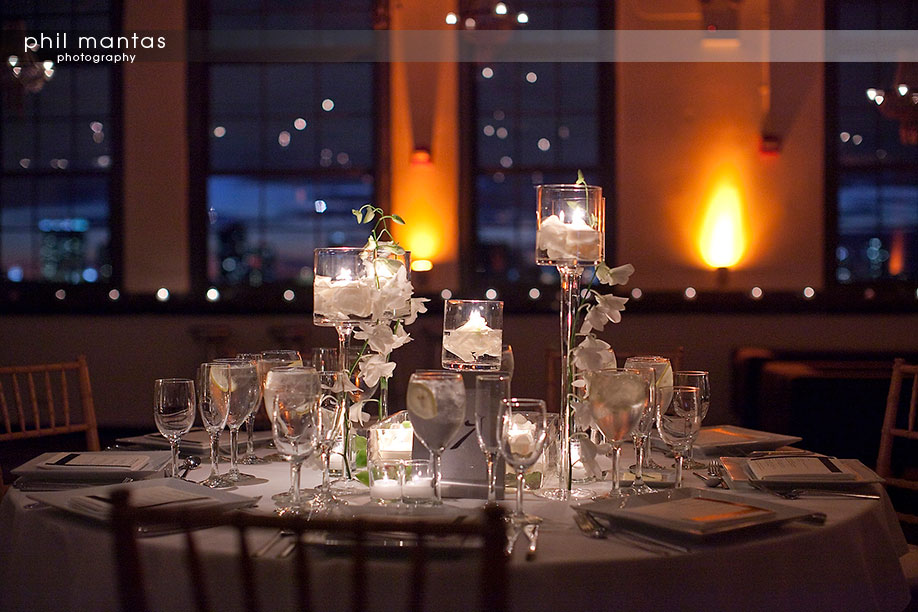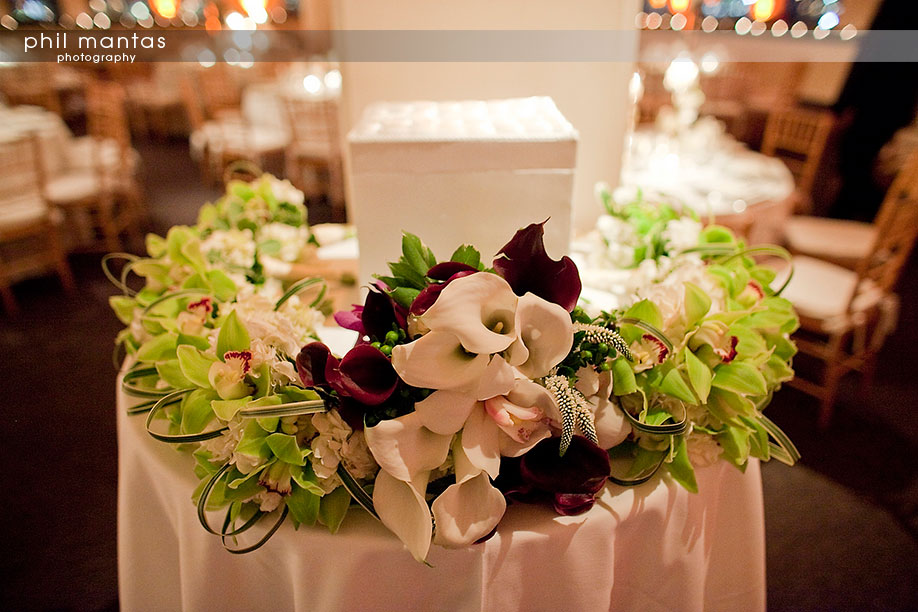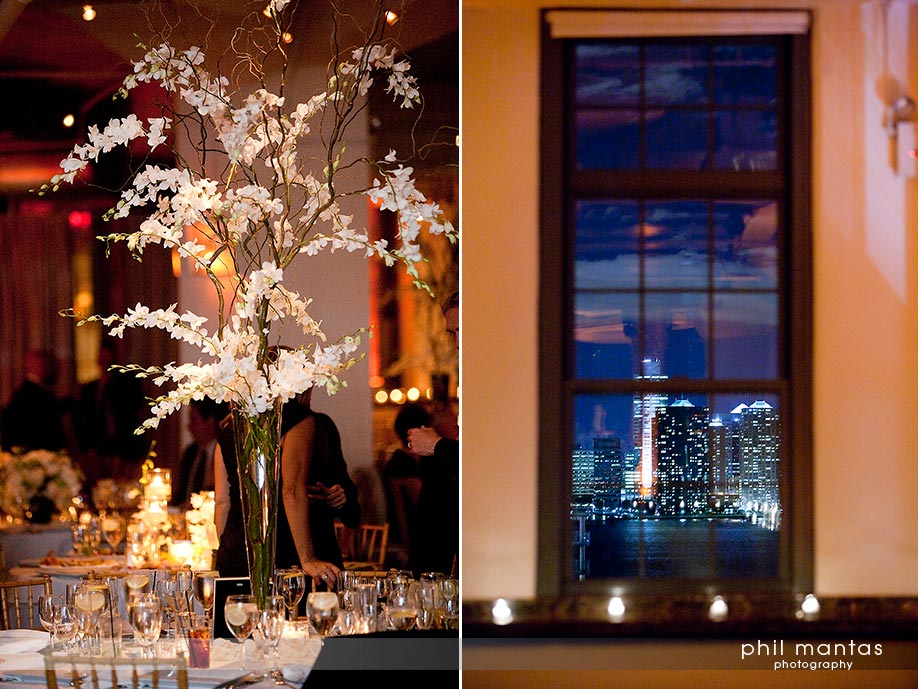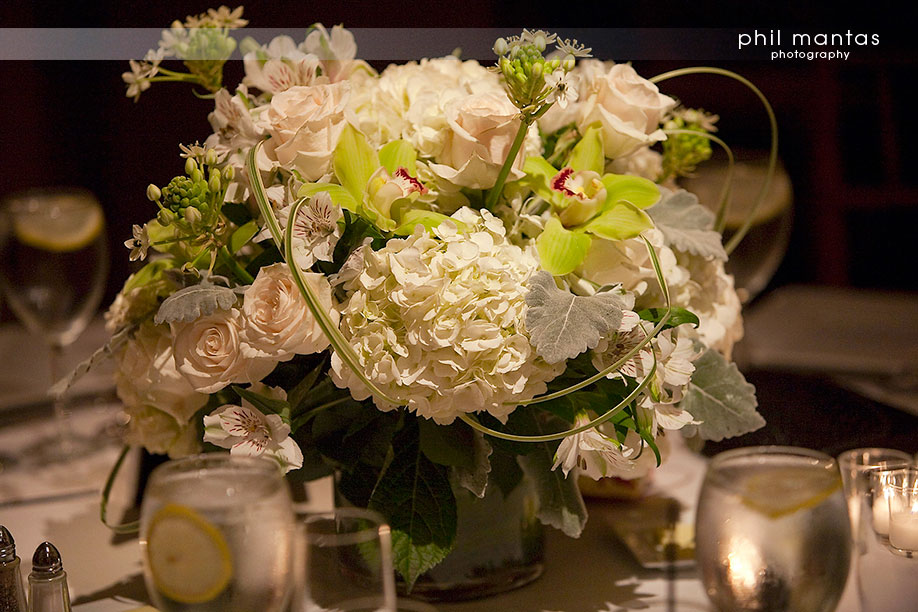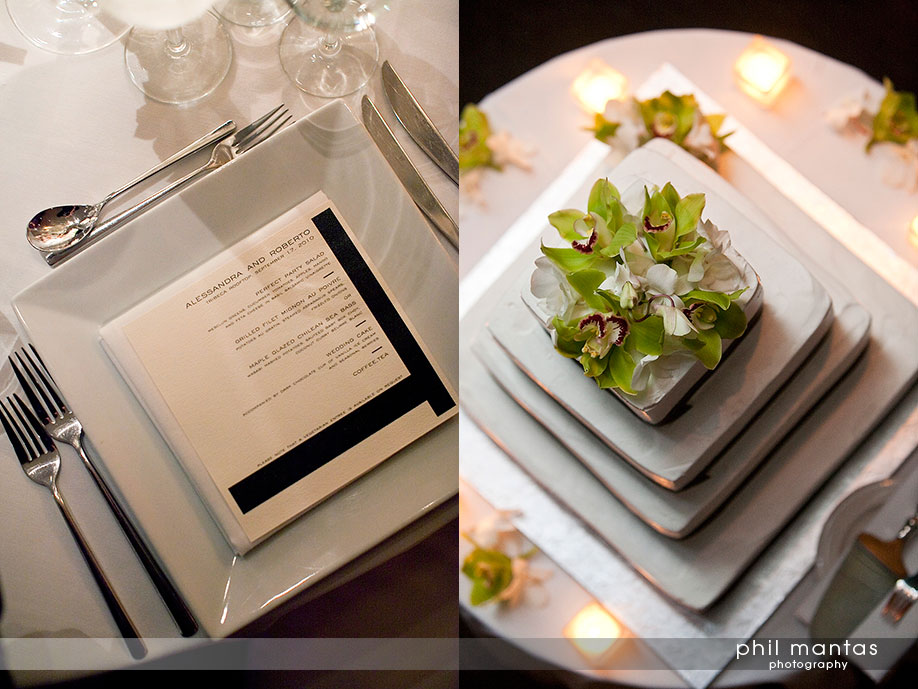 portraits: Bethesda Fountain, Central Park
reception: The Yale Club, NYC
wedding planner: The Wedding Library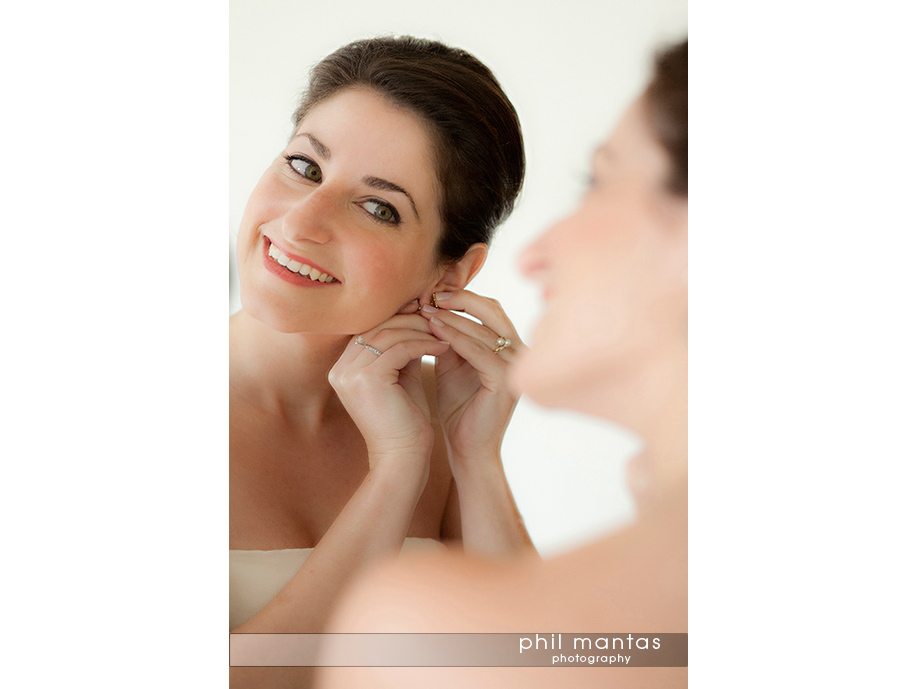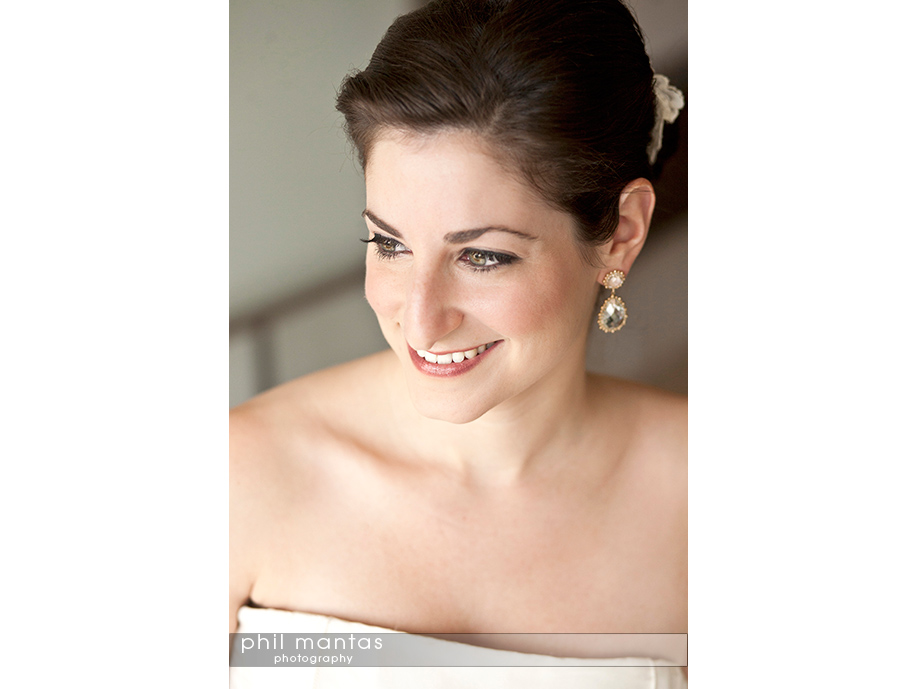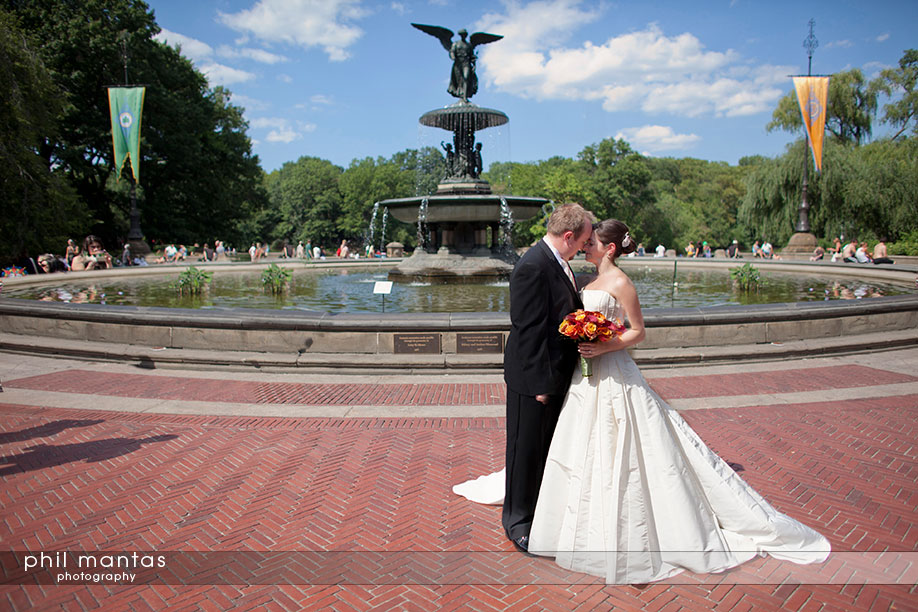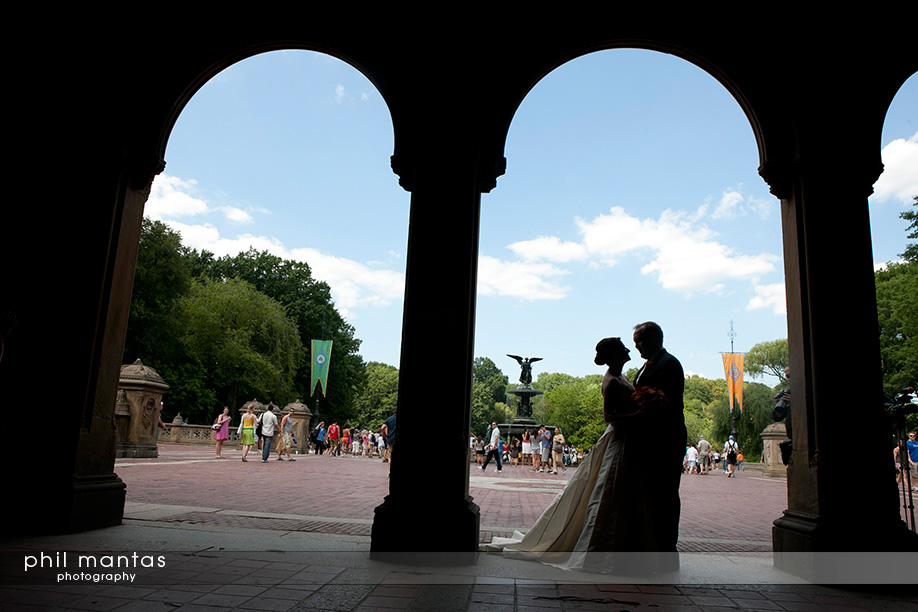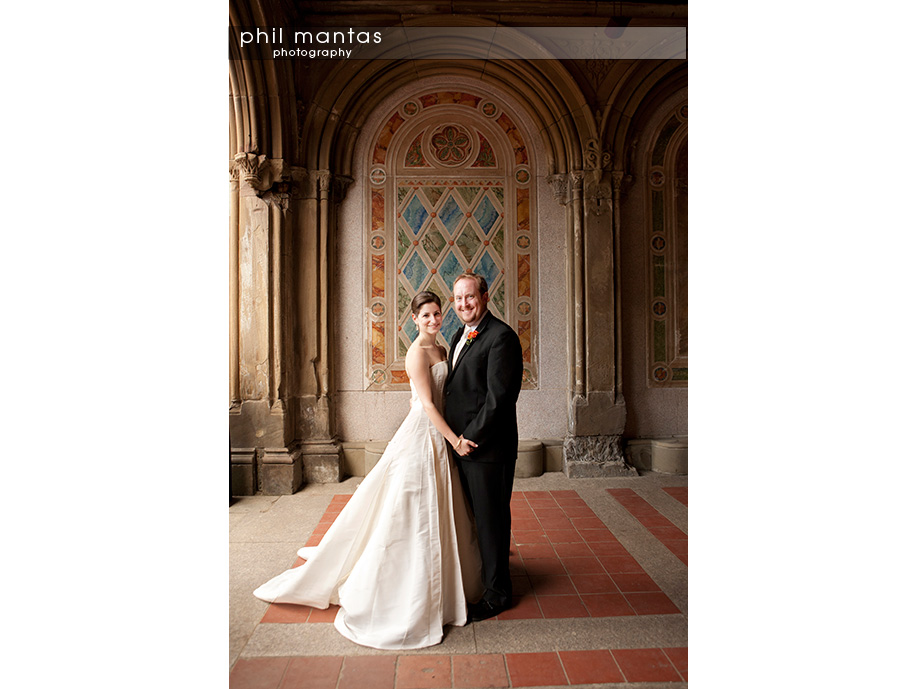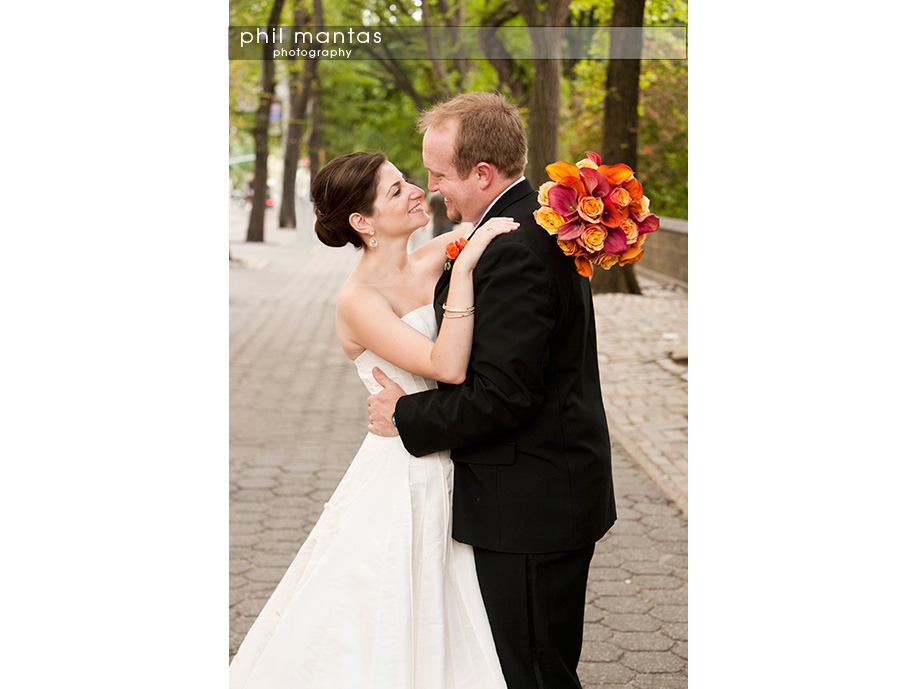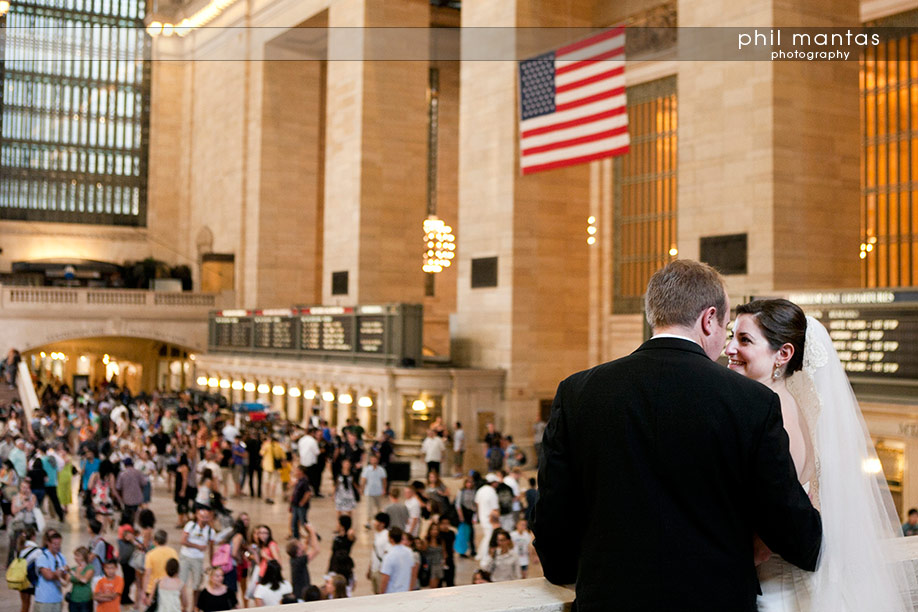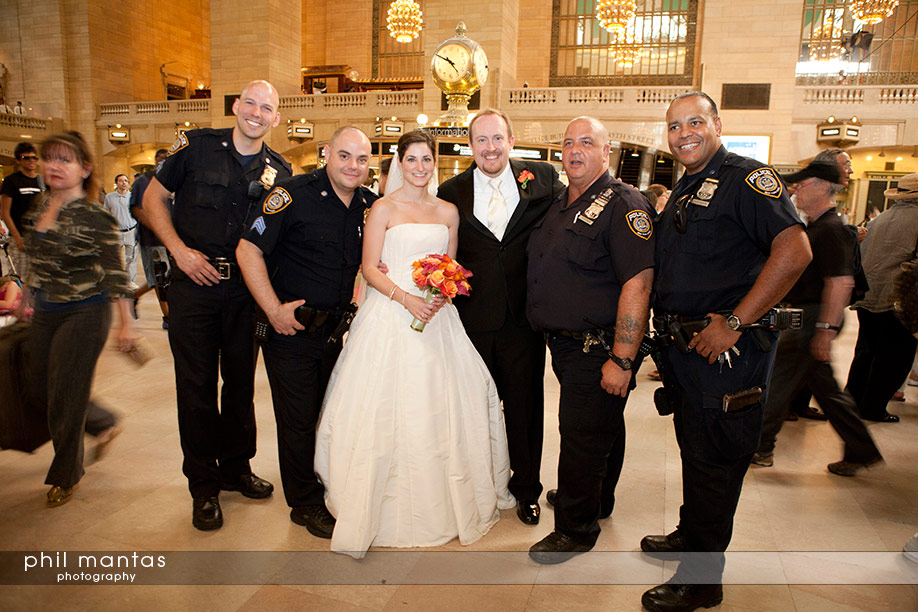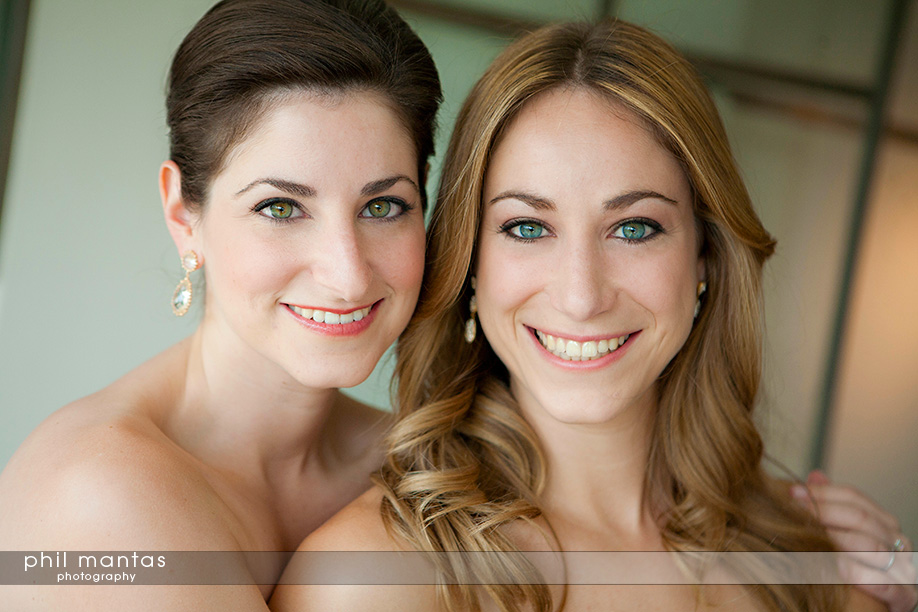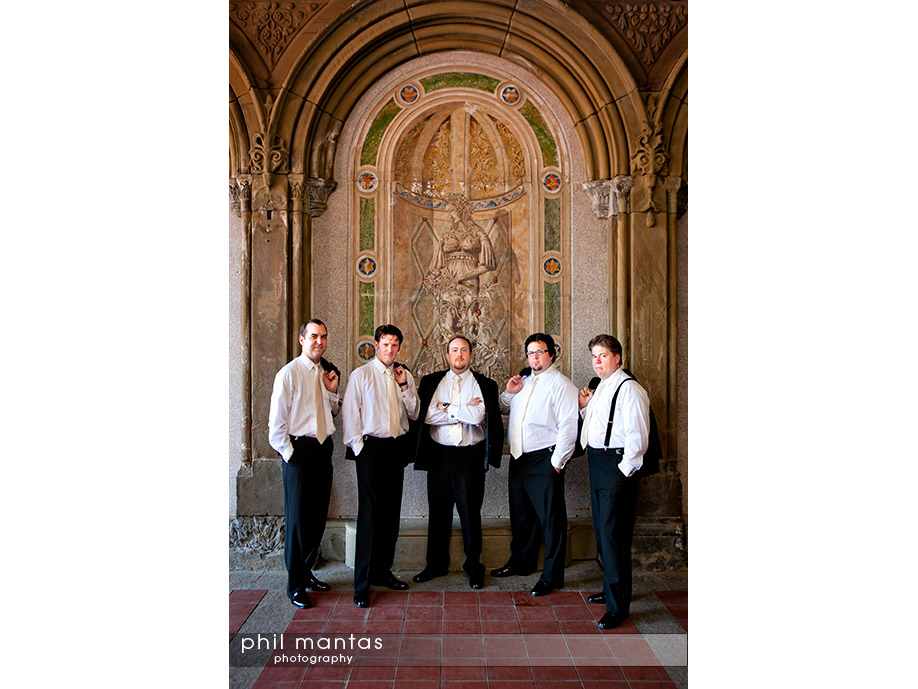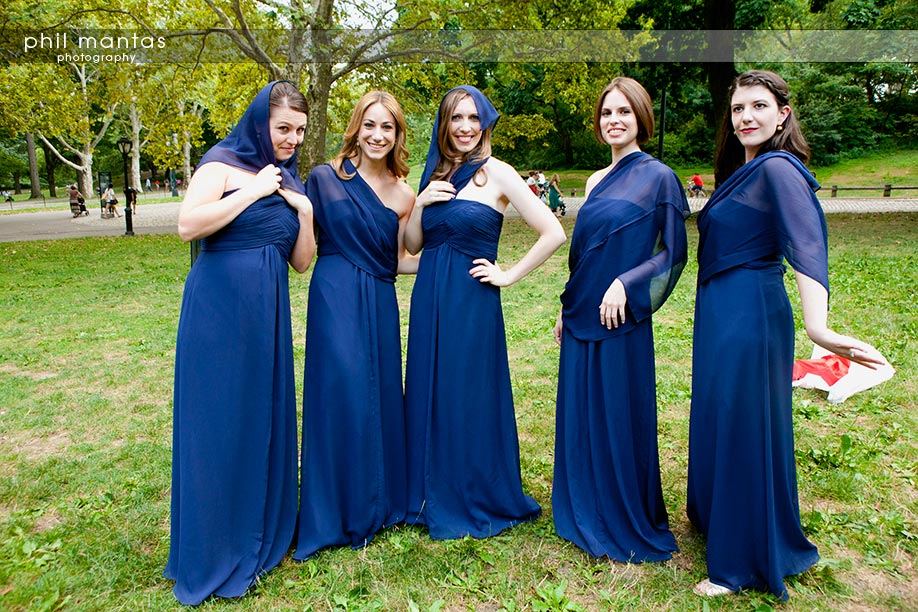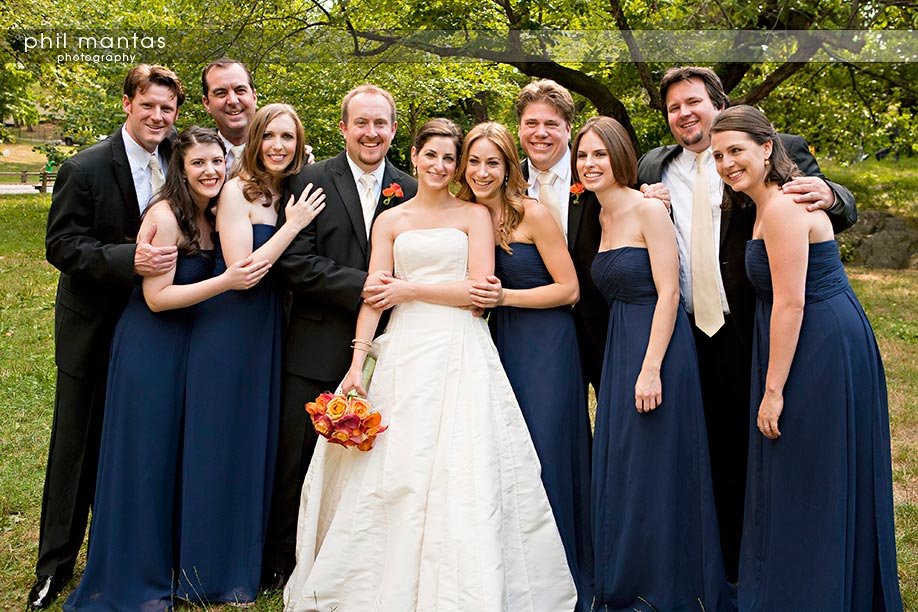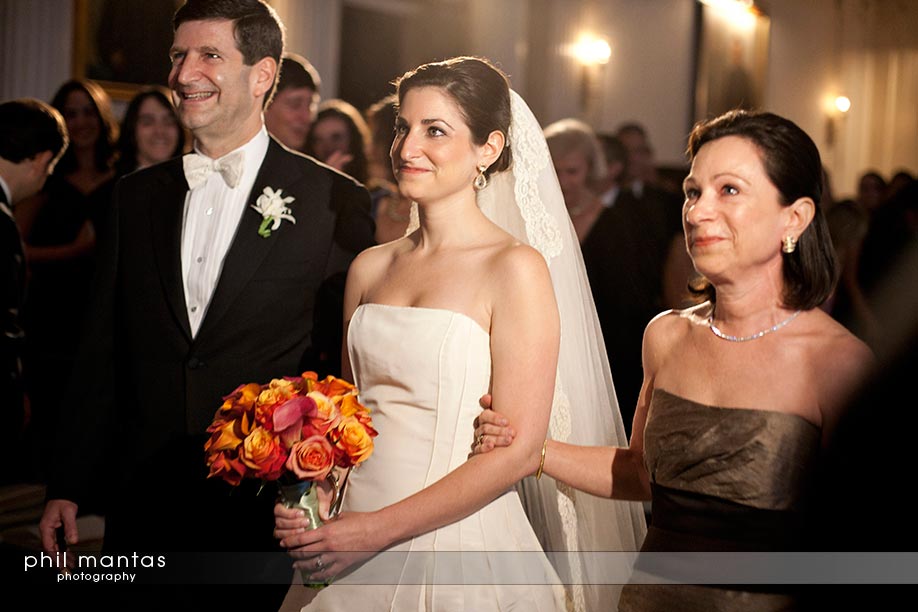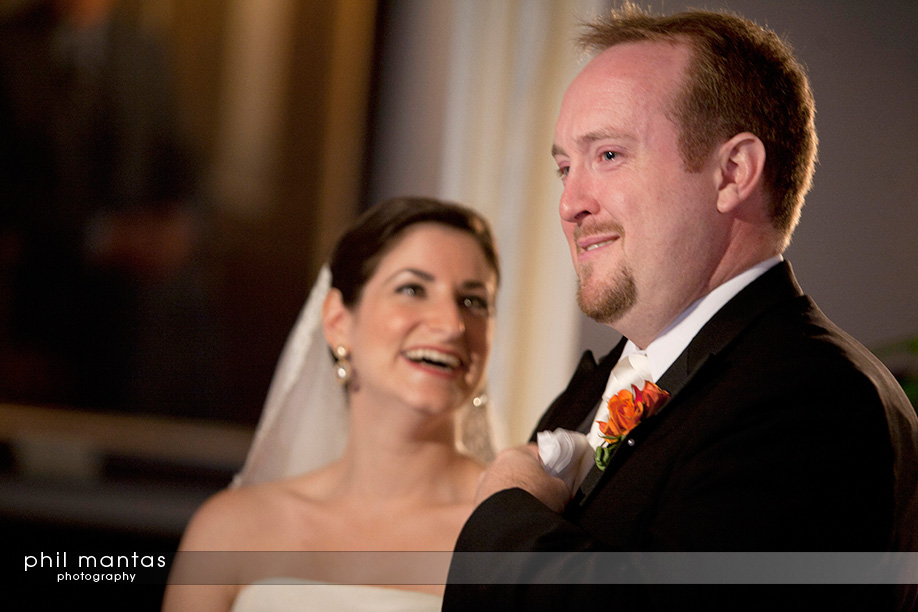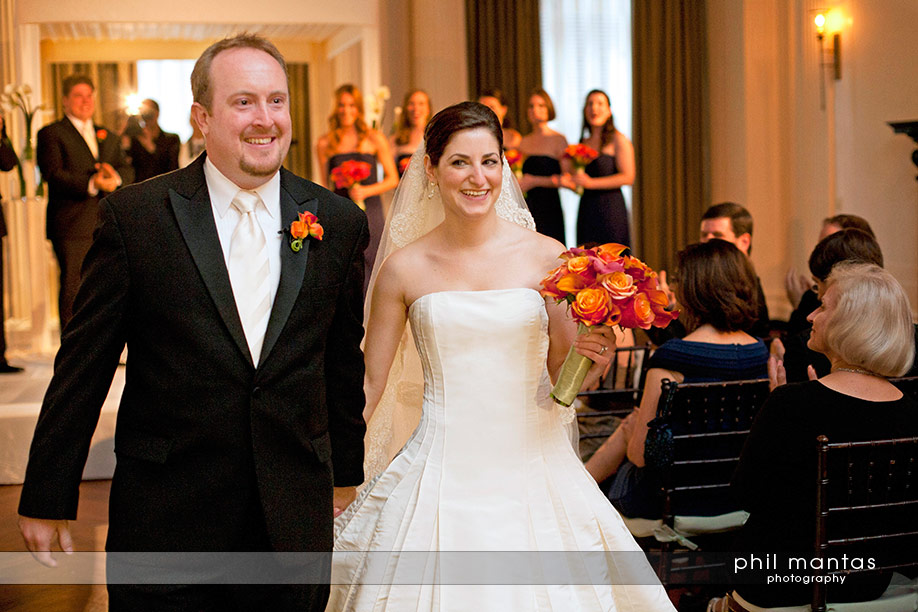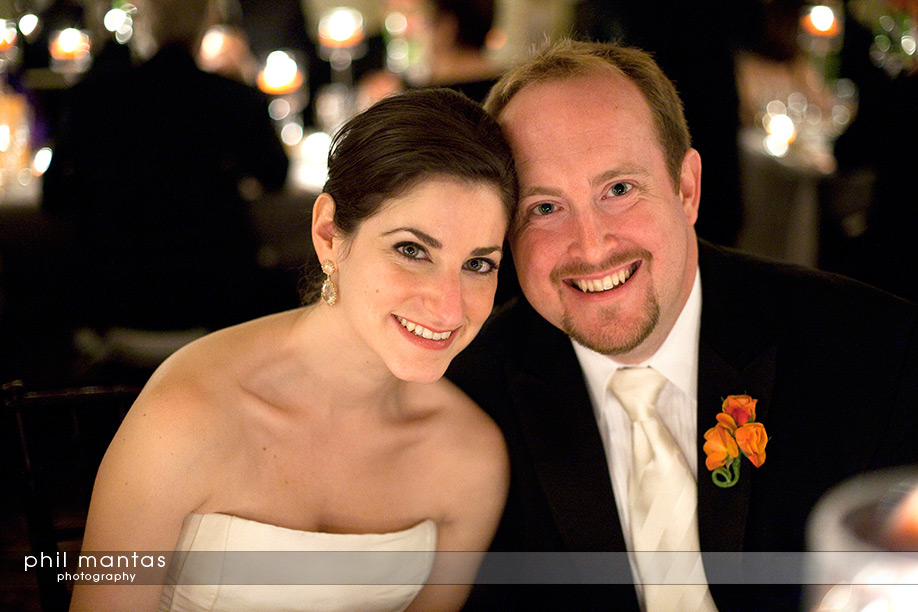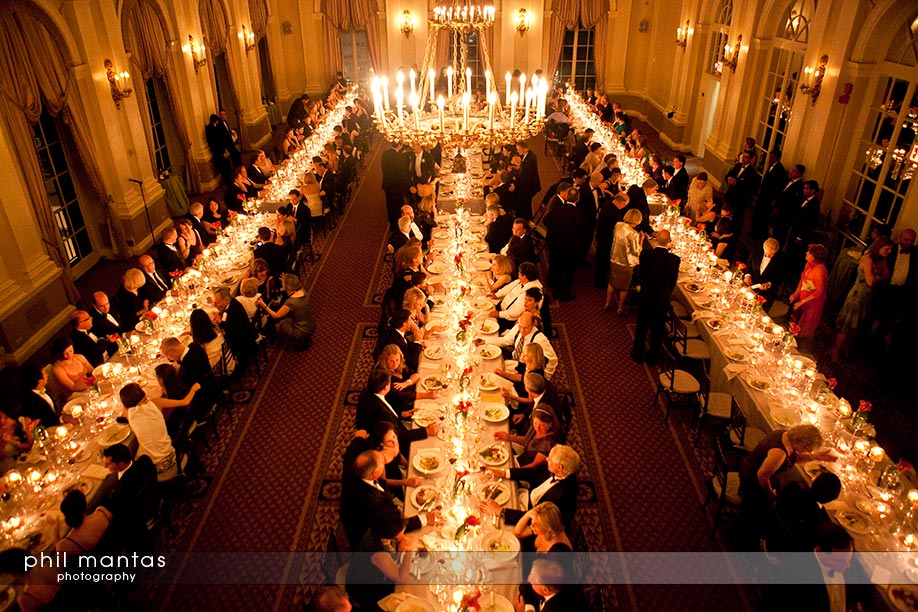 Jessica and Jeffrey are former Opera singers. They were absolutely surprised when during a toast, a chorus of their fellow performers began singing.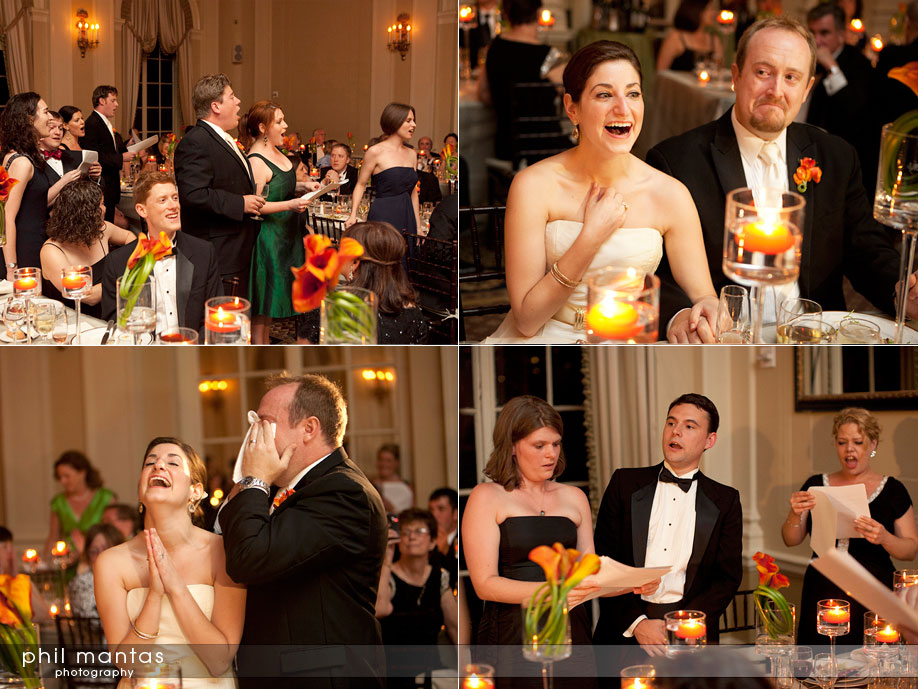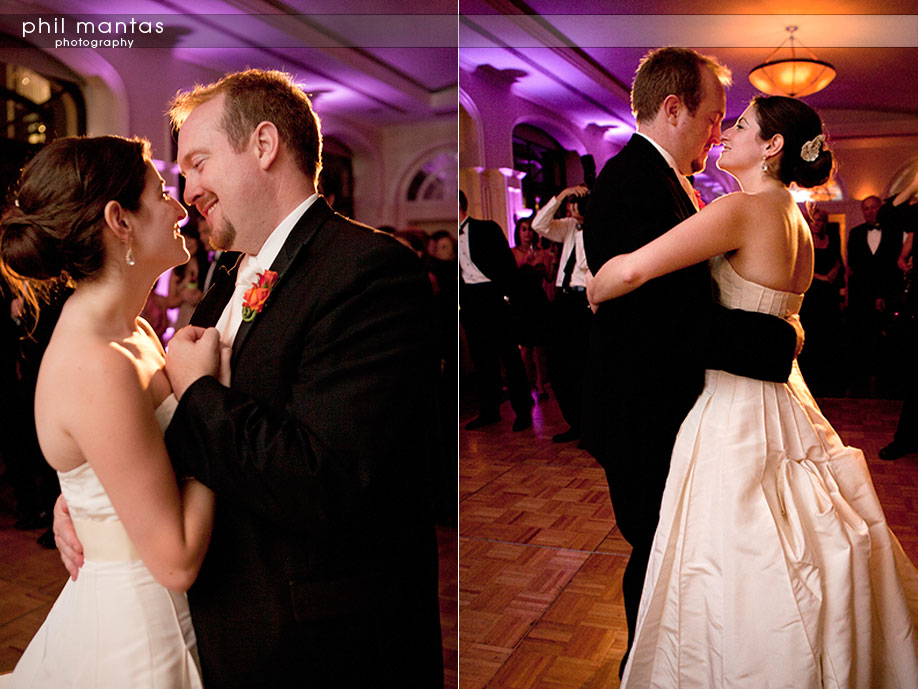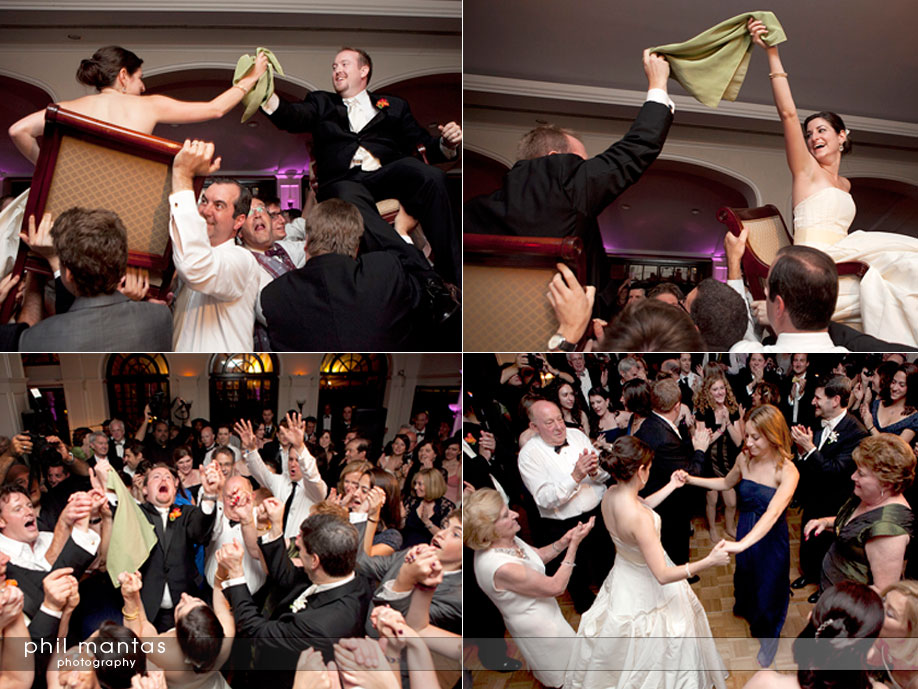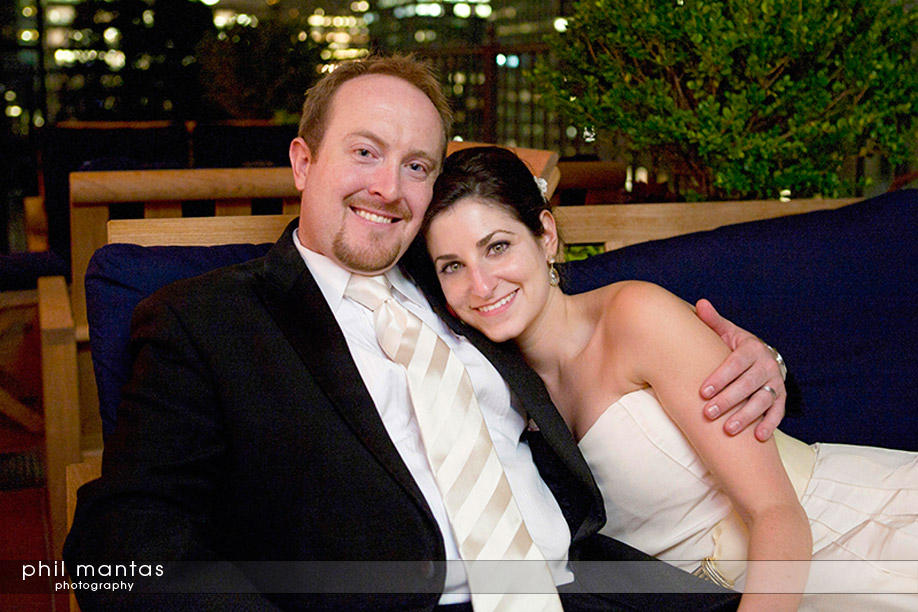 Portrait Location: Brooklyn Bridge Park
Reception: Stage 6 at Steiner Studios
Catering: Abigail Kirsch
Church: Saint Mary Star of the Sea Church, Brooklyn
Dress:  Melissa Sweet
Veil: Peter Langner
Shoes: Stuart Weitzman and Grazia
We had a great time photographing Jennifer and Joe's wedding on a beautiful fall day.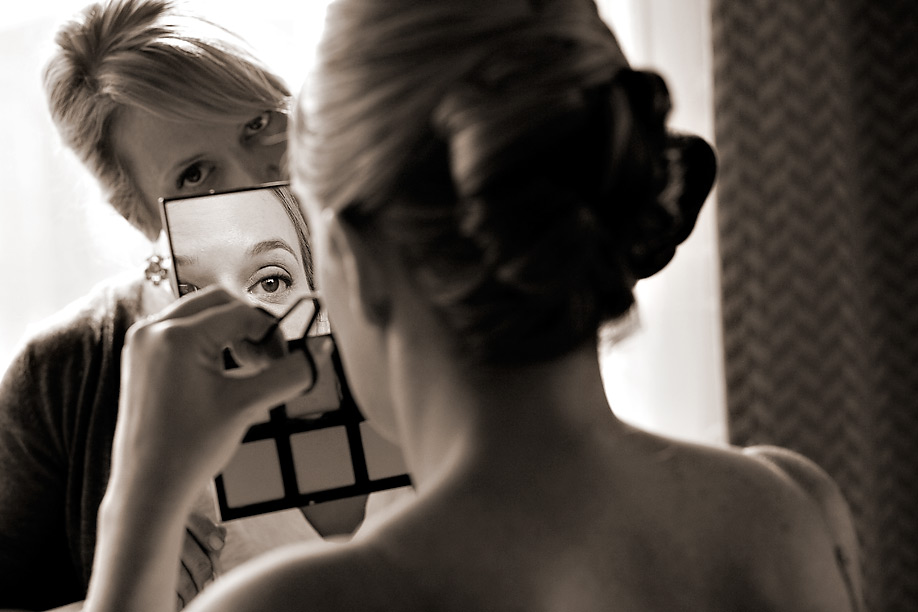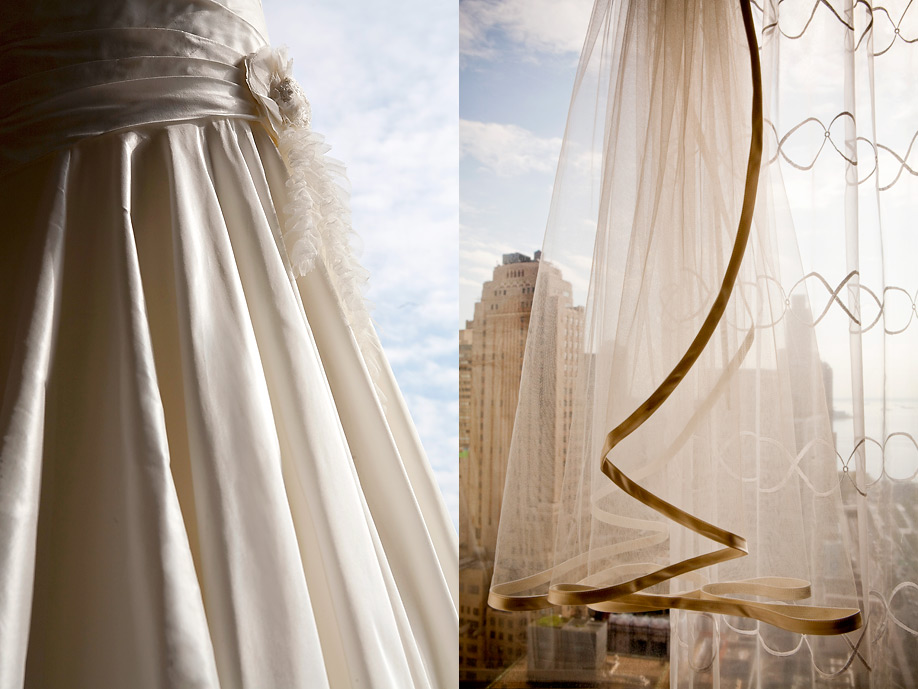 Love the detail on these shoes…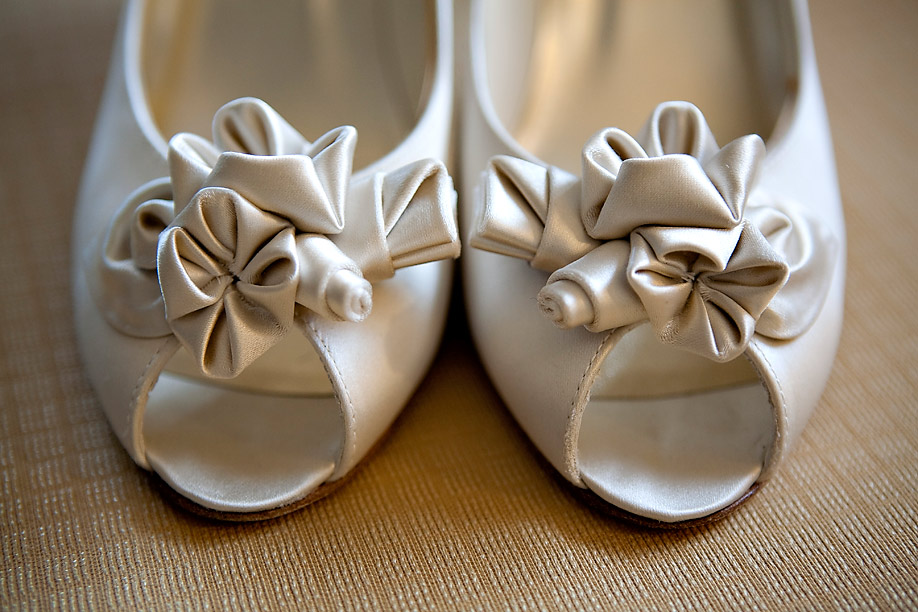 and these too.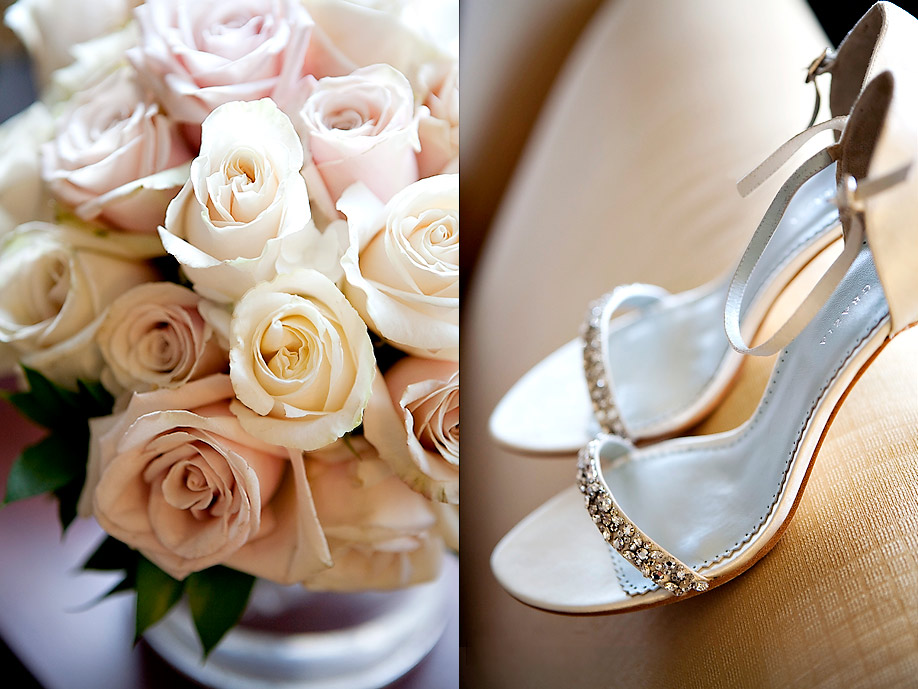 Arriving at the church.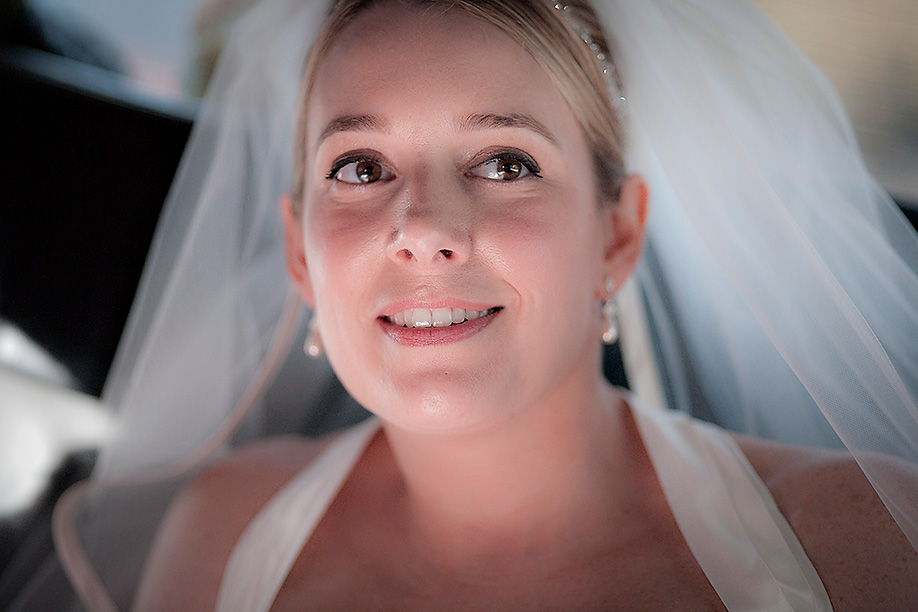 Father and daughter.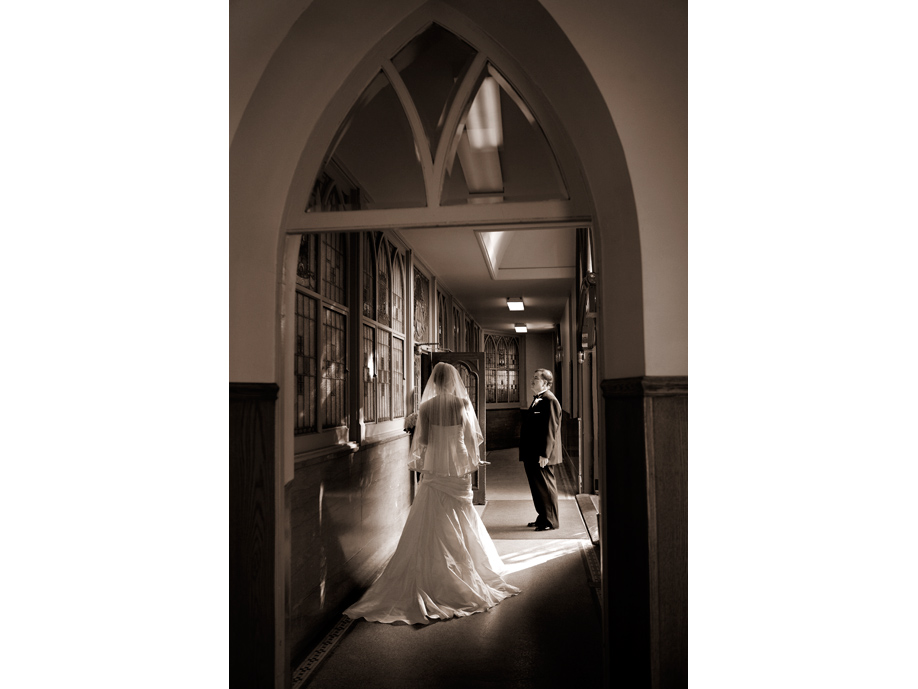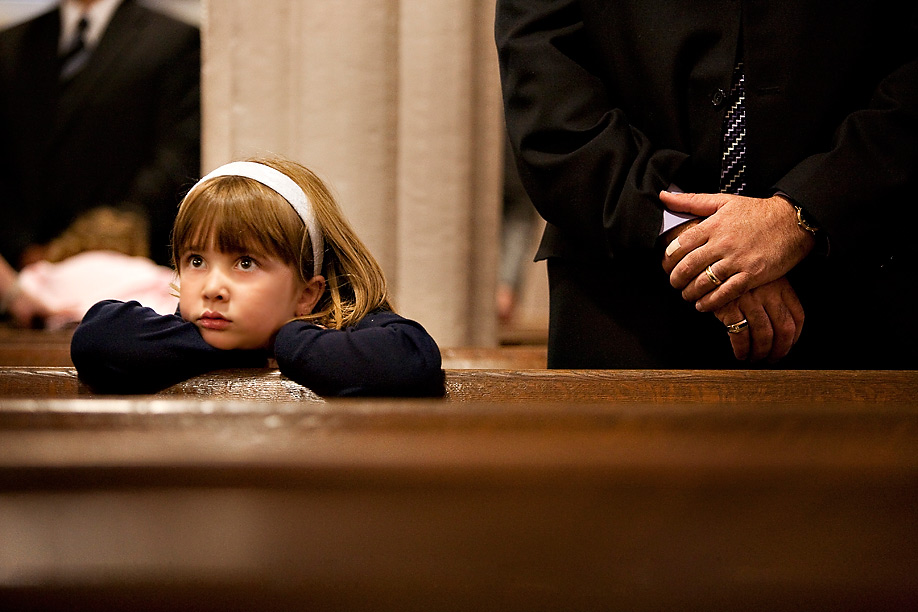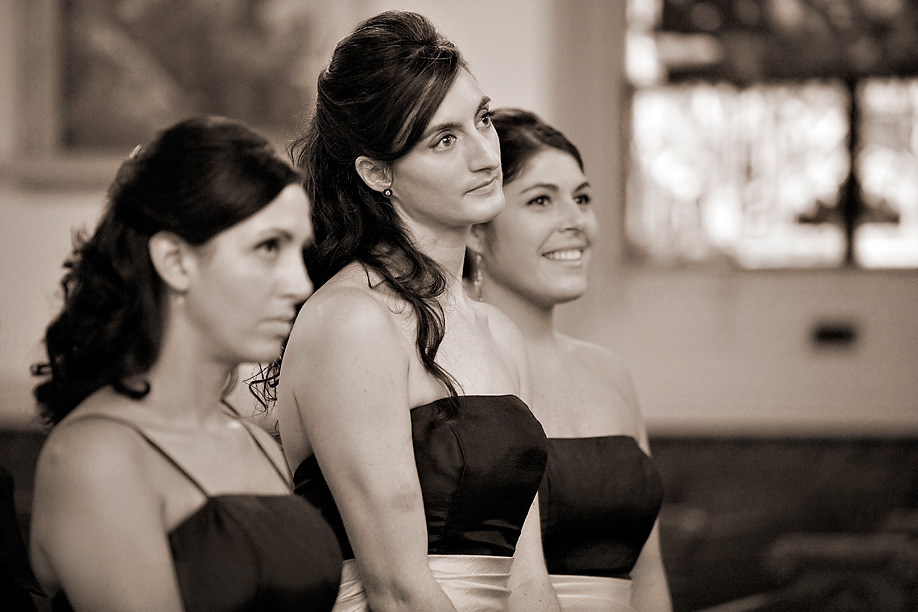 I do!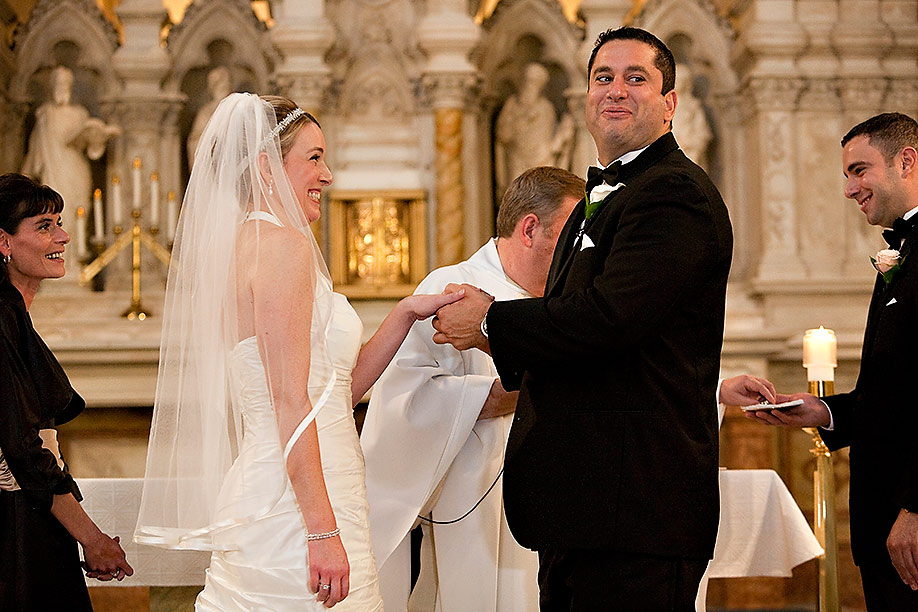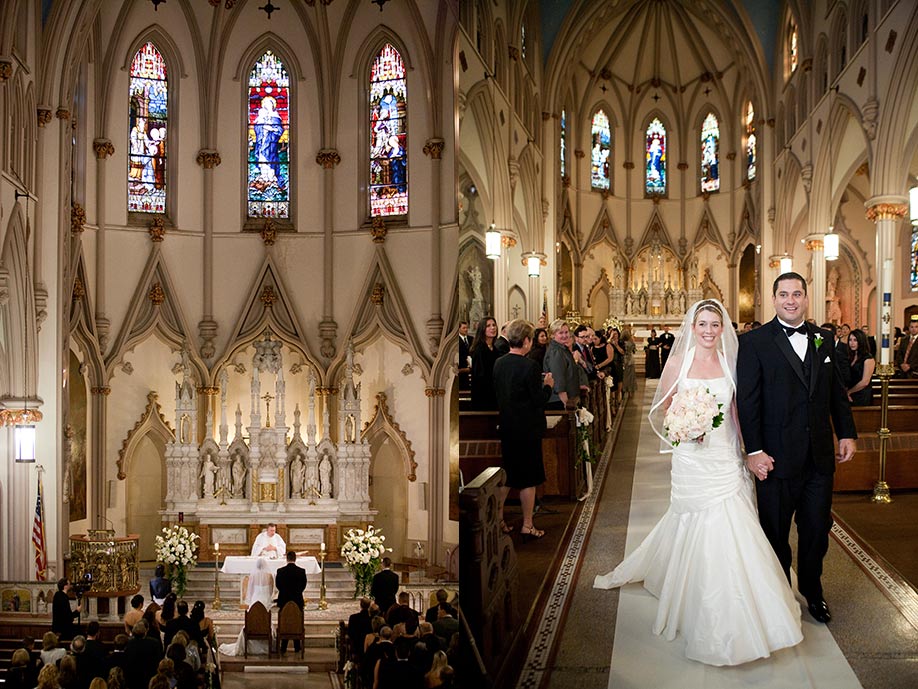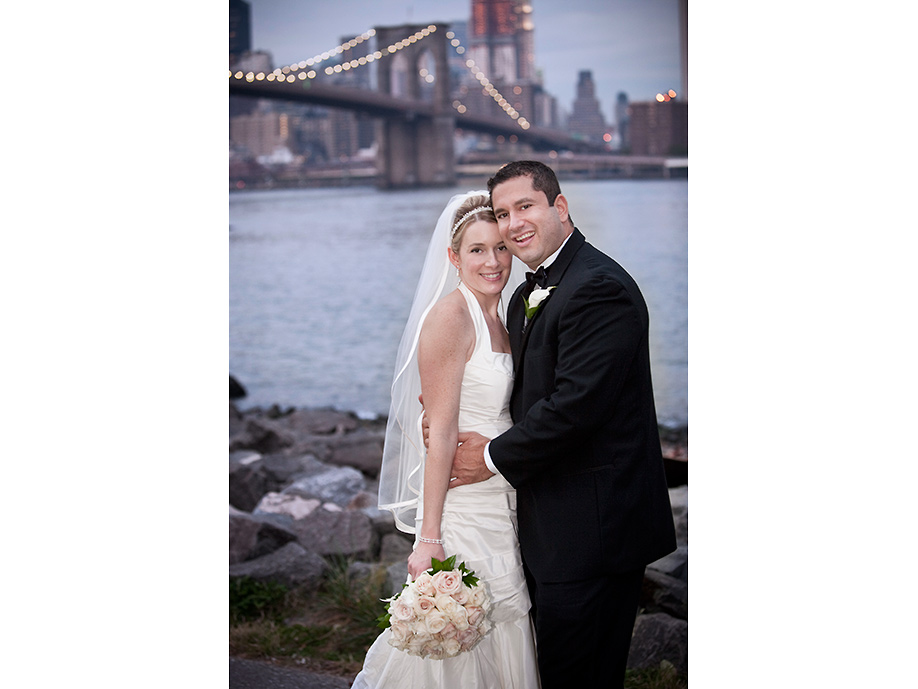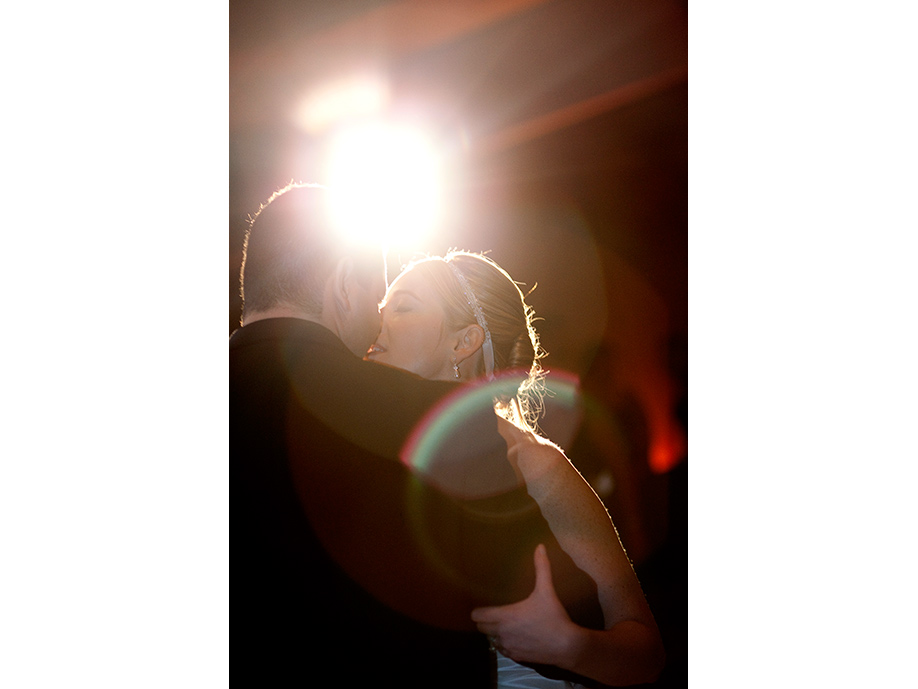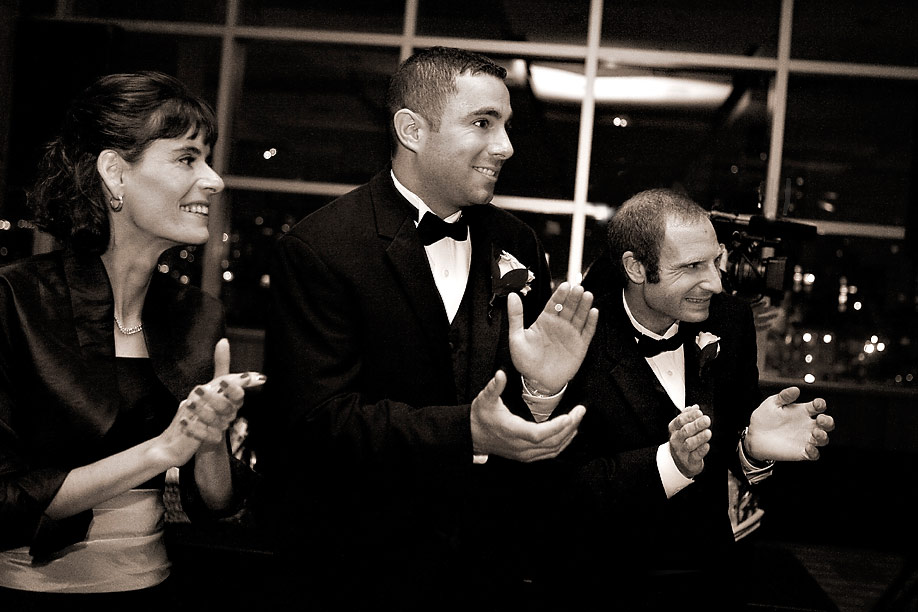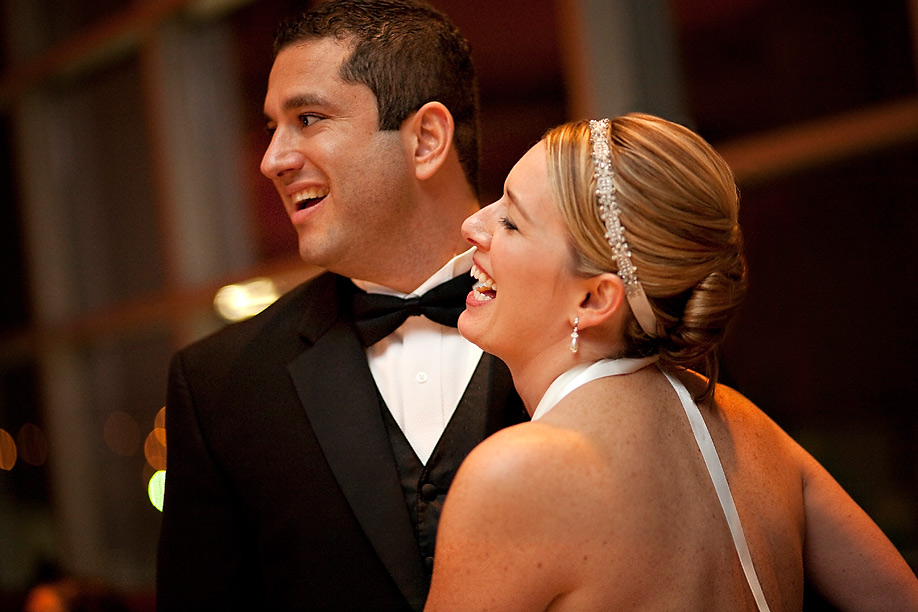 Sign of the times.