Archive for 'portraits'
Occasionally , you meet a couple who you not only click with, but also become close friends with them and their family. Lindsey and Eric are that couple. Their adventure started well over a year ago with all the anxiety and frustrations that go into planning a wedding. When it reached a breaking point, Lindsey and Eric regrouped, throughout all of their original ideas, and planned a dream wedding in Paris.  The entire trip was one large event, meeting new friends and creating memories that will always be with me. Here are some images from a day we spent walking around the Eiffel Tower, Champs-Élysées, and the Louvre.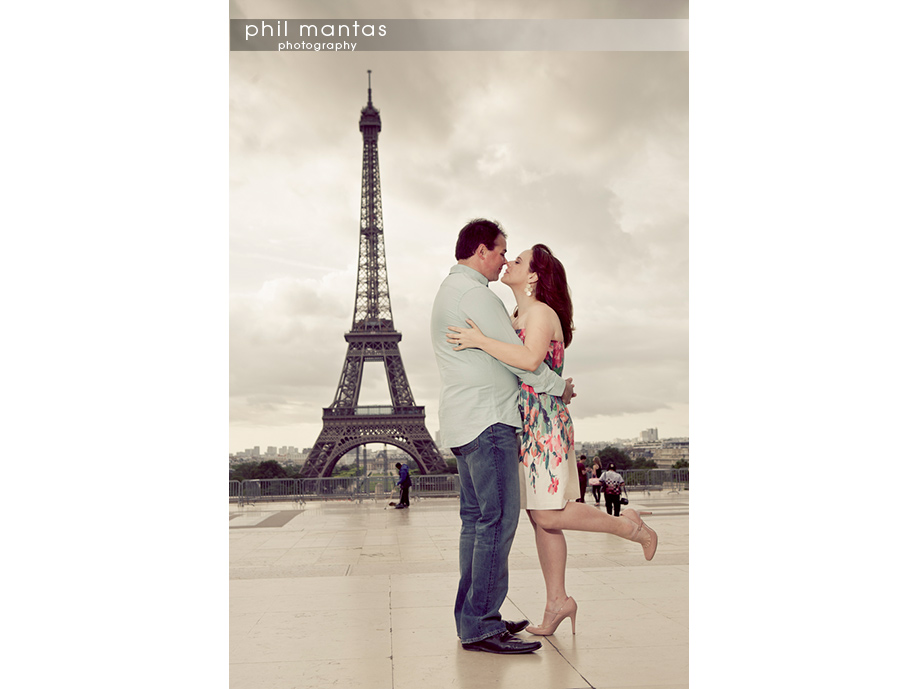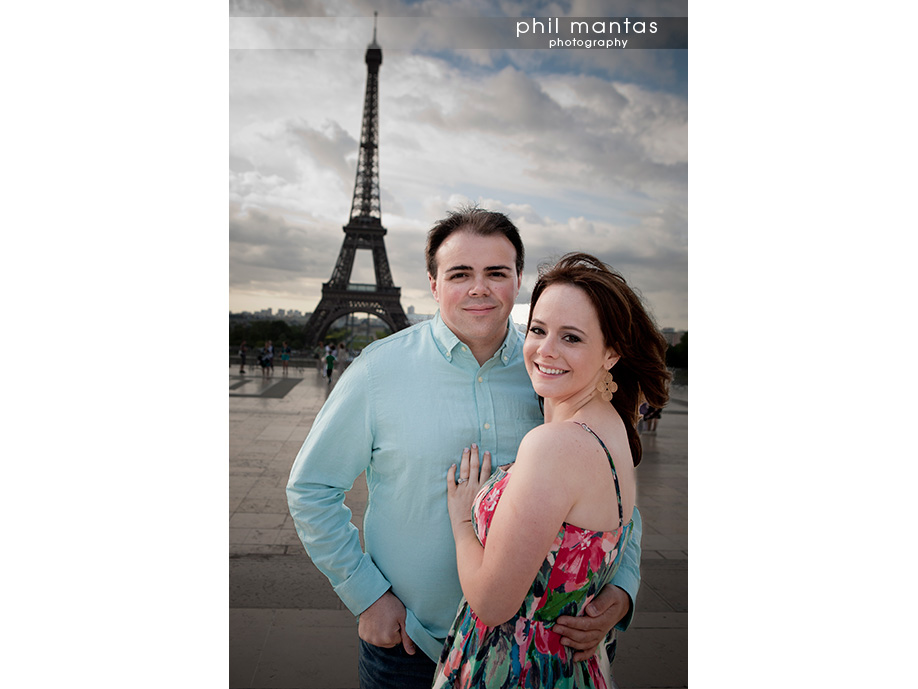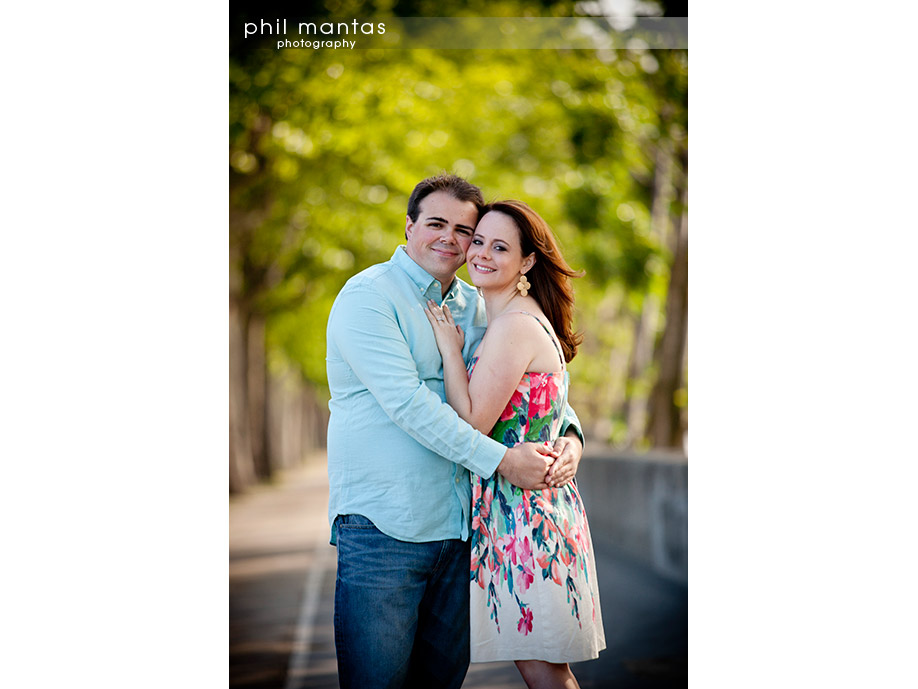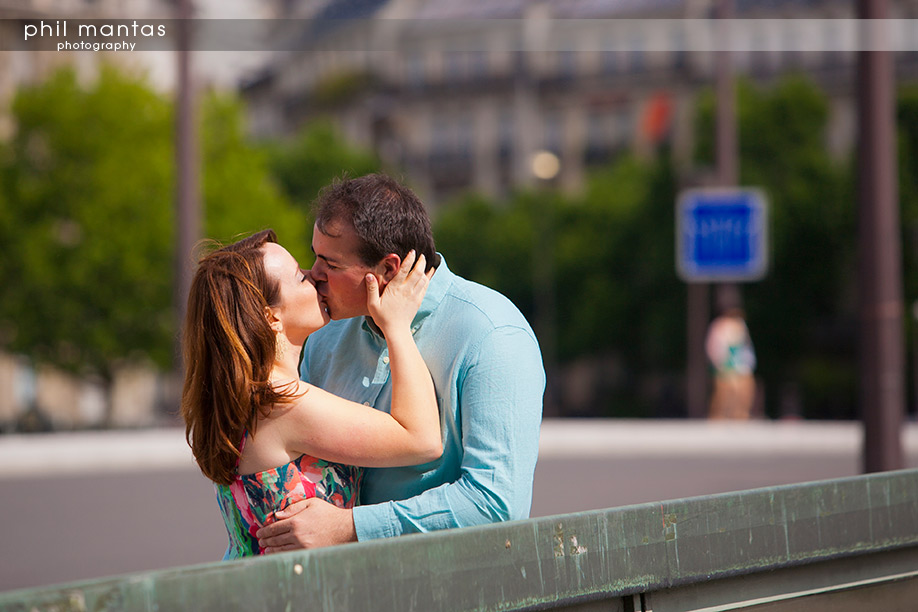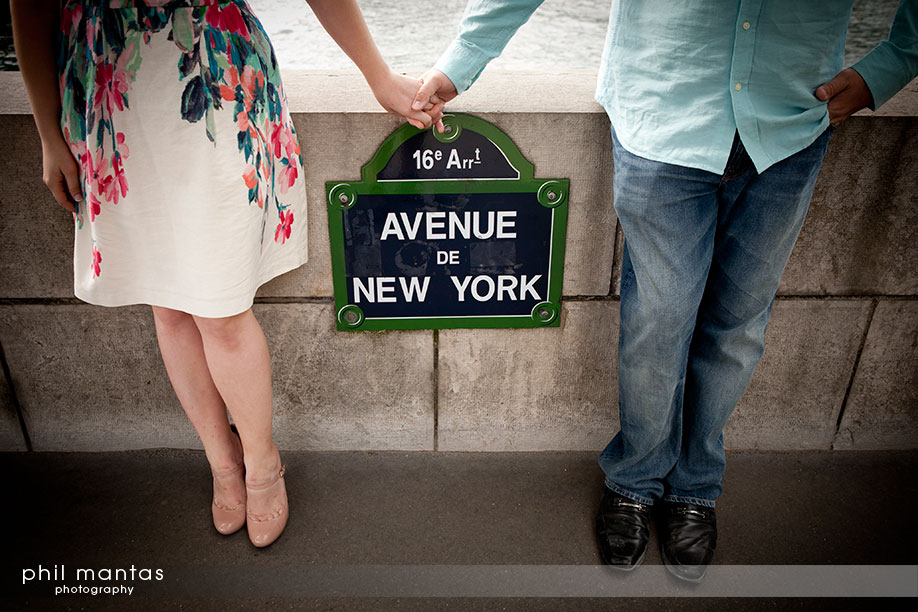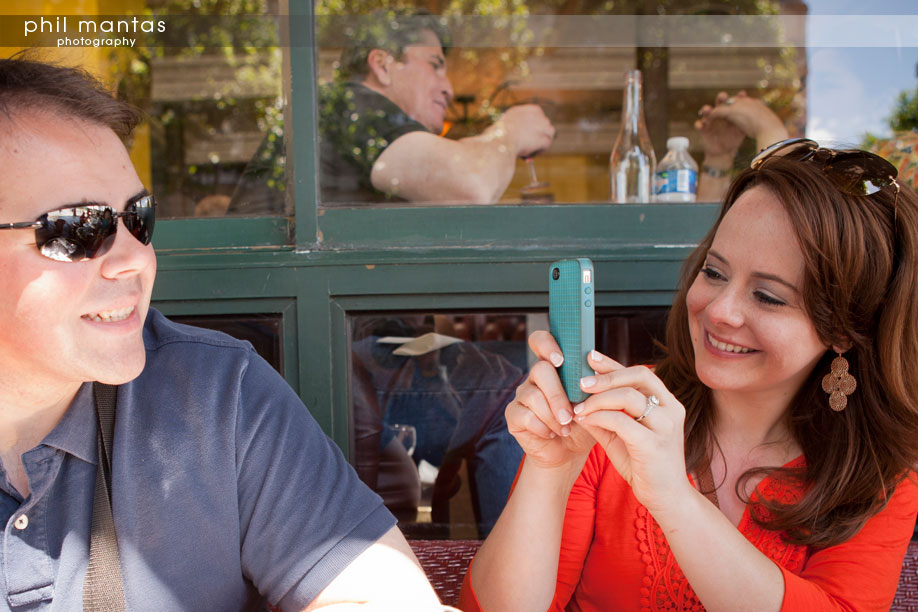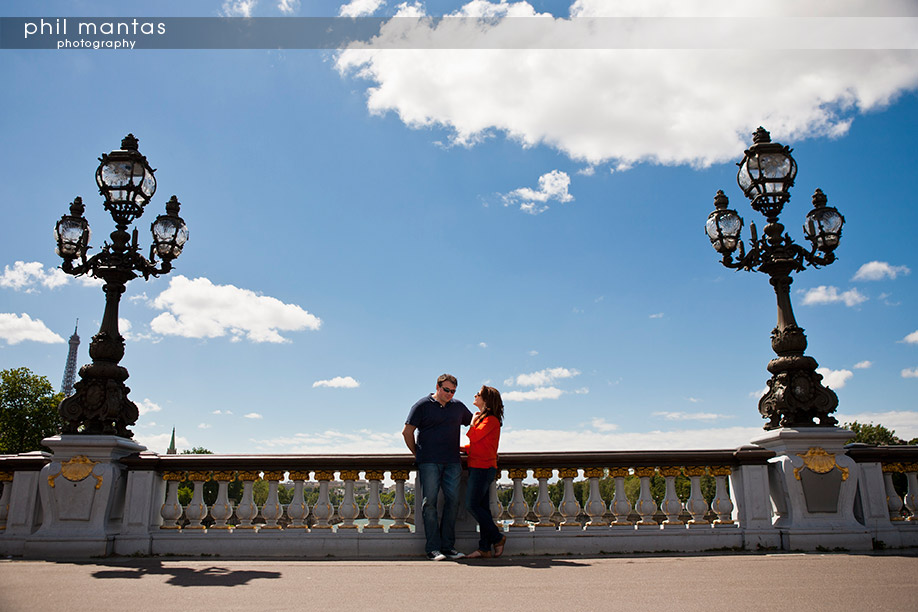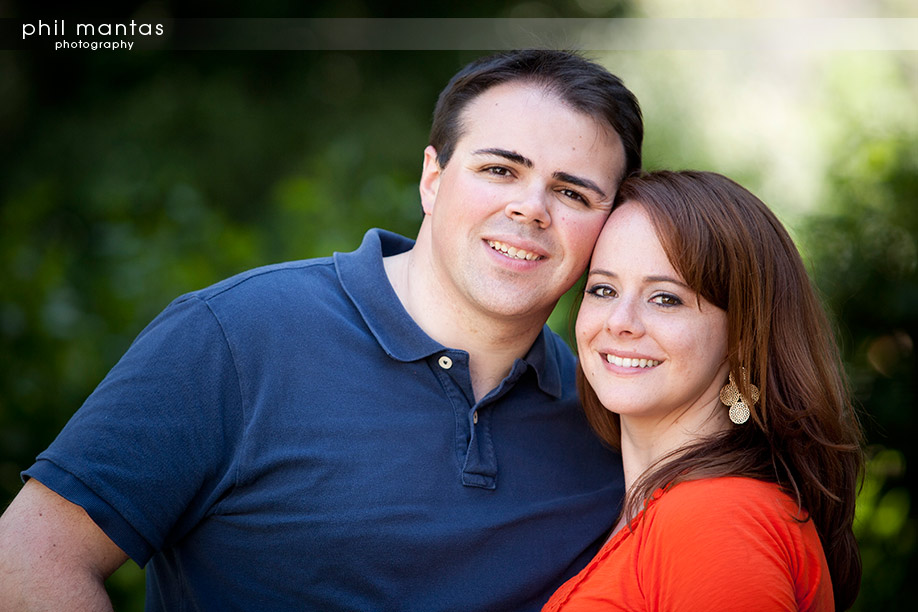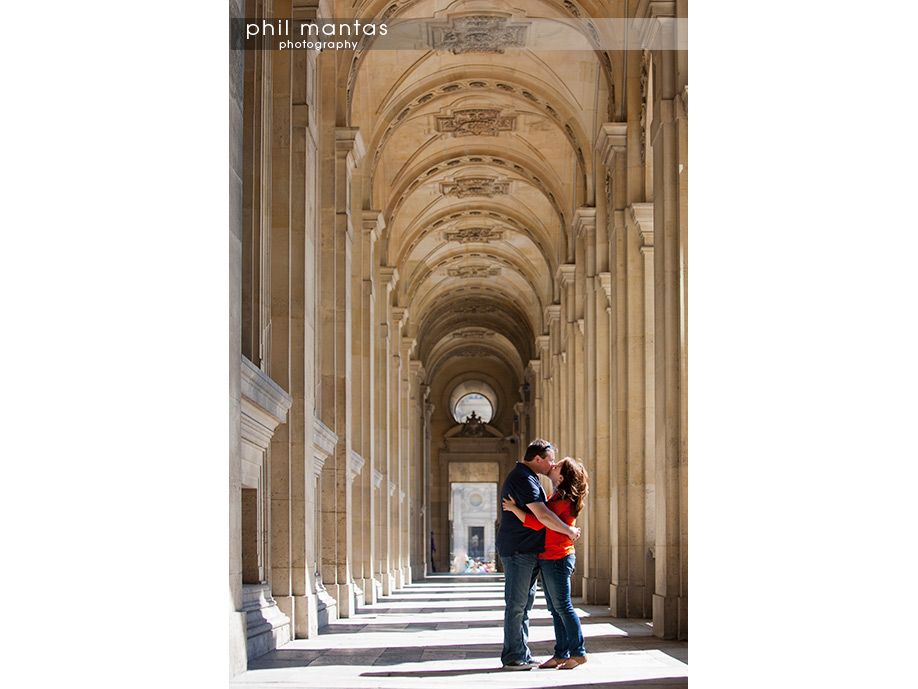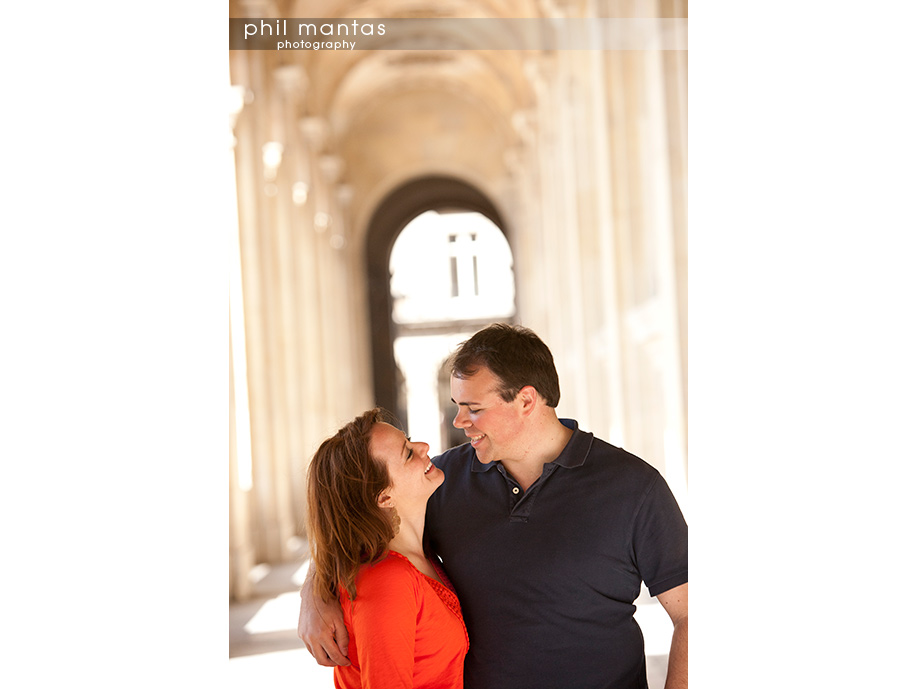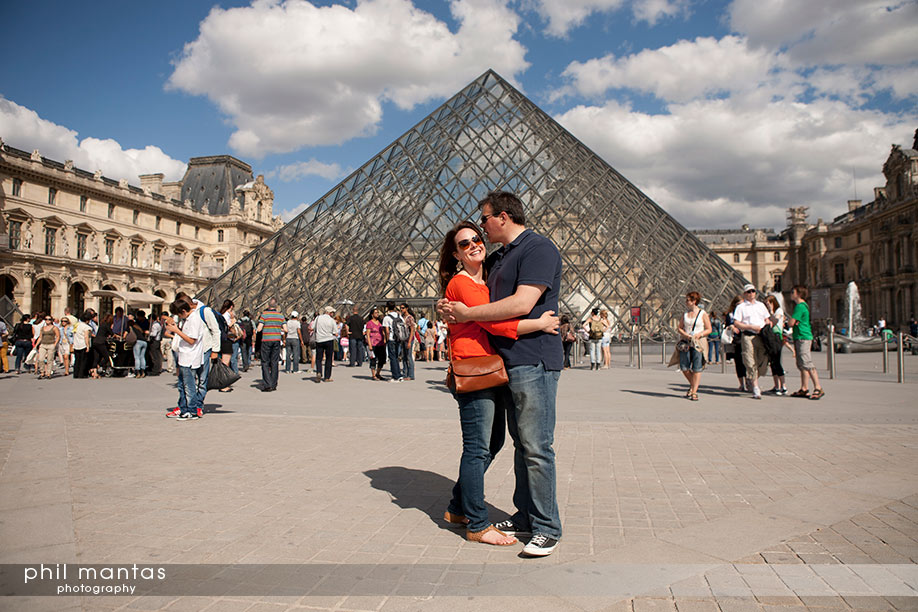 A few weeks ago I was photographing a wedding with my friend Carlos Andres in Central Park by Bethesda fountain, when my eye happen to catch this couple having a romantic moment. They were in their own world, totally oblivious to the crowds of people surrounding them, including me with all my camera gear. I couldn't help but take a few photos of them until "The Guy" saw there was a camera pointing at him and his girlfriend. So I stopped. After Carlos and I finished photographing the Wedding party, "the guy" and his girlfriend came up to me to see what I was photographing. They loved the images and asked to get copies. When I got an email from "the guy" I saw his name is Anastasios "Tasso" Papagiannopoulos. Well if you know anything about Greeks, me being one of them, one of the first formalities is asking where your family is from. It was a pleasant surprise to find out that his mother is from the same region of Greece that my parents are from. I had to laugh when Tasso wrote in an email to me saying " That's really amazing, it's a small world! Maybe my Greekness is what subconsciously got your attention haha!".
I'm pretty sure it was that romantic moment.
After just missing a tropical storm on their wedding day, Jodi and Jake took off to Greece for their honeymoon, and coincidentally, we left a day later for a wedding on Mykonos. When we discovered that our paths would cross for about on hour on the island, we decided to do a destination portrait session.  We had the most perfect, sunny weather, blue skies and aqua water.  So happy it worked out.  Just love these images.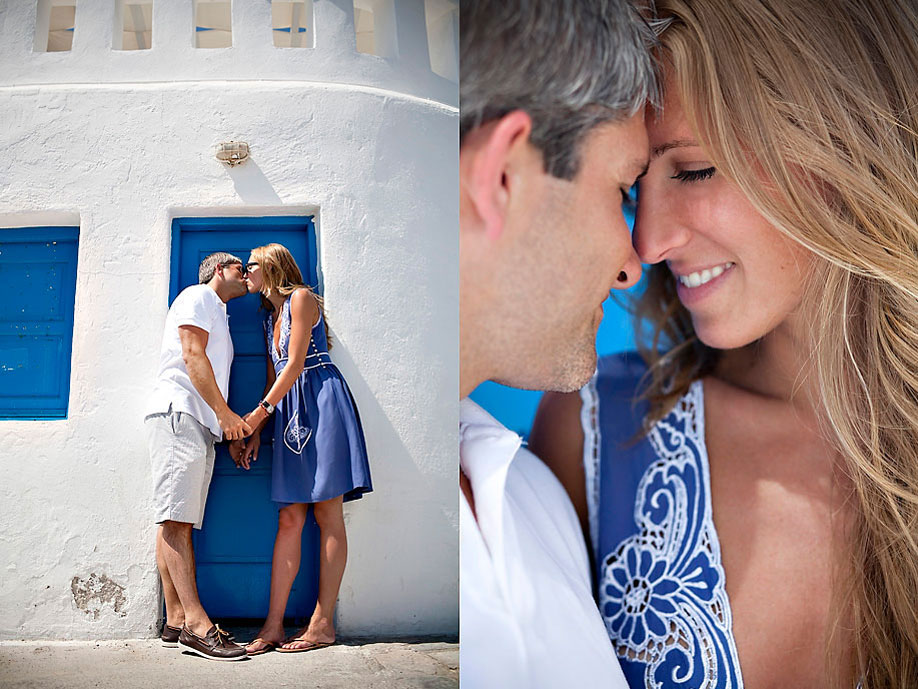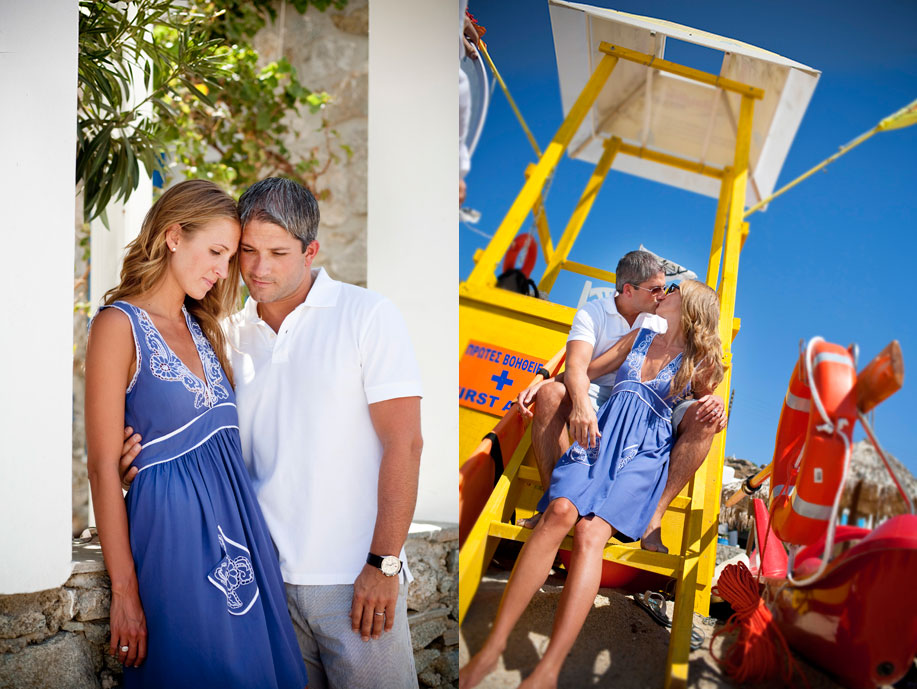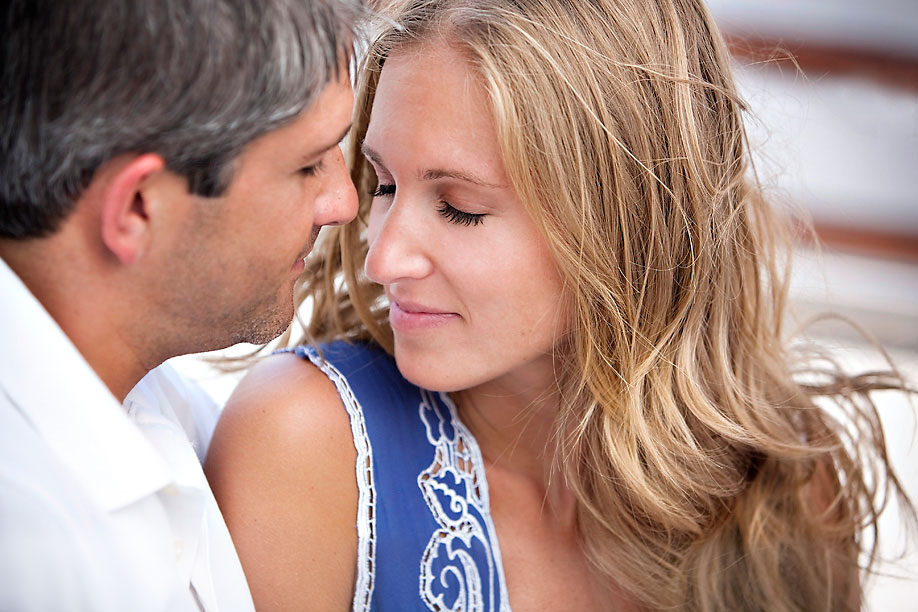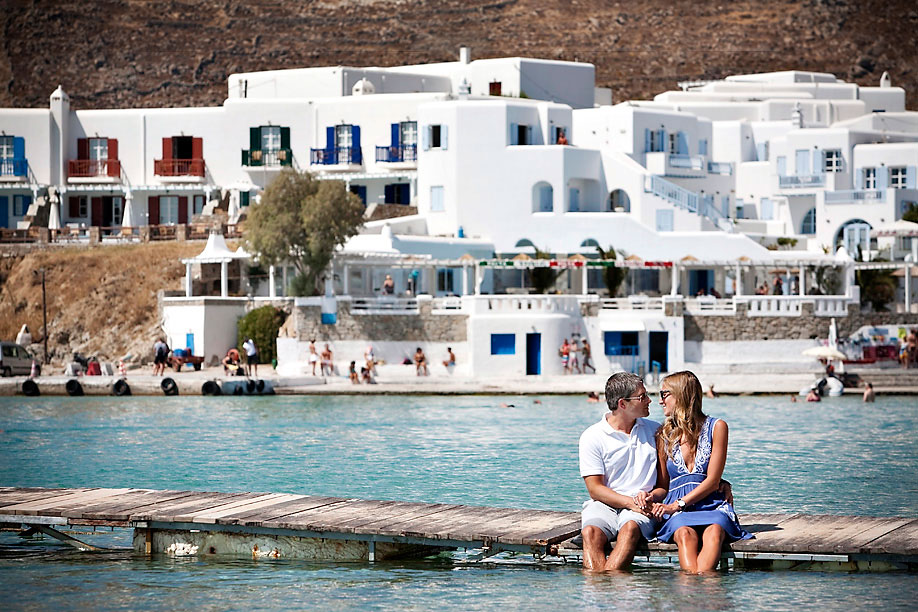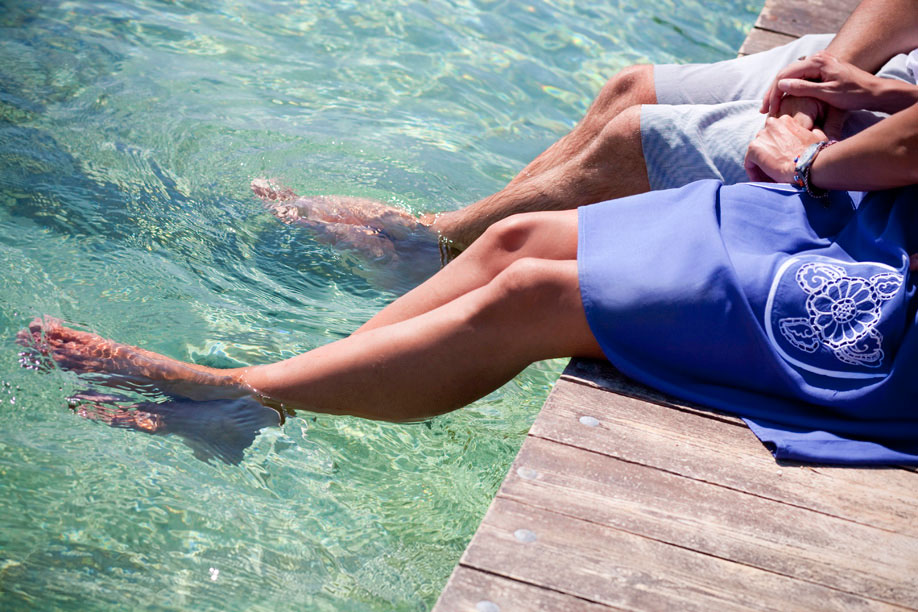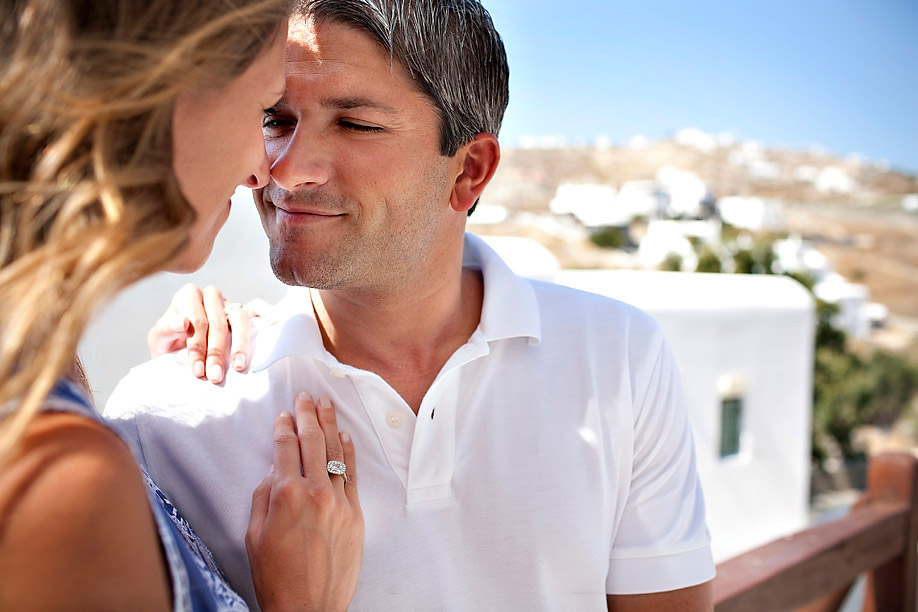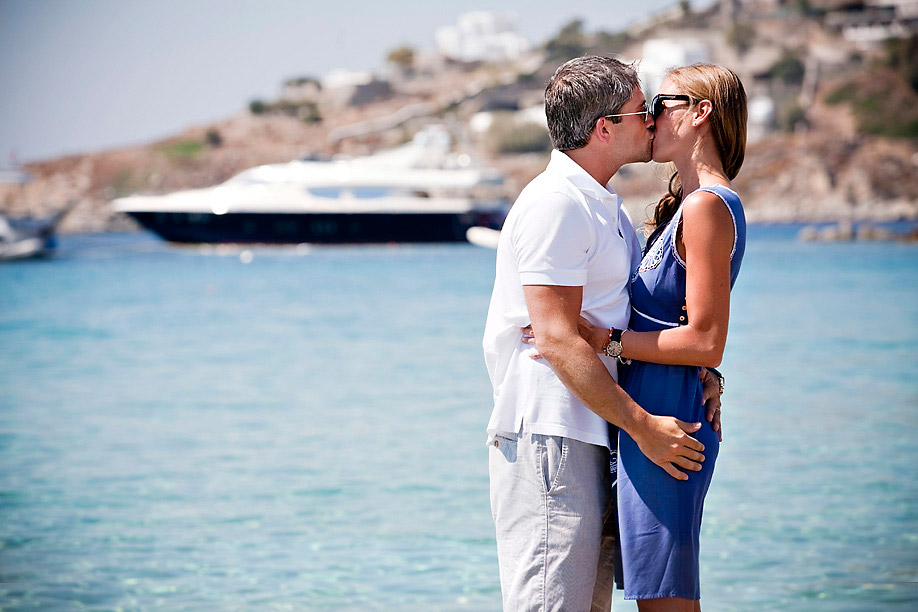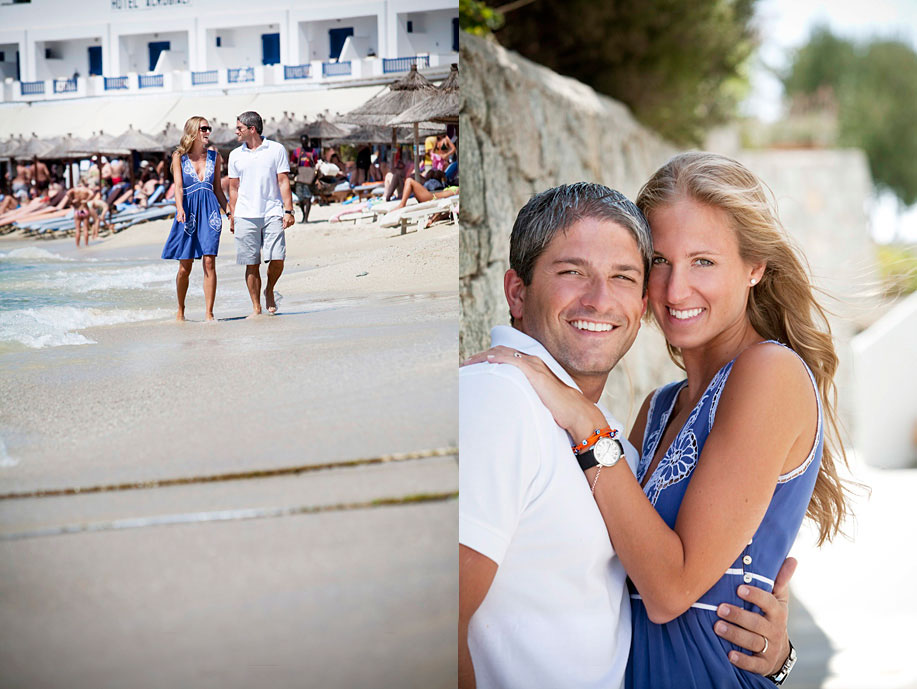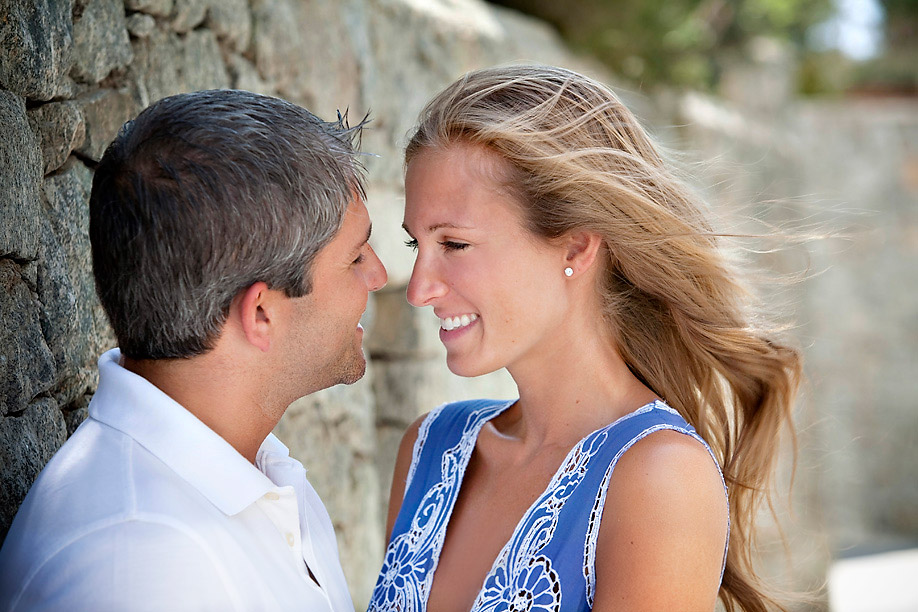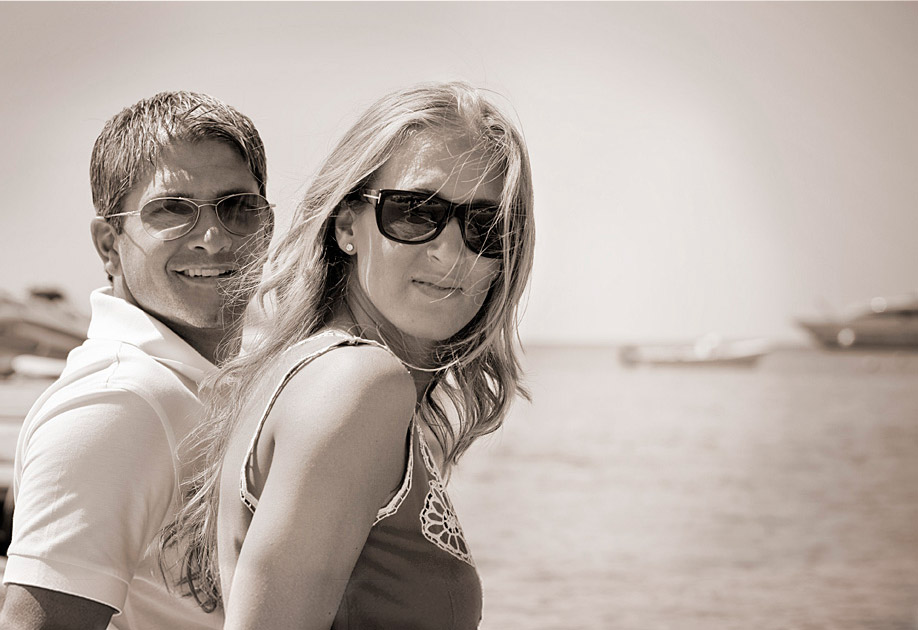 When we first met Lauren with her mom, Rita, we felt like we immediately clicked with them.  It was the same when we met Willie for their engagement portraits. We had a wonderful time hanging out with them and taking pictures around their Upper West Side neighborhood. Check back soon for wedding pictures!