Archive for 'weddings'
This was the second wedding for Kim and Steve in as many years. Their first wedding was an intimate  gathering of friends and family in a New York penthouse shortly before Steve was to undergo treatment for cancer. Their wedding at Angel Orensanz was a celebration of not only the nuptials, but of Steve beating cancer.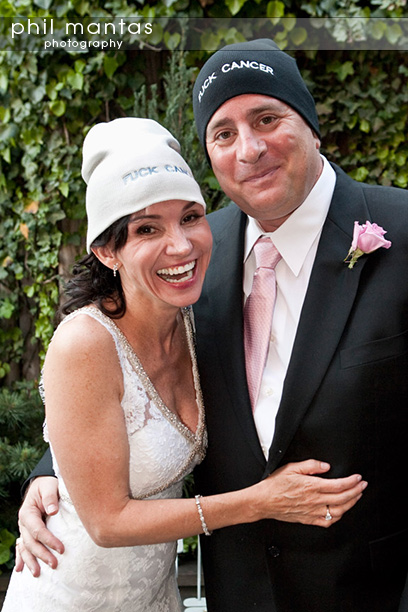 the details of their wedding were amazing!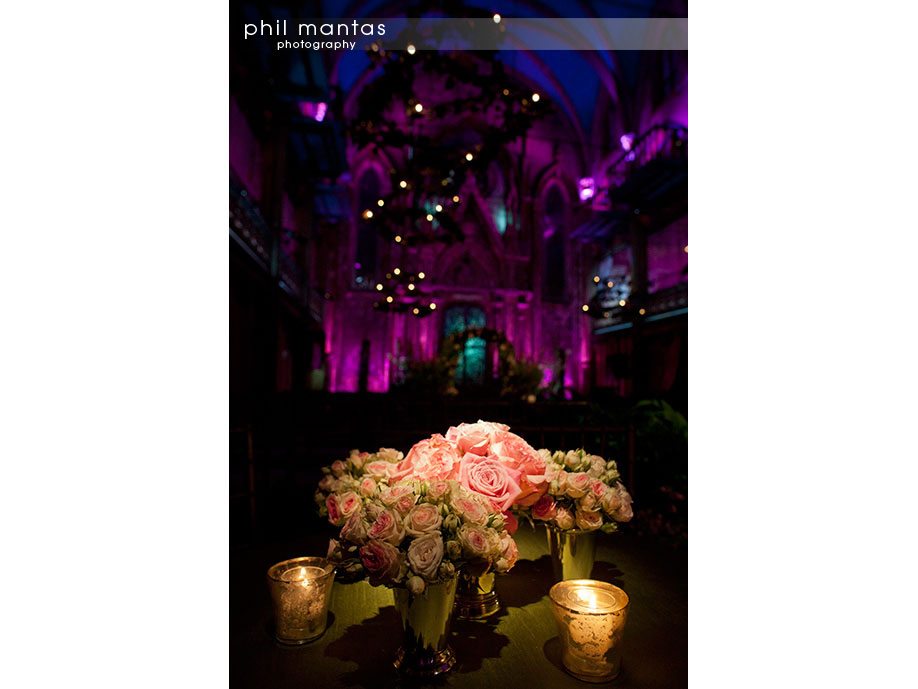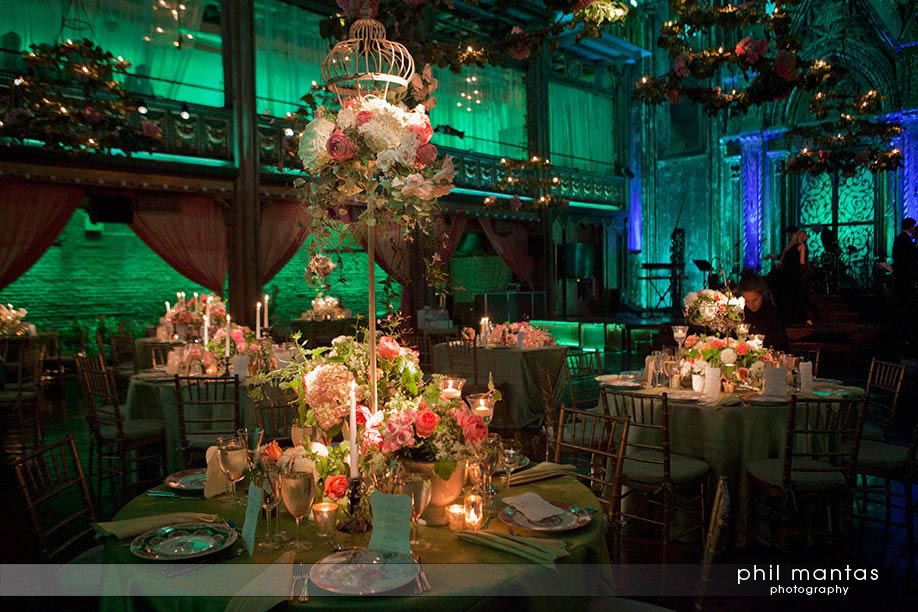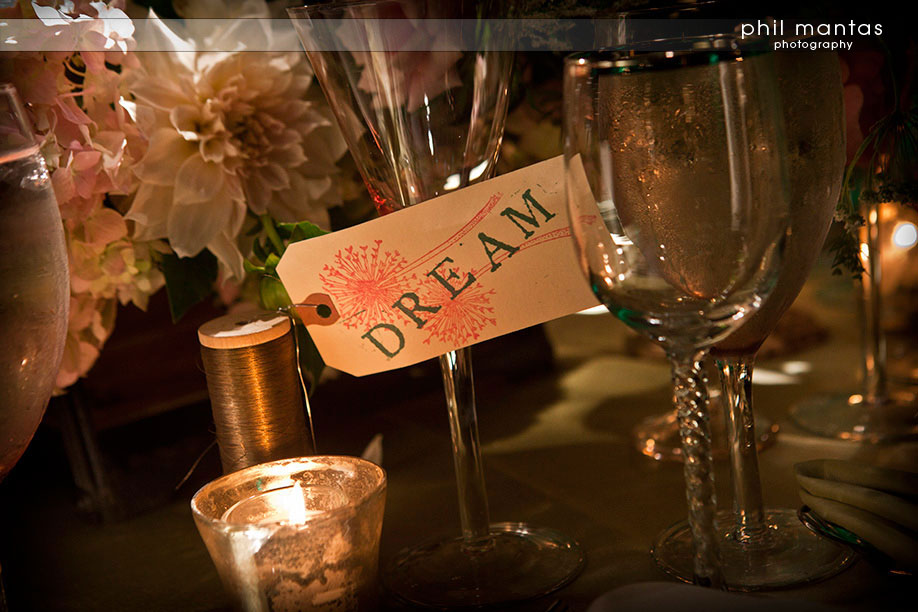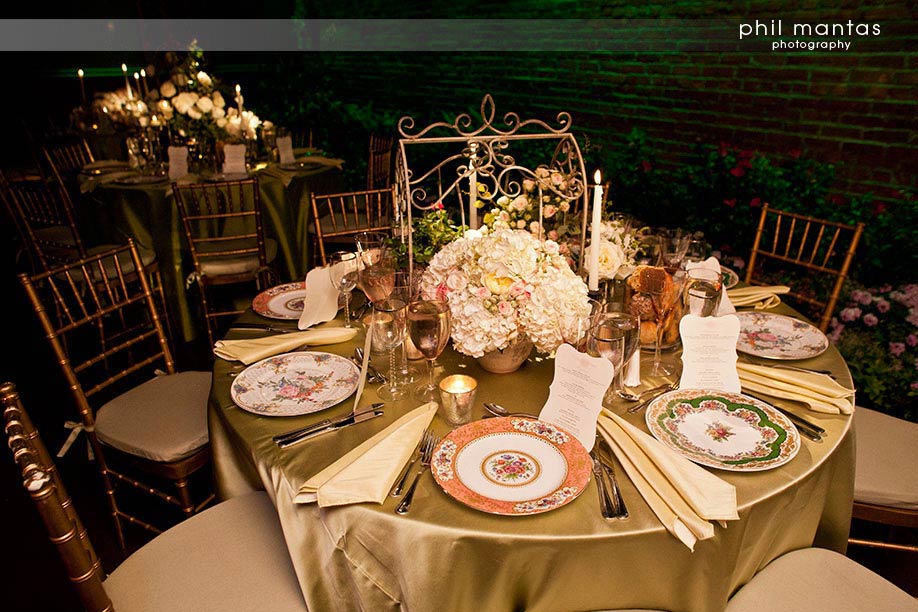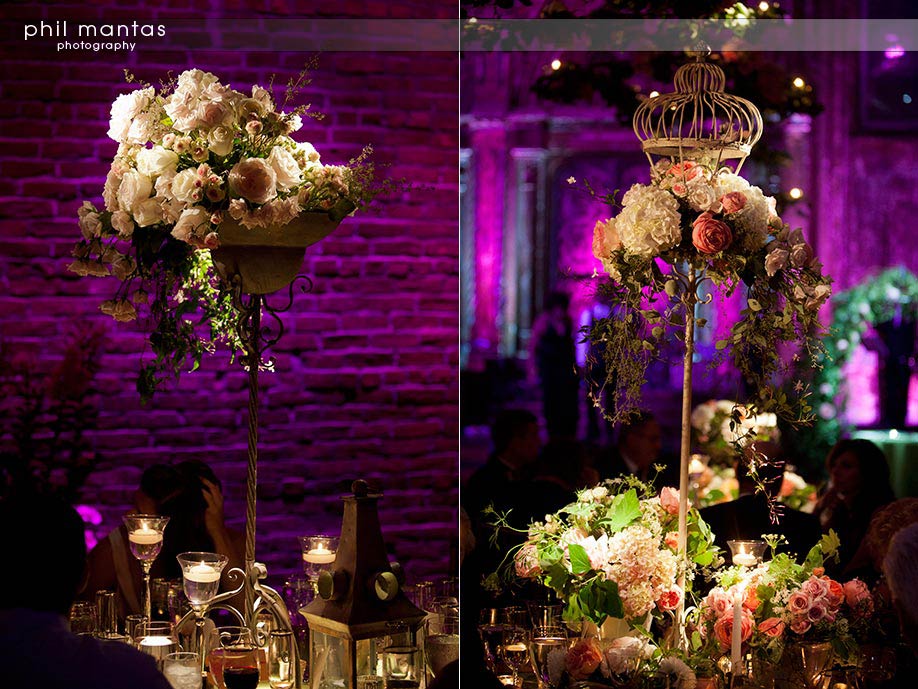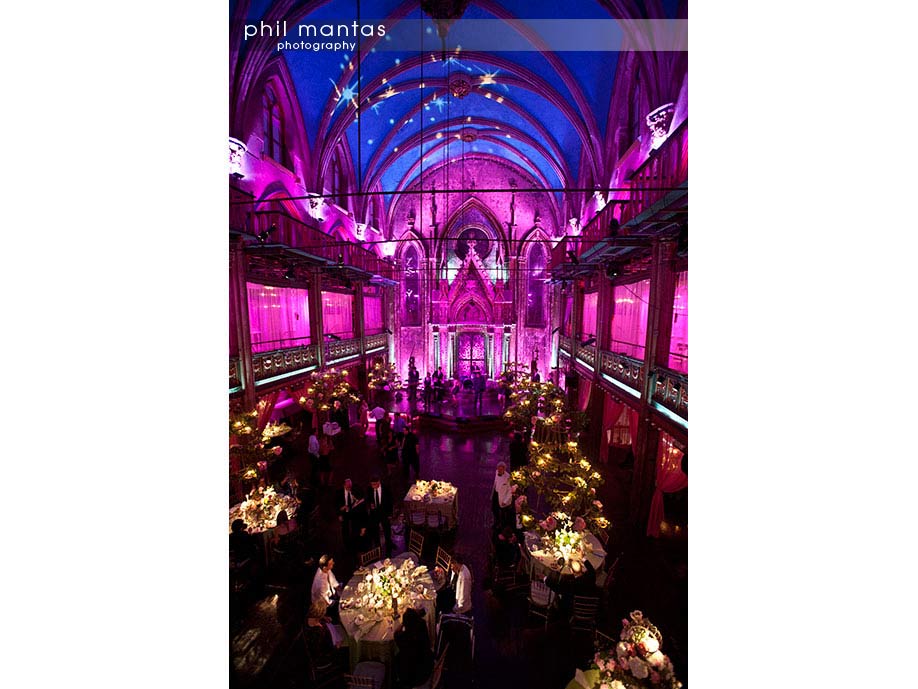 Here's a slideshow of the the wedding
Event Planning: The Wedding Library
Church: St. Francis Xavier
Venue: Tribeca Rooftop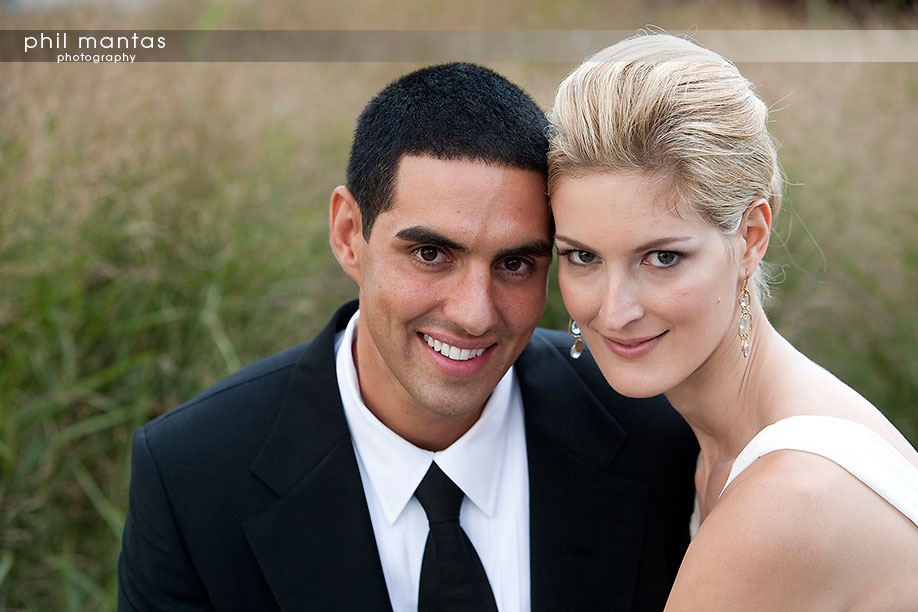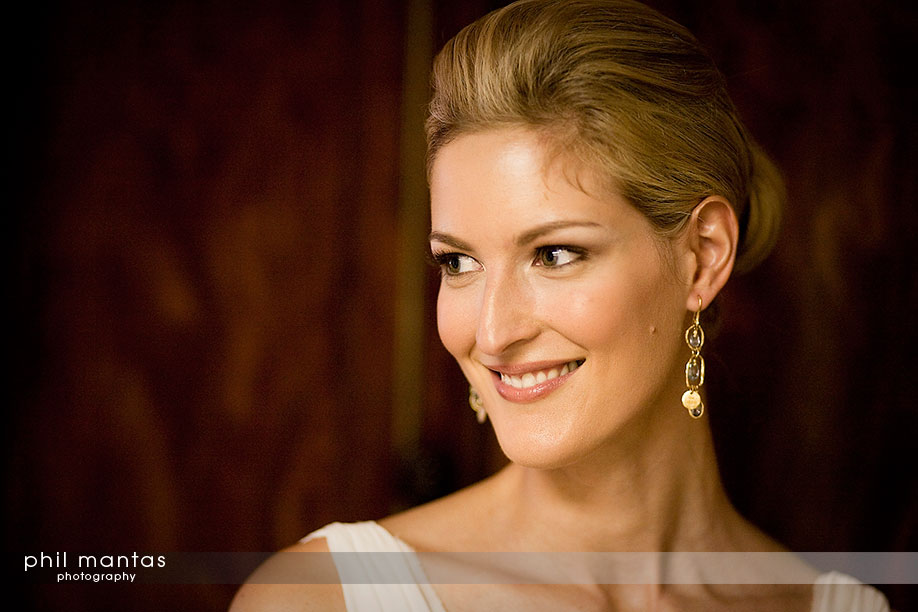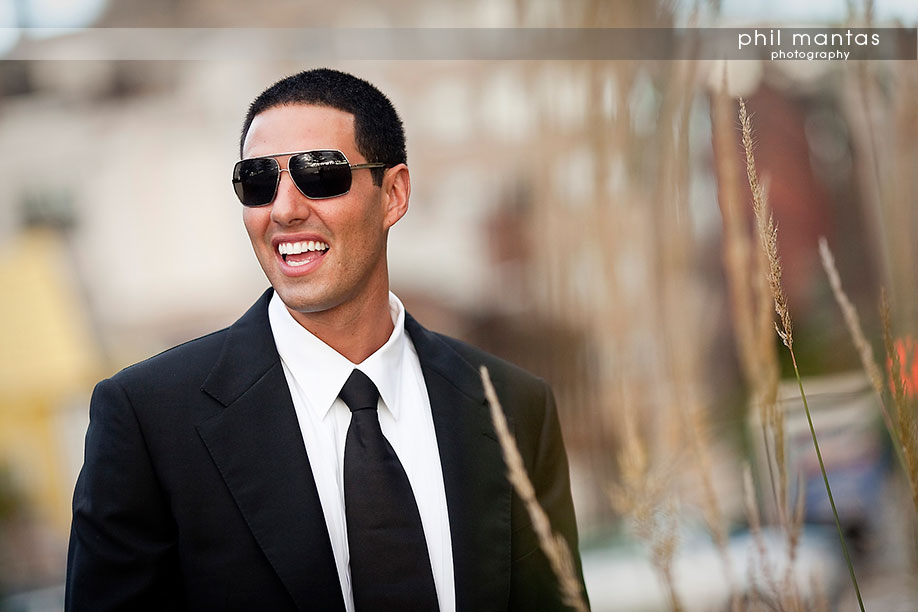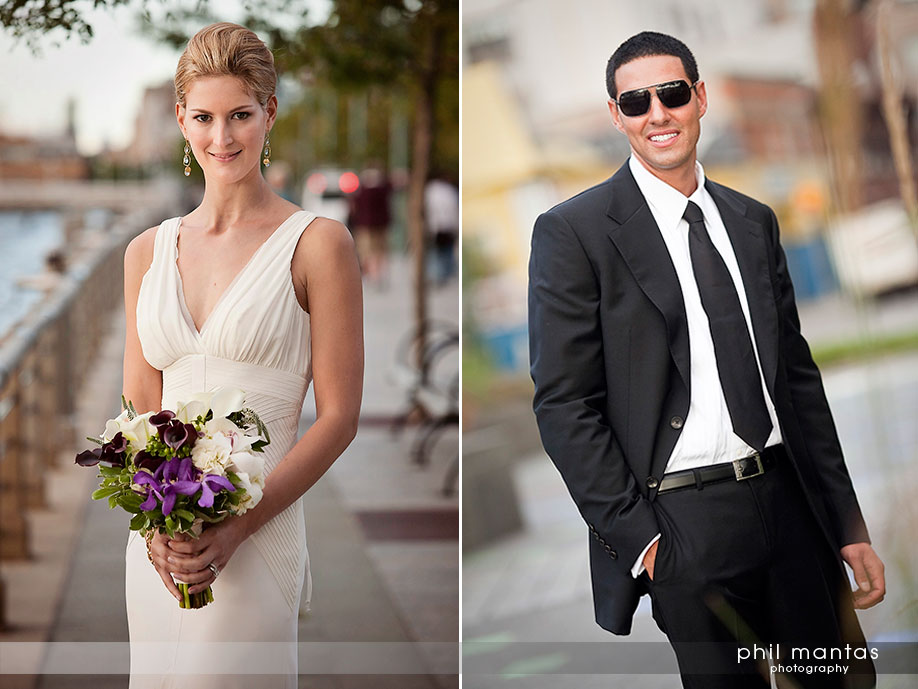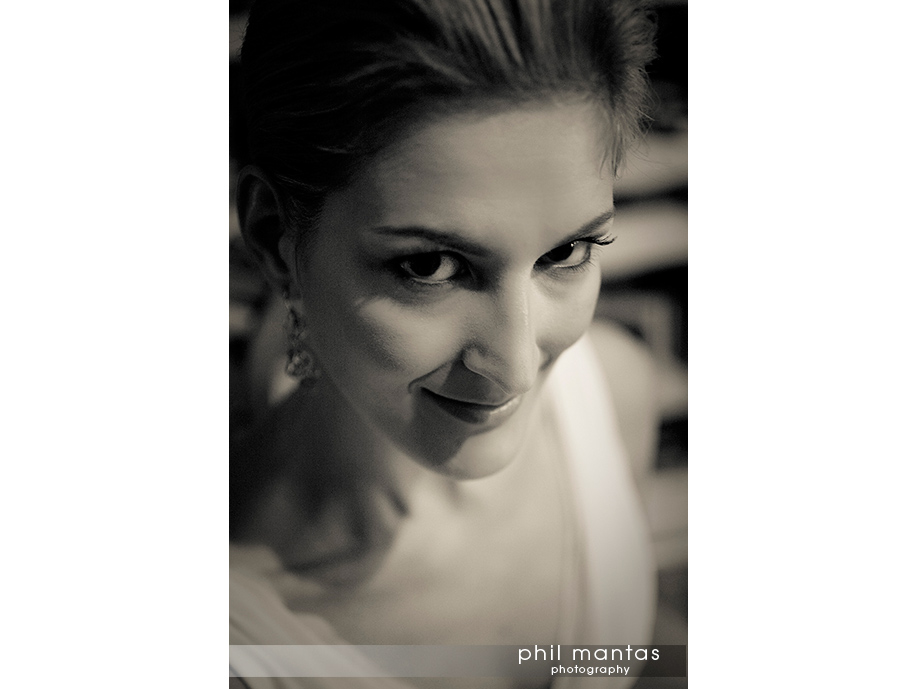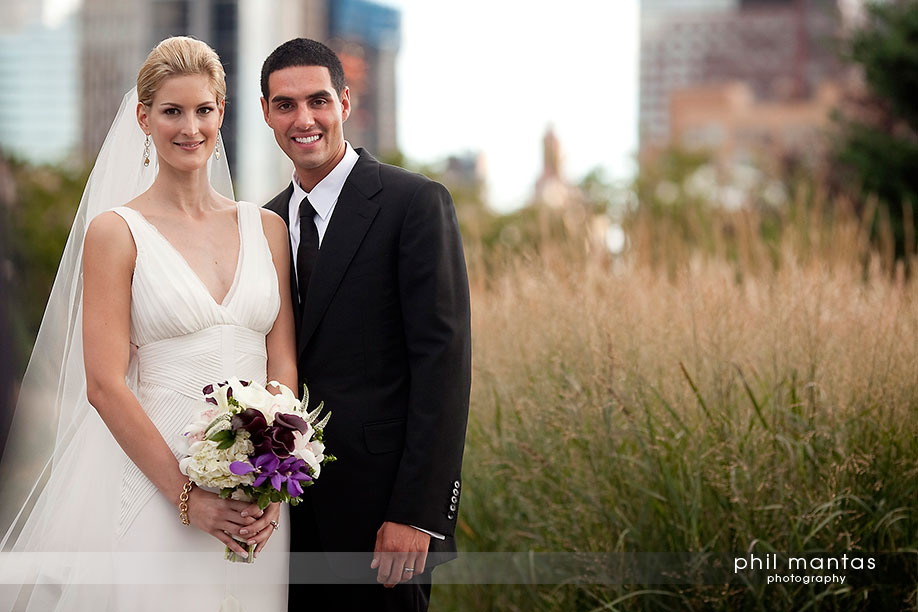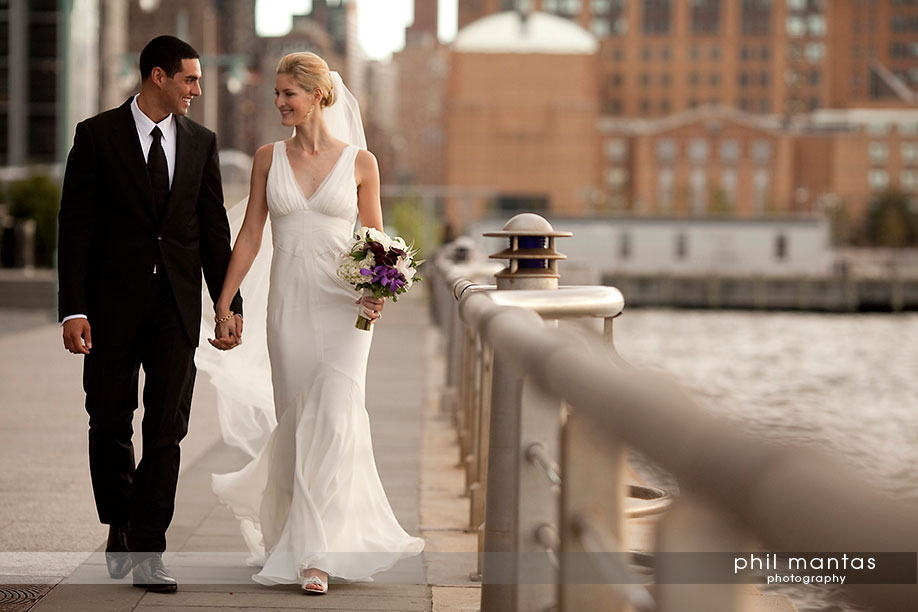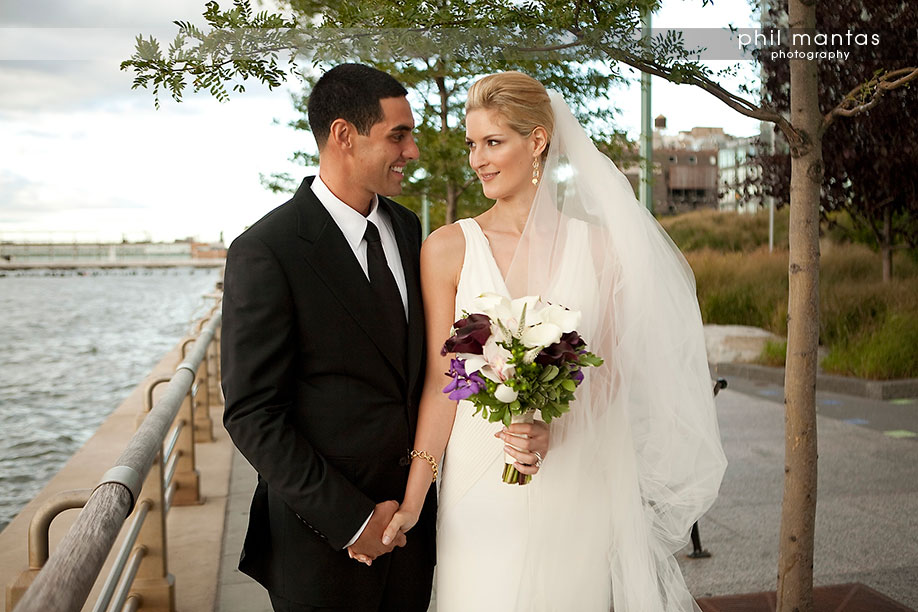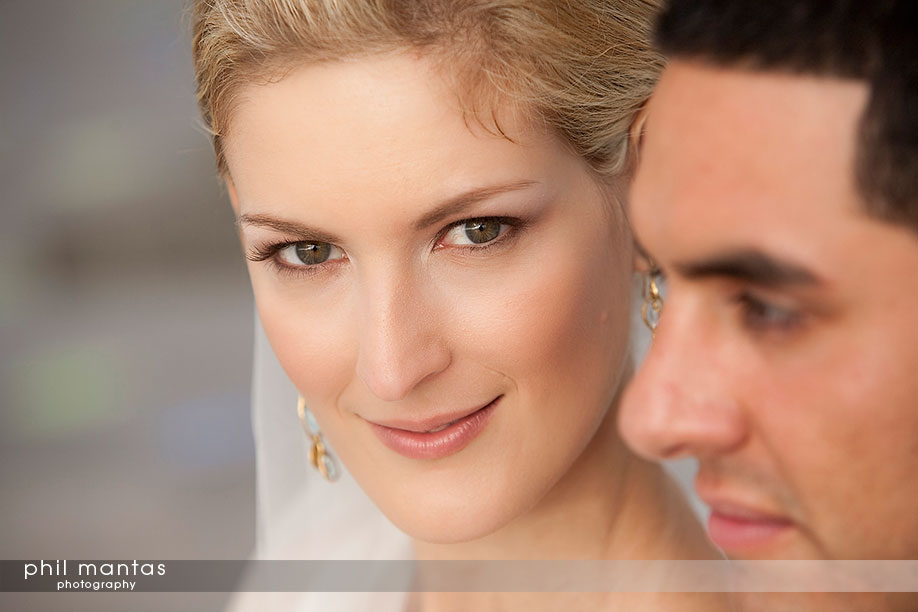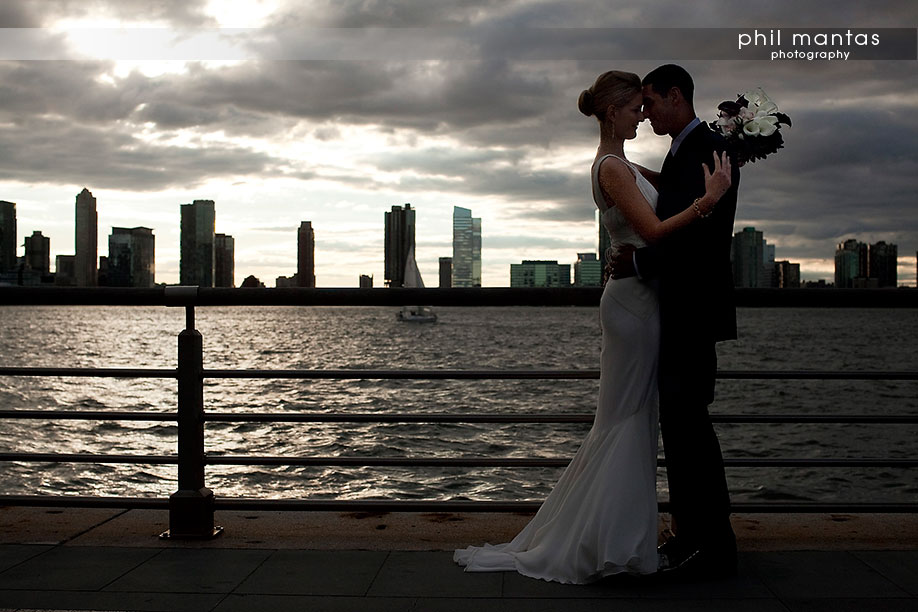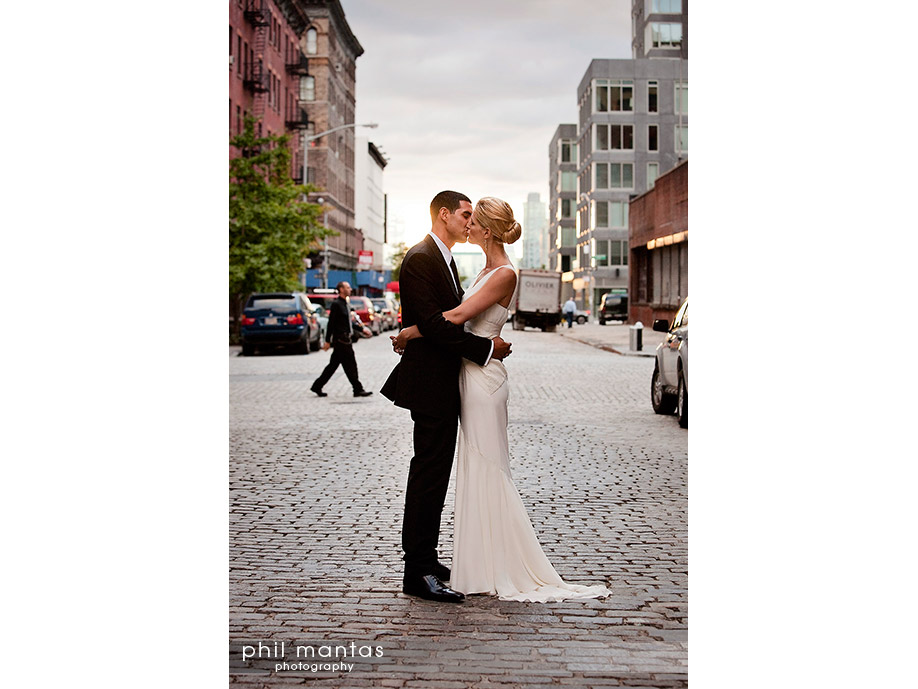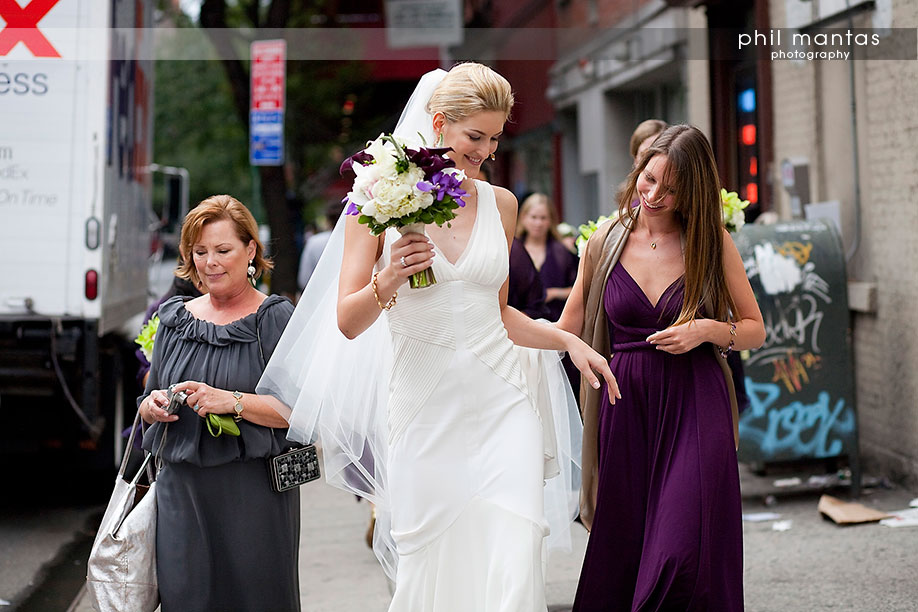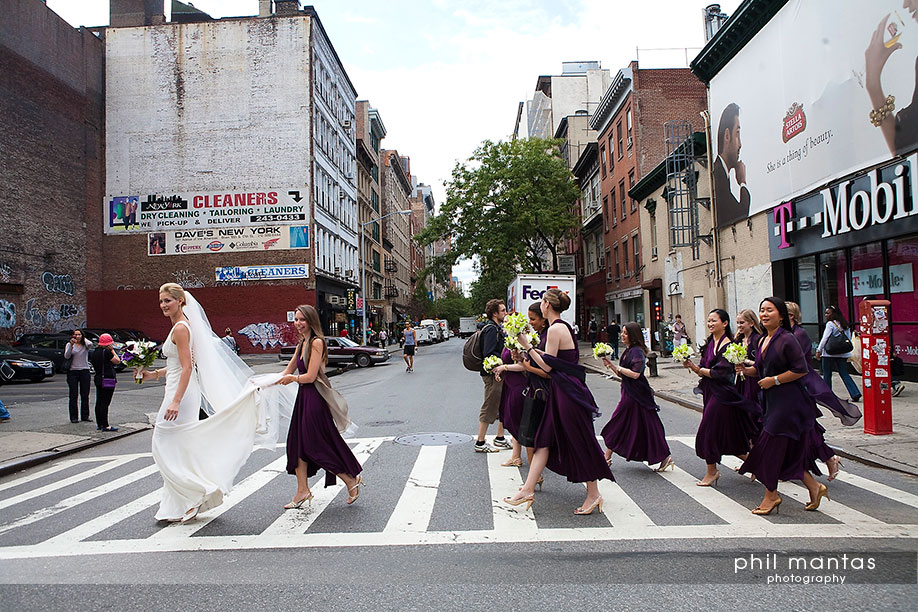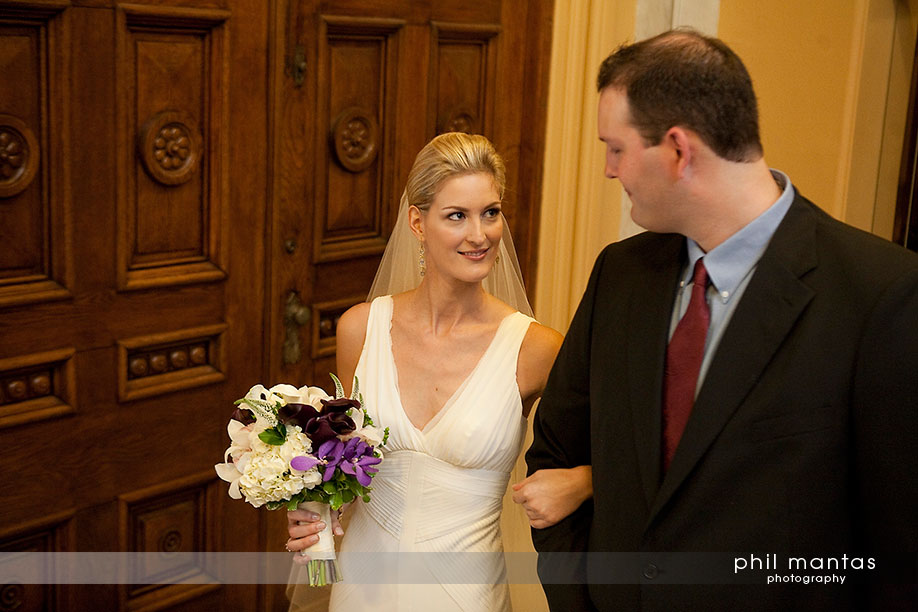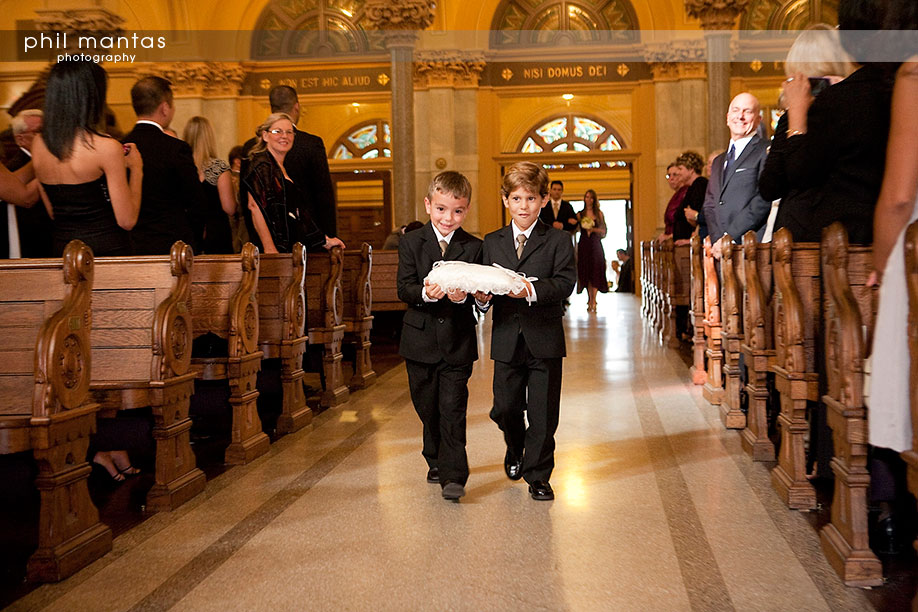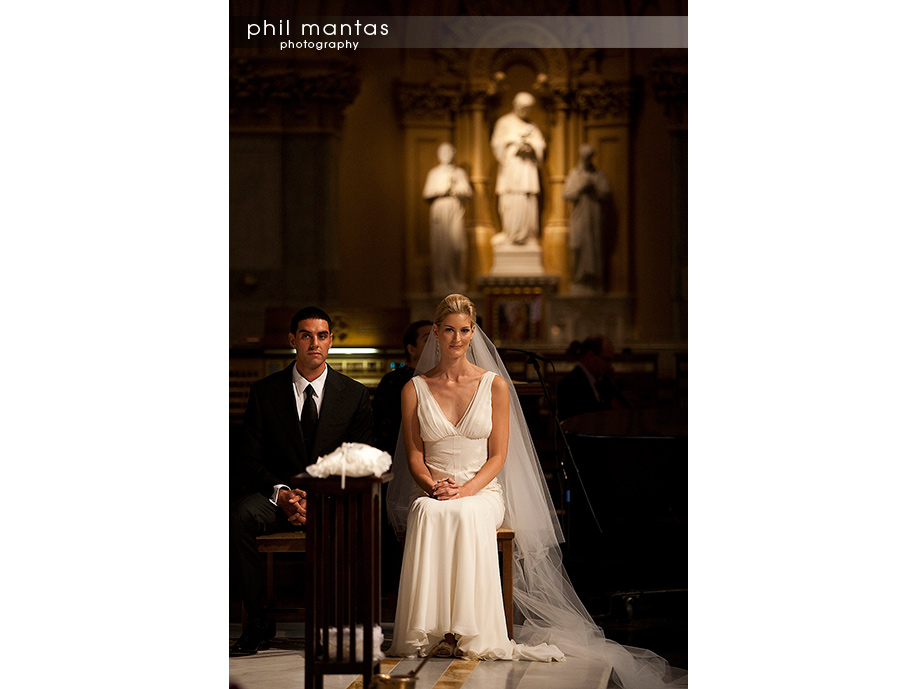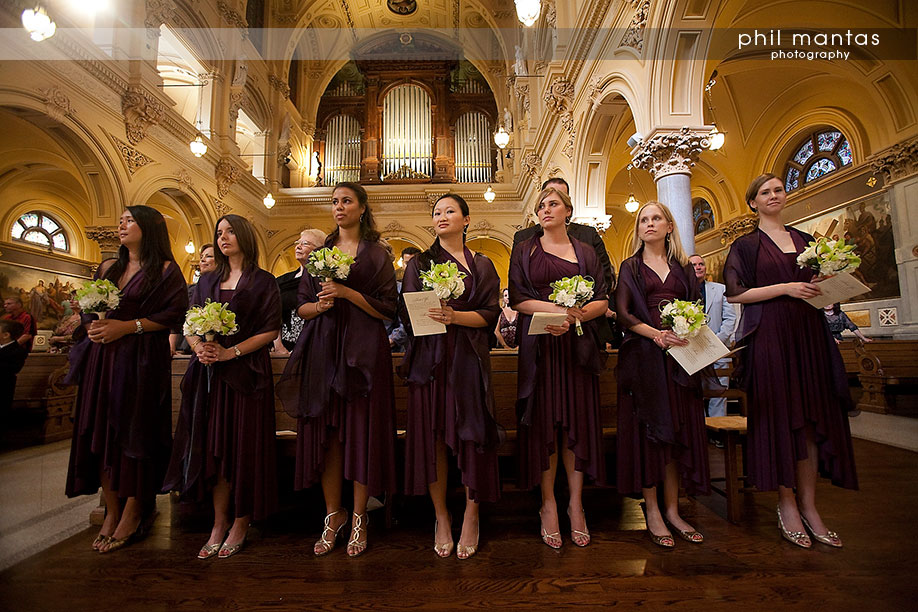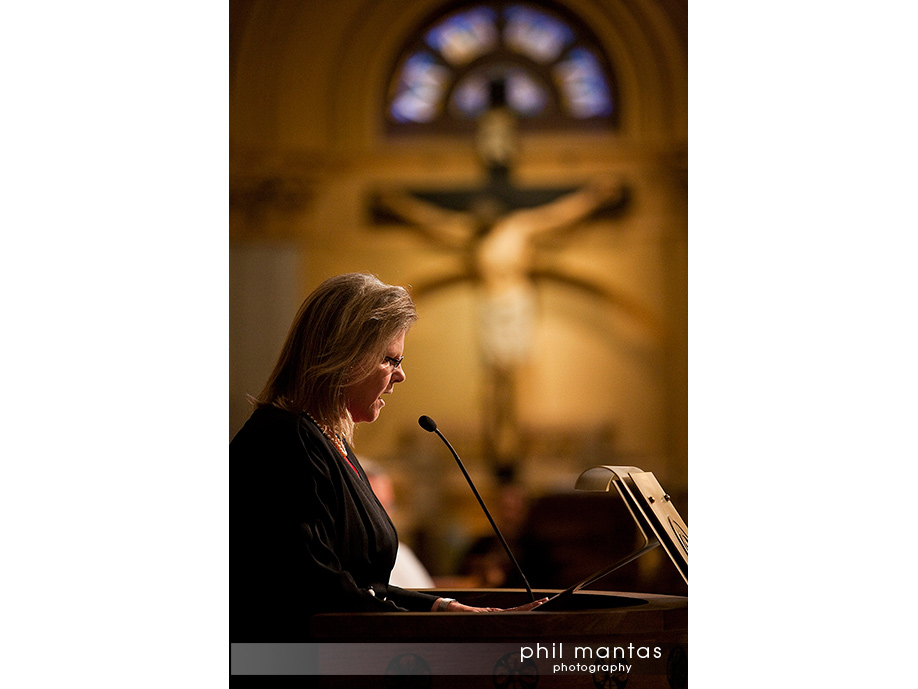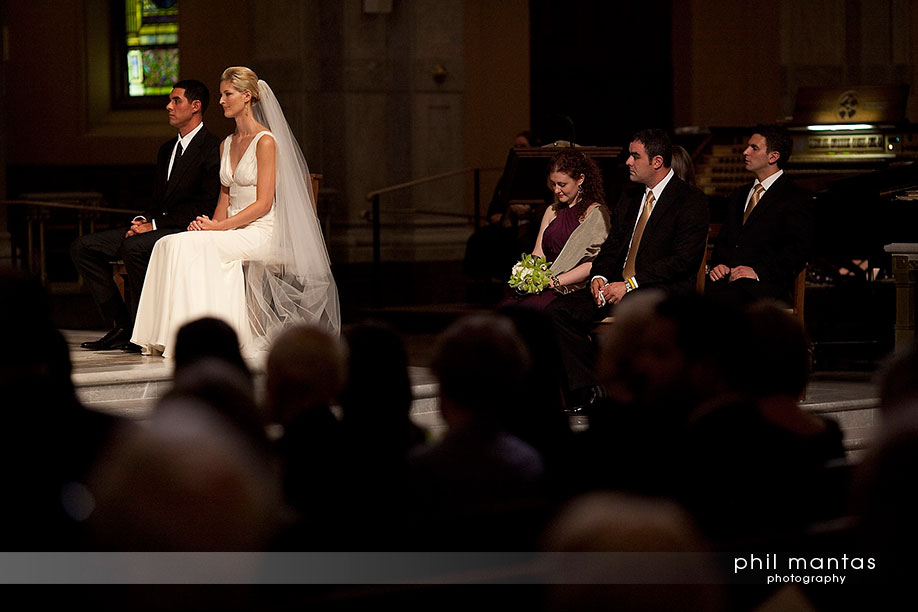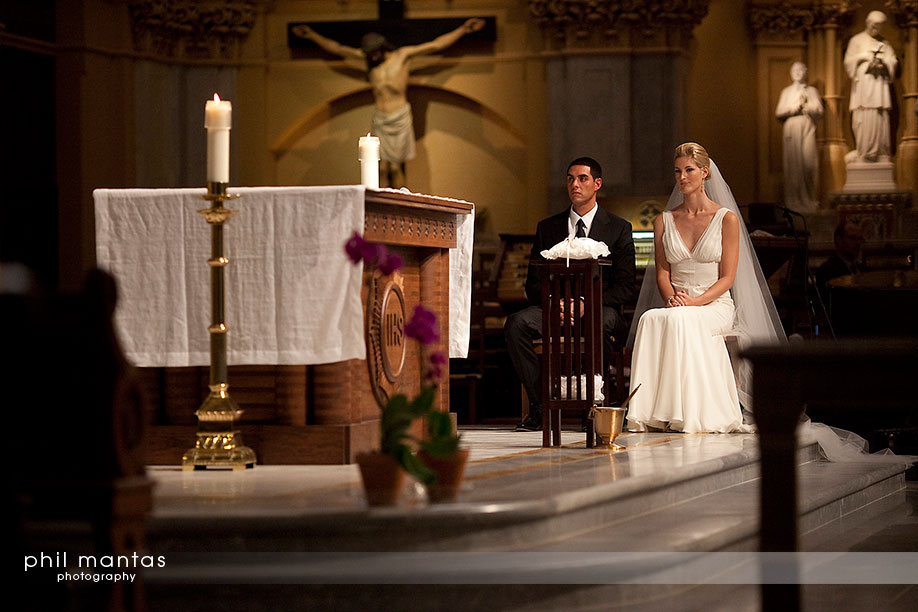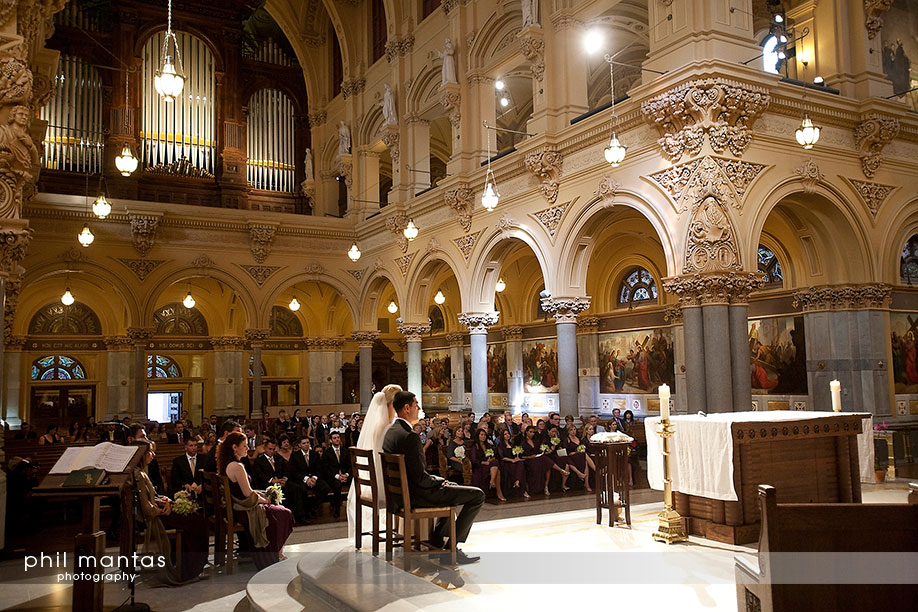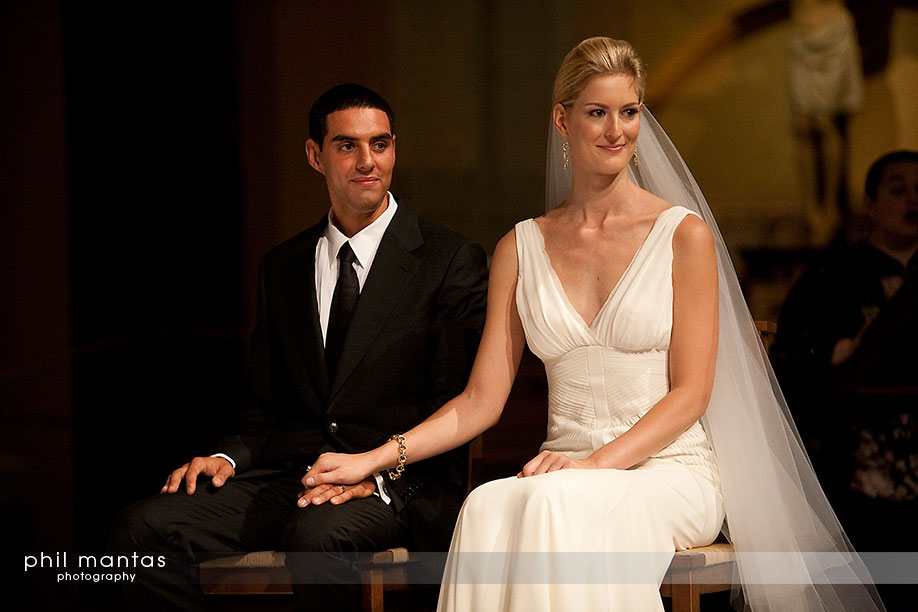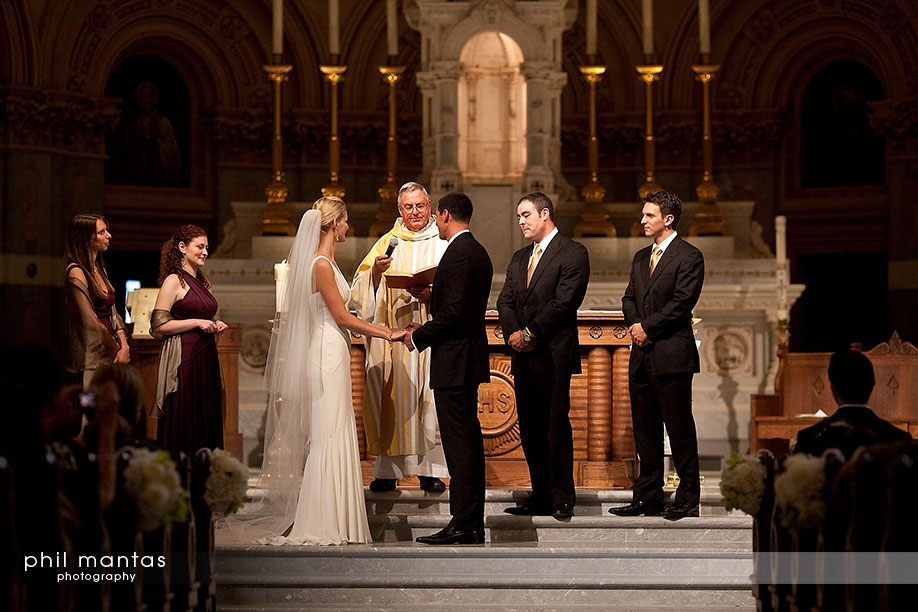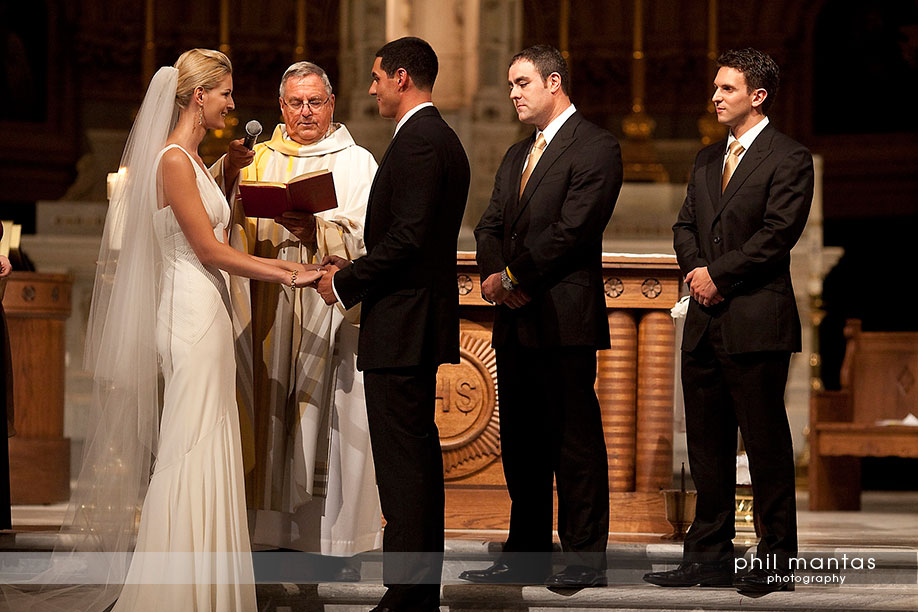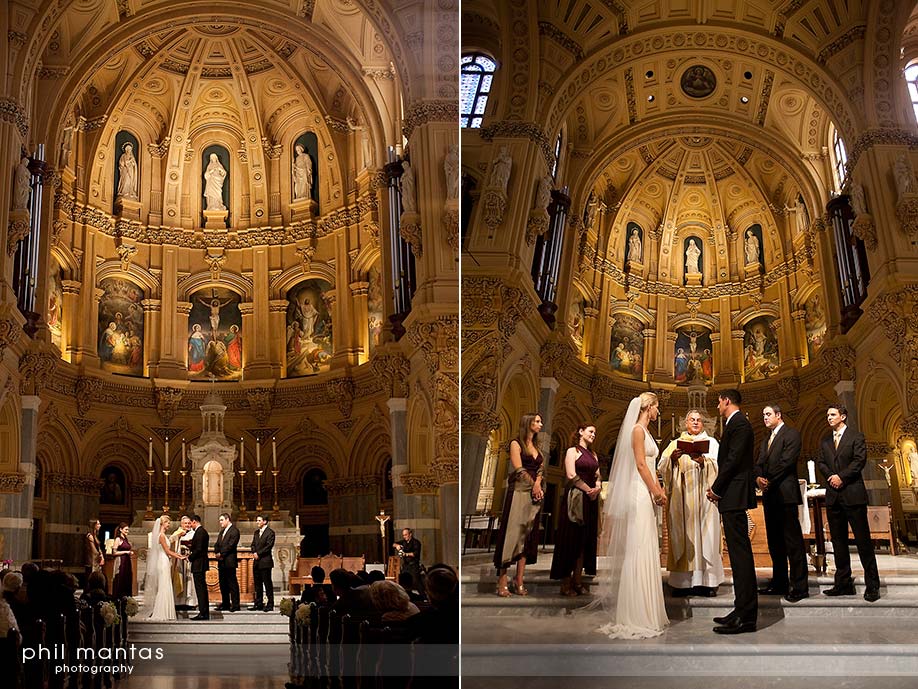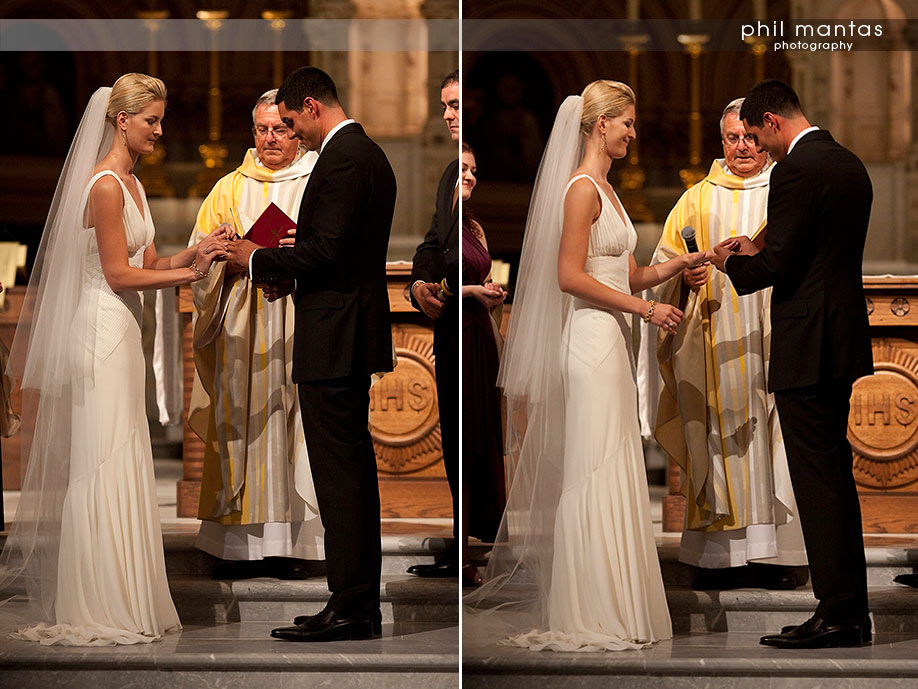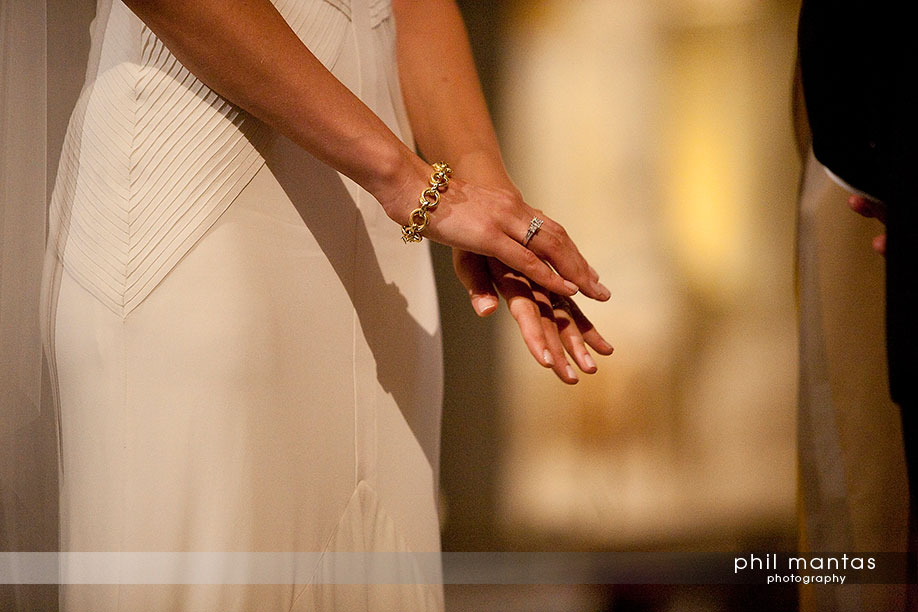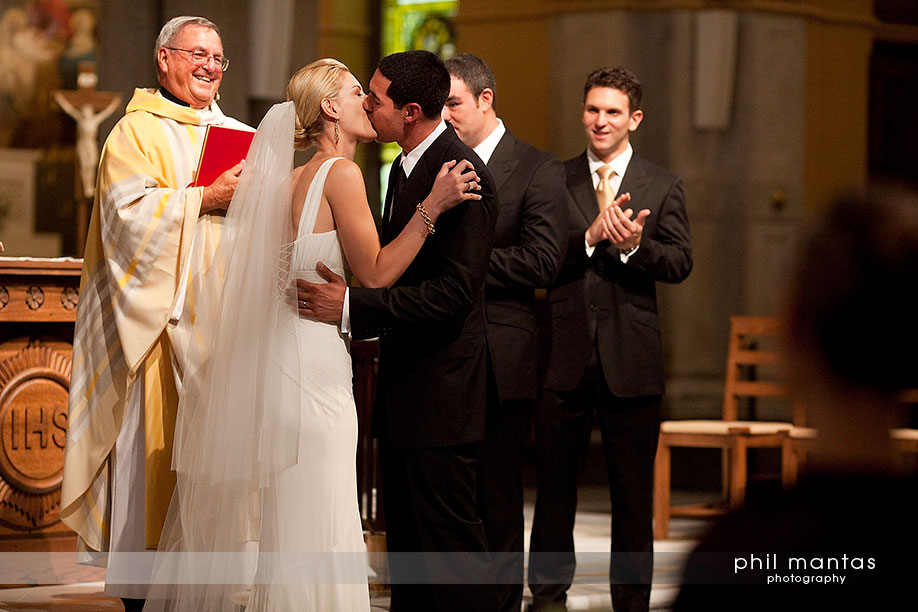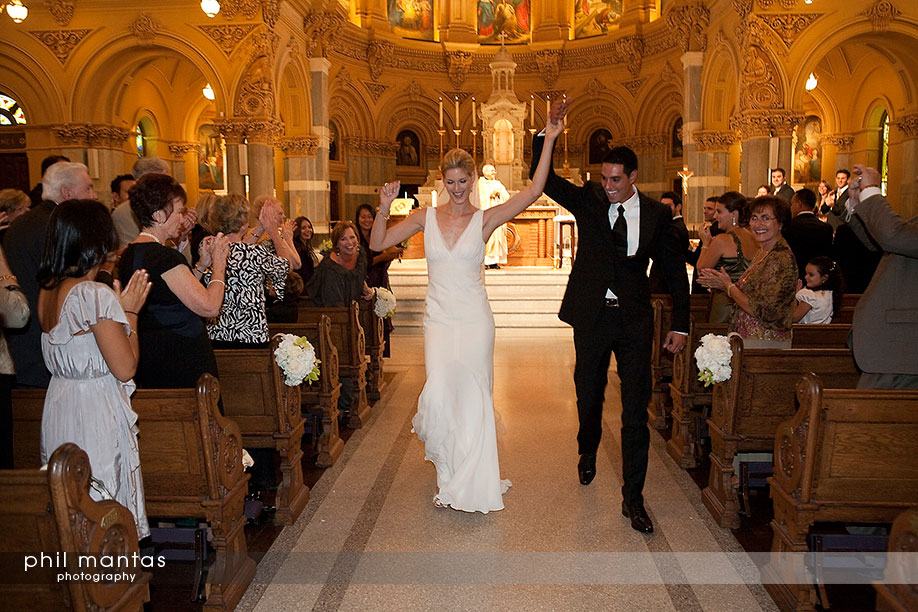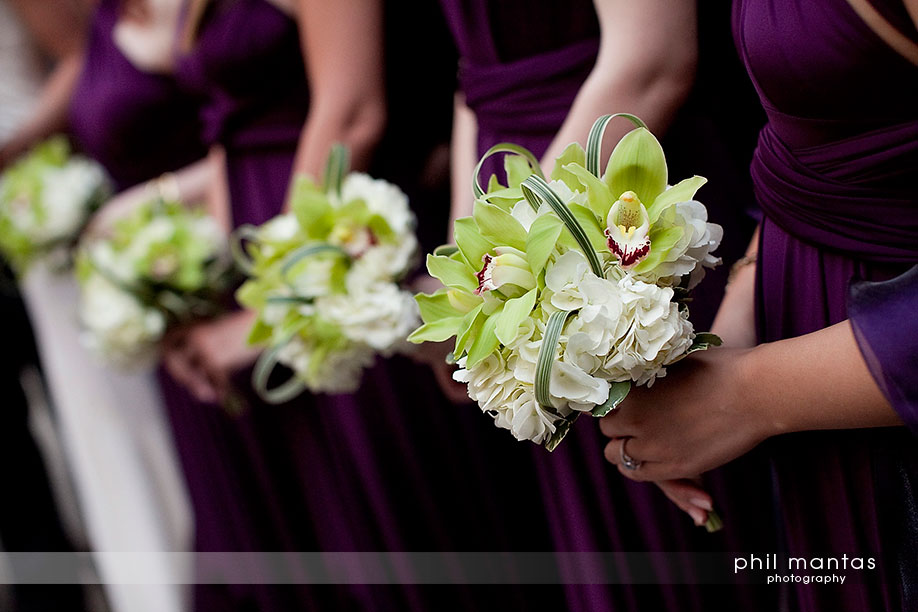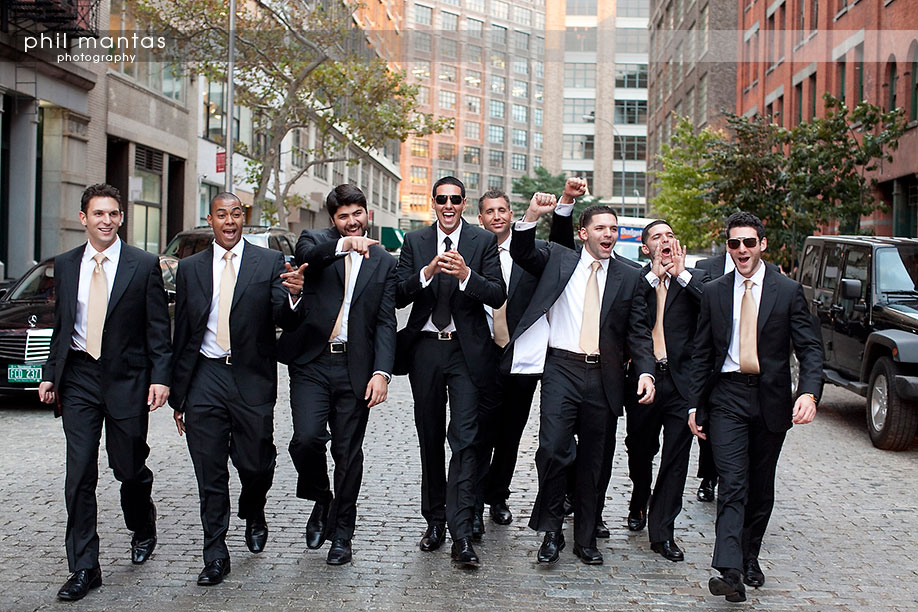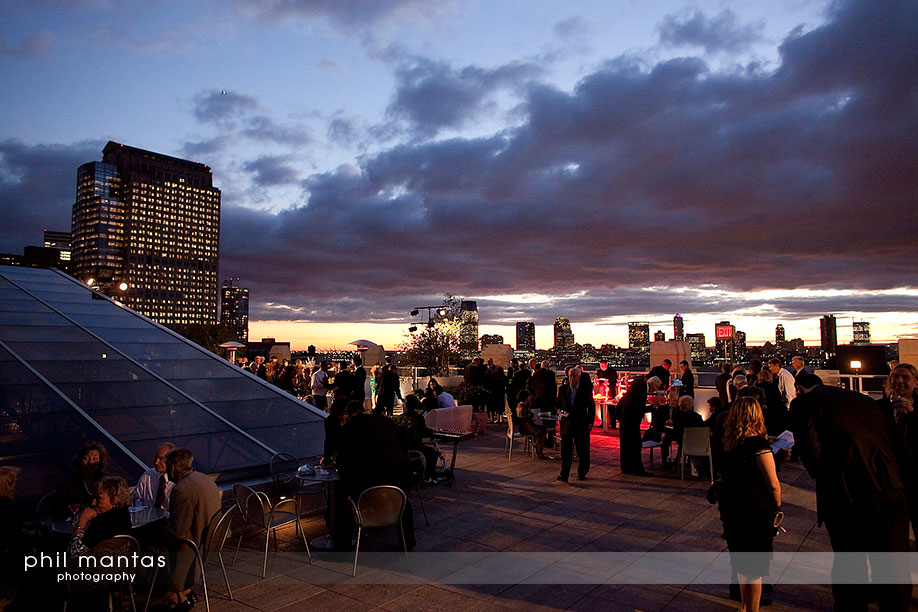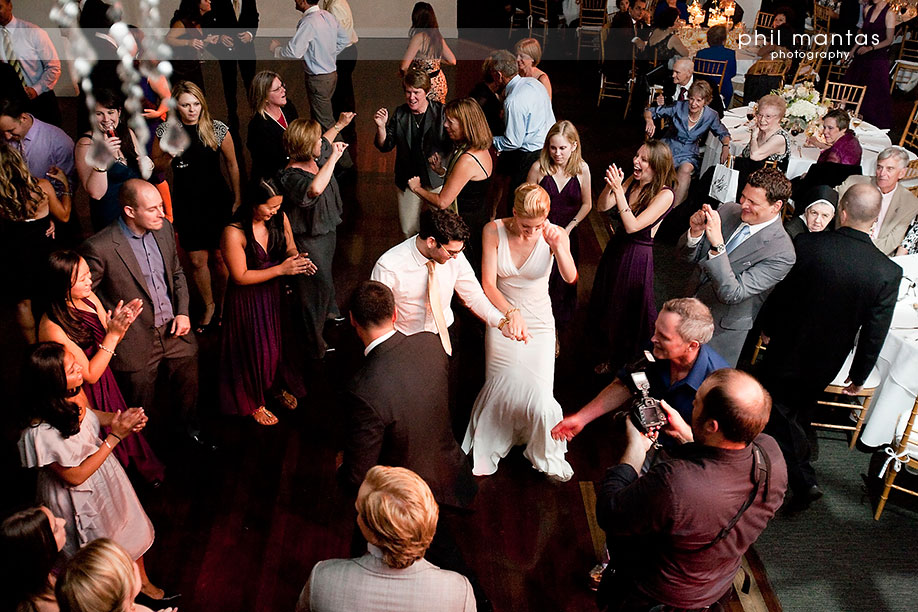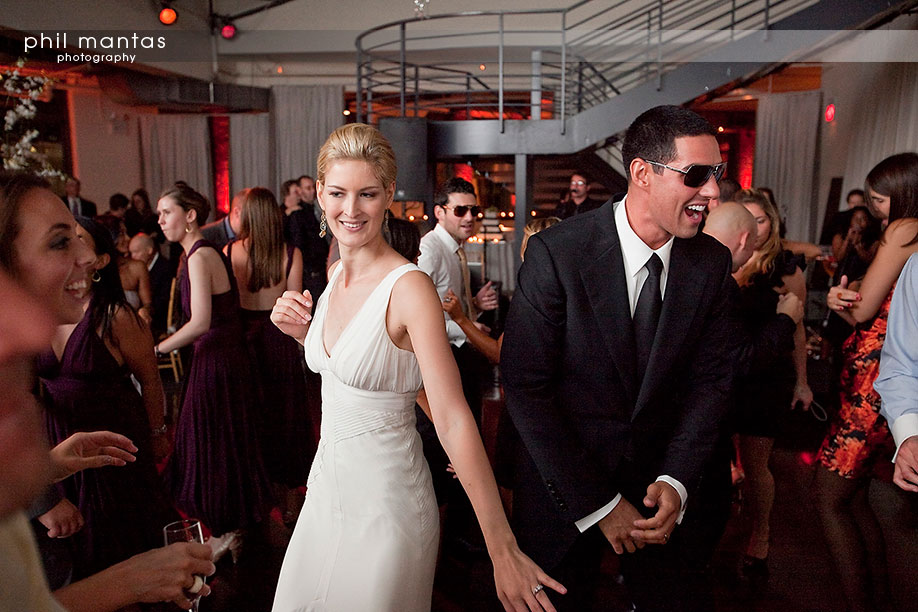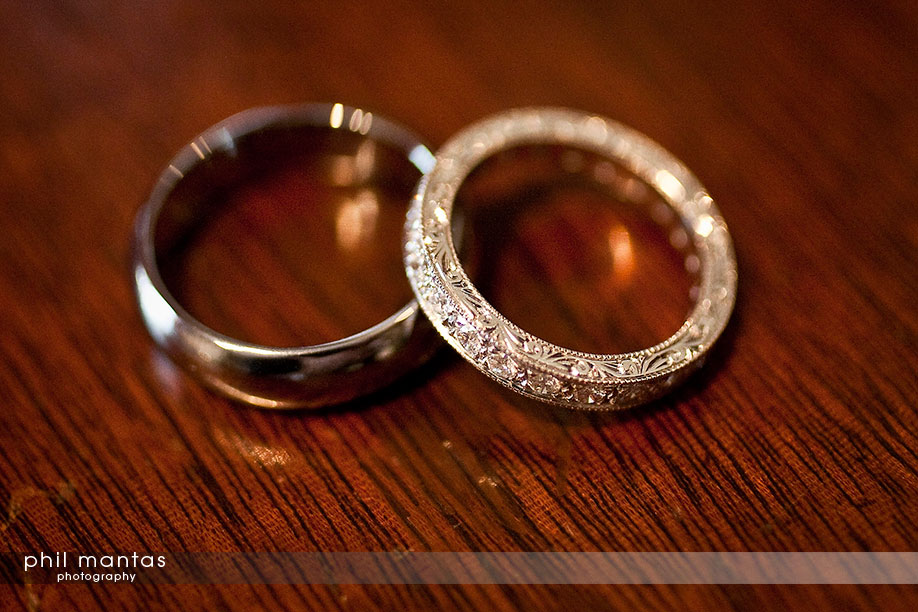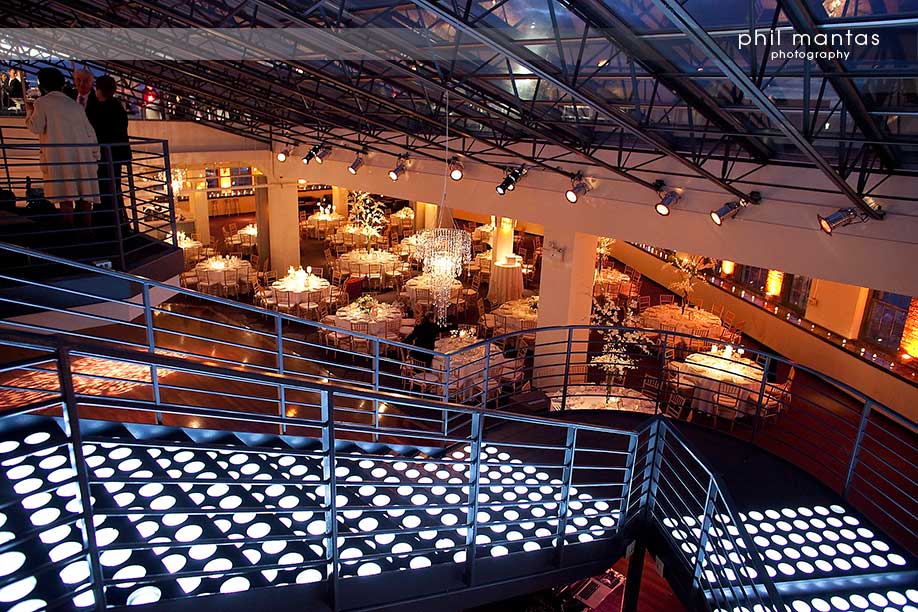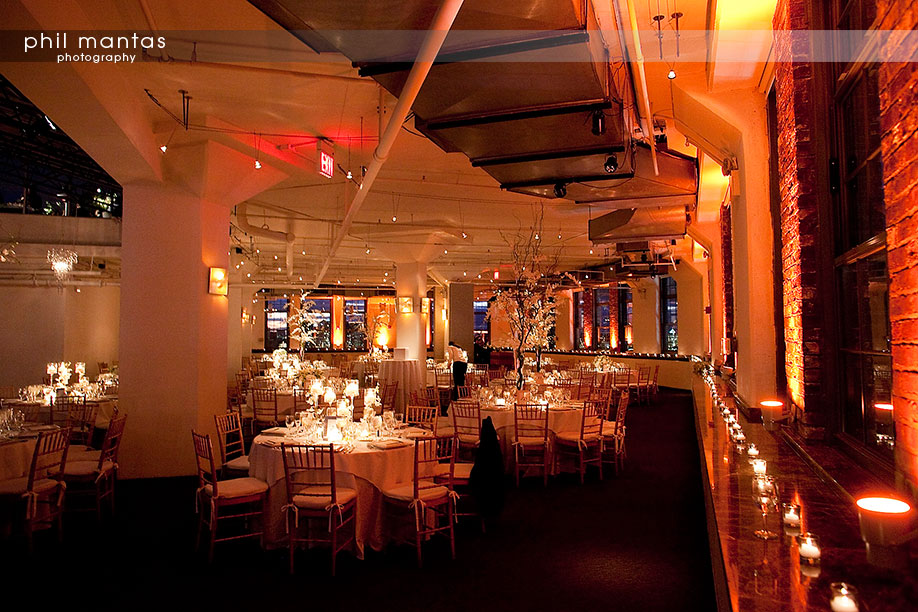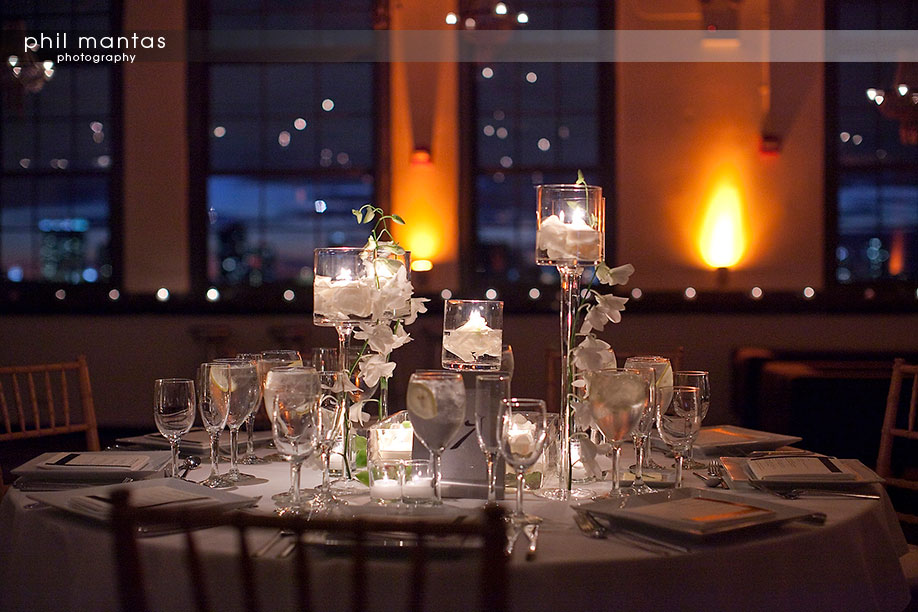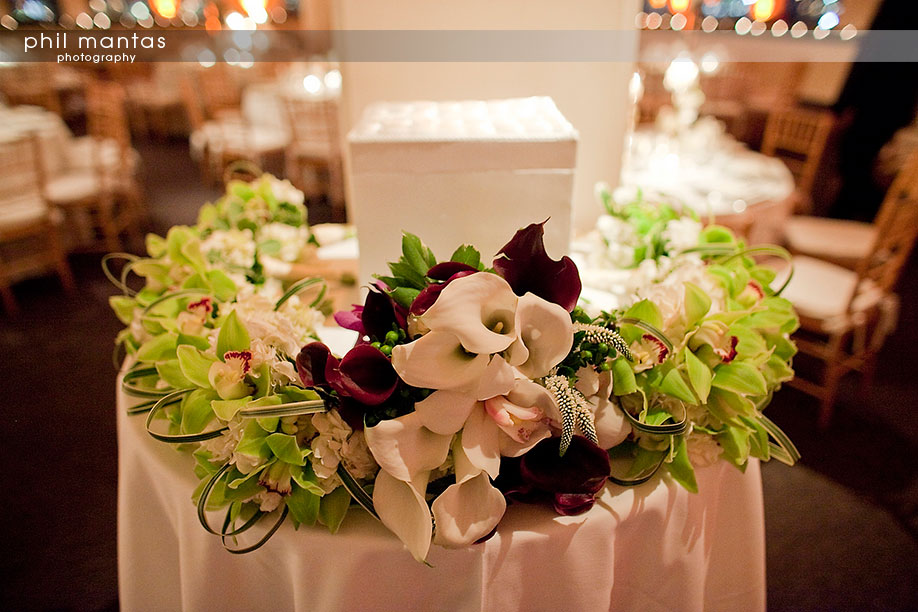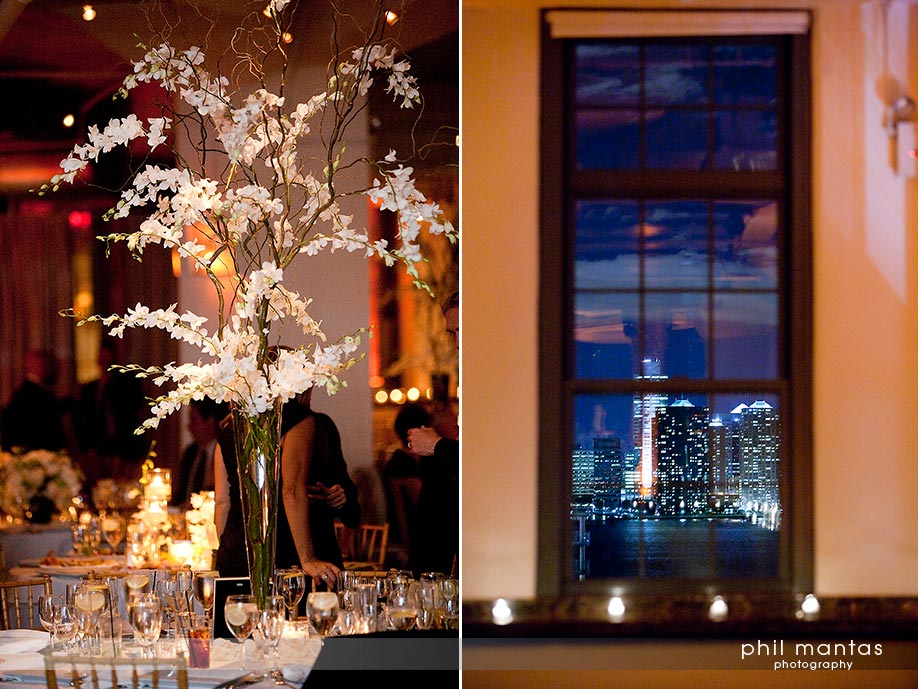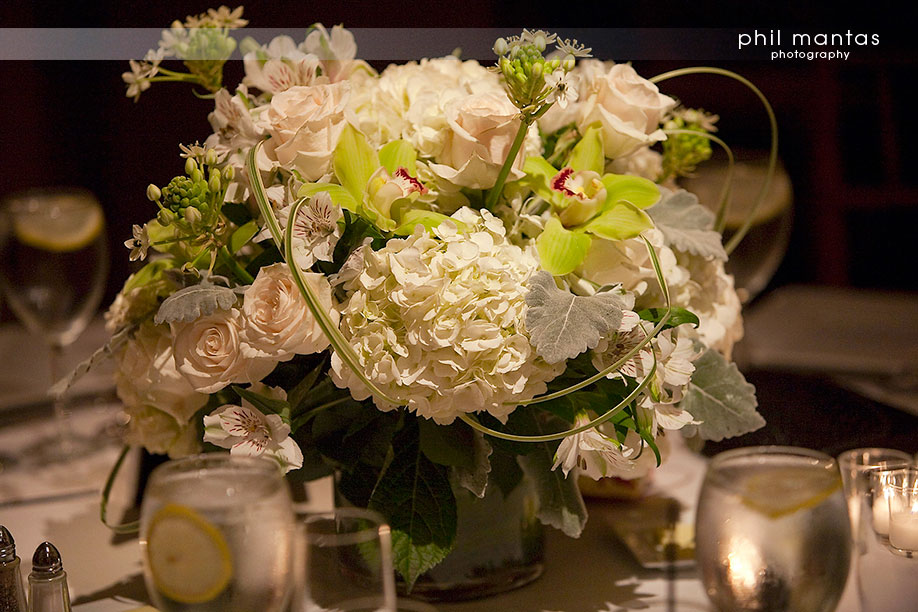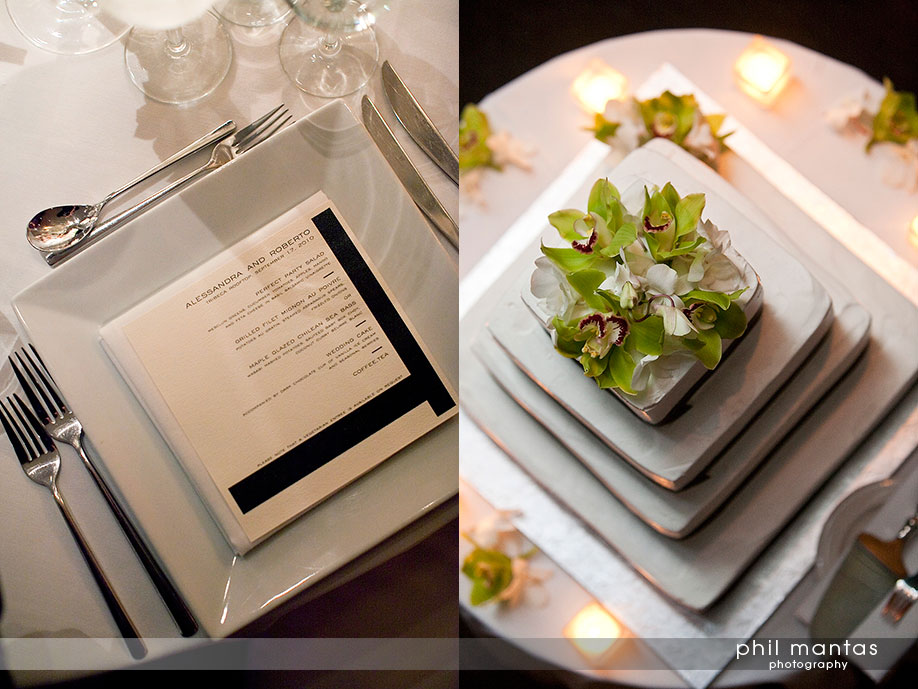 Here are some images from Jenny and Dave's wedding that was featured in Style Me Pretty
Event Planning: DM Events
Venue: MyMoon Restaurant
Dessert Bar: One Girl Cookies
Dress: Nicole Miller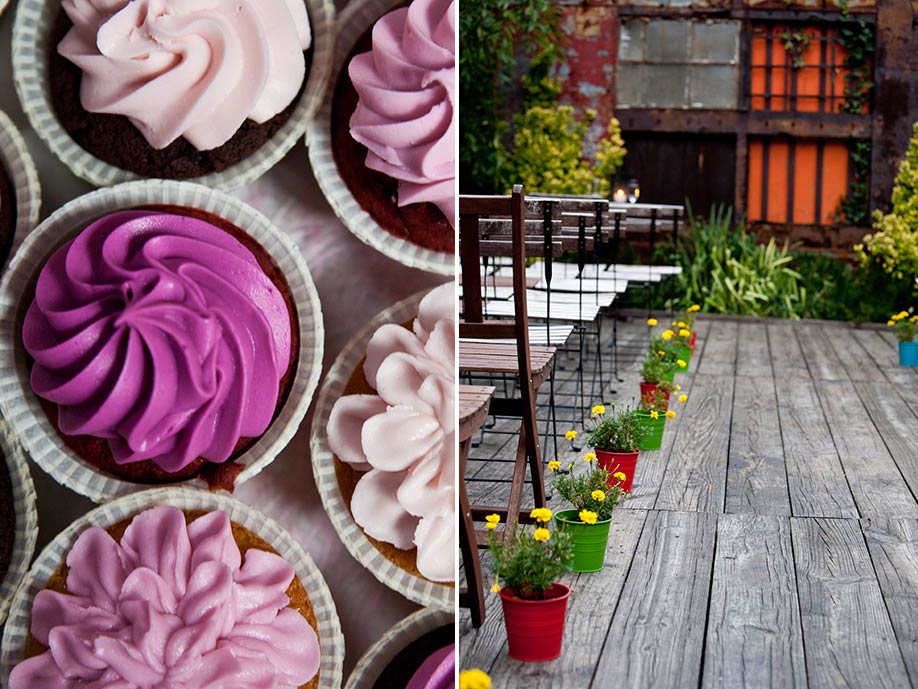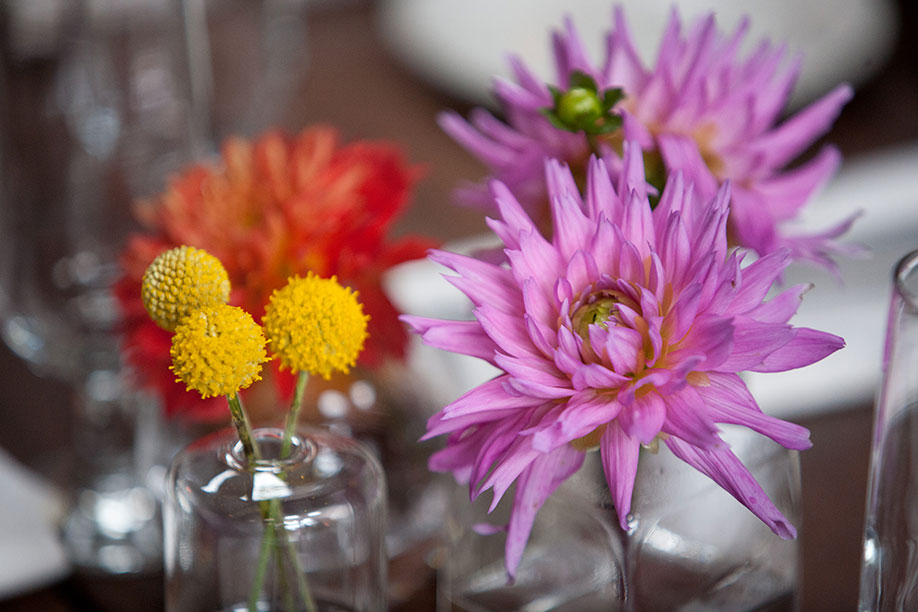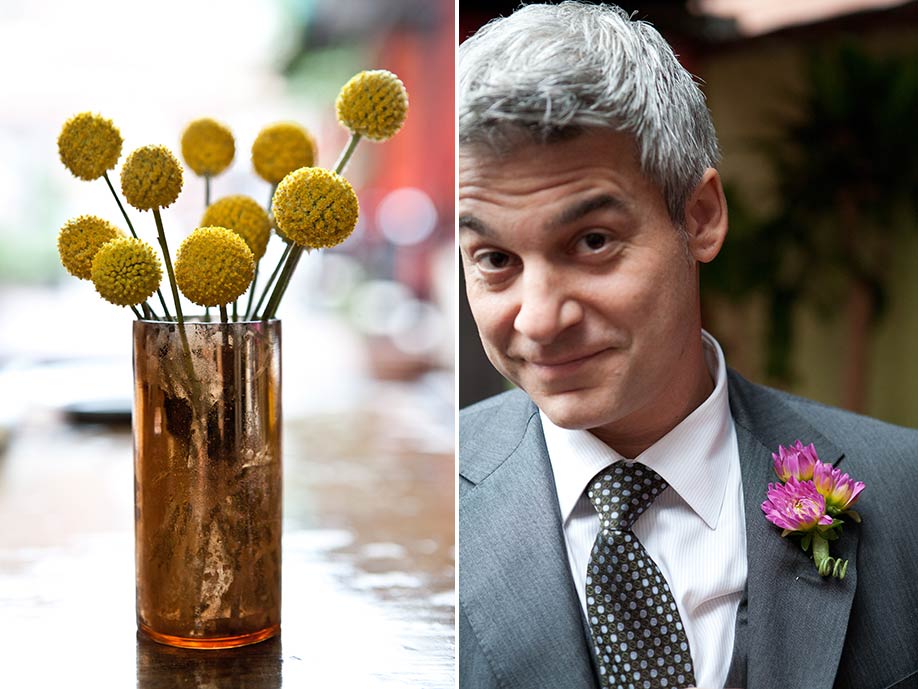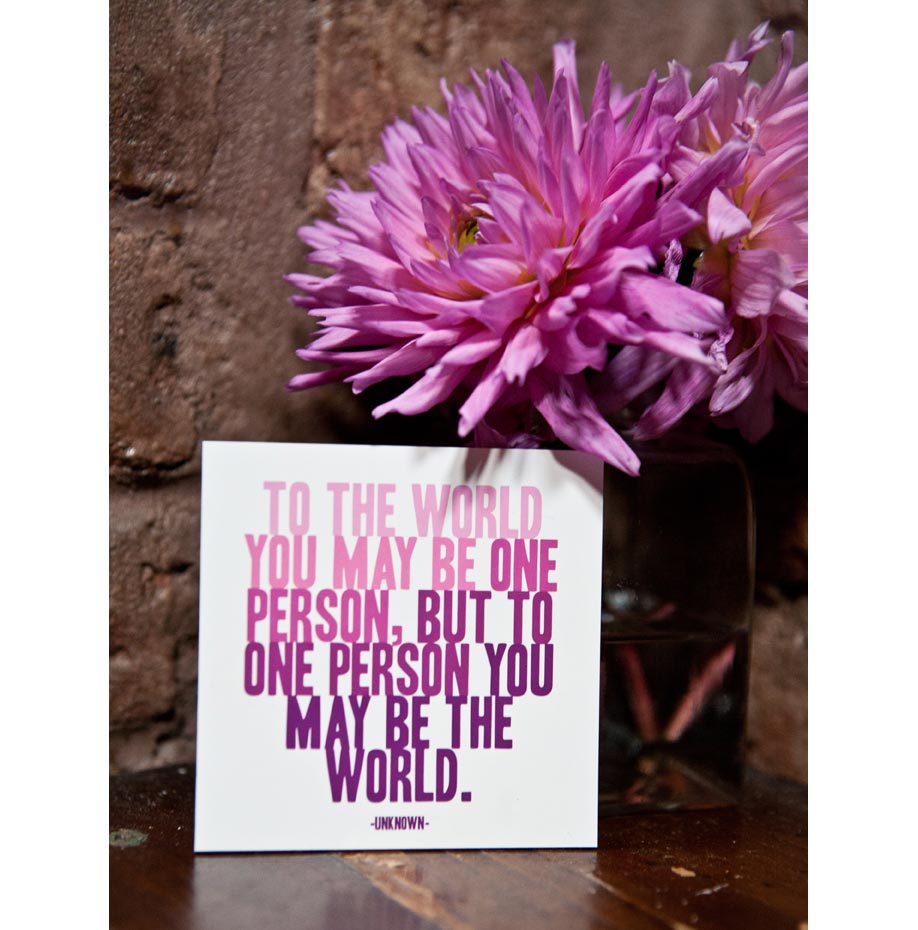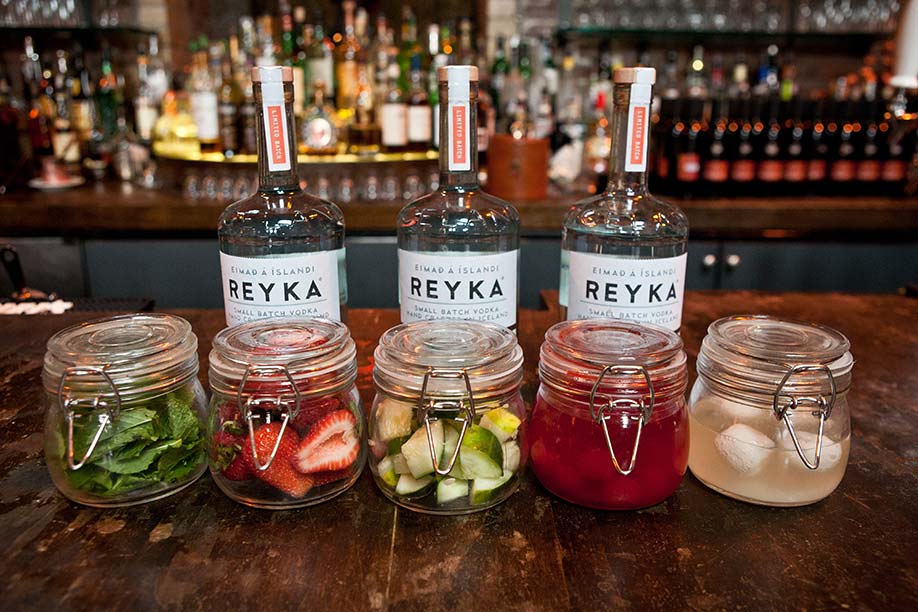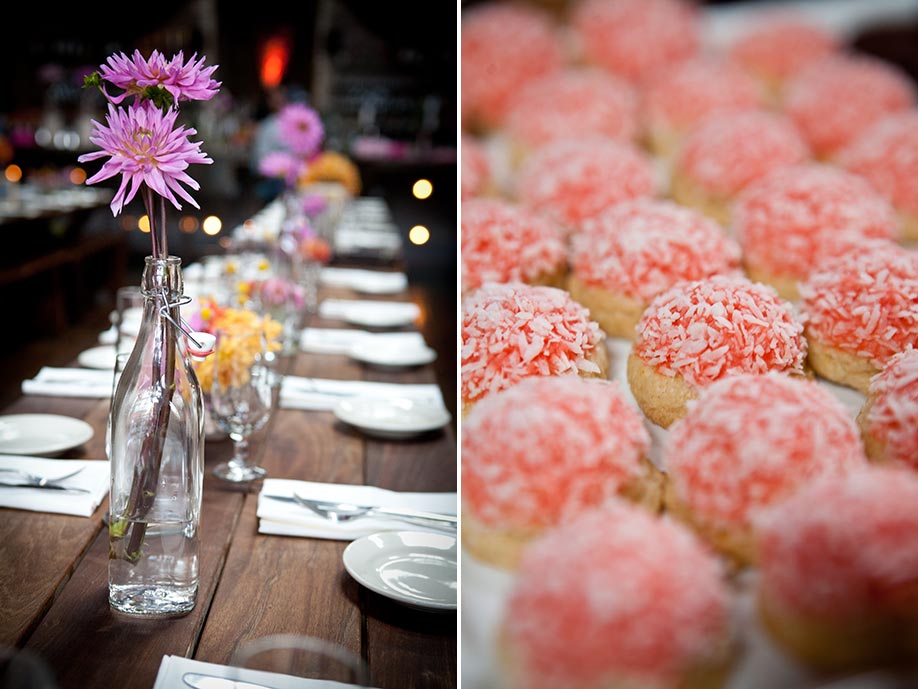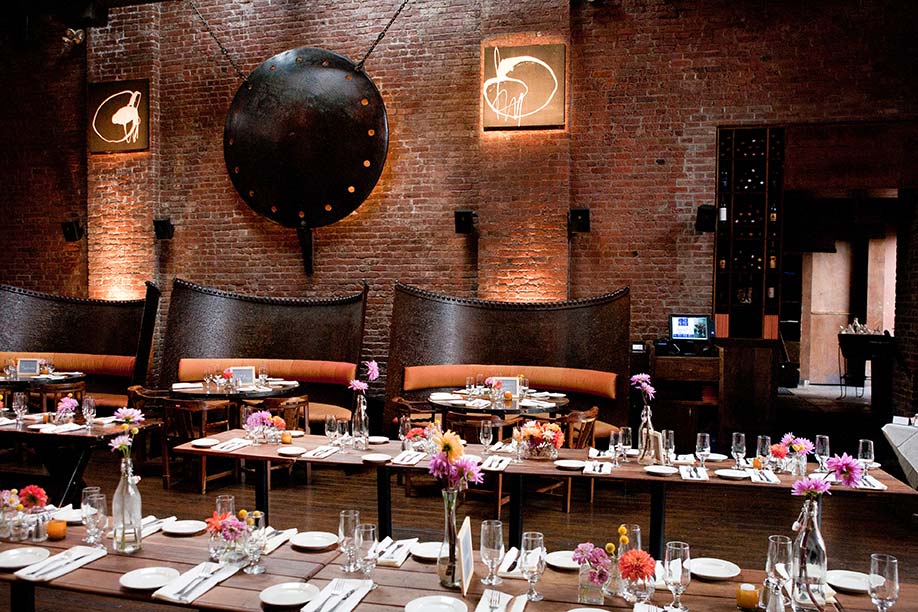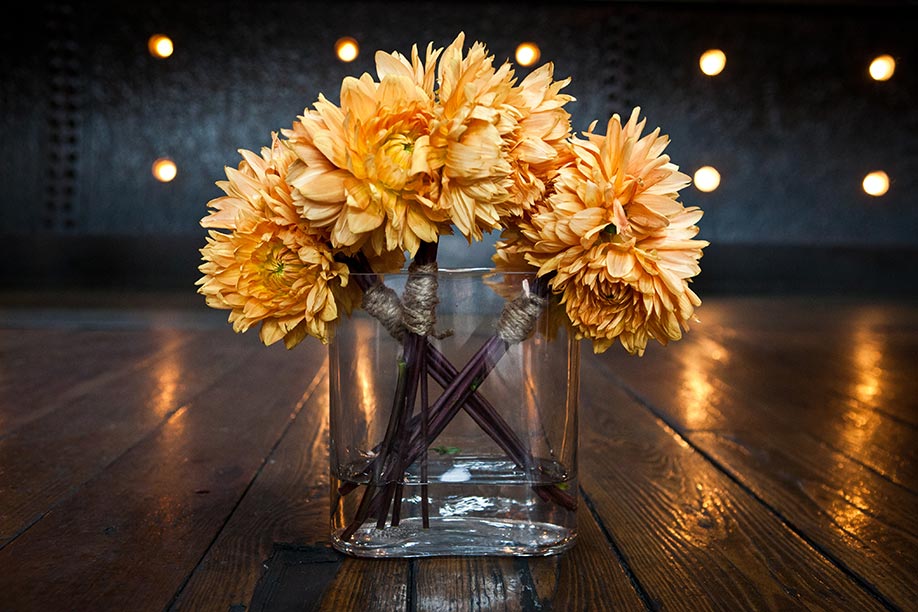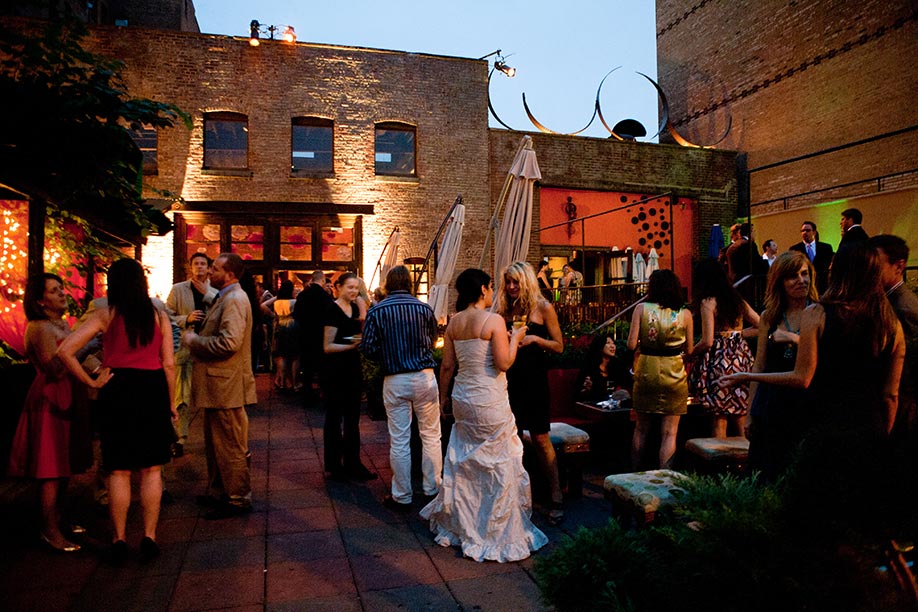 portraits: Bethesda Fountain, Central Park
reception: The Yale Club, NYC
wedding planner: The Wedding Library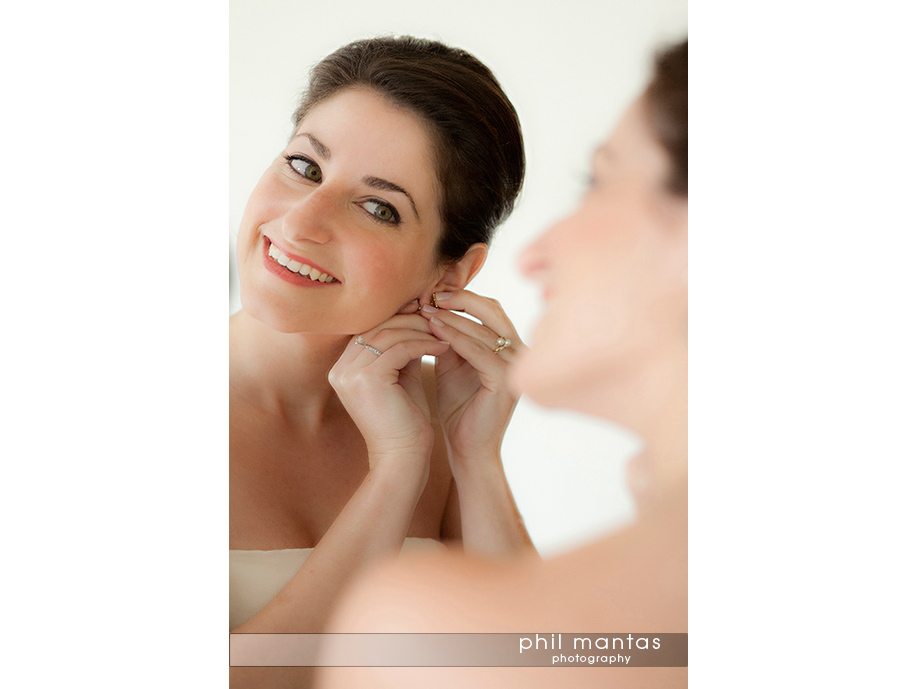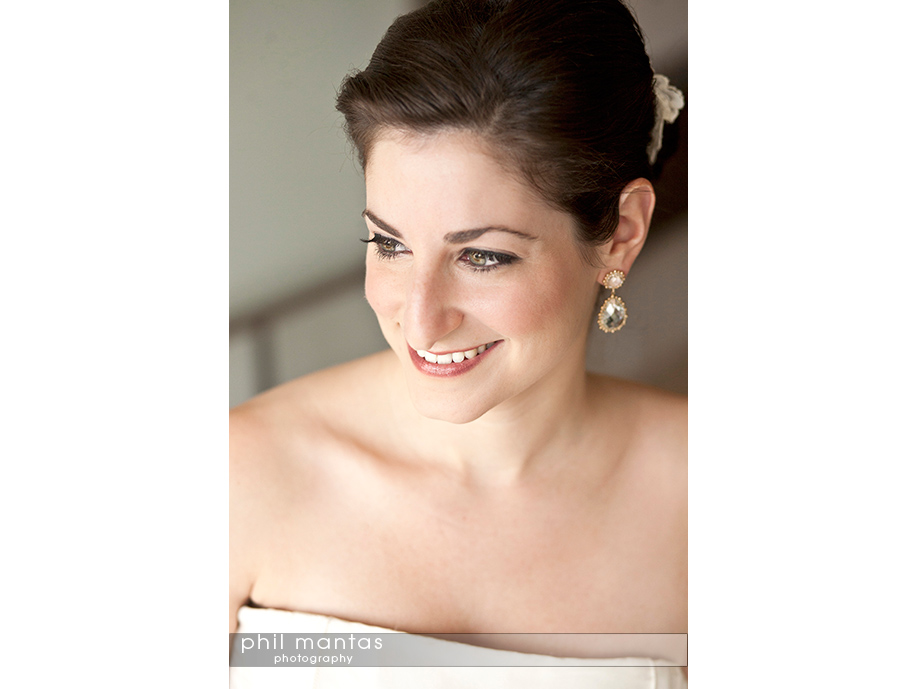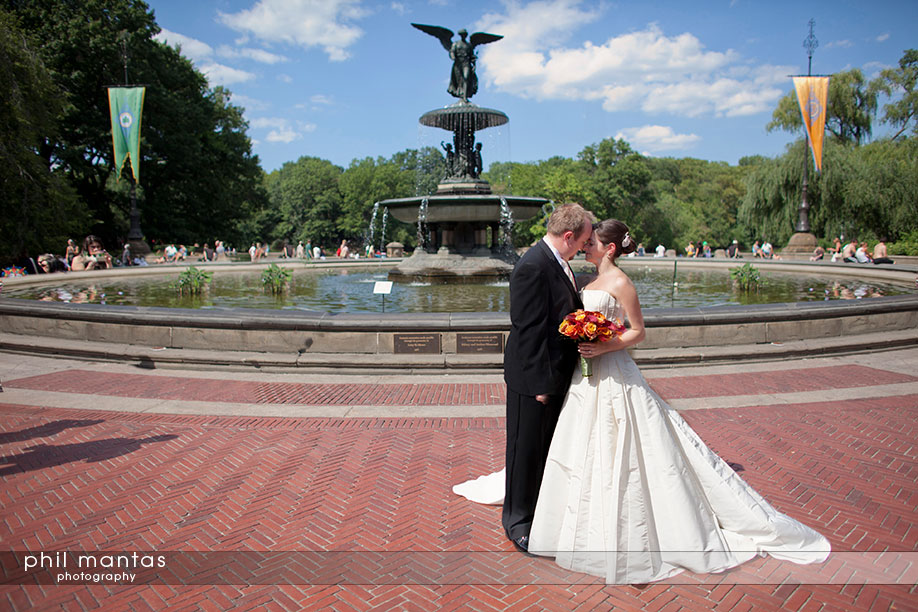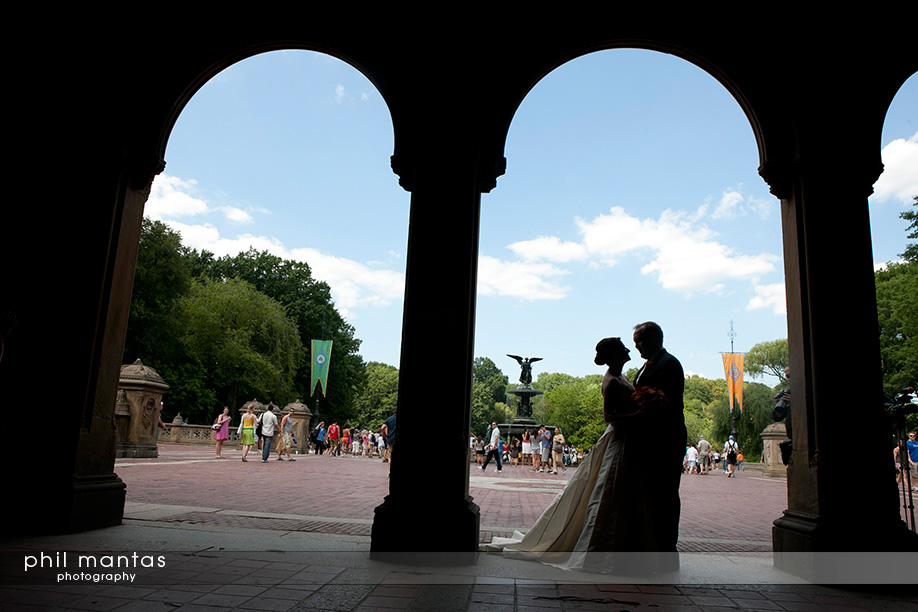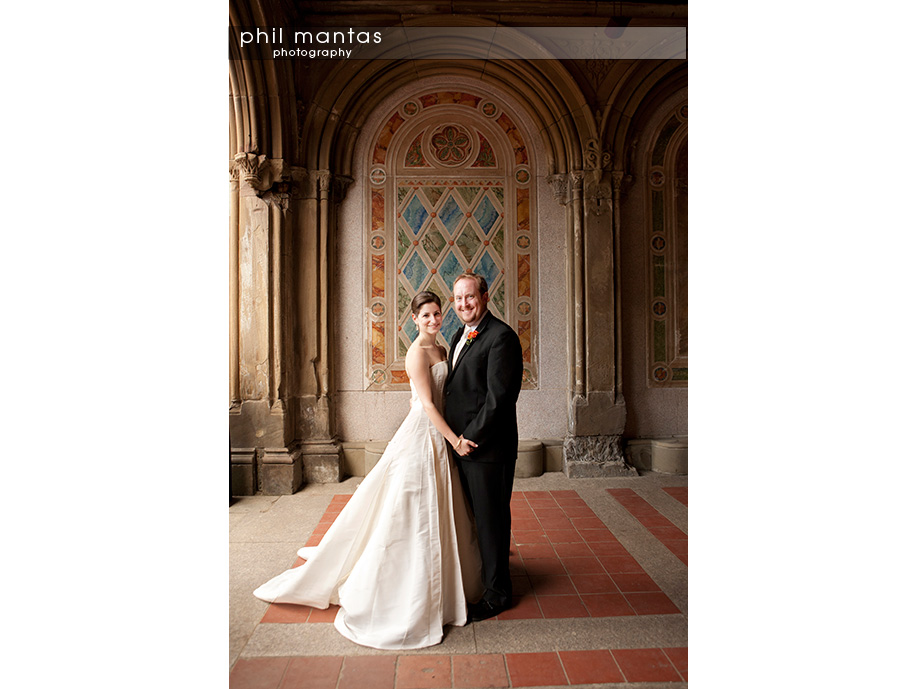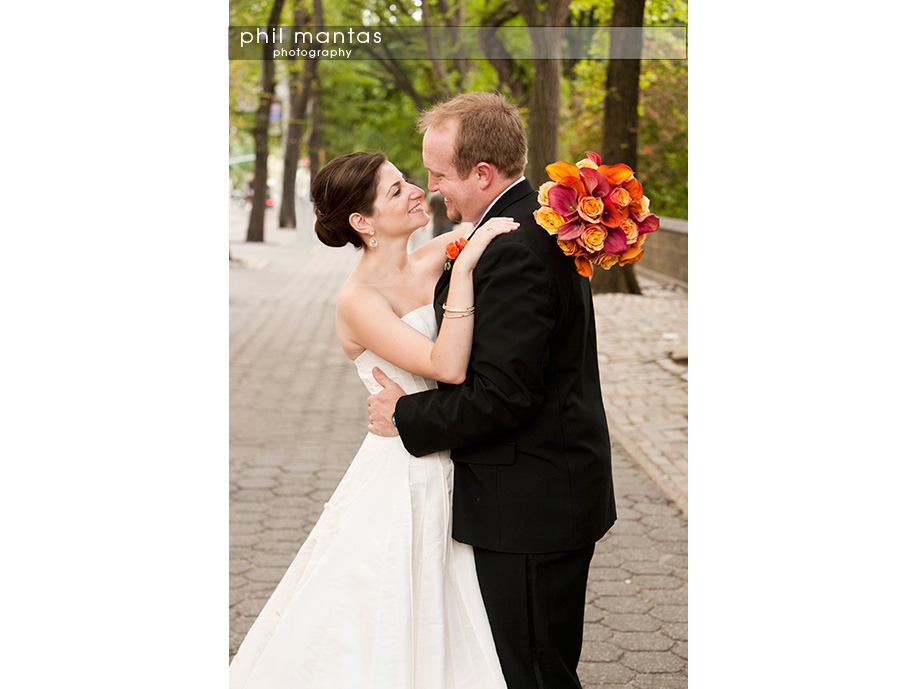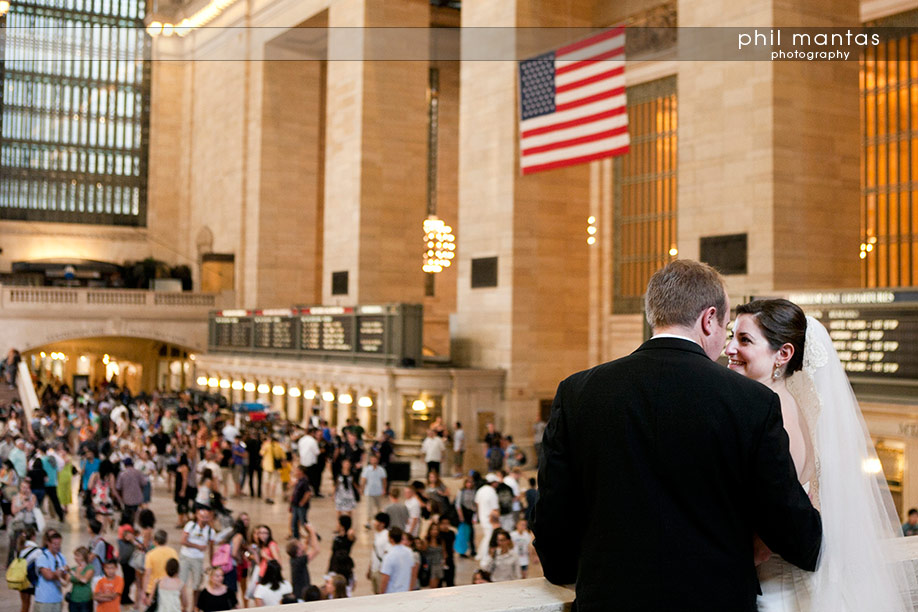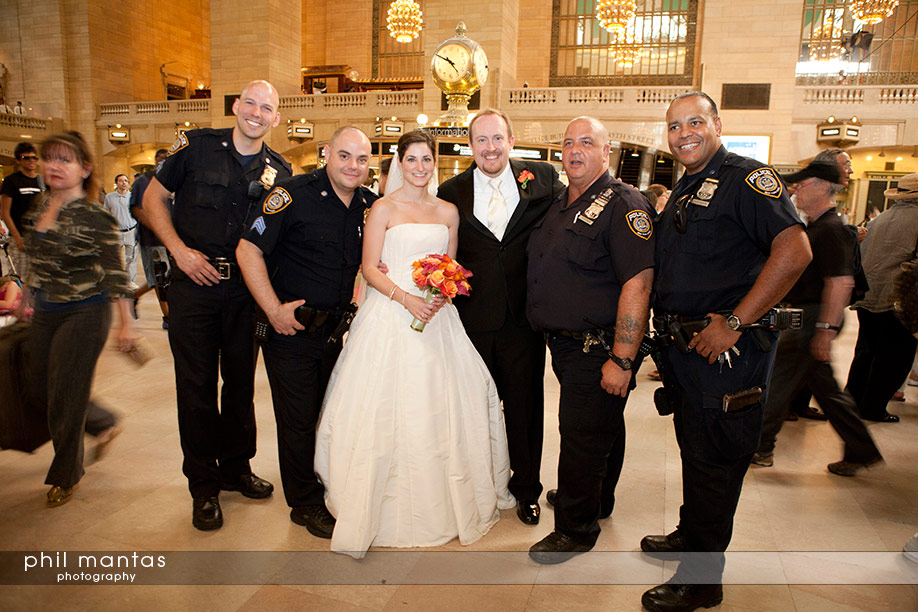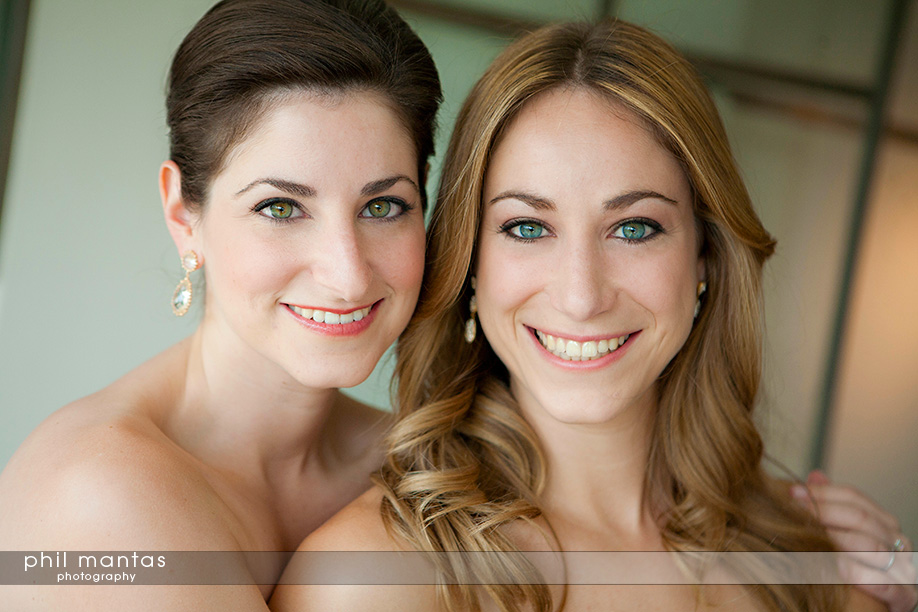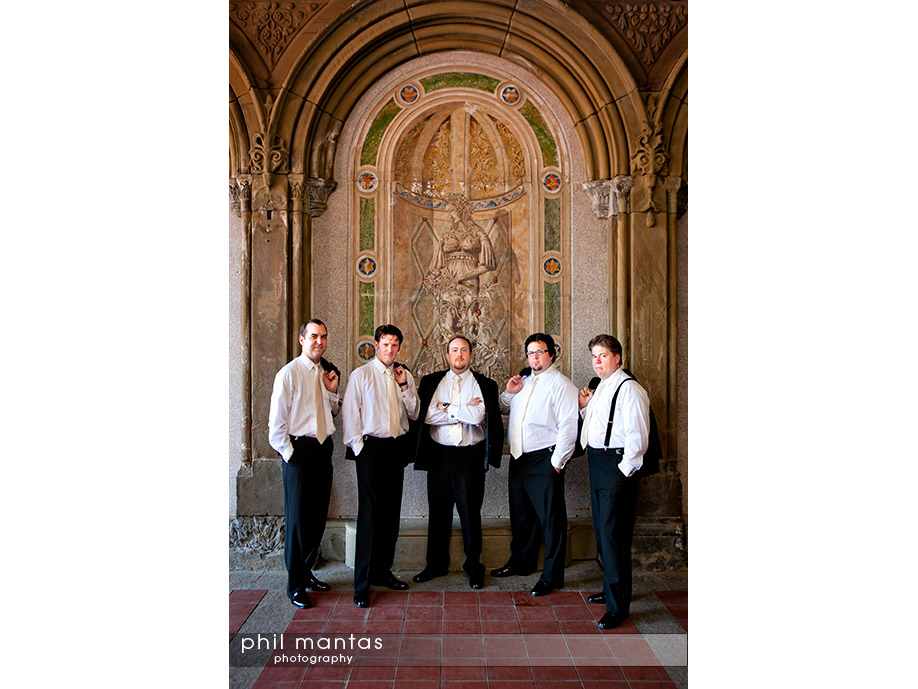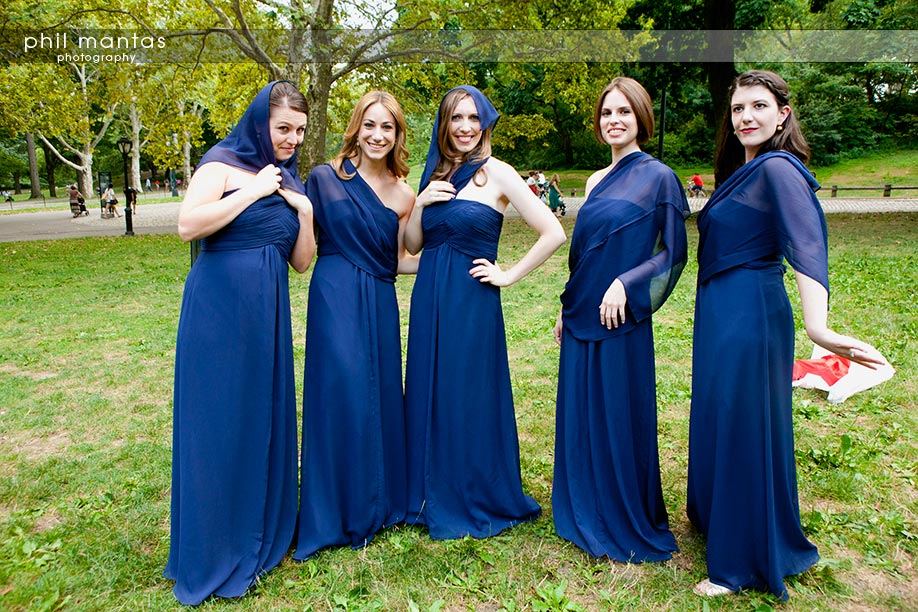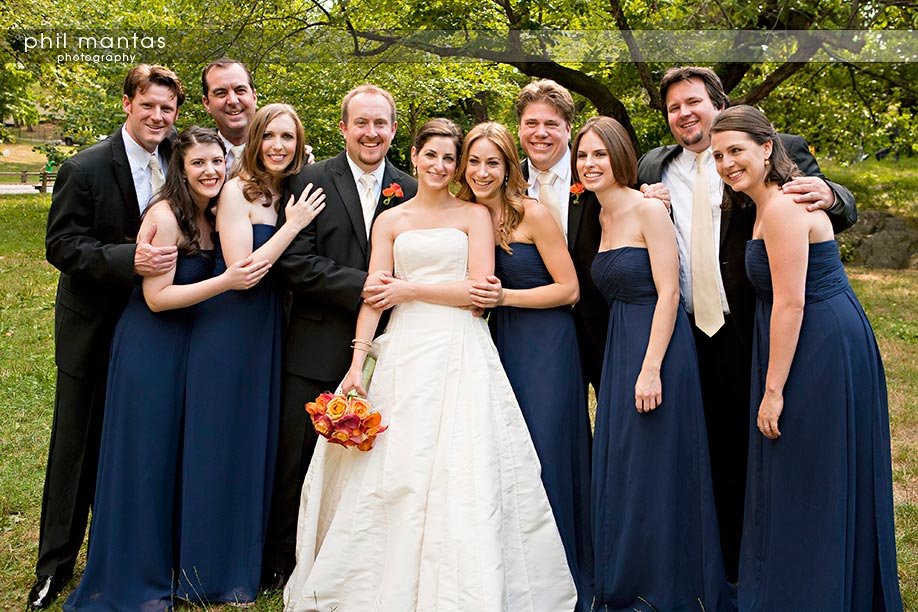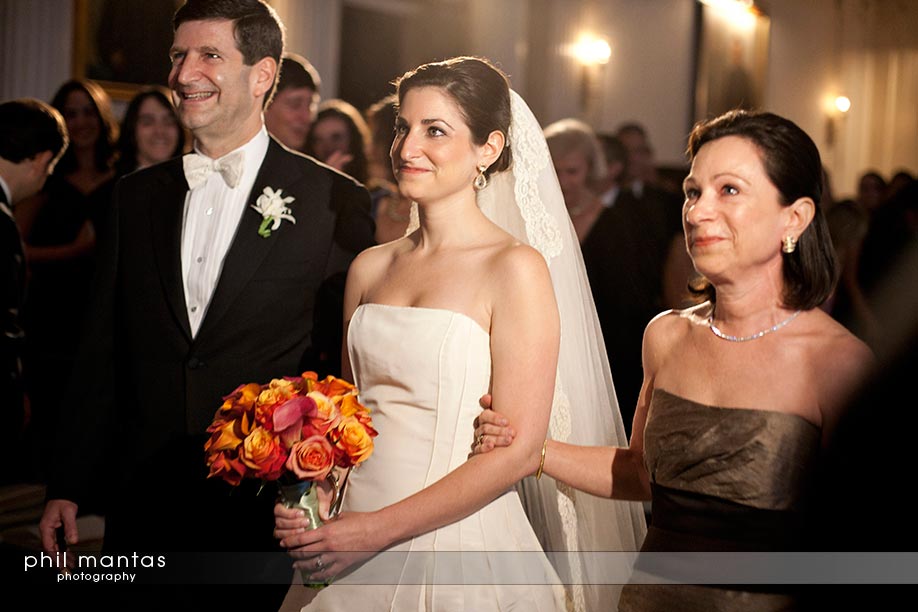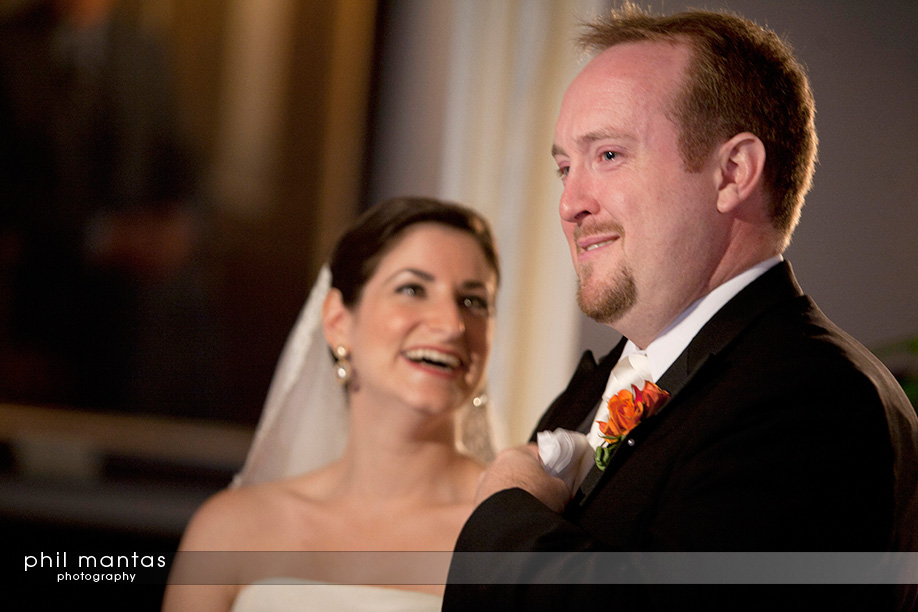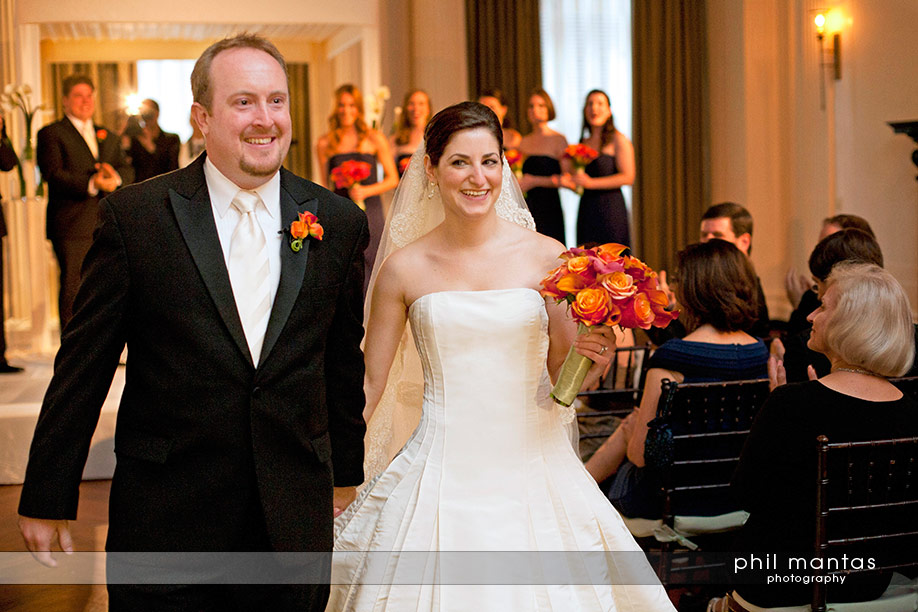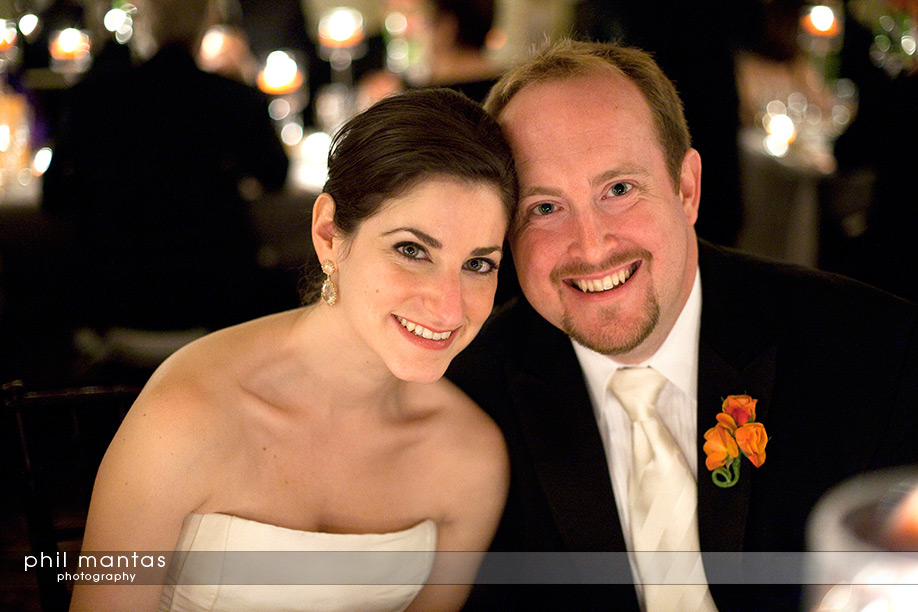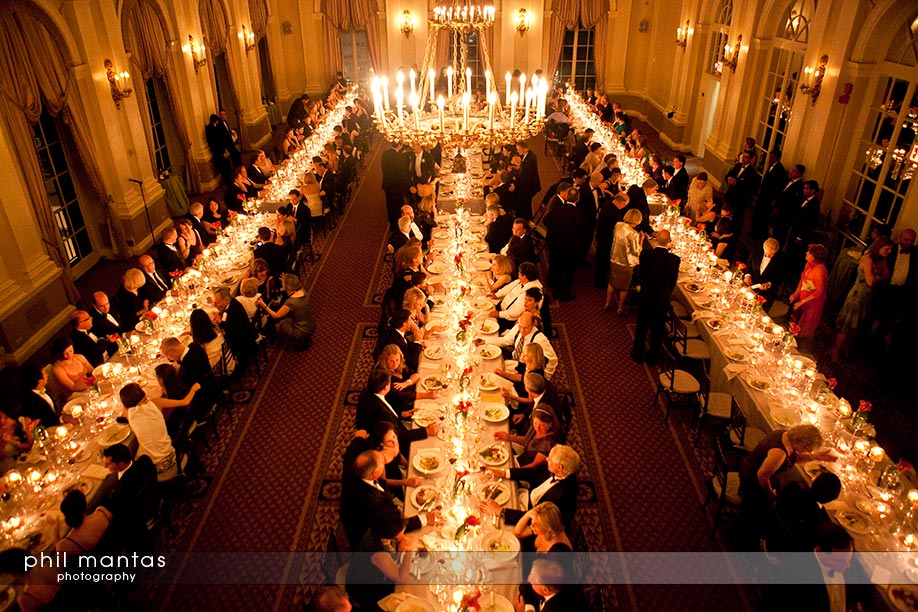 Jessica and Jeffrey are former Opera singers. They were absolutely surprised when during a toast, a chorus of their fellow performers began singing.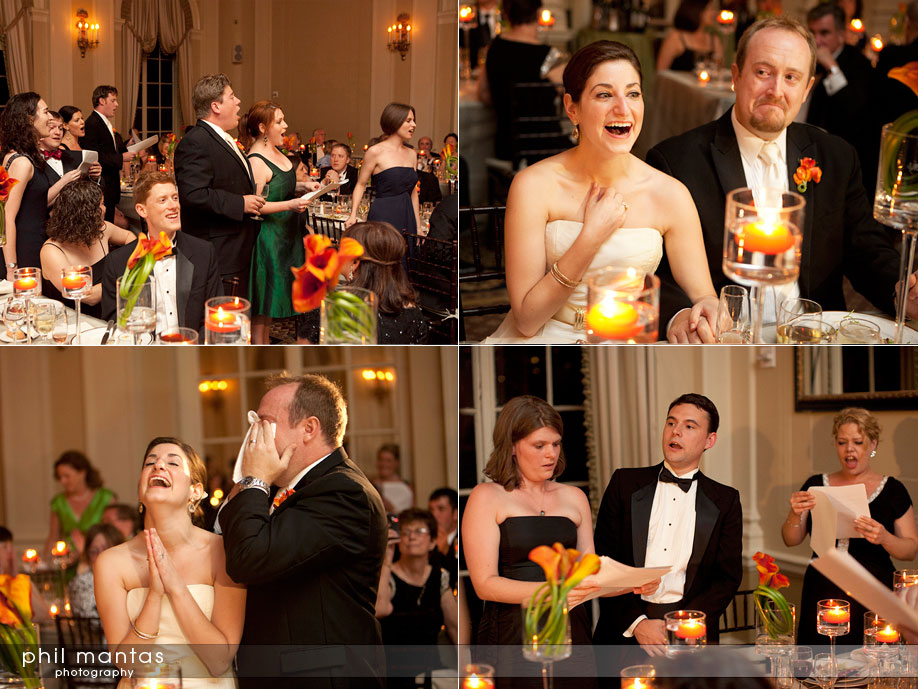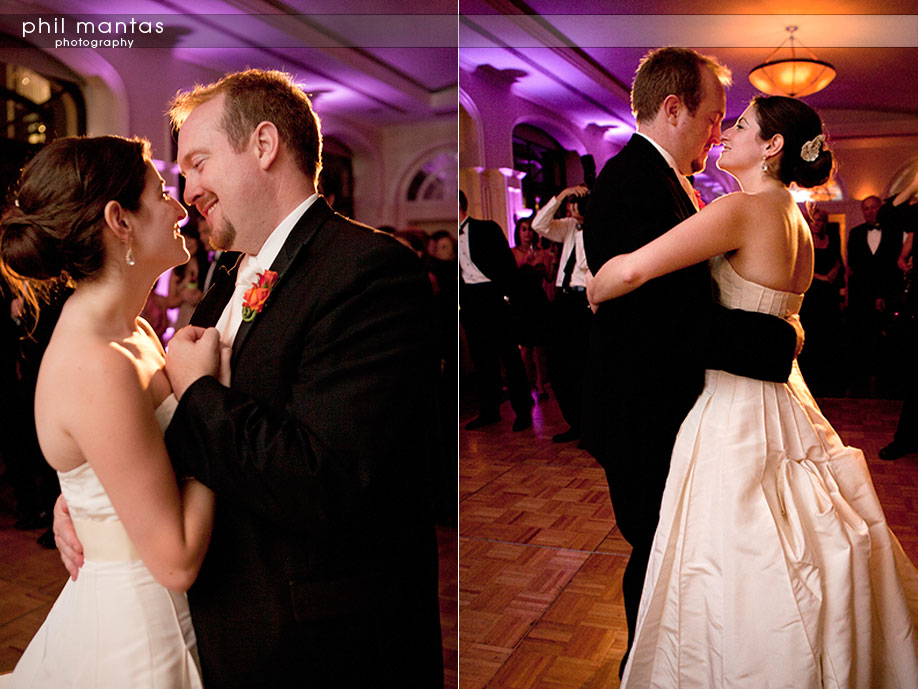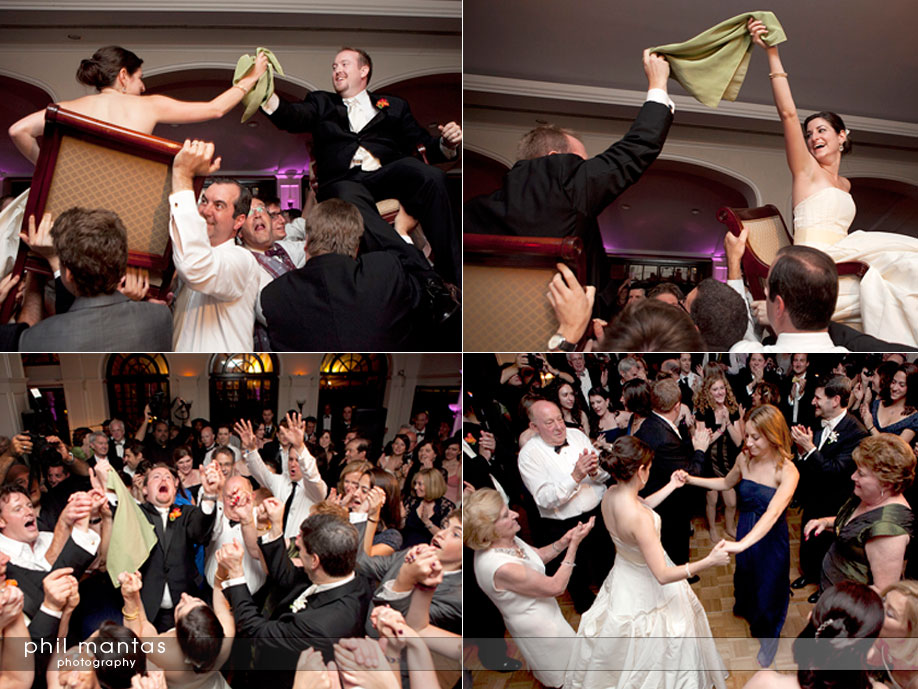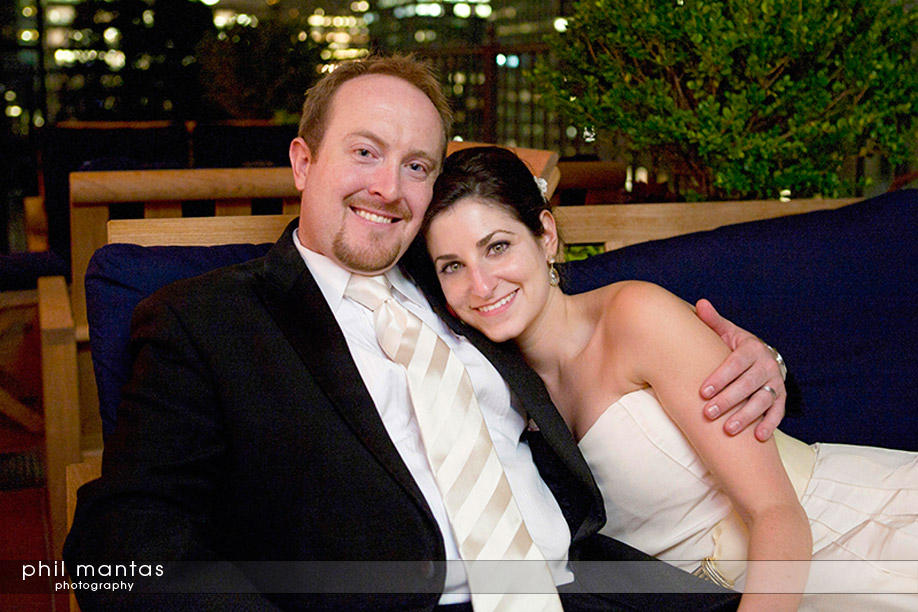 Portrait Location: Brooklyn Bridge Park
Reception: Stage 6 at Steiner Studios
Catering: Abigail Kirsch
Church: Saint Mary Star of the Sea Church, Brooklyn
Dress:  Melissa Sweet
Veil: Peter Langner
Shoes: Stuart Weitzman and Grazia
We had a great time photographing Jennifer and Joe's wedding on a beautiful fall day.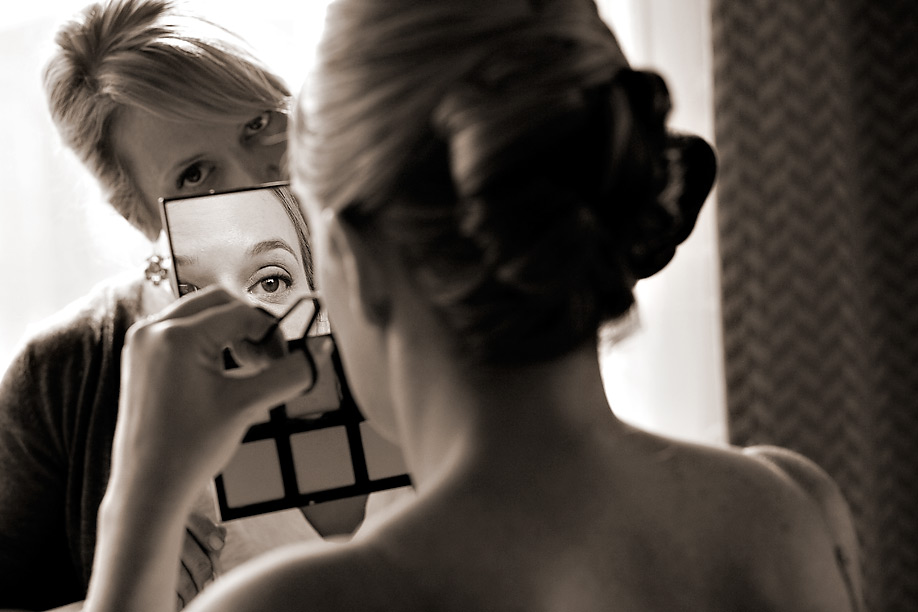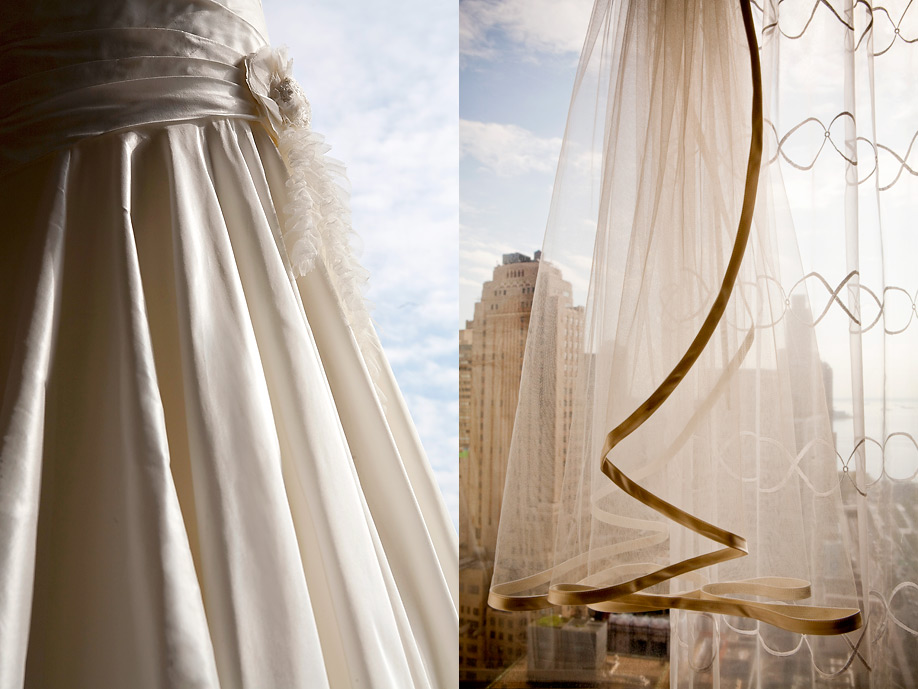 Love the detail on these shoes…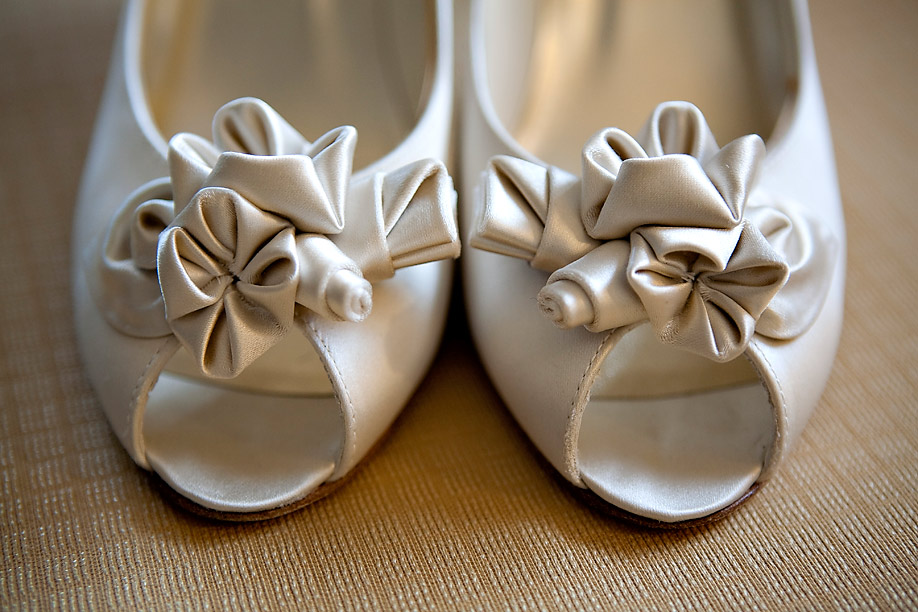 and these too.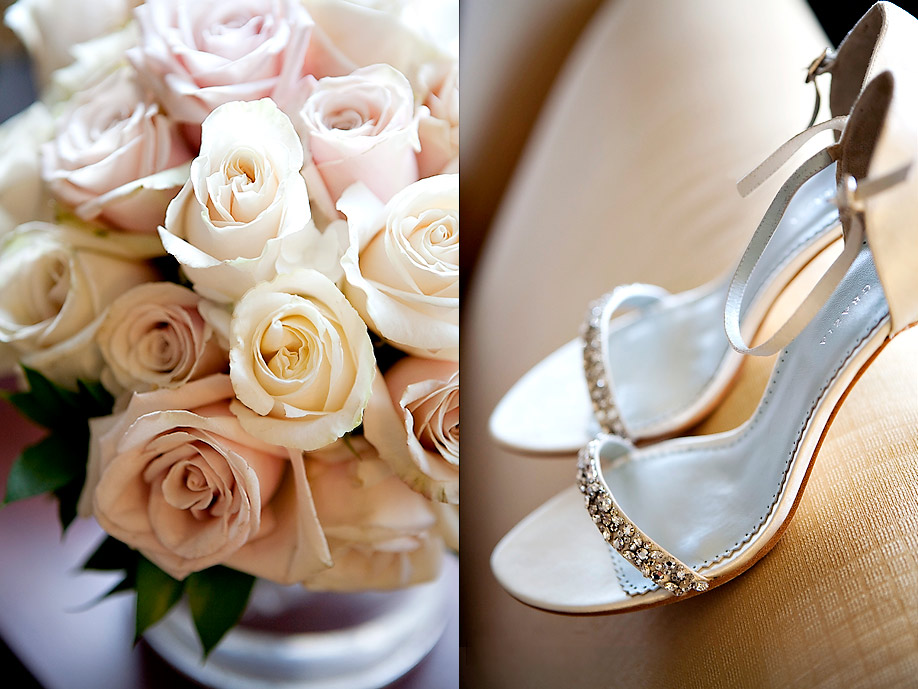 Arriving at the church.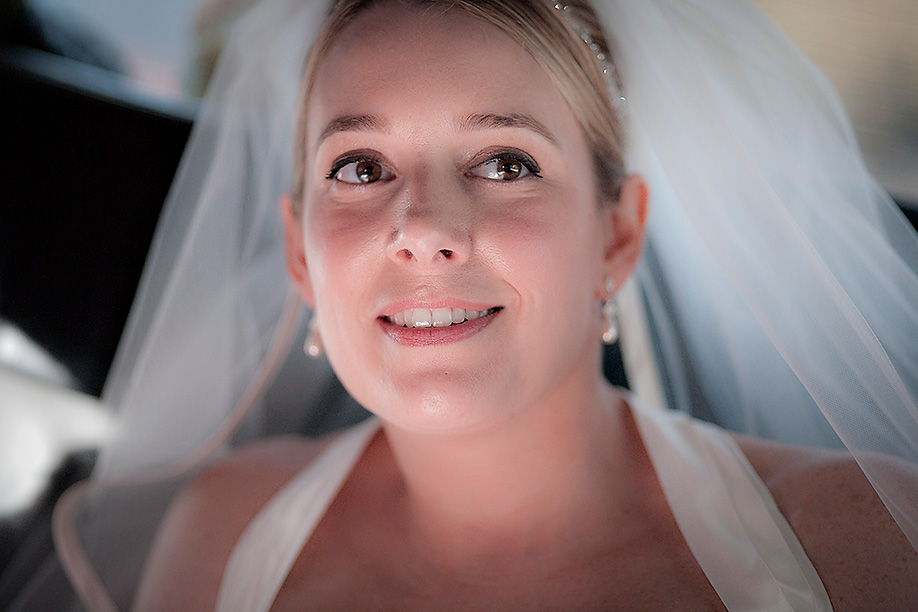 Father and daughter.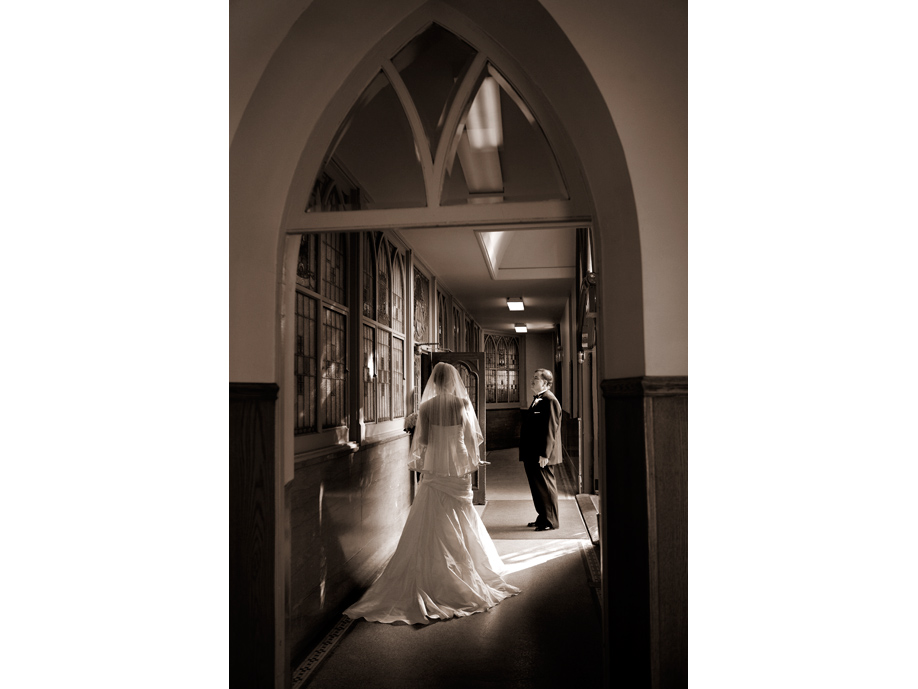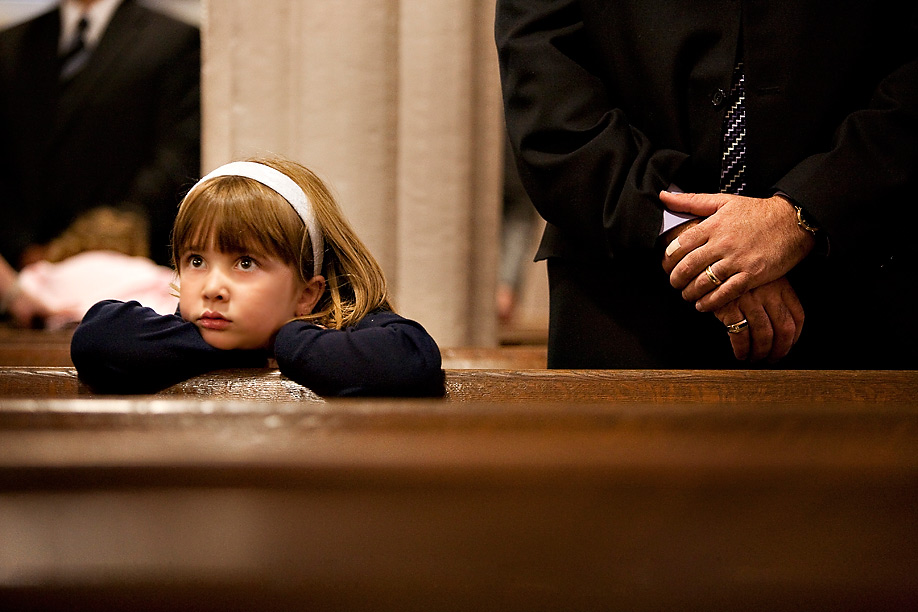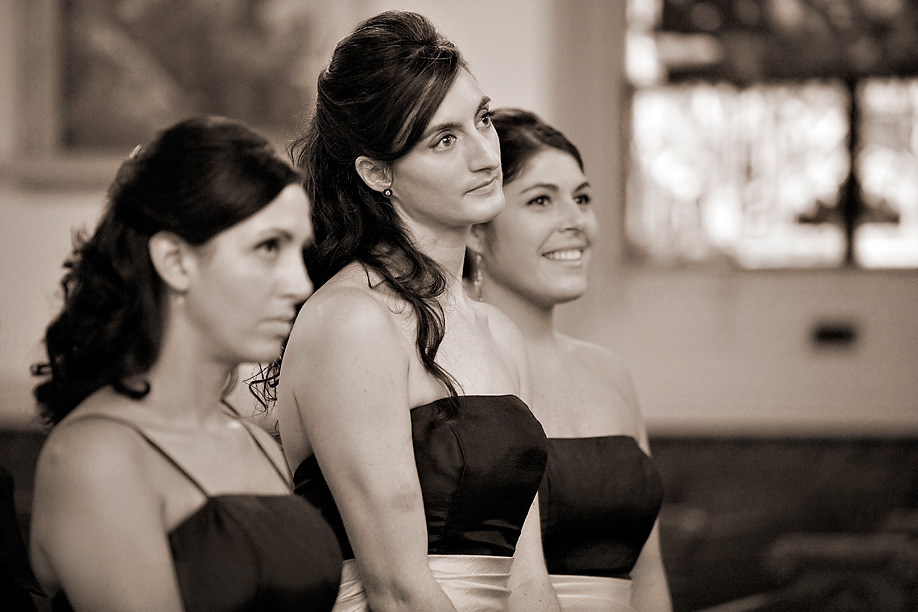 I do!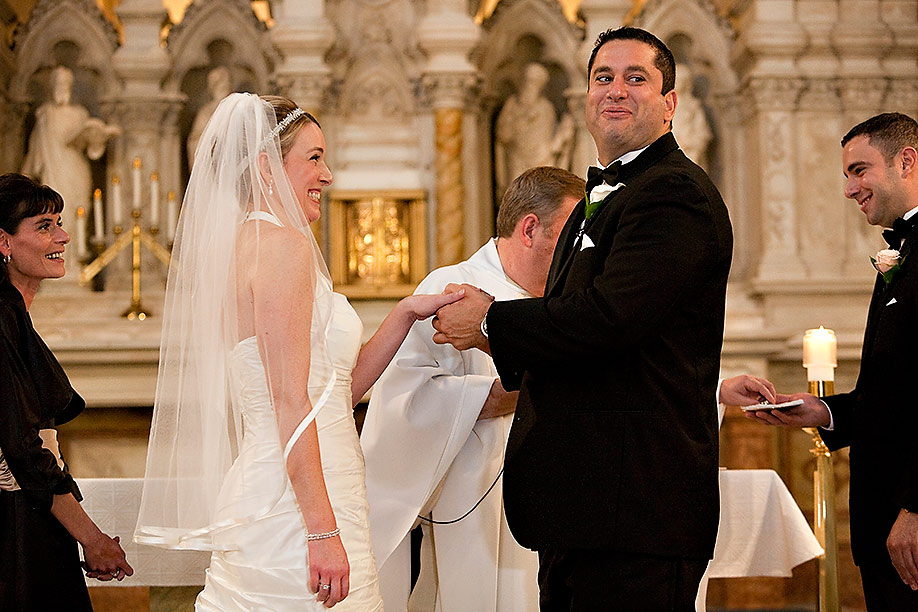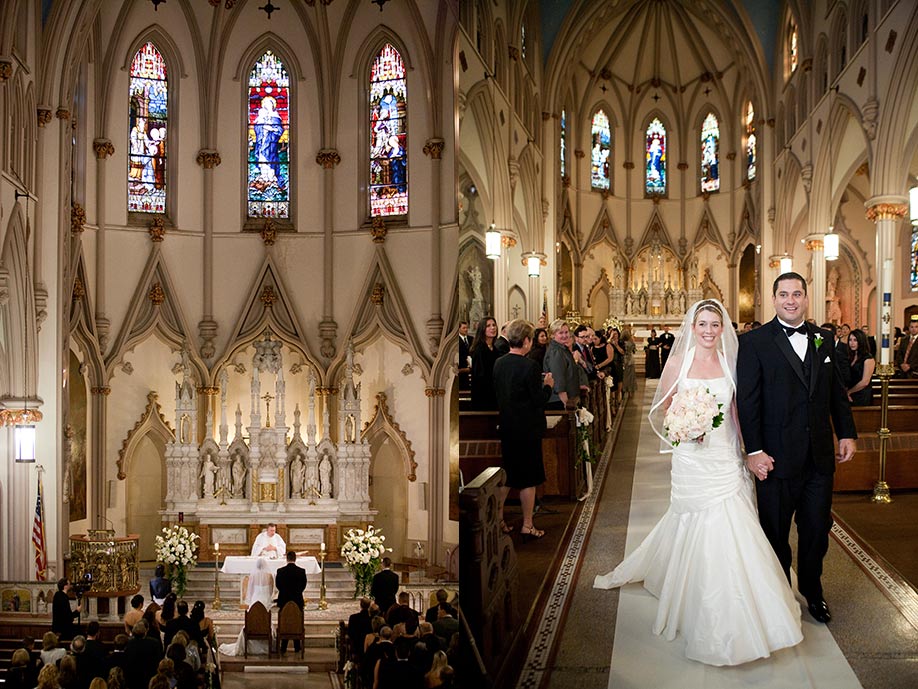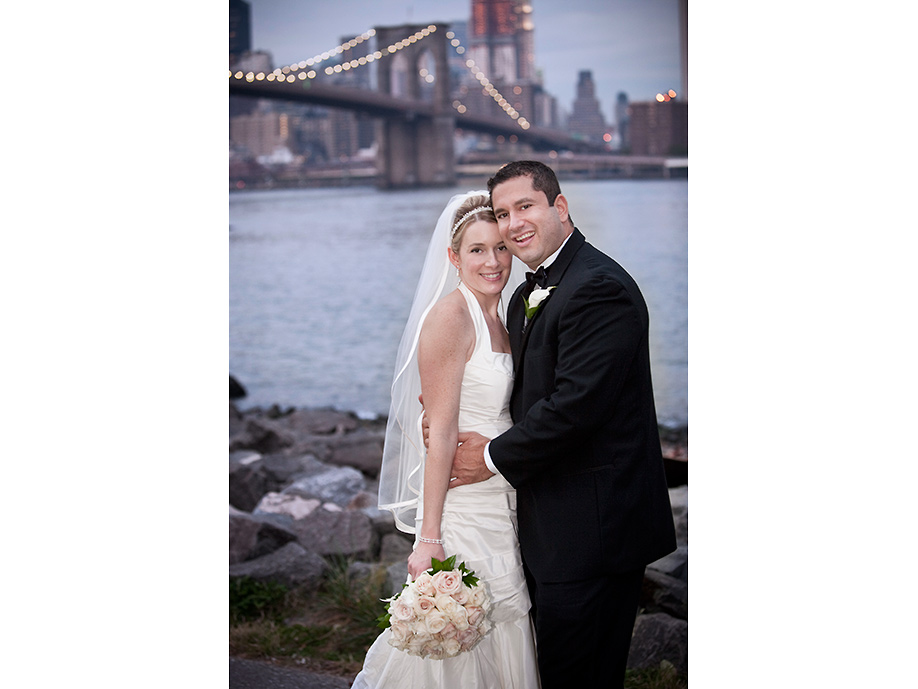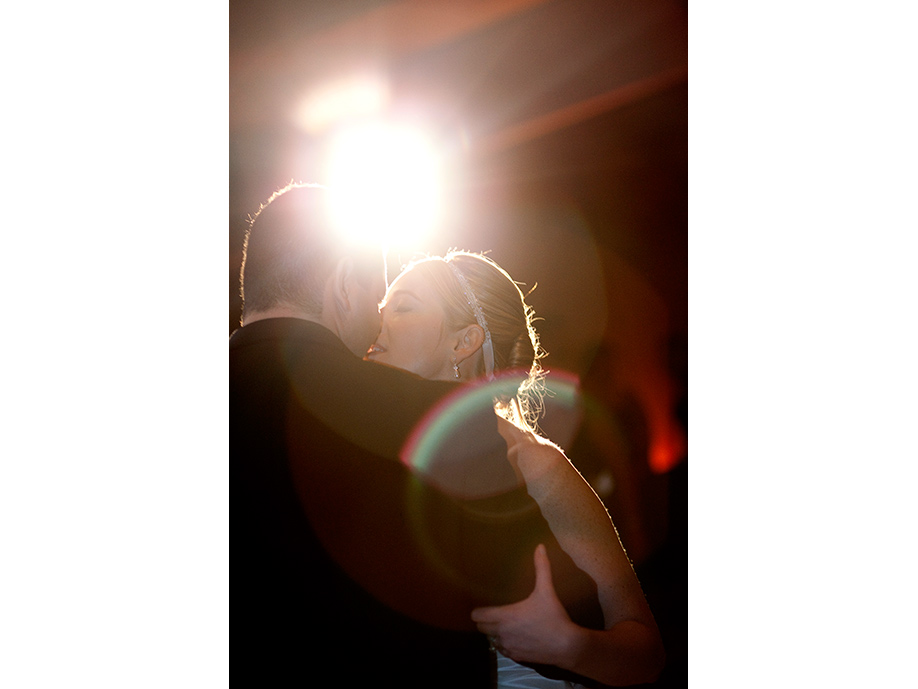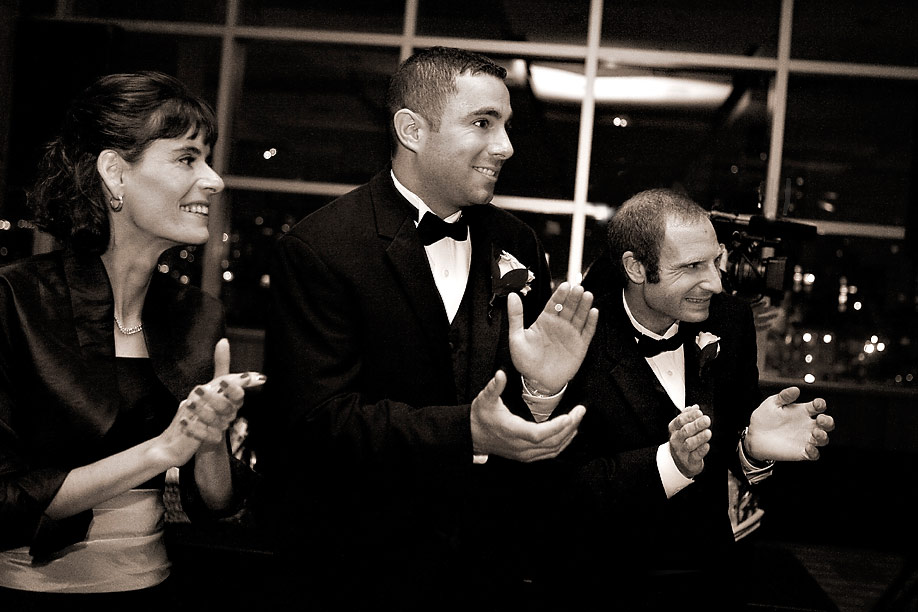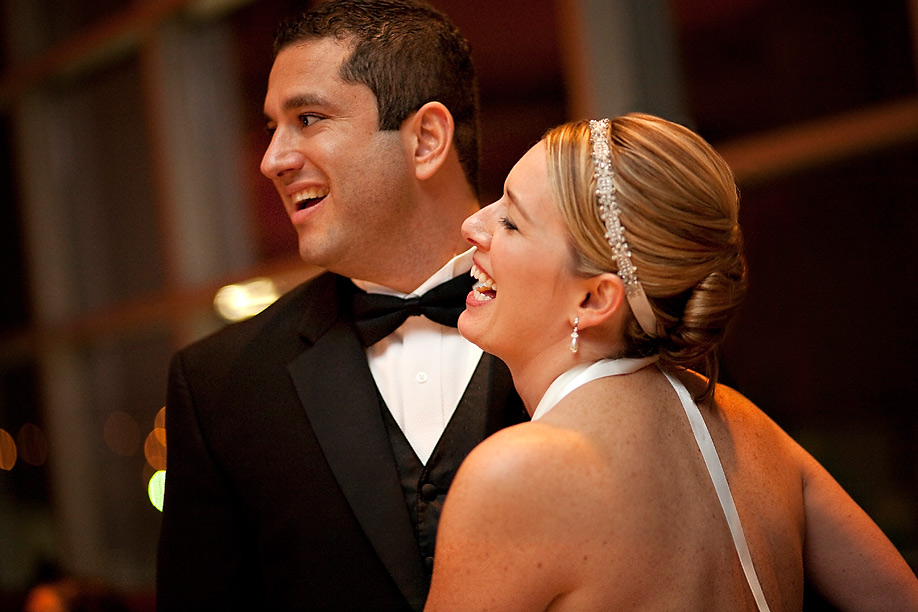 Sign of the times.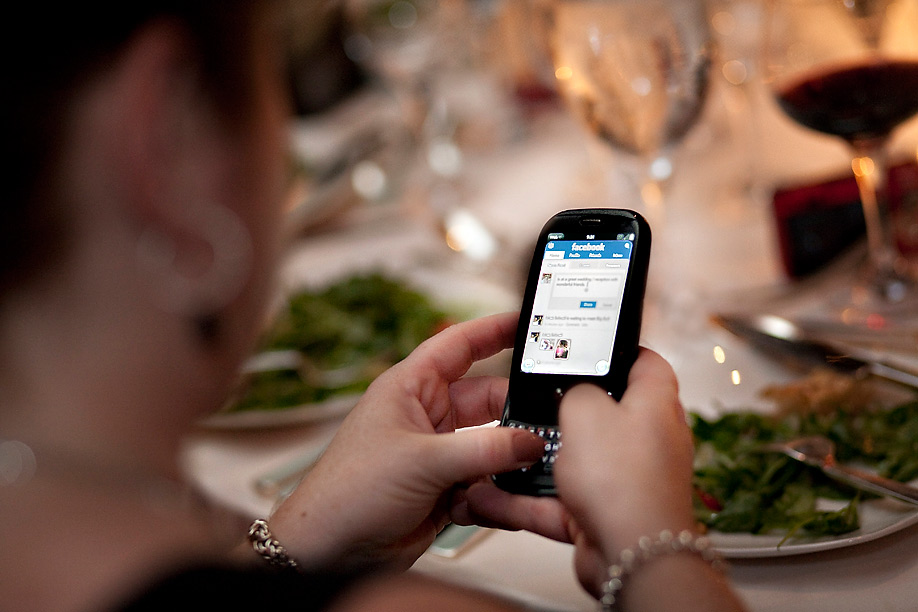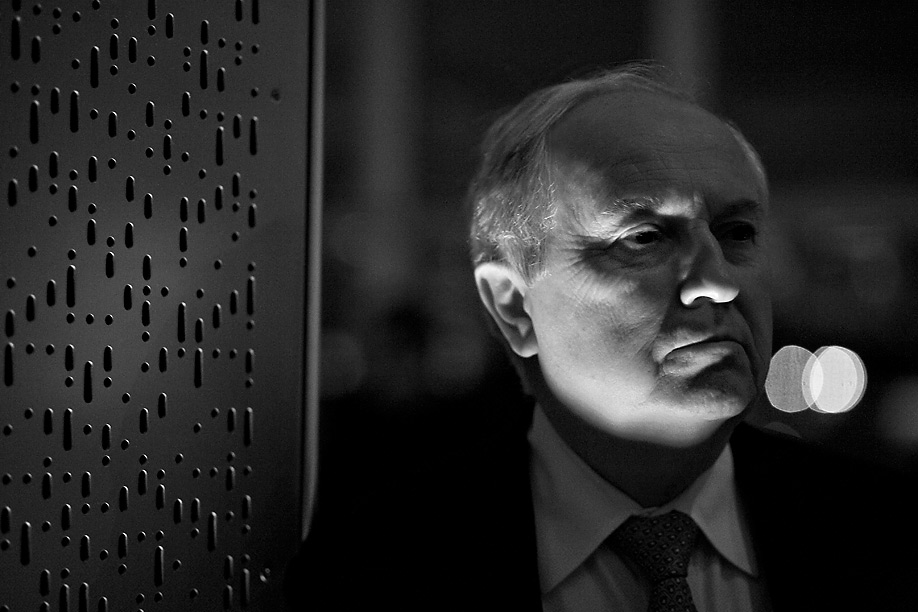 venue:  The Lighthouse, NYC caterer: Abigail Kirsch wedding dress: Christos shoes:  Stuart WeitzmanLauren and Willie and a blustery fall day for their wedding at the Lighthouse at Pier 60 on the Hudson.  Just as the ceremony began, the clouds parted  and sun peeked out, which made for the most beautiful sunset over the river.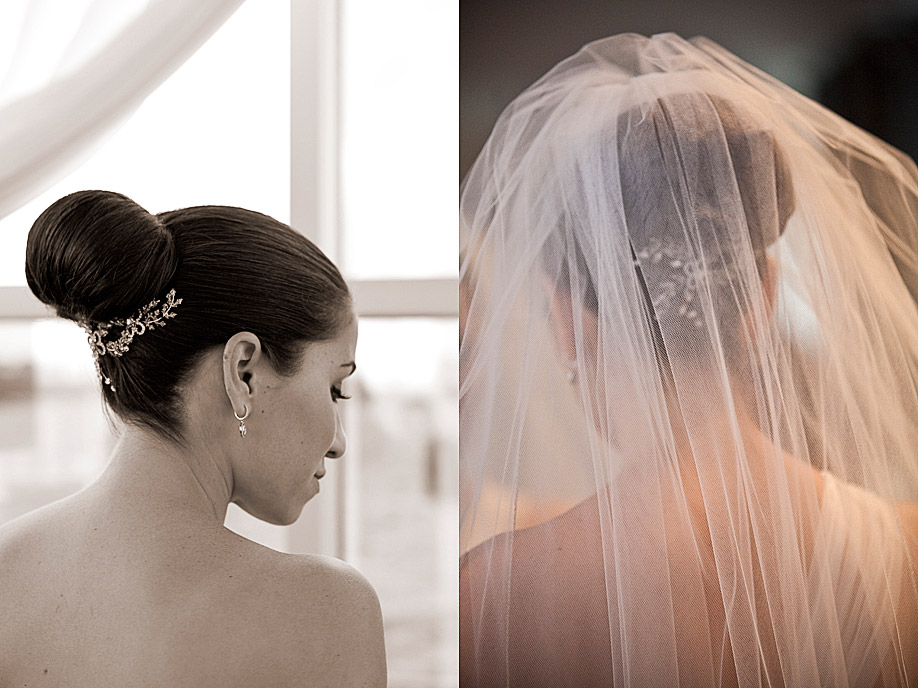 First look.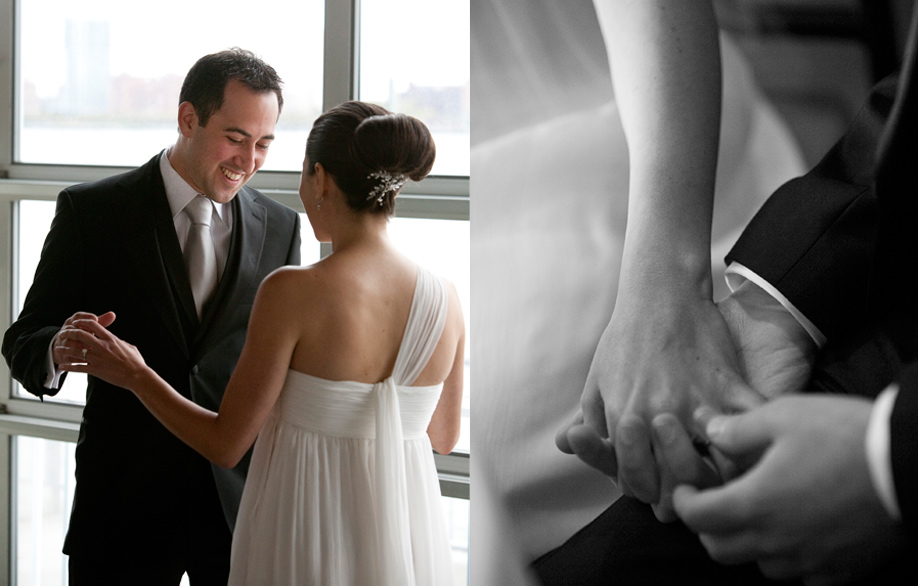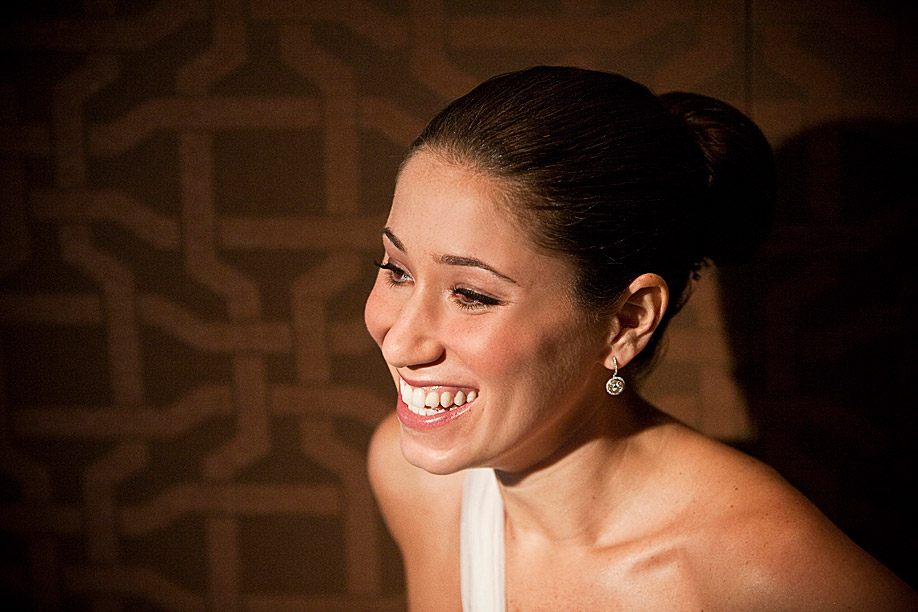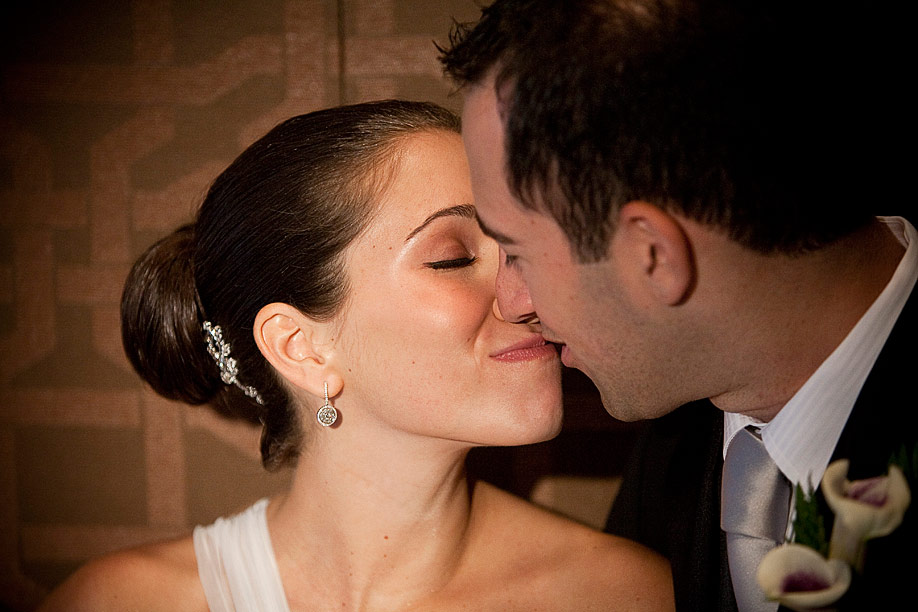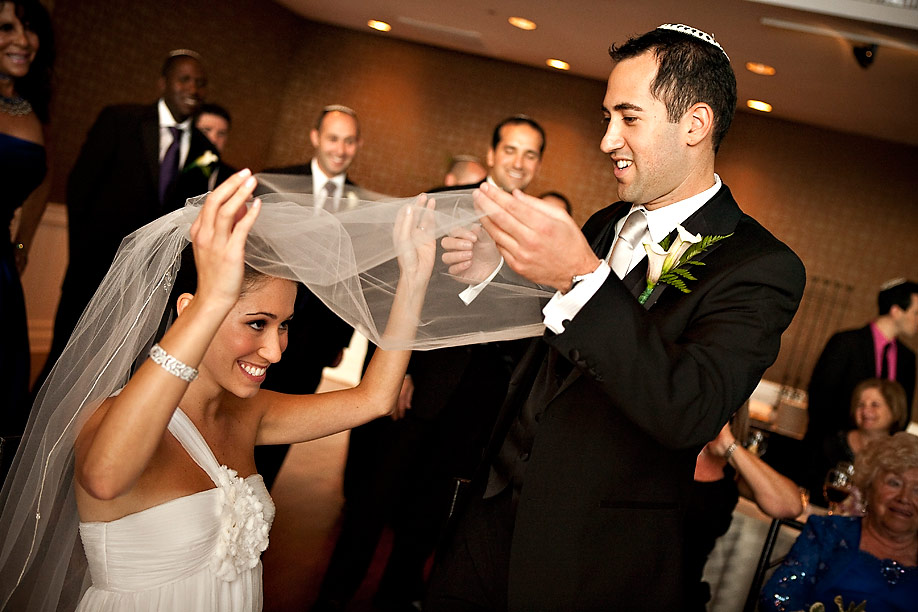 I love this moment…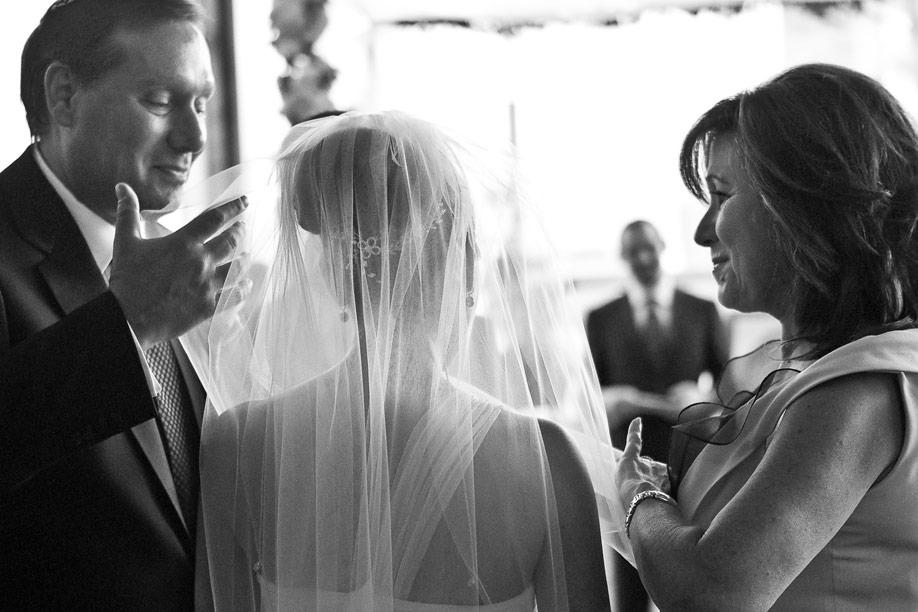 and this one.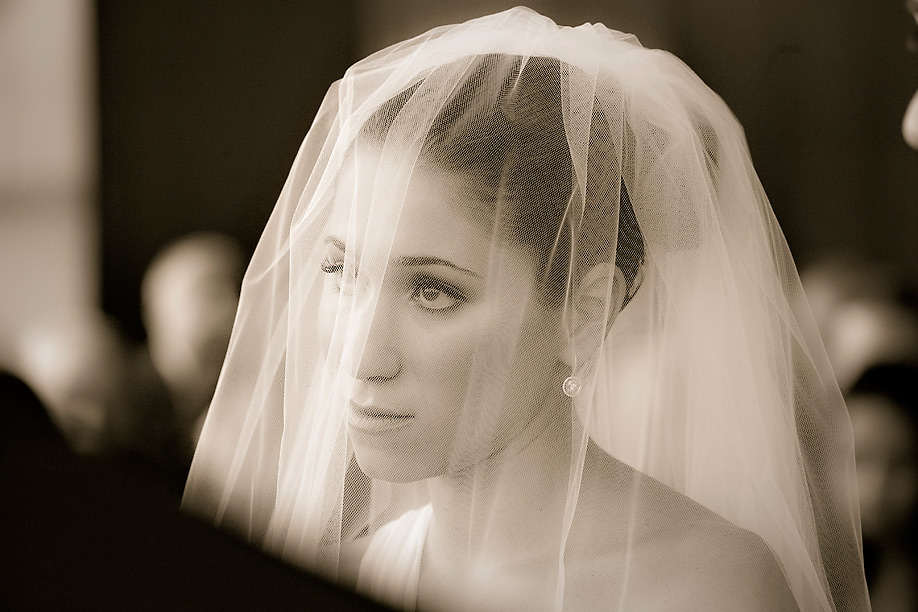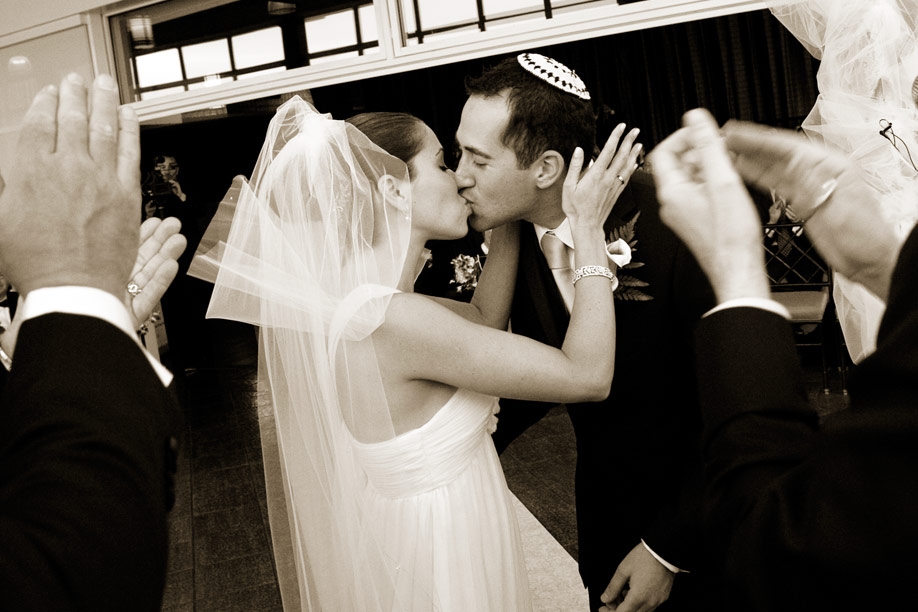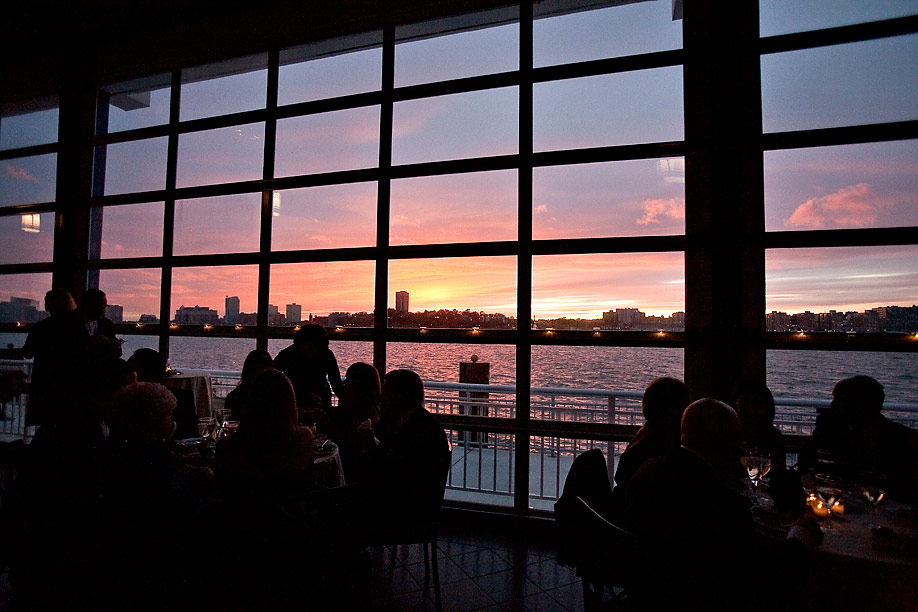 Can't resist those eyes.
Lauren is a graphic designer and created all of her wedding paperie.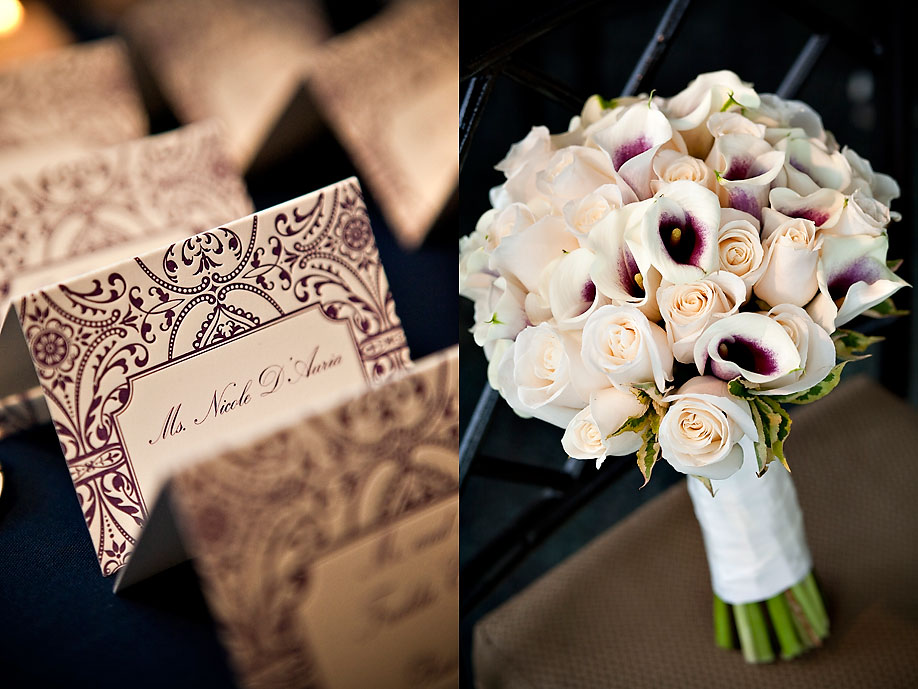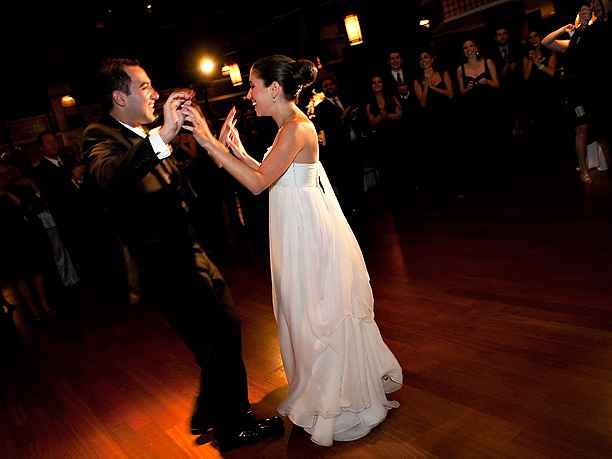 Lauren's grandfather came to the US through this exact pier.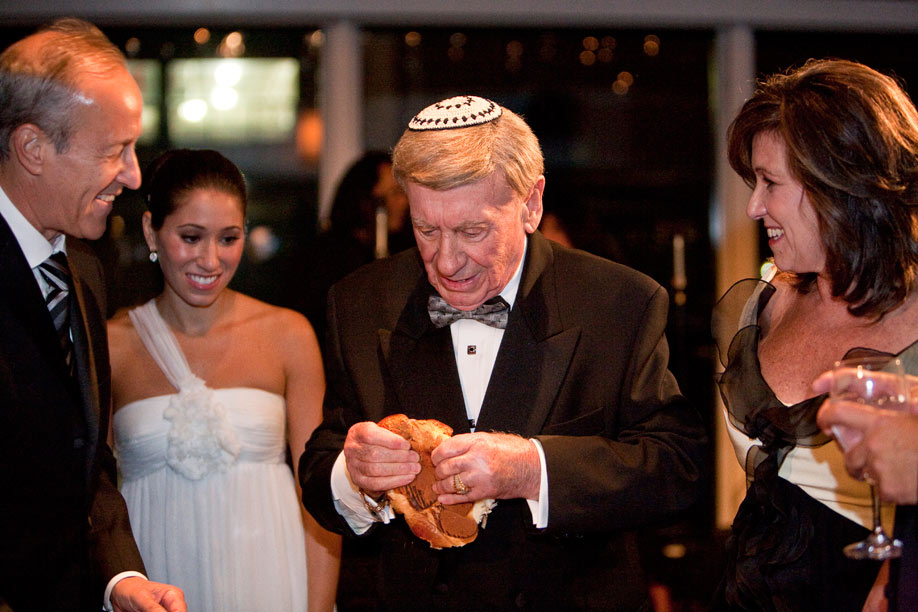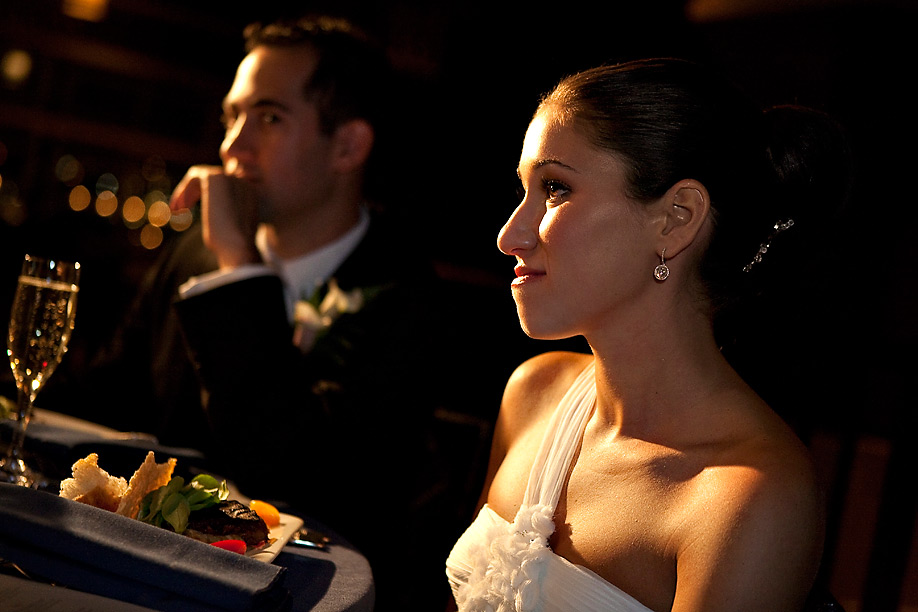 Christina and Argyris' wedding was an amazing three day affair in Mykonos, Greece.  It all started with a beach party on the north side of the island on Friday night, followed by the wedding Saturday evening in the courtyard of a beautiful cathedral and reception at Nammos Restaurant.  Sunday brought more celebrating at the Psarou beach club for brunch.   We're just posting wedding images today, but there will be more to come!
Dress:         Carolina Herrera
Shoes:        Christian Louboutin
Reception: Nammos Restaurant
Hotel:         Mykonos Blu
At Mykonos Blu overlooking Psarou Beach.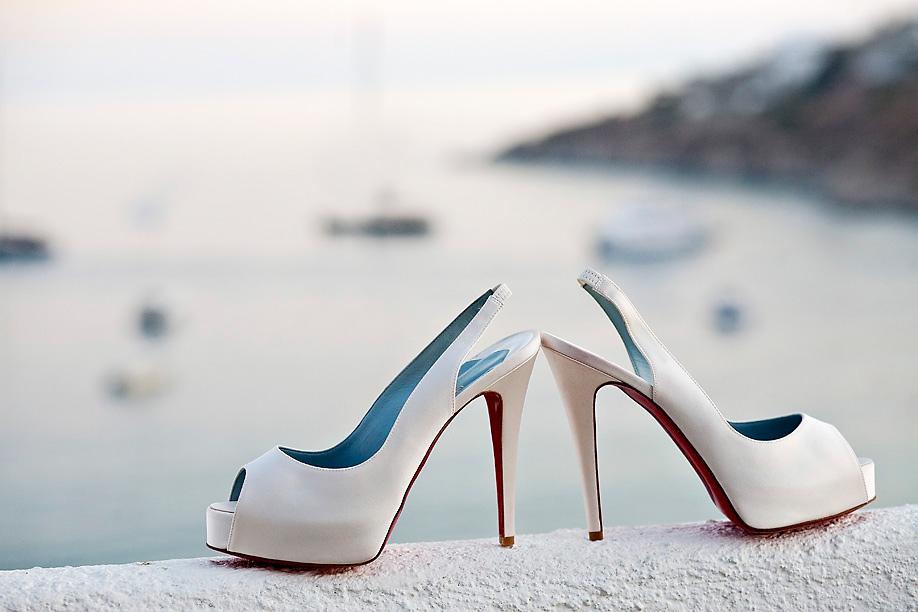 The groom and groomsmen making their way to the wedding.
Proud father of the bride.
This was a first for us, seeing rice thrown DURING the ceremony.
And there was more…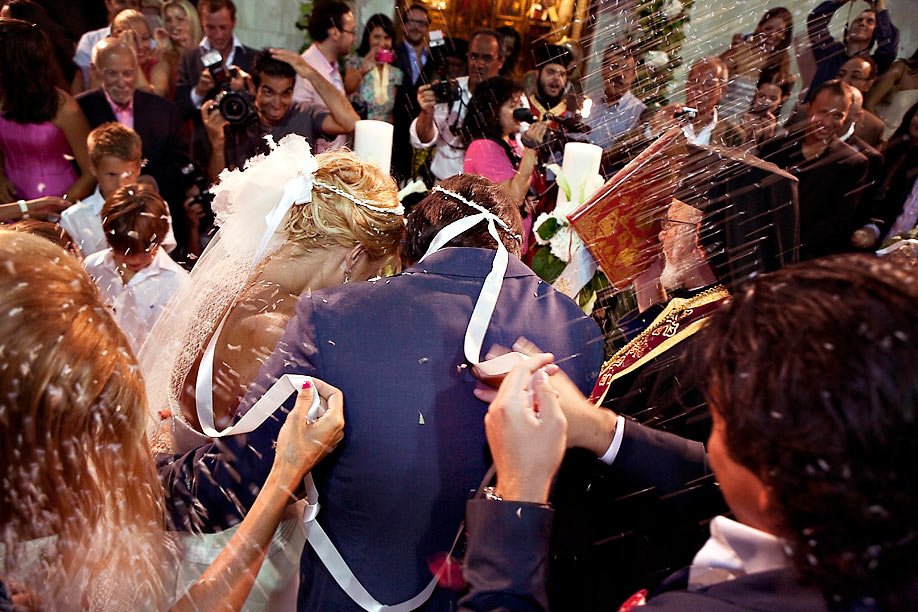 And then came the five pound bag. (one of two)
5:00am ish.
Do you remember the "tropical storm" that hit the east coast last August. Well it's a storm that jodi and jake will never forget. The rain and surf threaten to ruin their wedding day. Fortunately by the time we arrived at the Bridgehampton Tennis and Surf Club the rain had stopped , but everything still had to take place inside except for the midnight bonfire. Here are some of their photos.