venue:  The Lighthouse, NYC caterer: Abigail Kirsch wedding dress: Christos shoes:  Stuart WeitzmanLauren and Willie and a blustery fall day for their wedding at the Lighthouse at Pier 60 on the Hudson.  Just as the ceremony began, the clouds parted  and sun peeked out, which made for the most beautiful sunset over the river.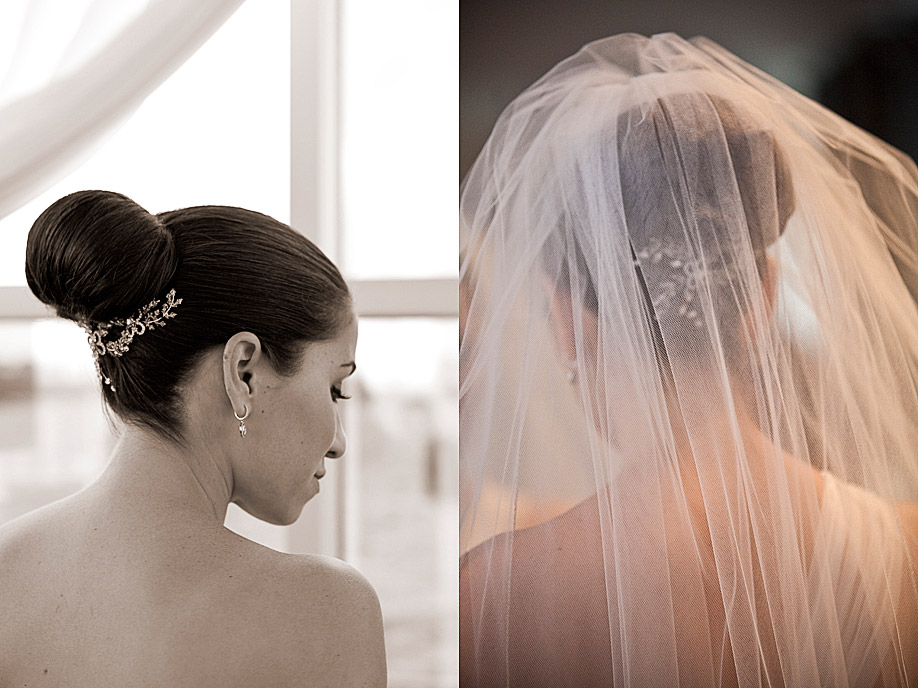 First look.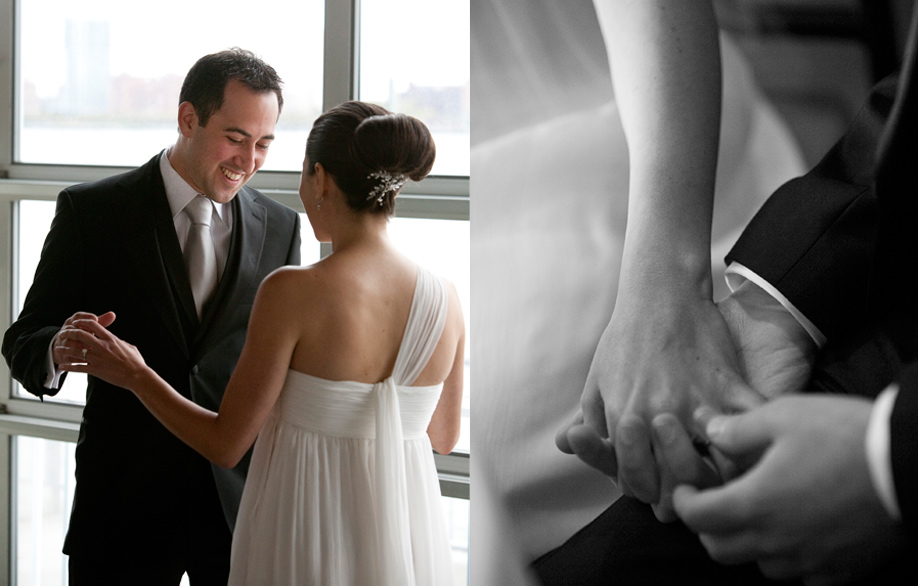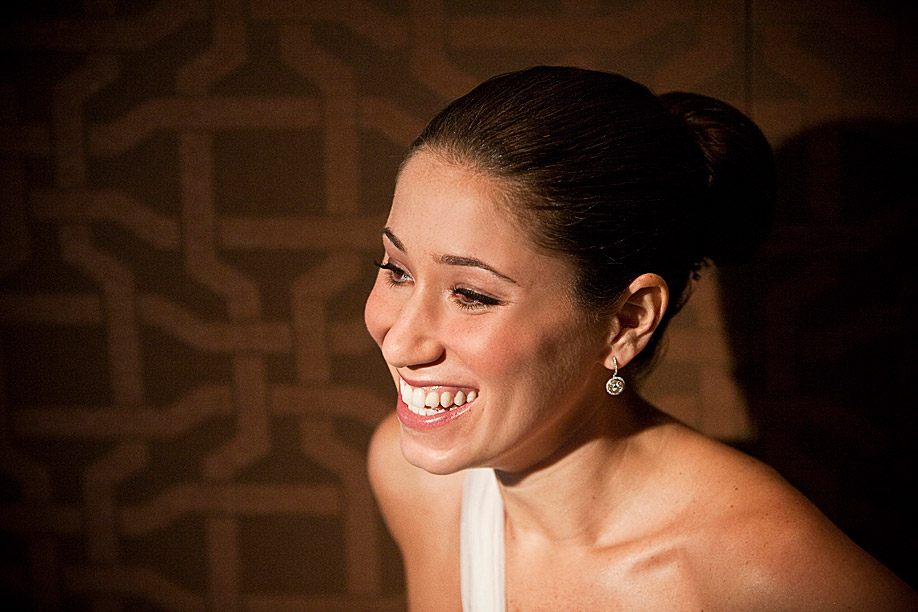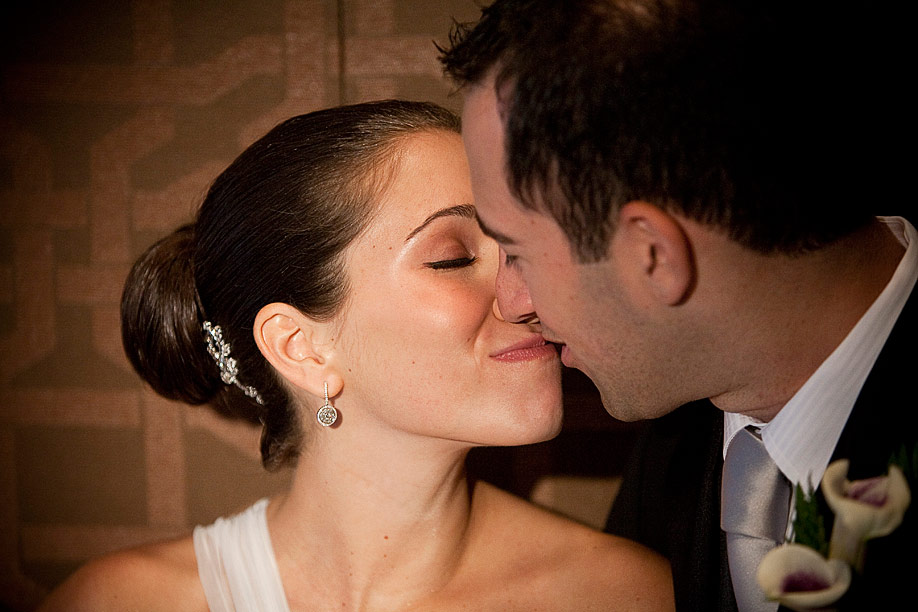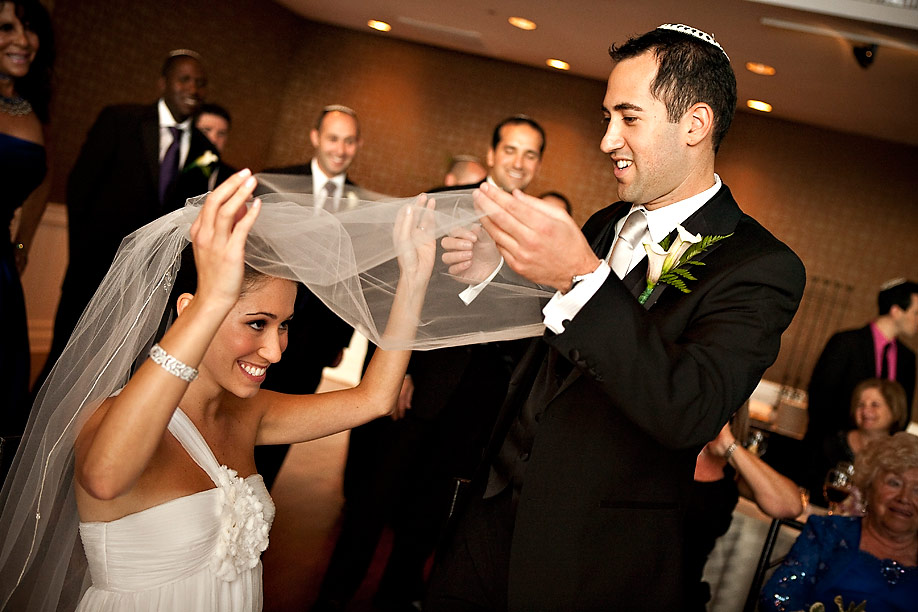 I love this moment…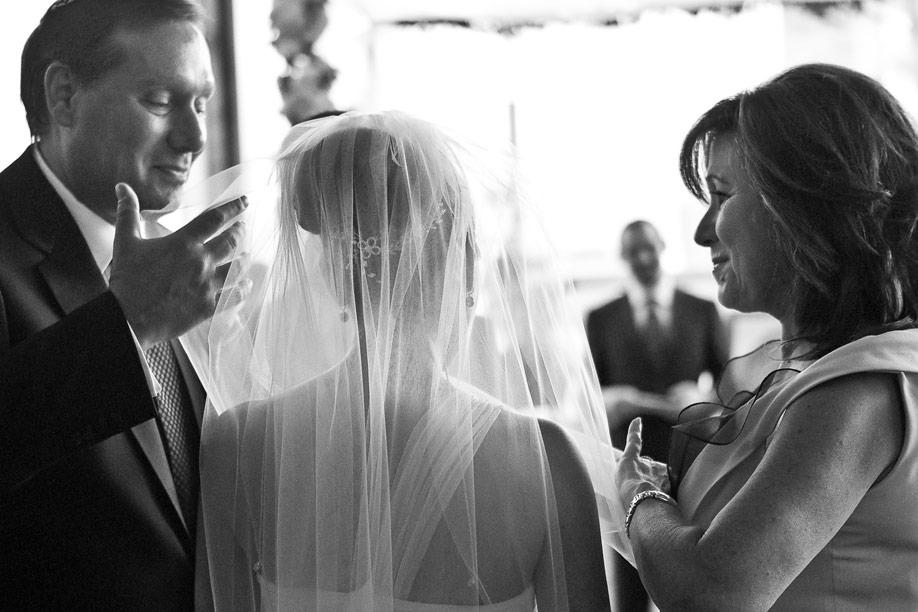 and this one.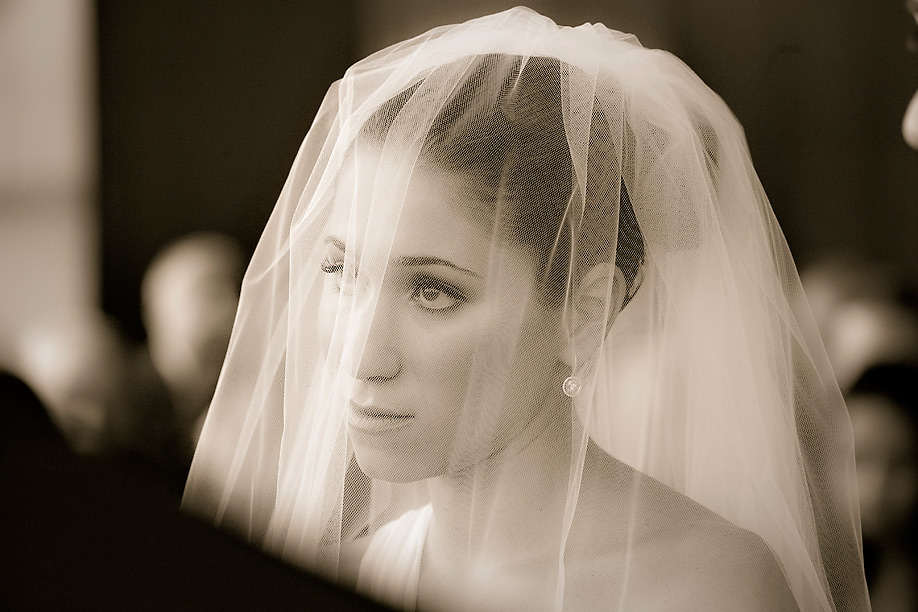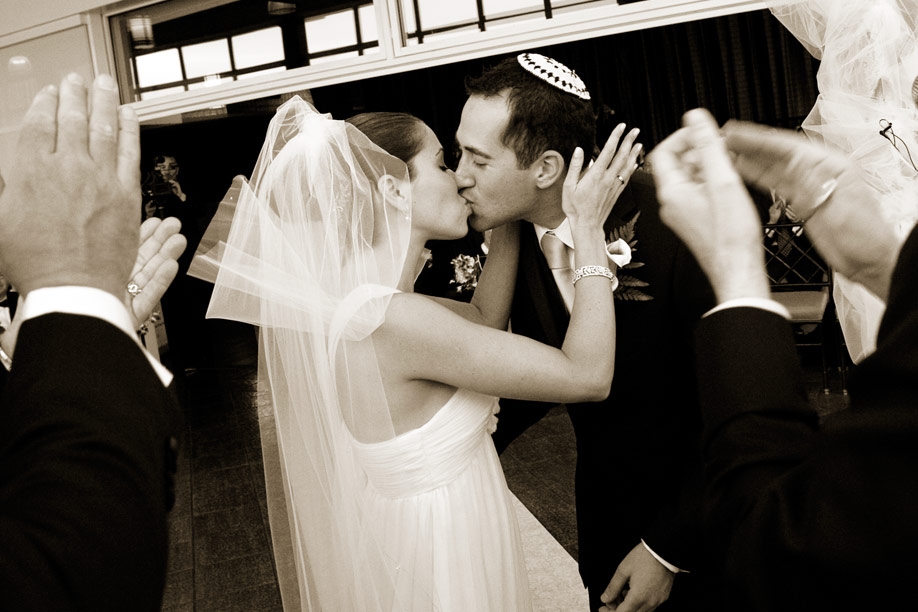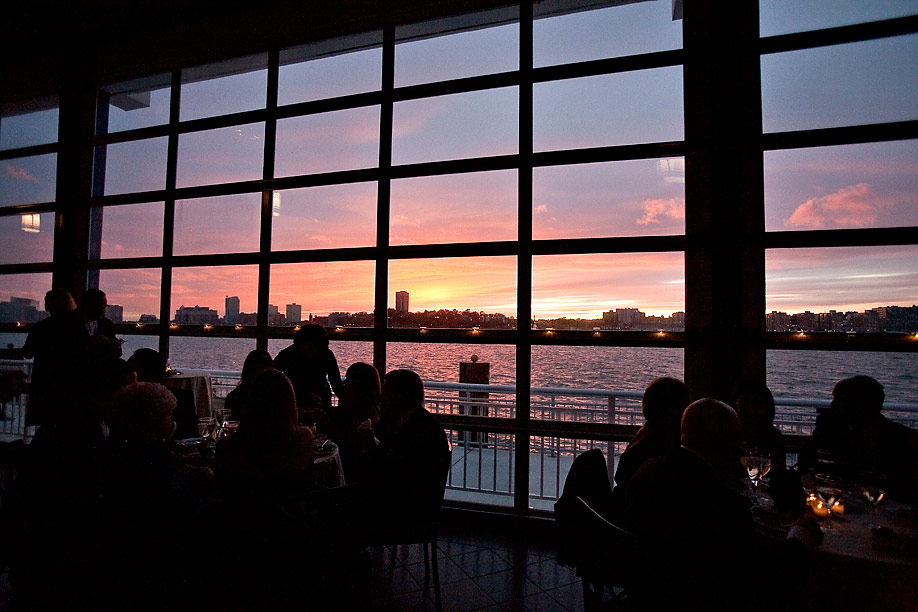 Can't resist those eyes.
Lauren is a graphic designer and created all of her wedding paperie.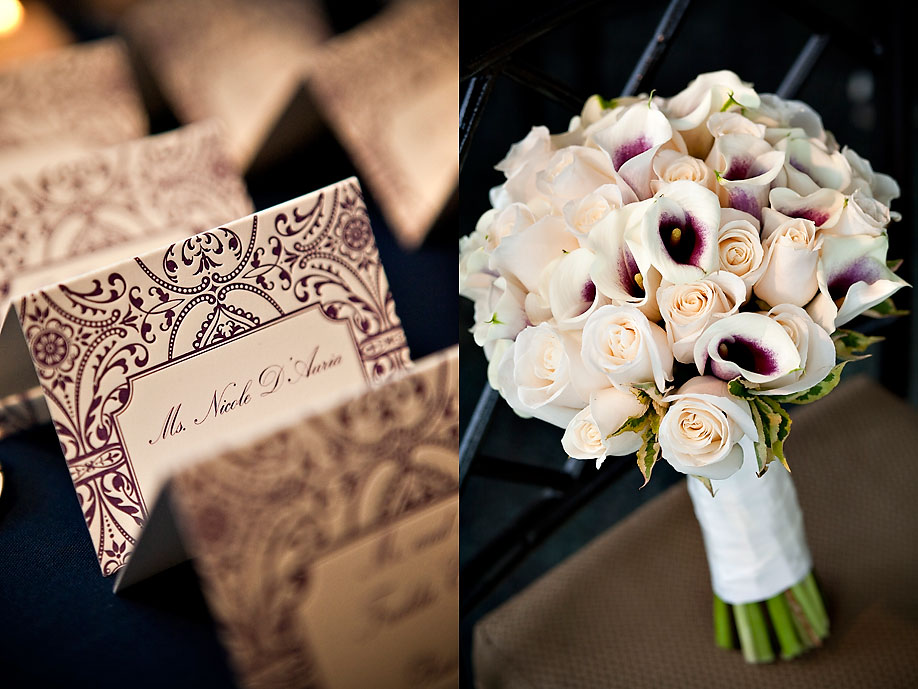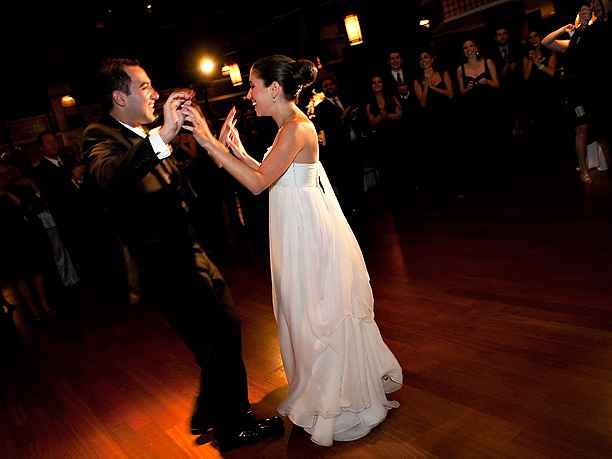 Lauren's grandfather came to the US through this exact pier.